Oh My Girl Updates on JinE's Hiatus and Recovery
WM Entertainment has made an update about JinE's ongoing recovery and recent whereabouts. 
It has been a few months since news about JinE's anorexia diagnosis were reported back August. The condition caused her to go on hiatus indefinitely until her recovery.
On December 13th, a post from Oh My Girl's official fan cafe updated fans about her recovery. The statement revealed, "We have a lot of fans worrying about our member JinE. At present, she is focused on her recovery in her hometown with her parents." The members continued to ask fans to support JinE to concentrate on her treatment so she can be well again and join them.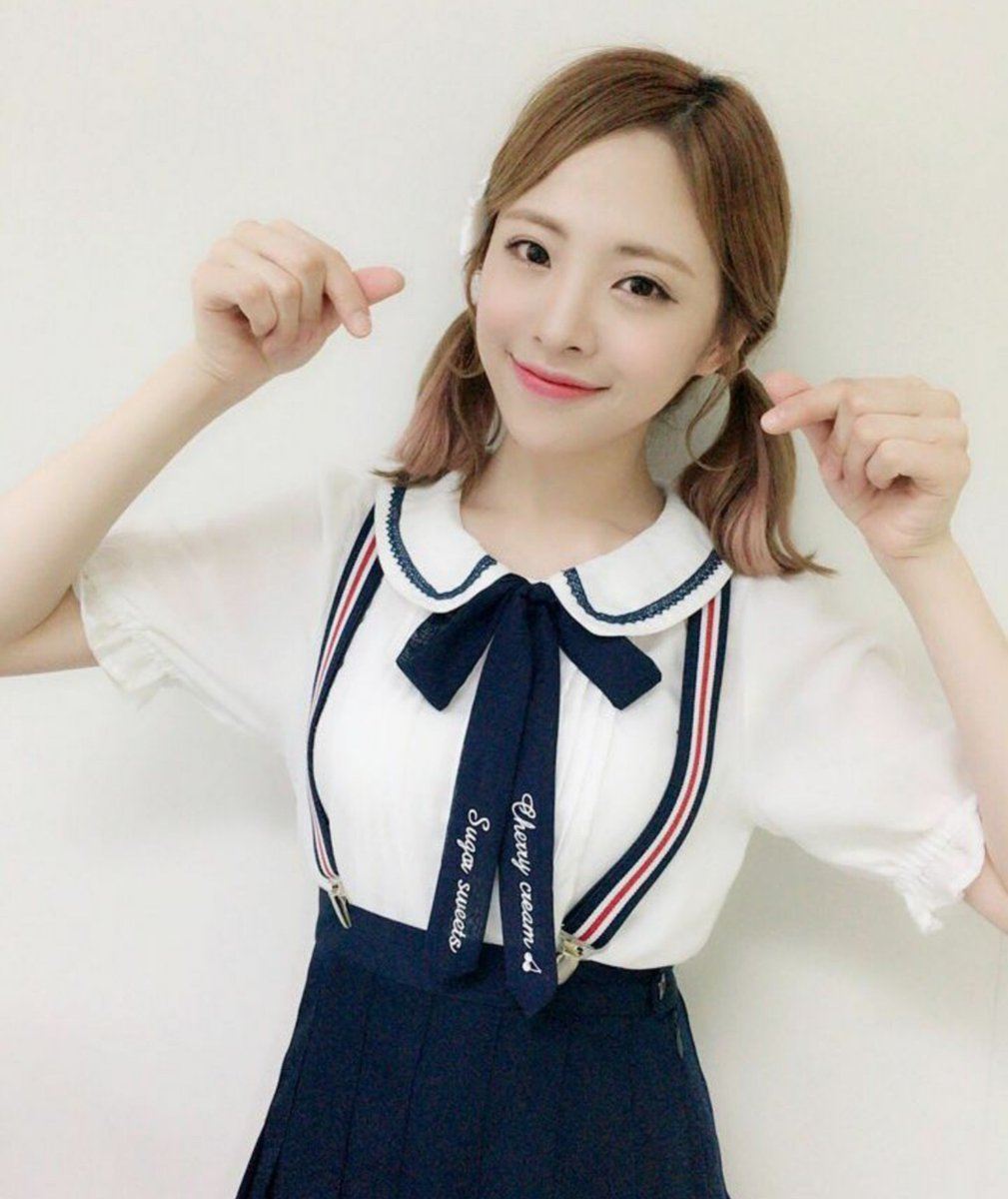 WM Entertainment, on the other hand, apologized for the error made on Oh My Girl's season greeting merchandise. "We apologize for the inconvenience caused by our inattentive inspection and making our fans uncomfortable. We are aiming to release additional stickers and deliver them." As JinE was on hiatus when the photos for the merchandise were shot, fans felt sad with her absence and requested the agency for her inclusion.
JinE was not able to continue with Oh My Girls' promotions back in August due to her medical condition. Since then, she focused on treatment and rehabilitation, while the group continued with seven members.
Source: Herald
Share This Post