One In Eight Japanese Teens Are Fans Of TWICE
A recent survey showed that TWICE has stolen the hearts of Japanese teens everywhere!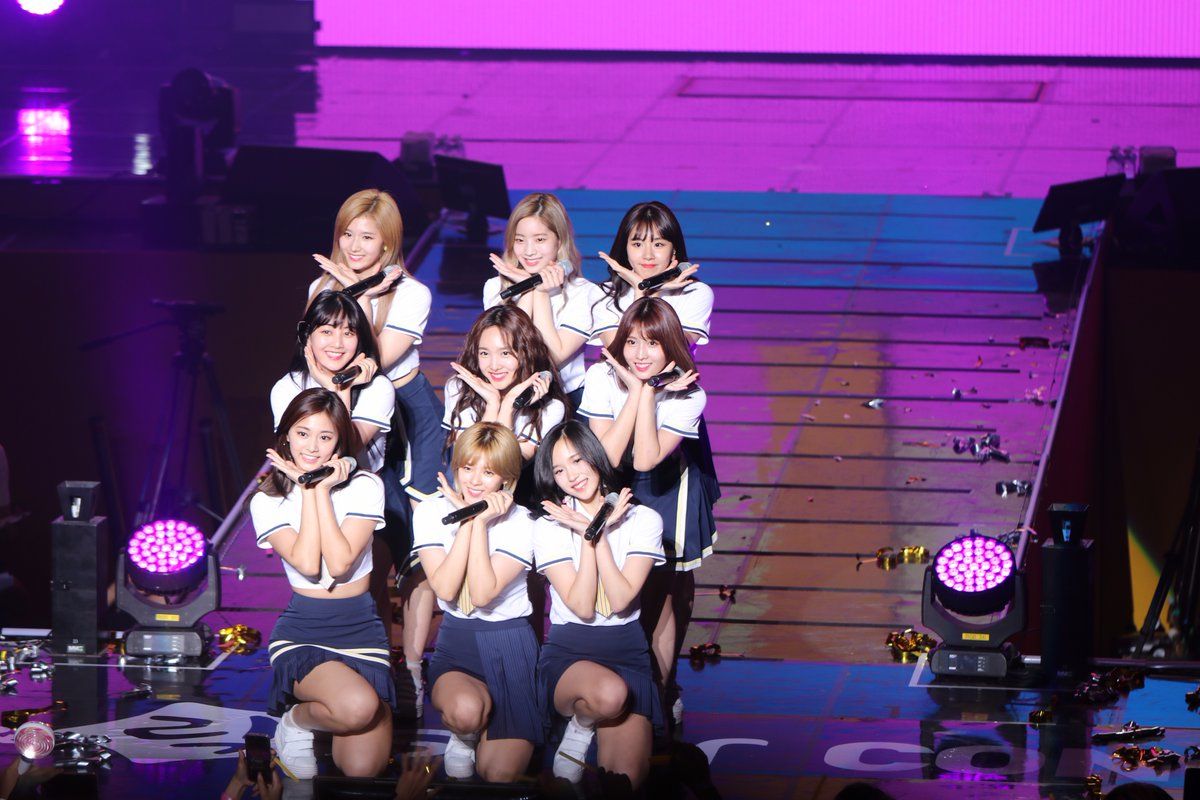 MACROMILL, INC conducted a survey to see what was the latest trend among Japanese teens.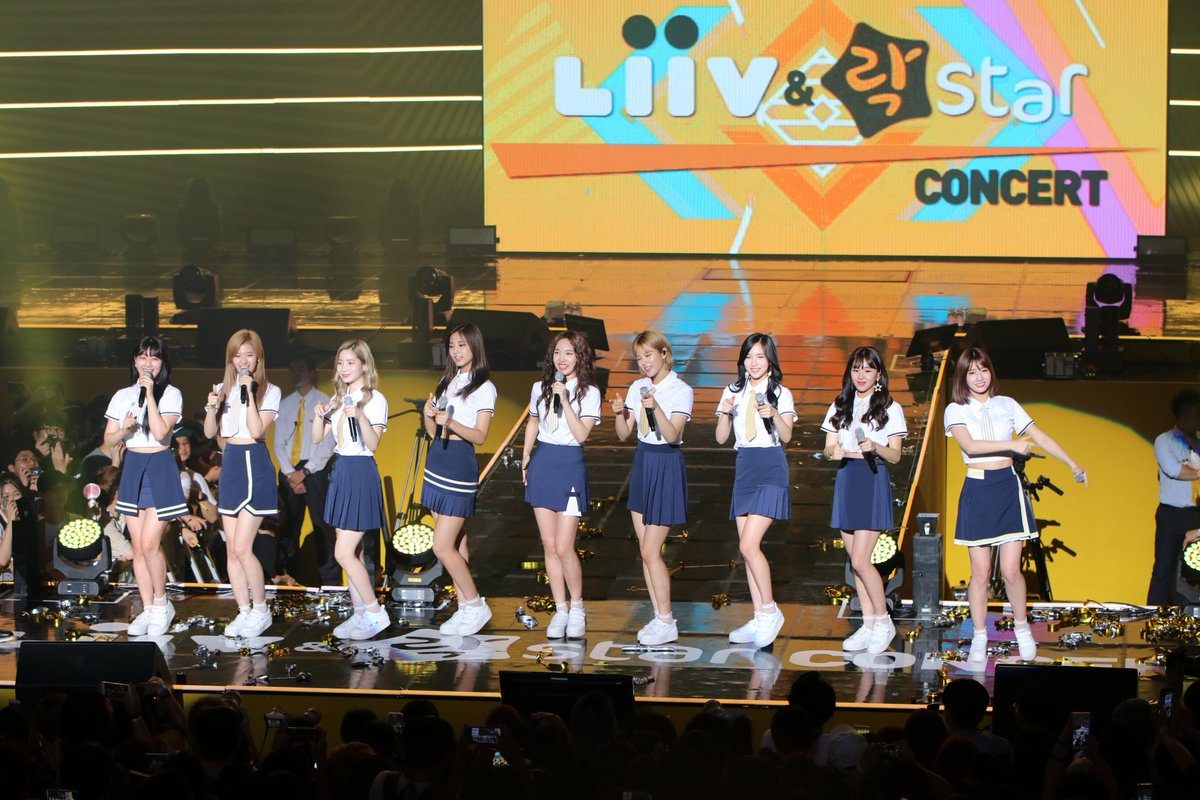 One out of eight answered that they've been hooked on TWICE!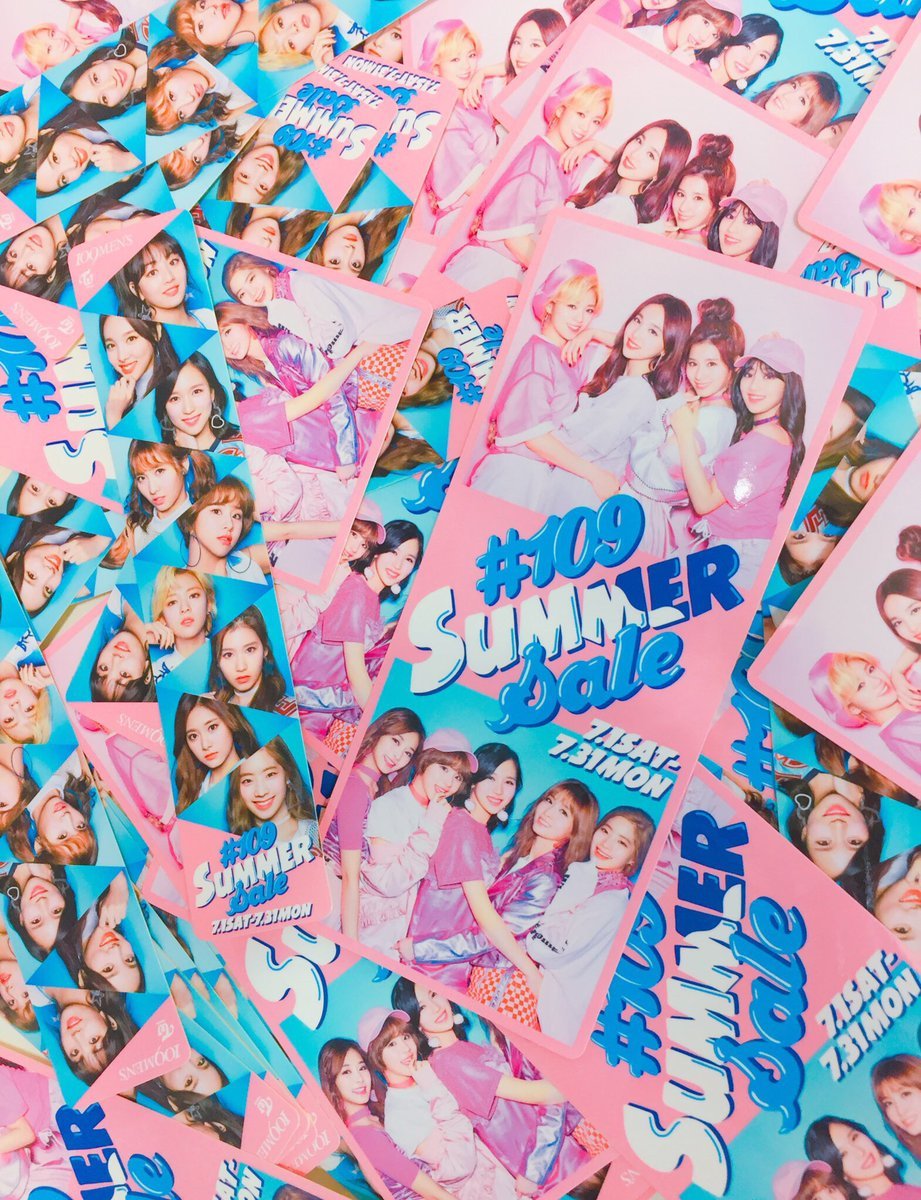 TWICE achieved 16th place on the list with 12% of teens announcing them as the hottest trend.
They revealed that TWICE's debut album was the best album in all of June 2017!
With Their Grand Debut, TWICE Has Already Become A Top Artist In Japan
TWICE's fame in Japan is undeniable as they continue to break records within a month since their official Japanese debut.
TWICE Is Having Unrivaled Success In Japan For More Than Just Two Main Reasons
Fans can't wait to see what other milestones they'll make throughout their Japanese promotions!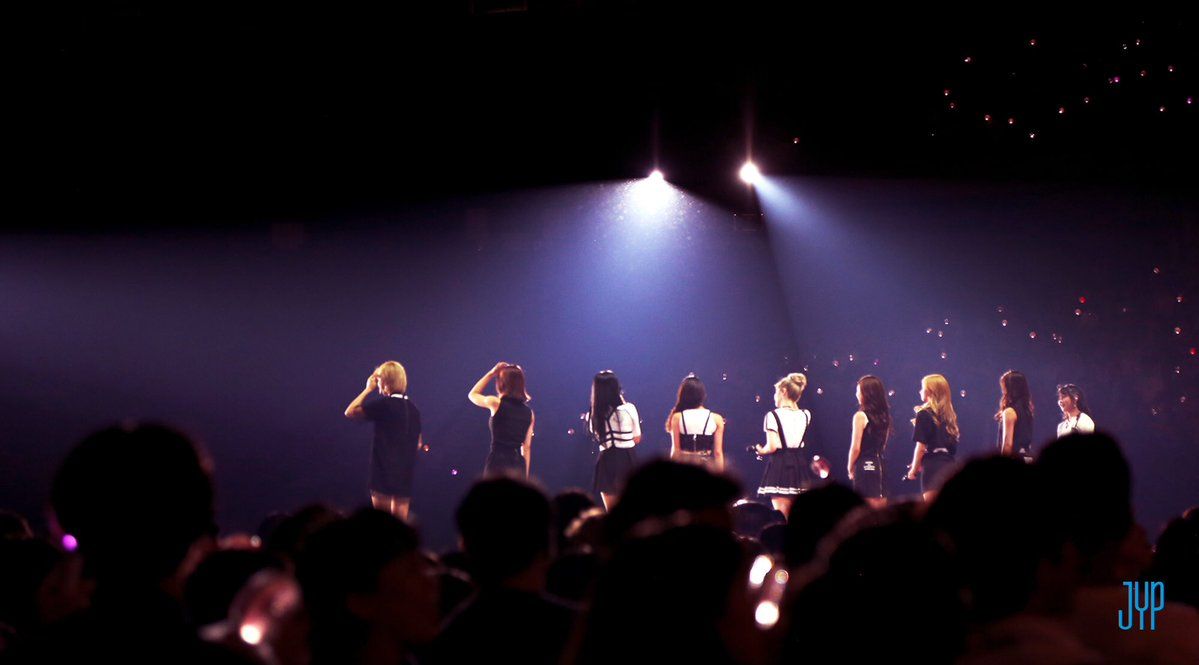 Source: Joongang Ilbo
Share This Post