Park Boram says her intense diet has her "dying from hunger"
The talented solo artist has been updating everyone on what she has been eating while dieting for her recent comeback.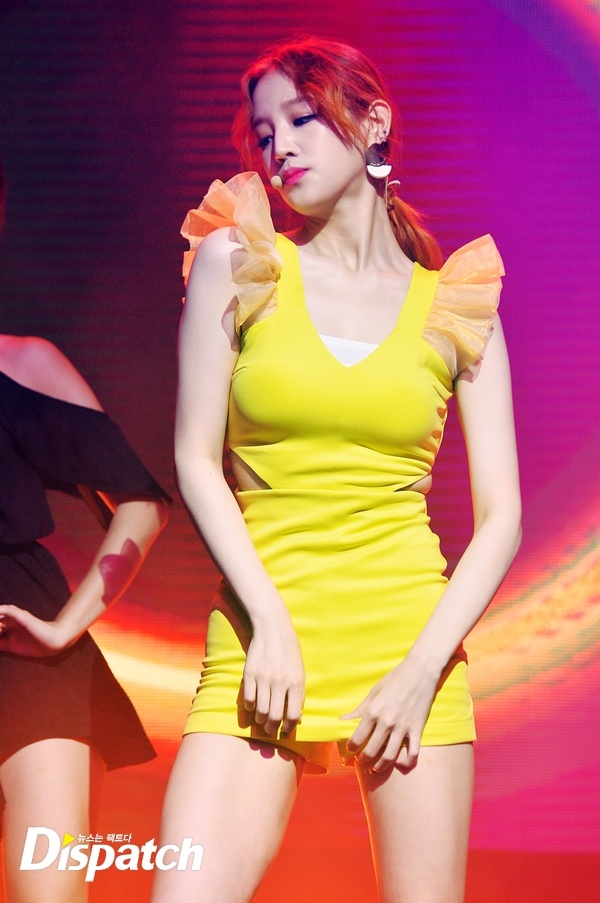 Park Bo Ram recently came back with a new mini-album and has been promoting "Why, You?" featuring Samuel Seo.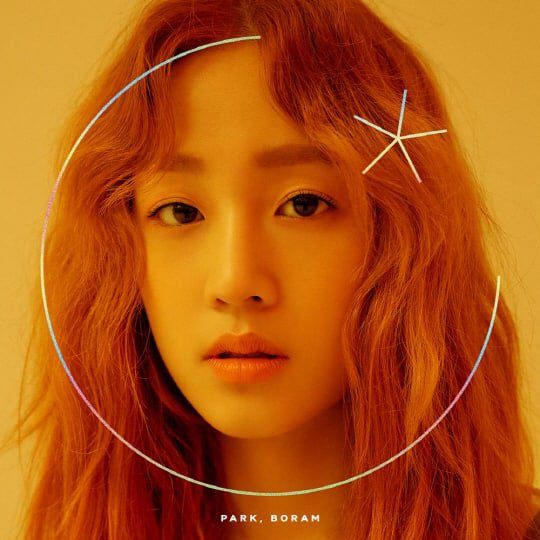 Leading up to this comeback, Park Bo Ram uploaded a few pictures of her diet-strict meals onto her Instagram.
"Since it's summer #rewardingdiet #justonemonth #saveme"
She made sure to eat all her food groups – like milk, grains, smoked chicken breast, a sweet potato, and more to stay healthy!

"#rewardingdiet #not #dyingfromhunger"
Park Bo Ram's recent update revealed the real reason why she has been dieting lately.
#rewardingdiet #becausemystageoutfitsaretoosmall
Since it's summer time, her stage outfits reveal some skin.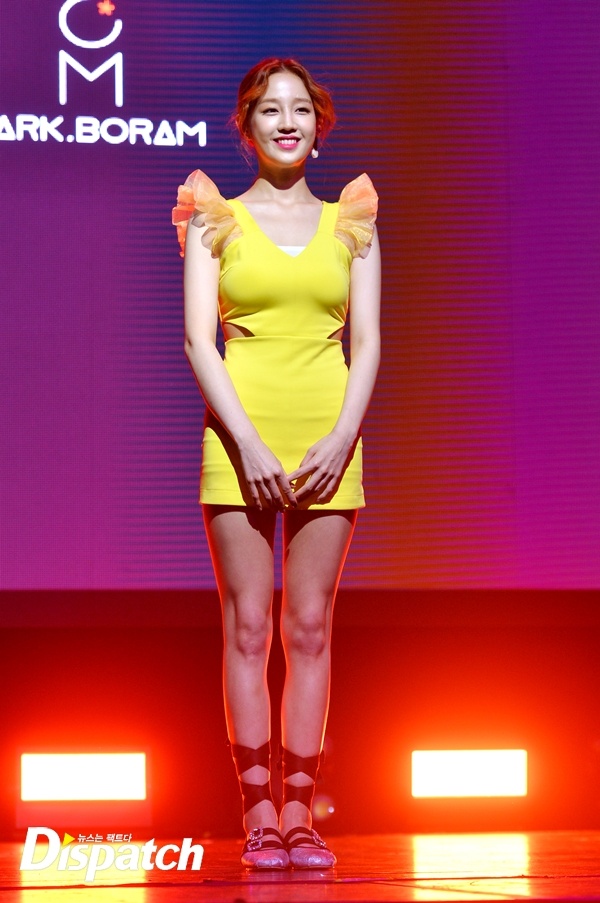 It seems like her diet has been working as she has been showing off her gorgeous legs and curvy figure!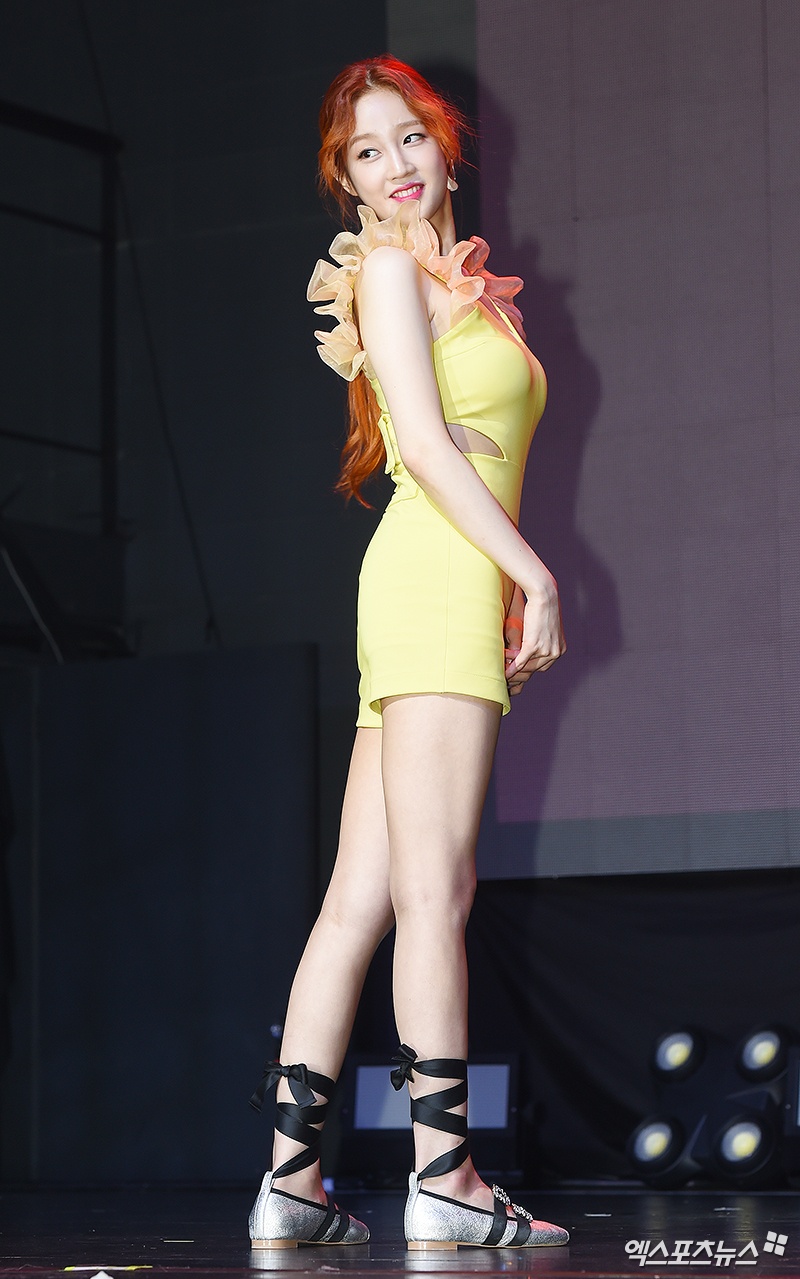 In the past, Park Bo Ram has astonished many by losing 32kg (70 pounds) through dieting, CrossFit, and boxing.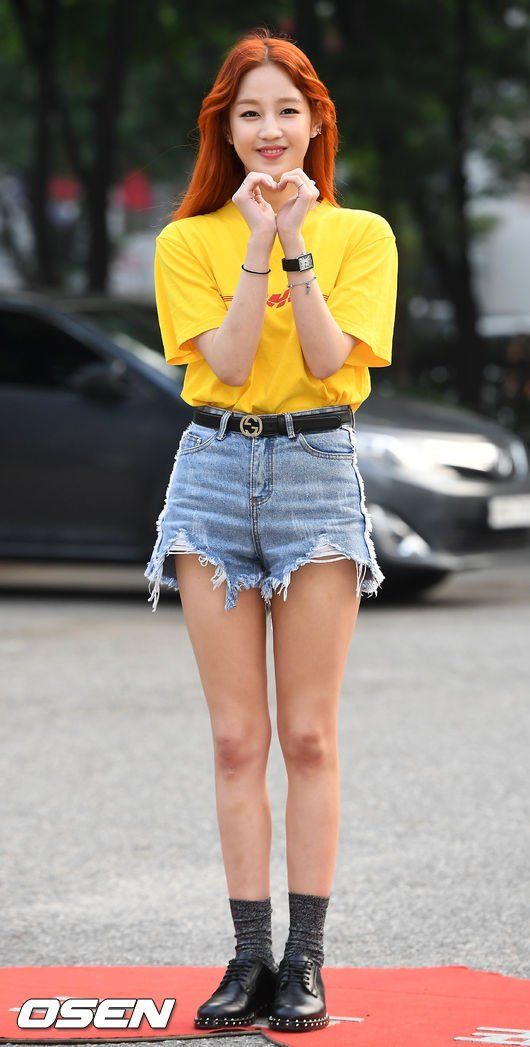 With her strong mindset, she is having no problem continuing to maintain her slim figure!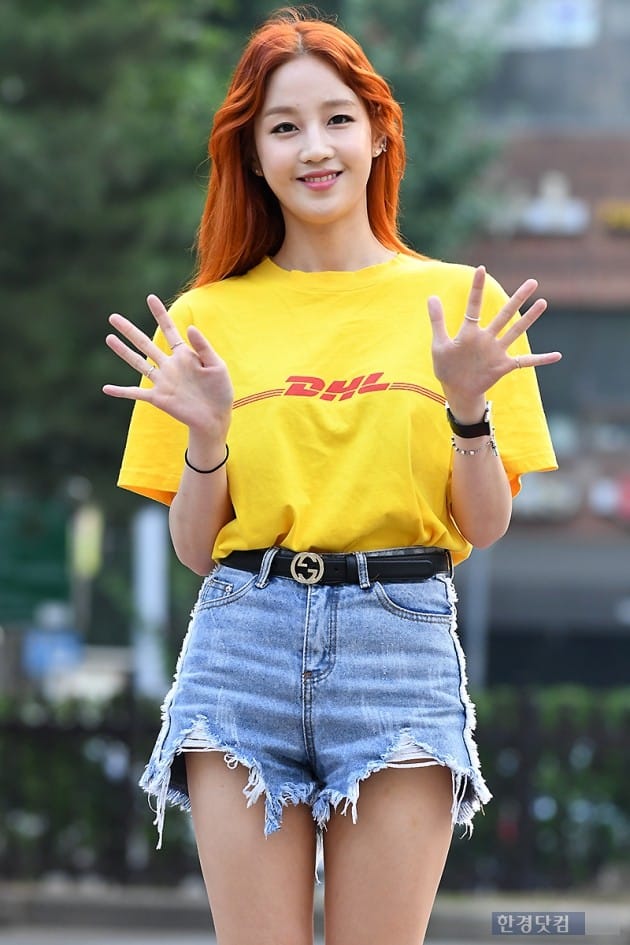 Share This Post