Park Geun Hye Has Denied Any Wrongdoing At First Court Hearing
Park Geun Hye has denied all involvement in the massive corruption scandal that could see her locked up for life.
The recently impeached Park Geun Hye appeared after more than a month in detention for the first court hearing relating to events that led to her being kicked out of office in March.
The hearing, which took place on May 25, hopes to bring truth to the allegations that surround Park and her close friend Choi Soon Sil. The pair is accused of taking bribes worth $52 million from Korean conglomerates Samsung, Lotte, and SK as well as sharing government secrets, abuse of authority, and coercion, among others.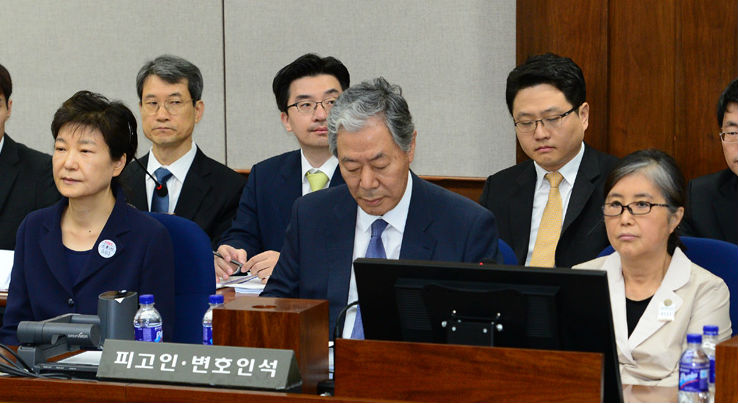 Despite these hefty accusations, Park Geun Hye and her attorney, Yoo Yeong Ha, have denied everything, claiming that there is no proof of any corruption involving the former president.
"Much of the evidence provided by the prosecution are news articles. I want to ask since when have prosecutors been using news articles as evidence in criminal cases."

— Yoo Yeong Ha
As proceedings for Park's court hearings are underway, newly elected president Moon Jae In has been settling into his new position. He has promised a new direction for South Korea and was a long time opponent of Park and many of her policies.
If convicted Park will face a prison sentence between 10 years and life. The next hearing is scheduled for Thursday, June 1.
 Source: Korea Times
Share This Post