Park Shin Hye Strikes Back At Haters And Their Malicious Comments
Park Shin Hye and her agency will be taking strong legal action against comments that sexually harass her and defame her image.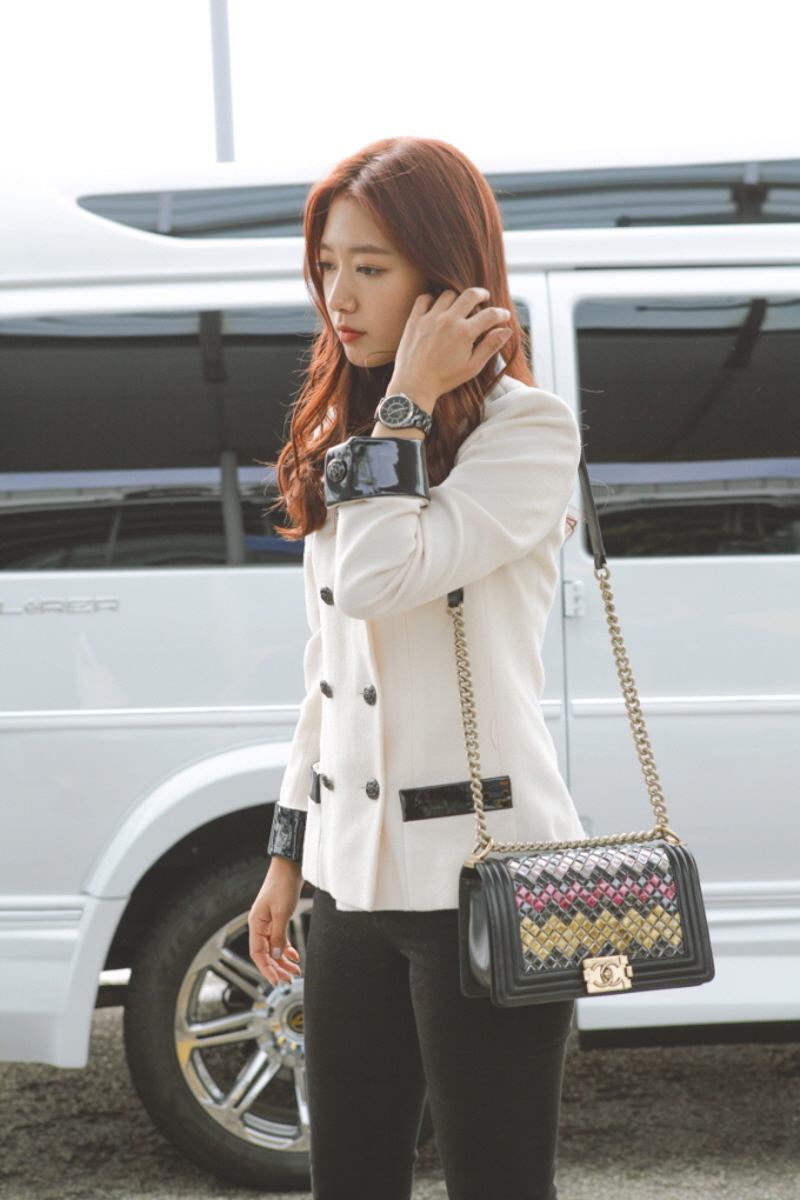 Park Shin Hye has been a victim of malicious and sexually harassing comments, and her agency S.A.L.T Entertainment decided they've had enough.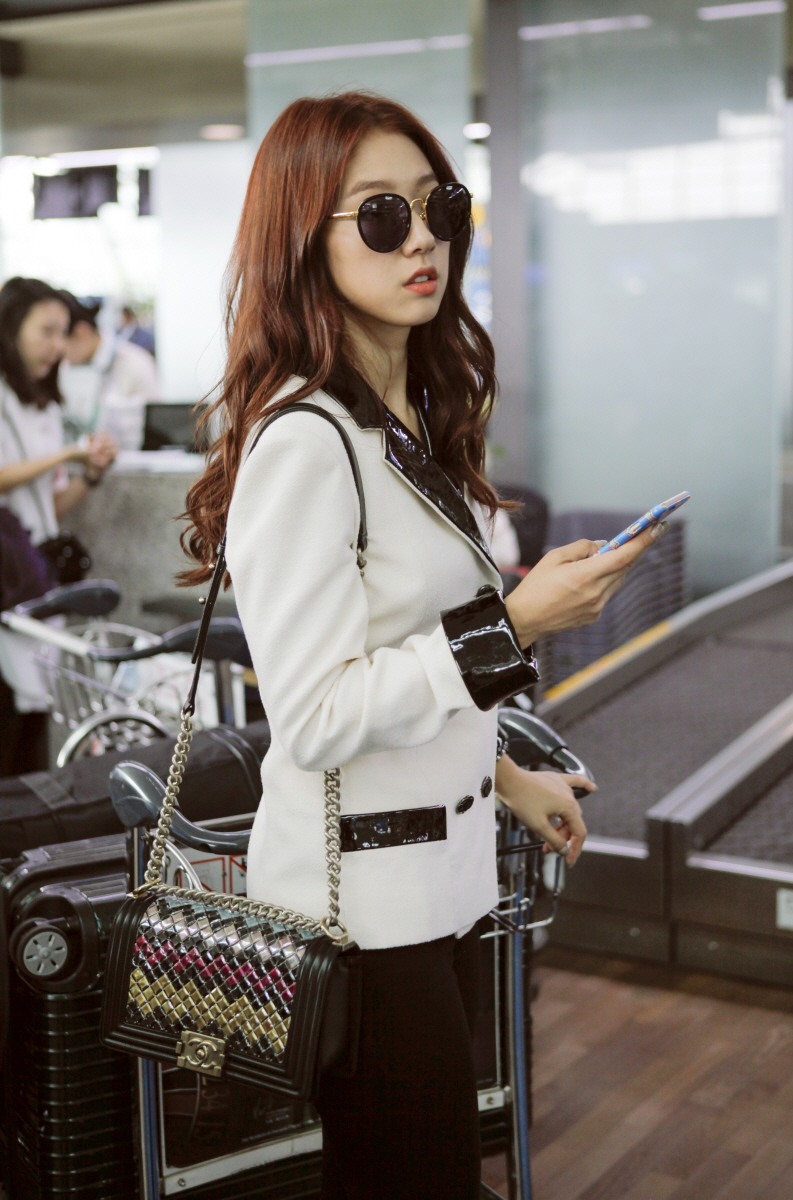 Her agency recently released a statement outlining what legal steps they will be taking in response to the overwhelming counts of malicious comments.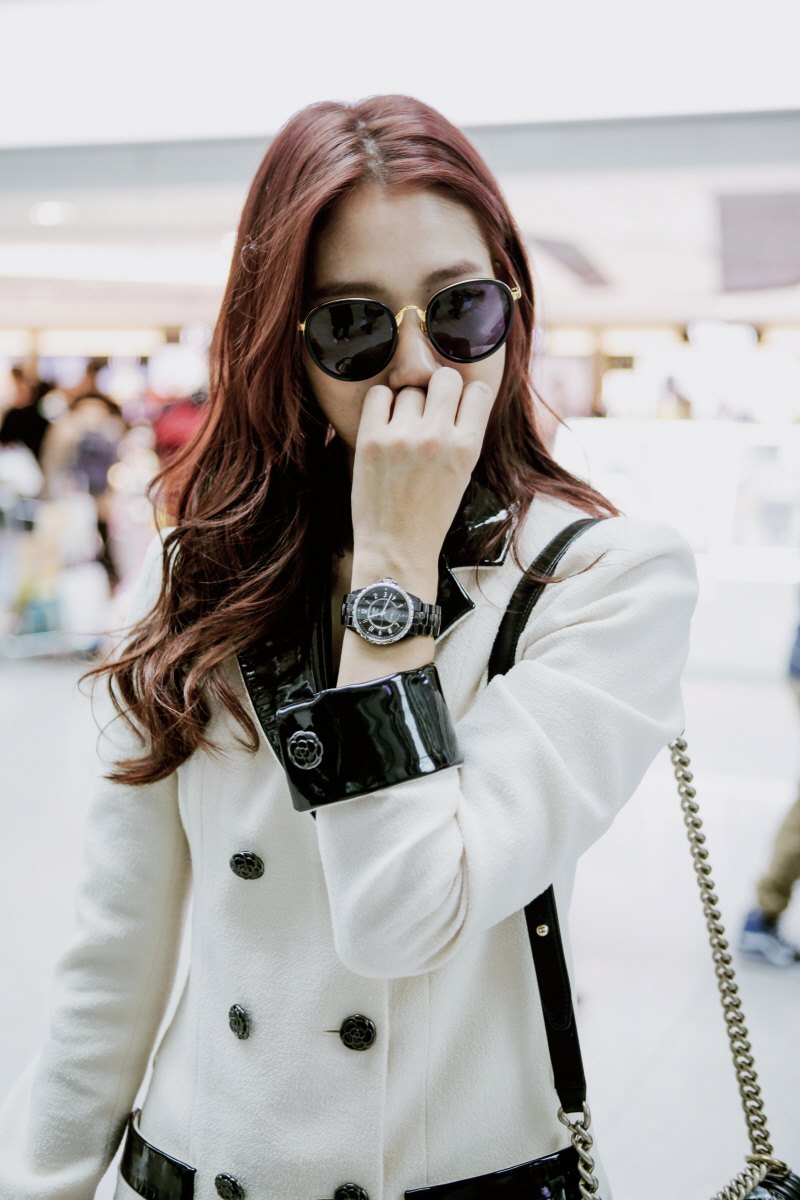 Below is the direct translation of S.A.L.T Entertainment's official statement:
Hello, this is S.A.L.T Entertainment.

We are here to announce the progress of the legal action we took in May against the consistent malicious commenters.

As mentioned in our first announcement, we have hired a legal representative and begun our lawsuit against those who have repeatedly left malicious, sexually harassing, and false posts about actress Park Shin Hye. We have added additional evidence from May 11 ~ May 28  to the pdf file uploaded on May 10 and have finished inspecting it, and we have submitted it to the complaint department at the Seoul District Public Prosecutor's Office on June 2. The defendants have repeatedly uploaded posts that exhibit excessive sexual harassment and malicious slander over several years.

For the time being, we refrained from taking legal action because she was a very popular actress who received much love from the public, and believed this was an aspect we had to accept and endure. However, despite the multiple requests, they hid behind the safety net of anonimity and the severity of their posts continually increased, thereby hurting not only the artist involved, but also the fans who have supported her. For a fraction of the commenters, the sexually harassing posts and false accusations made against her, as well as the severe repetition of uploading such posts, have made it necessary for the commenters to be tried in court.

After discussing with our legal representatiave, we have decided 1. the most serious crimes 2. and the commenters who have consistently and repeatedly been uploading posts with malicious and sexually harassing intent have been reported to the complaint department on June 2, and we are planning on taking strong legal action so that they may pay the fair price. Despite being a public figure, she is still a person and an artist under our agency, and in order to protect her, to prevent such comments from being made about any one of us, and to promote a healthy Internet culture, we will continuously take action against commenters who spread false accusations or malicious posts or comments.

We would like to thank those who have silently watched over Park Shin Hye, supported her with love, and provided constructive criticism as and advice so as to help guide her into a better path. Thank you.

— S.A.L.T Entertainment
Source: Star1 and Korea Daily
Share This Post