Park Yoochun Looks Weary And Stressed As He Heads To Police For Investigation
JYJ member and actor Park Yoo Chun was captured by the media recently as he made his way to the police station in Samseong-dong on June 30th to cooperate with their investigation regarding the accusations he has been facing.
Yoochun is currently facing rape accusations from four women with a fifth woman revealing she was nearly raped by the actor.
Since the accusations, one of the biggest JYJ fanbase was revealed to have withdrawn their support for Yoochun while many international fanbases, on the other hand, have shown their continuing and endless support for him.
Meanwhile, Yoochun has retained two lawyers for his case one of which is Im Sang Hyuk, the lawyer who handled JYJ's lawsuit against SM Entertainment after the trio broke off from TVXQ. Currently, Yoochun is in the middle of his military services.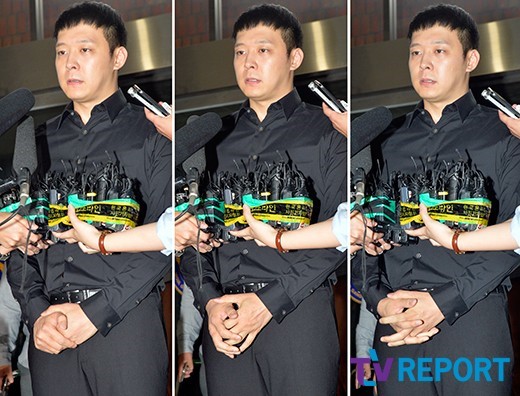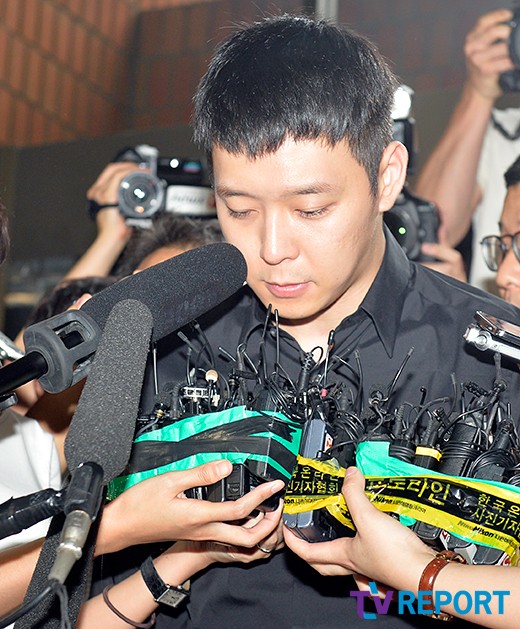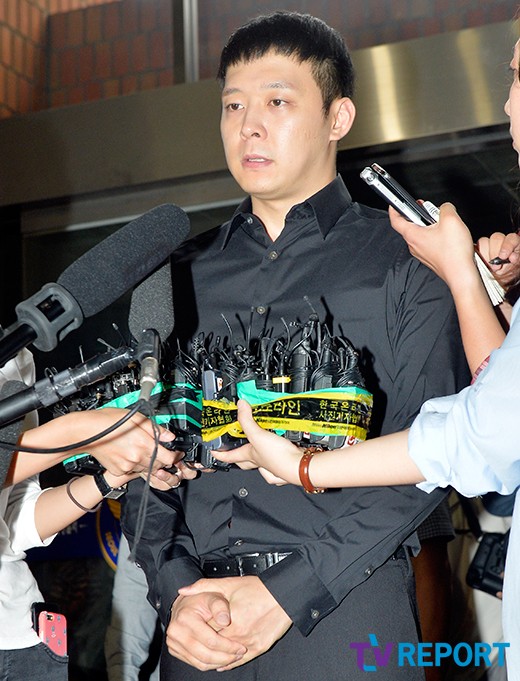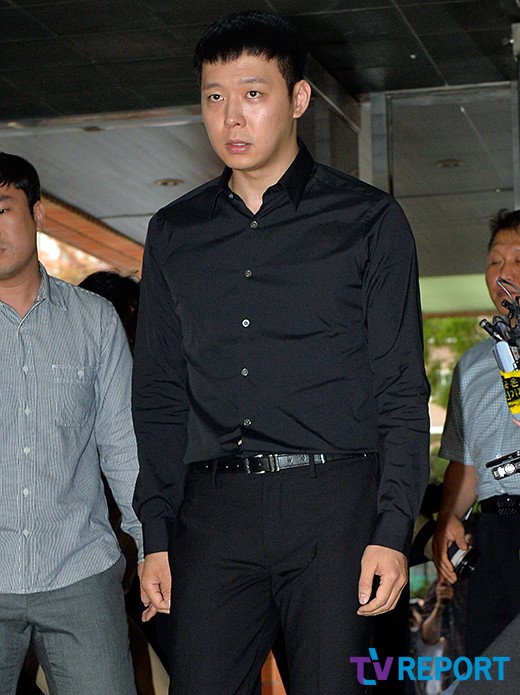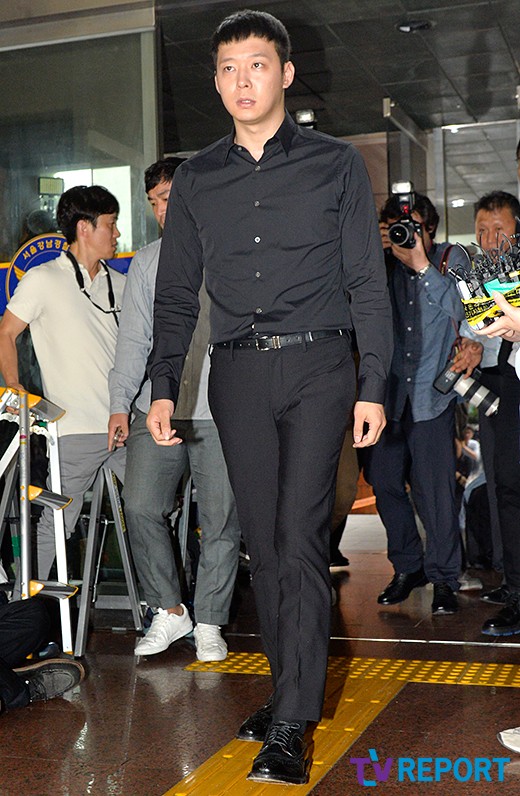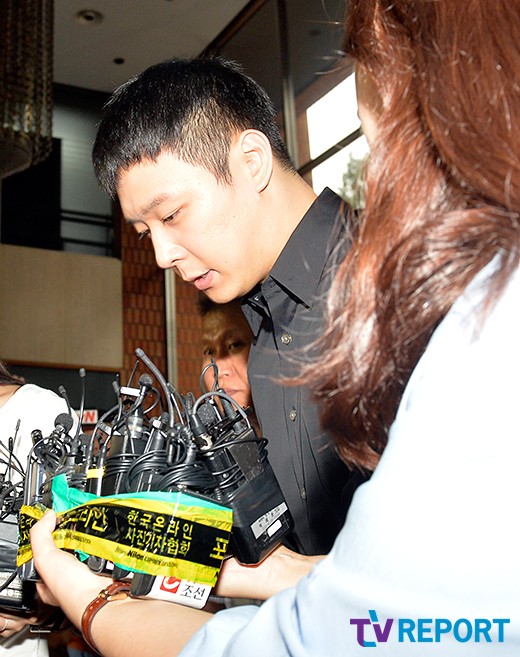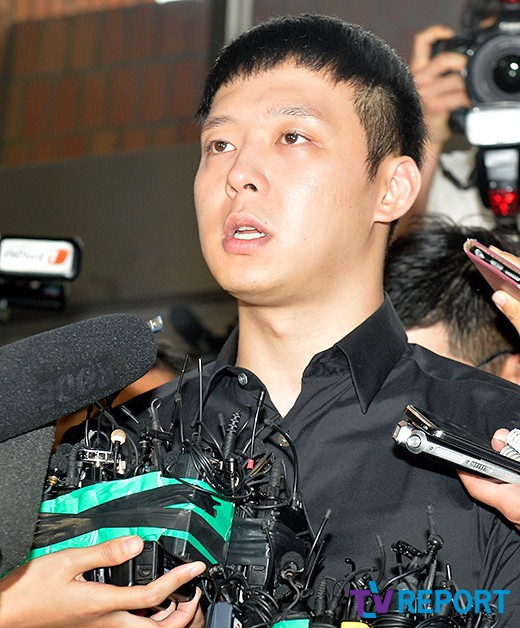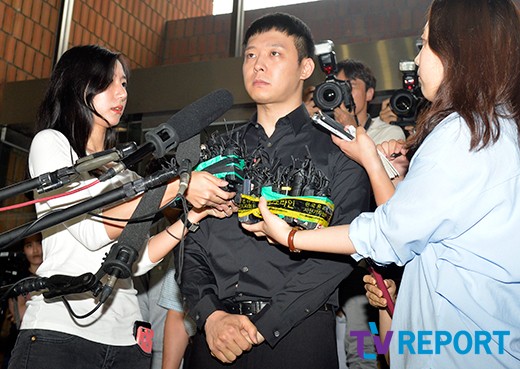 Source: TV Report (1, 2, 3, 4, 5)
Share This Post