Park Yoochun professes his love for his fiancée with a tattoo
JYJ's Park Yoochun was recently spotted with, what looks like, a tattoo of his fiancée's face on his arm.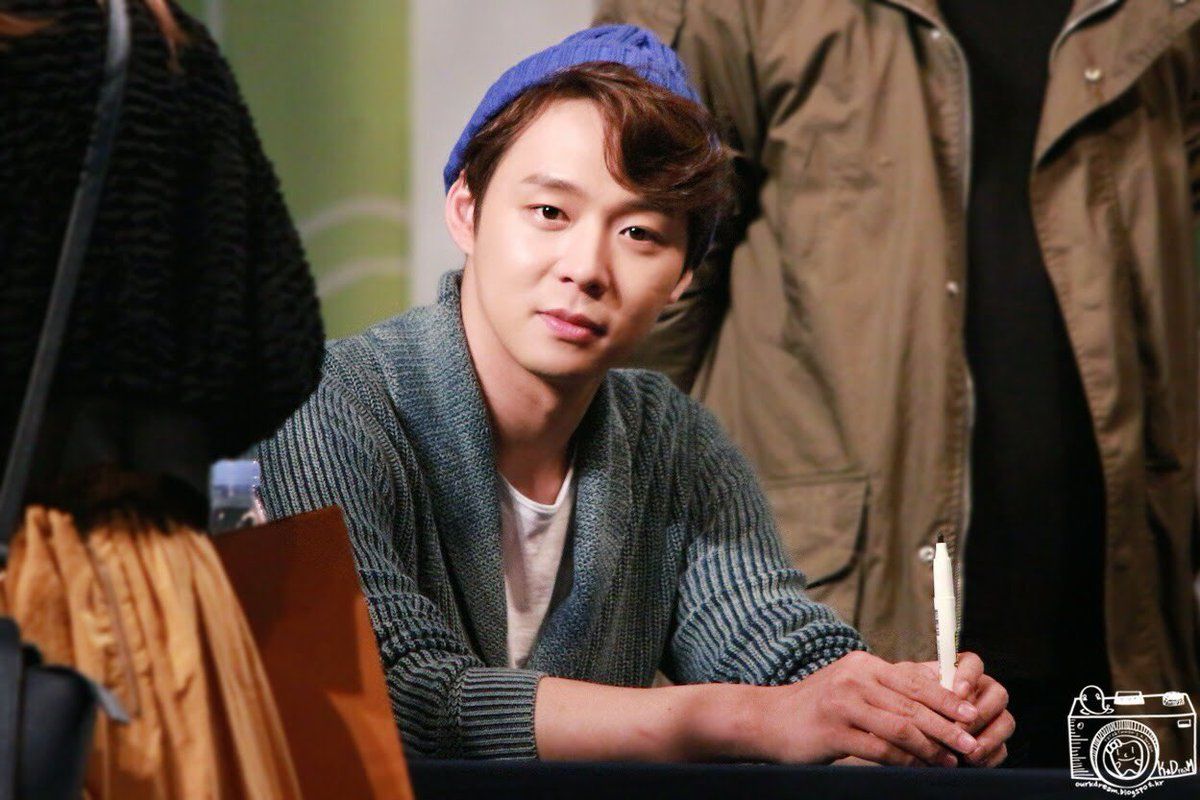 The photos were taken on Yoochun's final day of military service, and Yoochun decided to reintroduce himself to fans with a bold gesture of his love for his soon-to-be wife.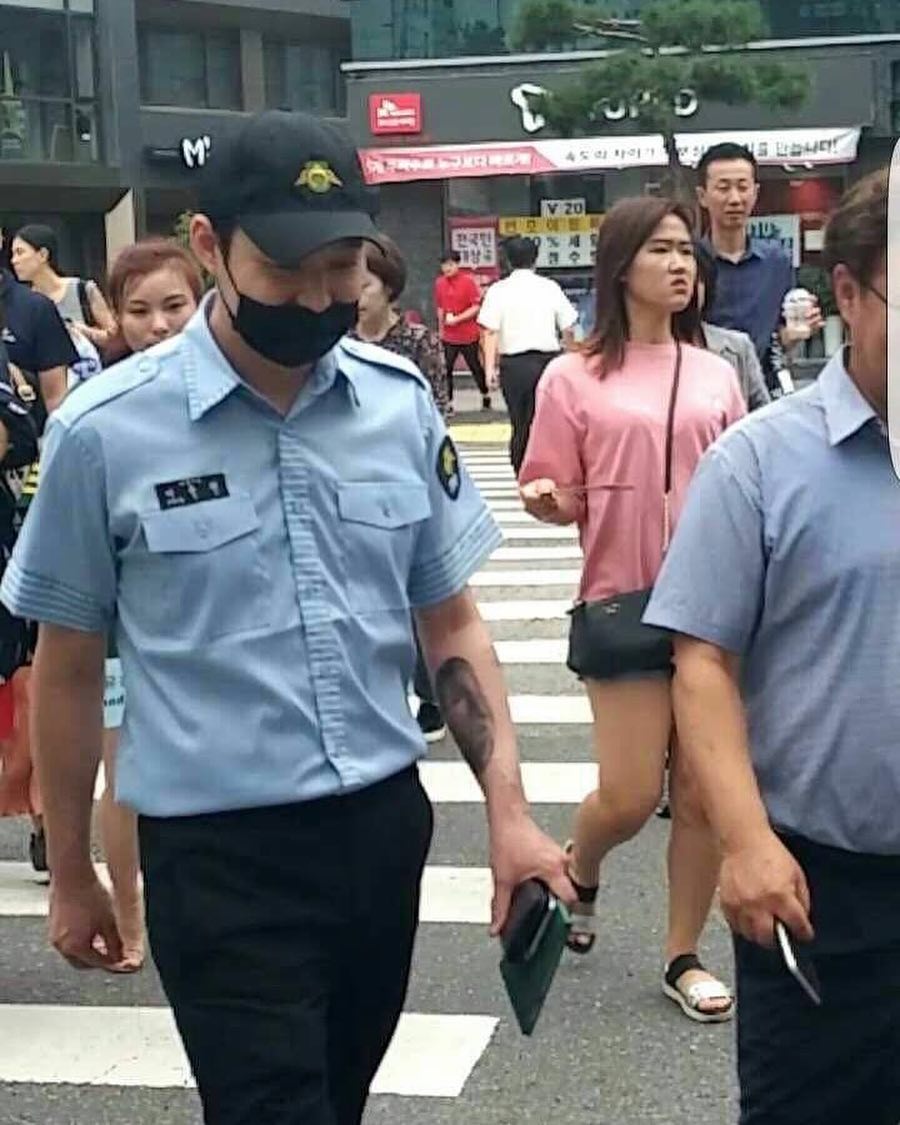 Some fans are worried that this new sign of commitment could mean Yoochun is leaving the idol life behind him.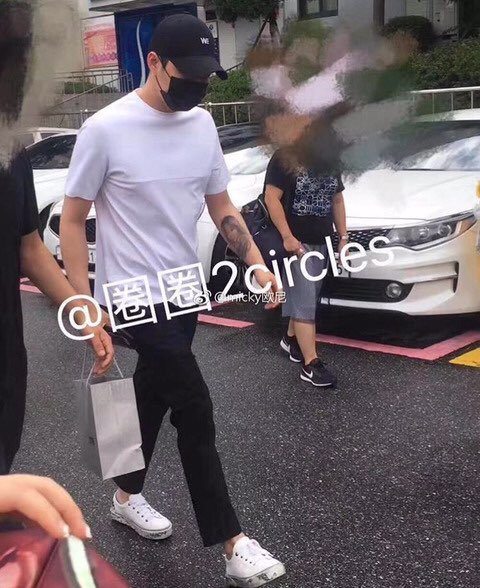 Nevertheless, now that his military service is complete, fans are hopeful that they will be proven wrong, and Yoochun will announce his comeback soon.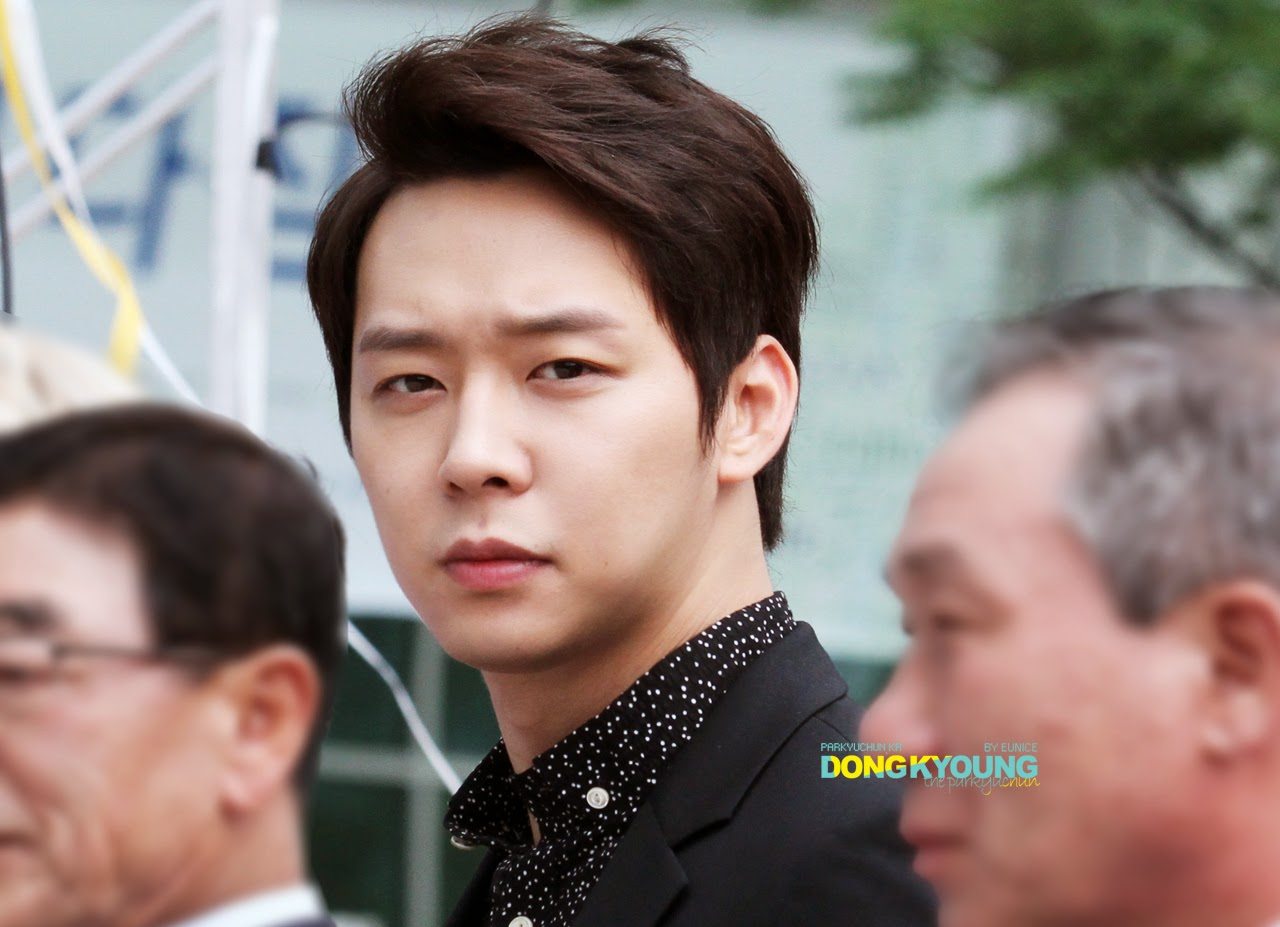 Yoochun's wedding is scheduled for September 10th.
Share This Post