[★BREAKING] Yoochun Announces Official Wedding Date
Insiders have reported that JYJ's Yoochun will be marrying Hwang Hana on September 10.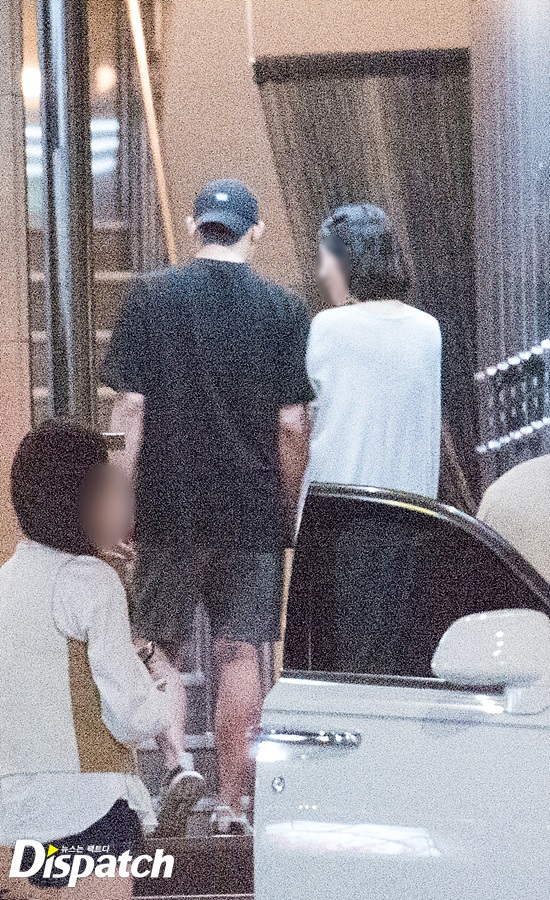 "They will be getting married on September 10th at an unidentified location in Seoul." – Star News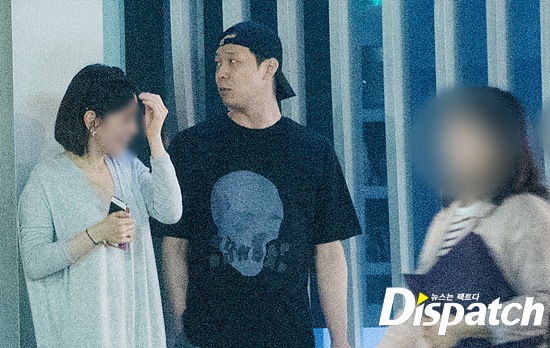 Star News reported that this date comes according to both families, and both side's parents had met previously in March.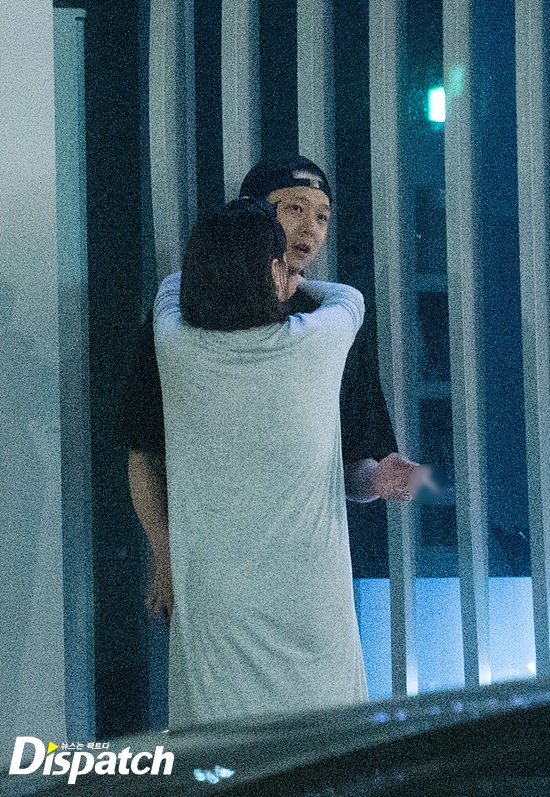 C-JeS Entertainment has released a statement regarding the official confirmation of the wedding date.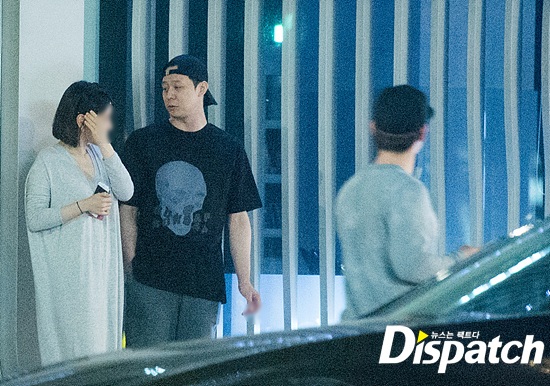 "We haven't been notified about Park Yoochun and Hwang Ha Na's September 10th wedding." – C-JeS Entertainment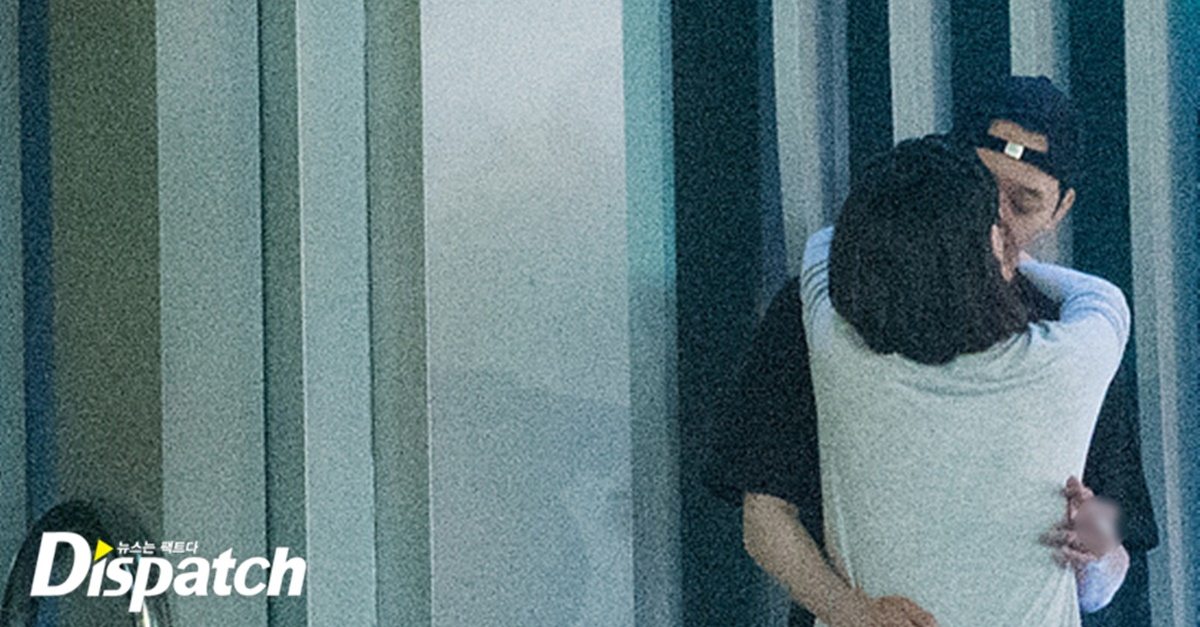 Initial reports of the two's plans to marry were confirmed by Yoochun's team back in April to a rocky start.
His fiance, Hwang Hana, had initially denied the statement on her Instagram.
[★BREAKING] Yoochun's alleged girlfriend denies she's dating him, claims everything is a lie
The two were later discovered on a date, and talk of their marriage plans confirmed it may happen sometime in September.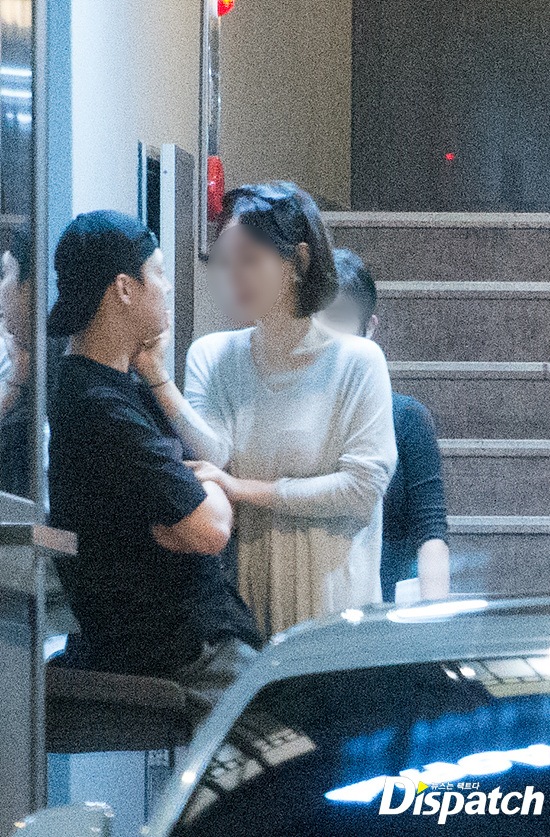 Source: Star News and Hankooklibo
Share This Post