Partial lineup and identities of Mnet's enormous trainee competition "Produce 101" revealed
With the airing of Produce 101 edging nearer, some of the trainees who are set to participate in the competition show were given the chance to give their first performance together on the latest broadcast of M! Countdown.
On December 17th, 20 female trainees came together to perform the EDM track "PICK ME" created by DJ KOO & Maximite. The first 20 girls were then joined by other female trainees.
Produce 101 is the largest trainee competition ever with 101 female trainees gathered from 46 different domestic agencies to compete against one another. Through this program, it is said that only the Top 10 girls will debut as a temporary EDM girl group before returning to their individual agencies to re-debut under them.
Mnet is said to have invested over four billion won in this project.
A few of the Produce 101 trainees have been revealed as well. SM and YG Entertainment are two of the larger agencies who have opted from participating.
Find out what Netizens had to say about this article below!
JYP – Agency to miss A, 2PM, TWICE (and more)
Trainee: Jeon Somi (Mnet's SIXTEEN survival show)
MBK – Agency to T-ARA
Trainee: Chaeyeon (Originally debuted as part of the DIA lineup before withdrawing)
Trainee: Cathy (Originally debuted as part of the DIA lineup before withdrawing)
Trainee: Dani (formerly from T-ARA)
NEXTAR – Agency of Jo Young Su and composer Ahn Young Min
Trainee: EB (from Black Swan?)
Duble Kick – Company of composer Duble Sidekick
Trainee: Heo Chanmi (One of the final candidates to be in Girls' Generation, Formerly of Co-Ed & F-VE GIRLS under MBK)
LOEN – Agency of IU
Trainee: Park So Youn (From K-Pop Star 2)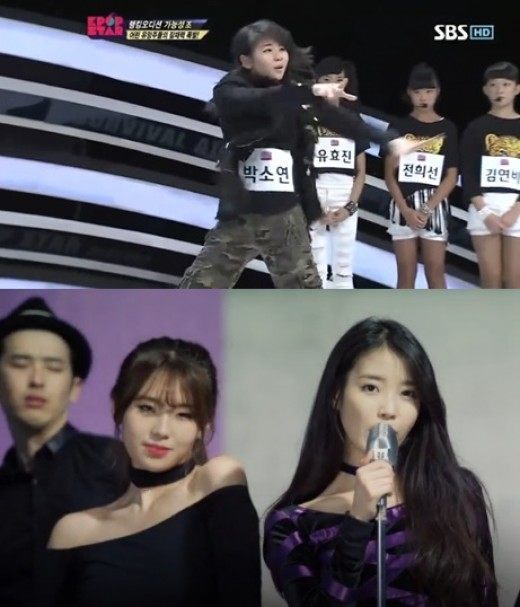 DSP – Agency of KARA
Trainee: Yoon Chae Kyung, Jo Siyoon (Formerly from KARA Project)
Pledis – Agency of After School and SEVENTEEN
Trainee: Jung Eun Woo (Formerly from Voice Korea)
Trainee: Im Na Young (One of the backup dancers for Raina's "A Midsummer Night's Sweetness")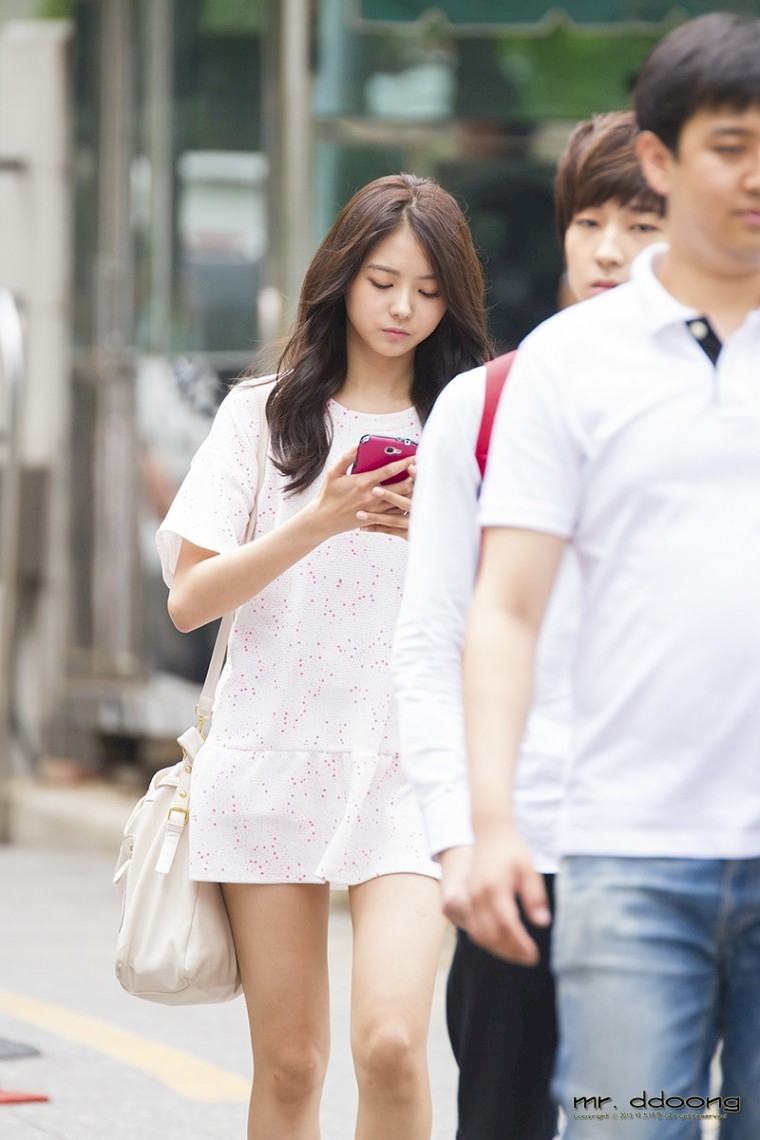 WM – B1A4's agency
Trainee: Cha Yoon Ji (B1A4 Baro's younger sister)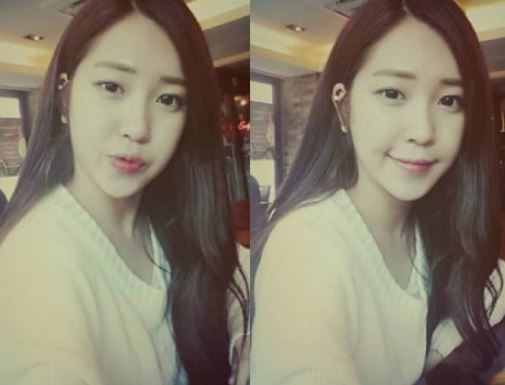 ---
NETIZEN REACTIONS
Koreaboo has collected reactions from Netizens who commented on the original article from our Korean source. The below comments are the most popular comments at the time of this article being published.
---
Dani's not from T-ARA her name was just stated as T-ARA N4 she never promoted with them.

Somi let's debut…i don't like that you're debuting like this but I'll make sure you get 1st. I won't let you be eliminated.ㅠㅠㅠㅠㅠㅠㅠㅠ

Man I loved Chayeon in Dia why would they take her back as a trainee and make her do this…ㅠㅠㅠㅠㅠㅠㅠㅠㅠㅠㅠㅠㅠㅠㅠㅠㅠㅠㅠ

Eunwoo was from Pledis I cheered for her so much during Voice Of Korea…

Wow how come they disbanded Dia already….they even turned their members back into trainees…wow…
Share This Post