Public Schools In The Philippines Will Now Offer Korean Language Courses
Students will now be able to learn Korean in the classroom.
It's great news for K-Pop fans in the Philippines! Korean language courses will be starting in public schools very soon!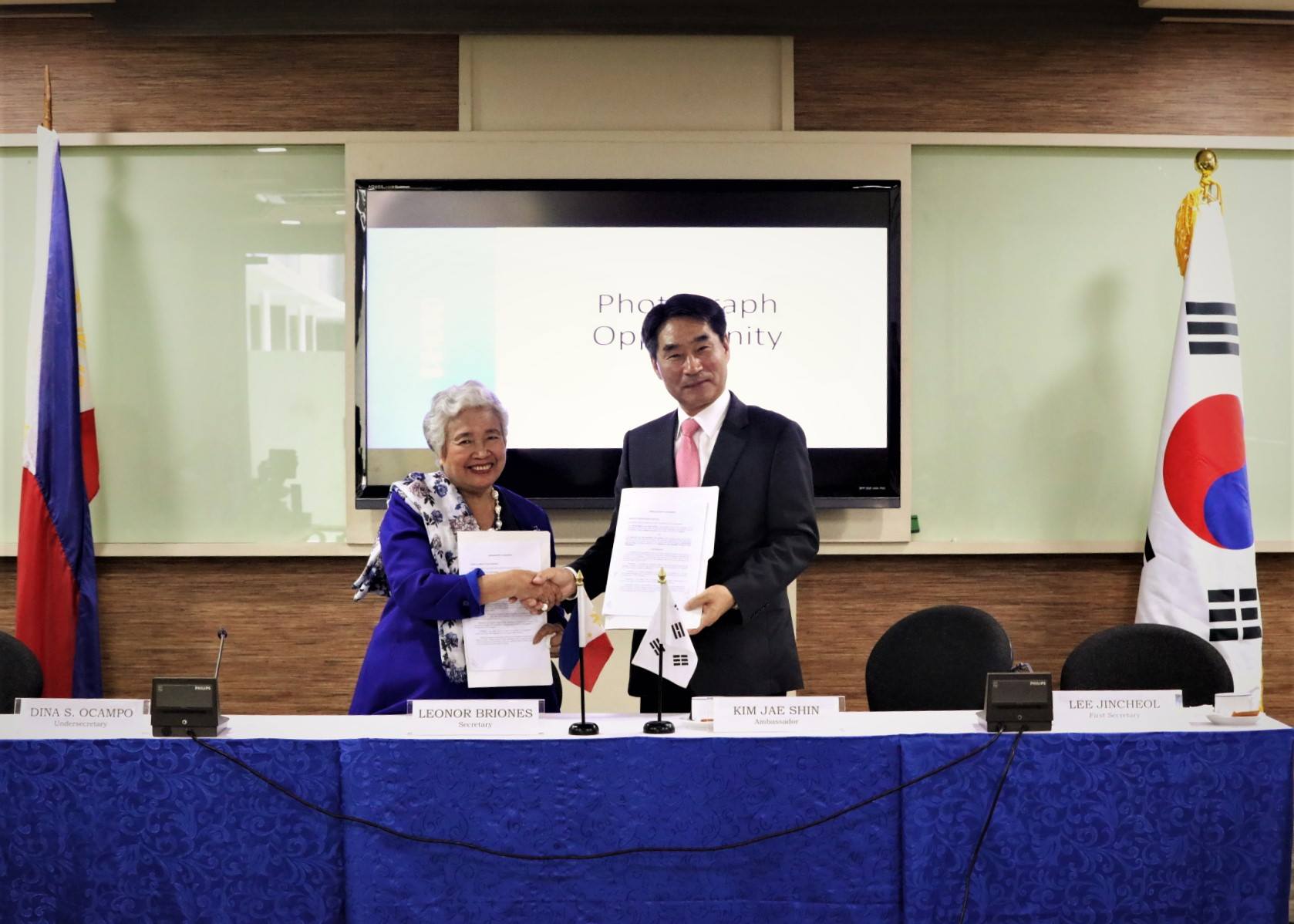 In 2017, the Embassy of South Korea in the Philippines signed an agreement that allowed public schools to teach Hangul in their classrooms.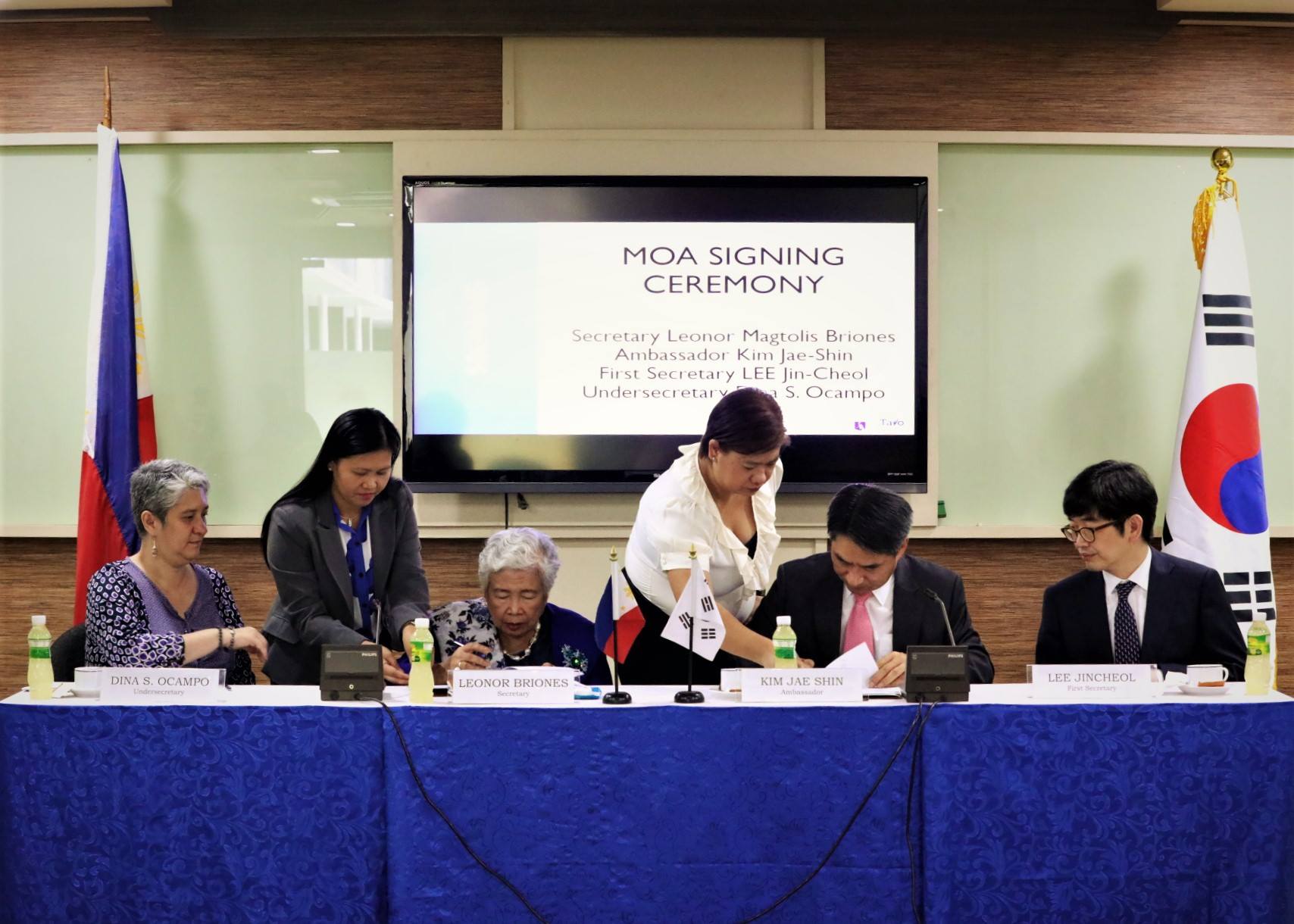 The courses were designed for students grades 7 to 12 as an elective class and are only being offered at 10 different public schools throughout the Philippines for a start.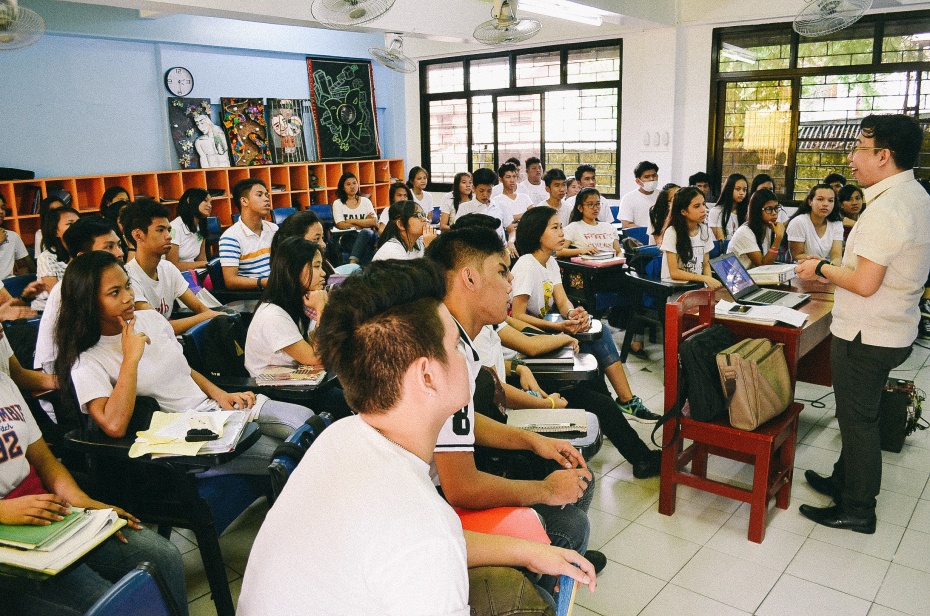 The program is being run together by the Korean Embassy and the Philippines' Department of Education.  And although it hasn't officially been implemented yet, the program could start as early as this year with plans to have all ten public schools up and running the program during the 2019-2020 school year.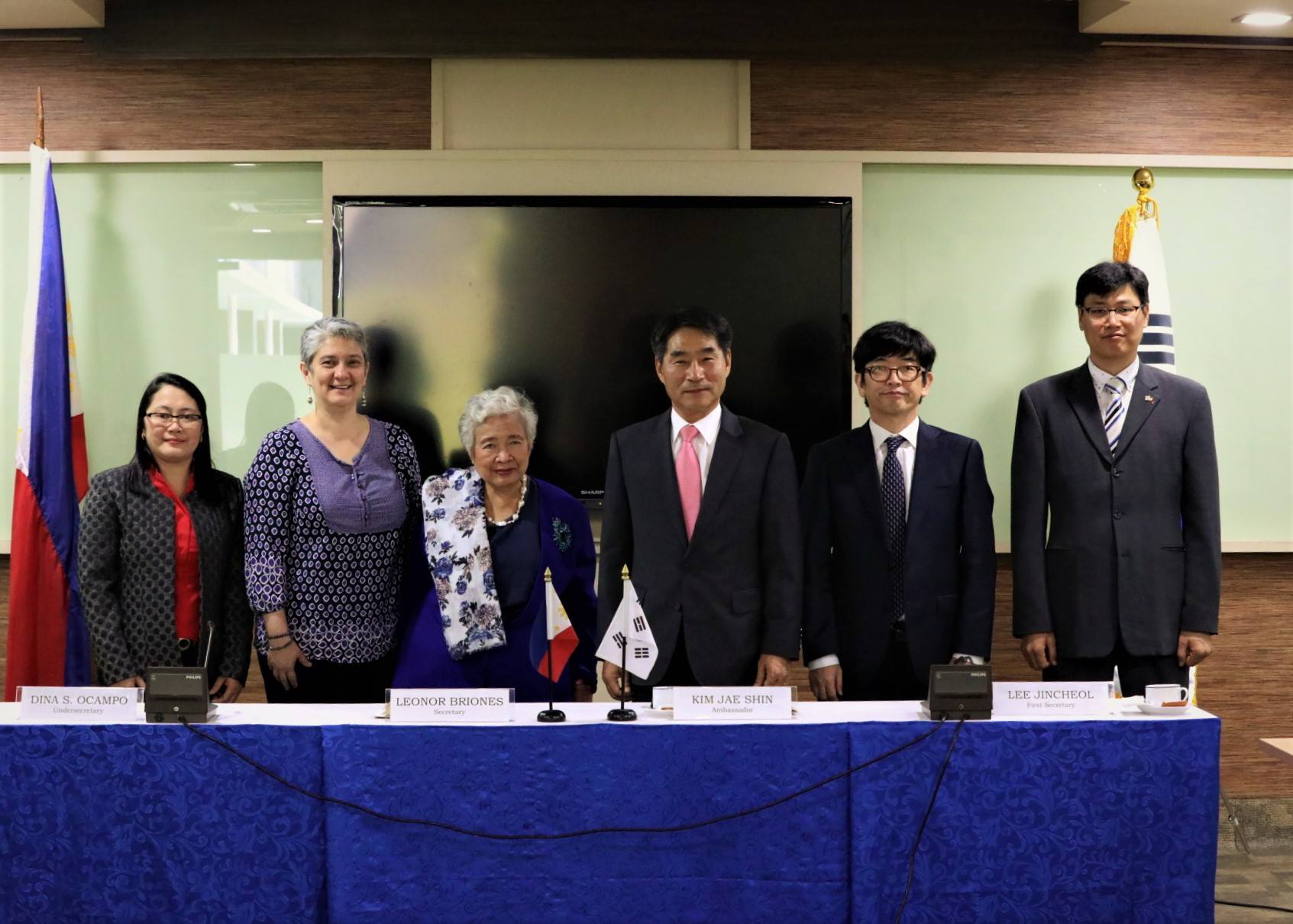 With better access to the Korean language, maybe K-Pop will be seeing more top-notch Filipino acts like Superstar K's Mica!
Share This Post