[★BREAKING] Pictures Released Of T.O.P Getting Kicked Out Of The Army
Dispatch has released exclusive photos showing T.O.P leaving the police station.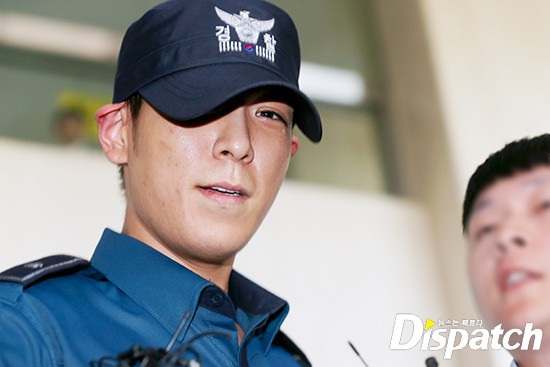 The photos were taken after T.O.P was kicked out of the military for his drug scandal and forced to re-enlist once again.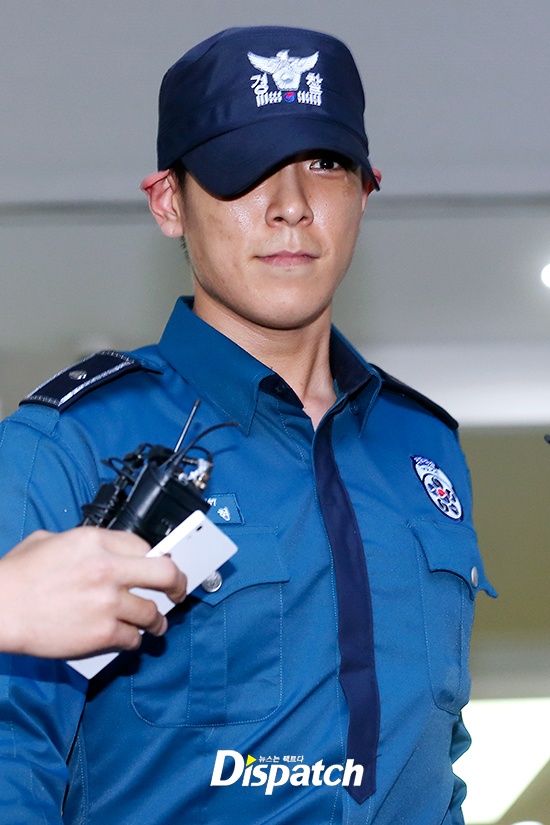 T.O.P was seen exiting the Gangnam Police Station, where he was originally assigned to for his military duty.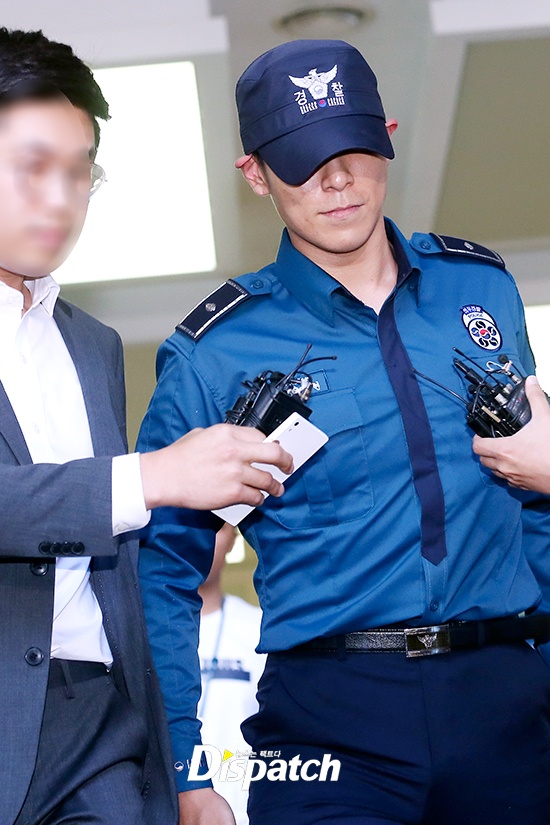 Despite the serious situation, Dispatch and others have been commenting T.O.P appears to be smiling.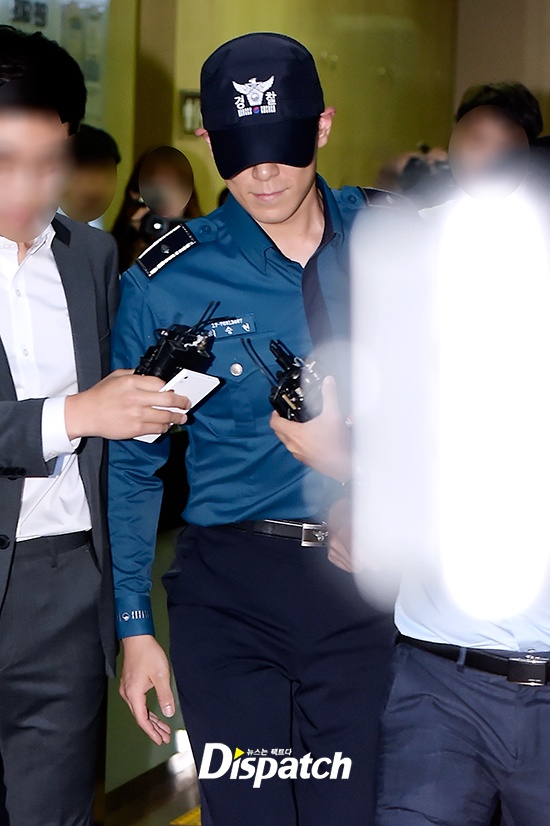 Dispatch then released additional photos, which show a clearer photo of T.O.P.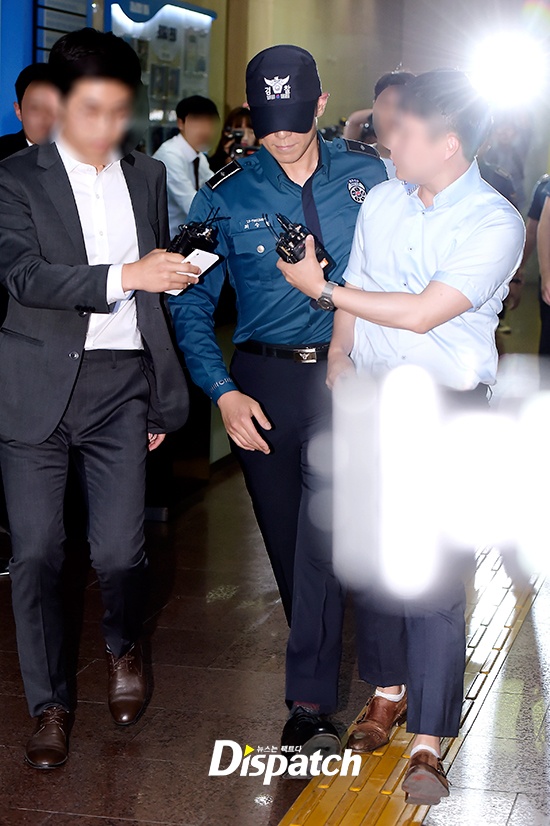 These photos show T.O.P closer with a clearer shot of his face, as he exits the police station.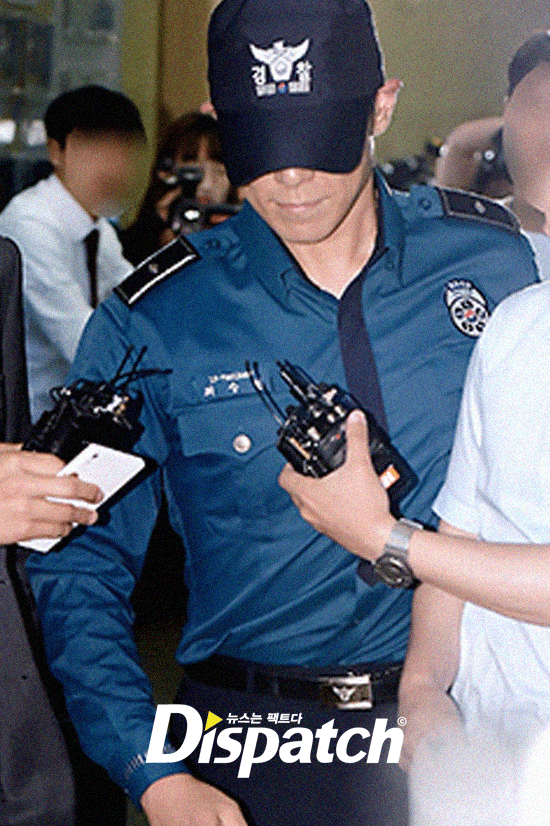 T.O.P will officially be indicted and possibly charged with illegal drug use, according to the latest police reports.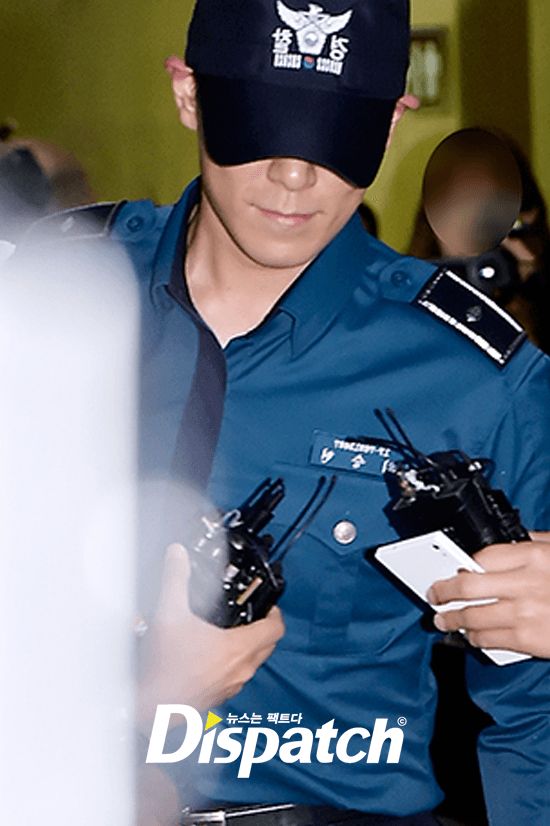 T.O.P is being accused of smoking marijuana twice and smoking liquid marijuana twice. He has denied the liquid marijuana charges
The military has since re-assigned T.O.P to Shin Wol Dong's 4th Unit.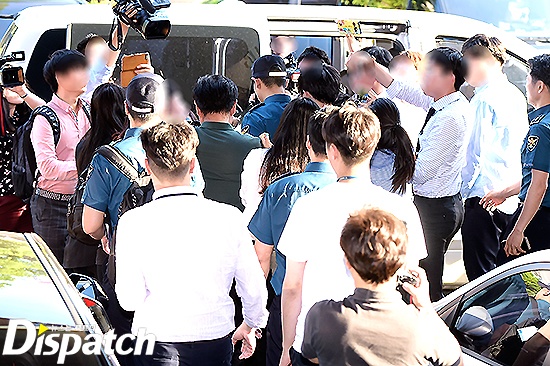 Looking for more on T.O.P's marijuana scandal? Catch up on everything that's happened so far, only on Koreaboo.
Full Story: T.O.P admits to charges of marijuana use

Source: Dispatch
Share This Post