Post on online Korean community puts an end to debate on Park Bo Gum's plastic surgery
Park Bo Gum is under fire once again for suspected plastic surgery and is put to an end by loyal fans.
There is no proof that Park Bo Gum has had any plastic surgery. Netizens have commented on that "he is a  handsome man" and have claimed that he even resembles F.T. Island's  Lee Hong-gi. Park Bo Gum eatured was also featured on Moonlight Drawn By Clouds and portrayed the character (Yi Young) along with Kim Yoo Jung ( Ra On ) struggling over their feelings for each other. The drama broke viewing records with a 20% in nationwide viewership. The drama goes  head to head with SBS's Moon Lovers: Scarlet Heart Ryeo and MBC's Monster
Check out the photos of this handsome man.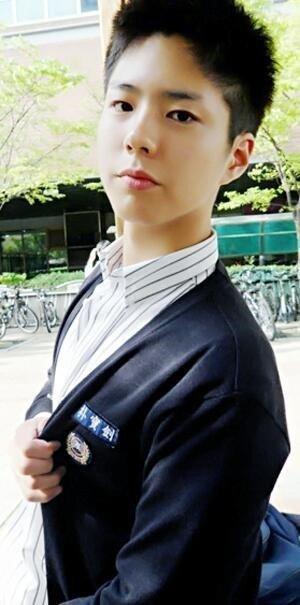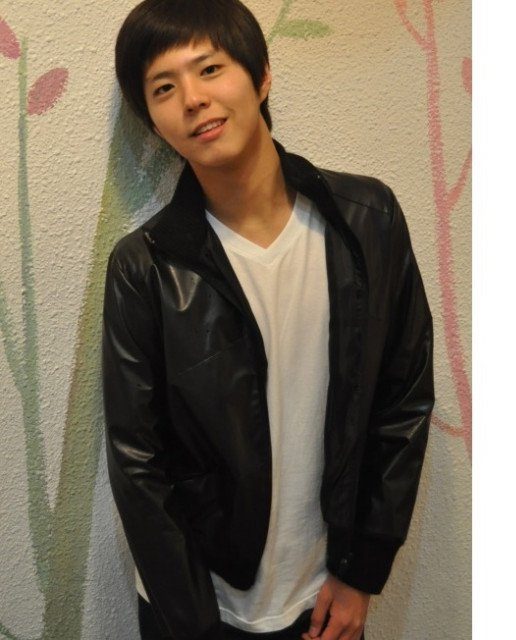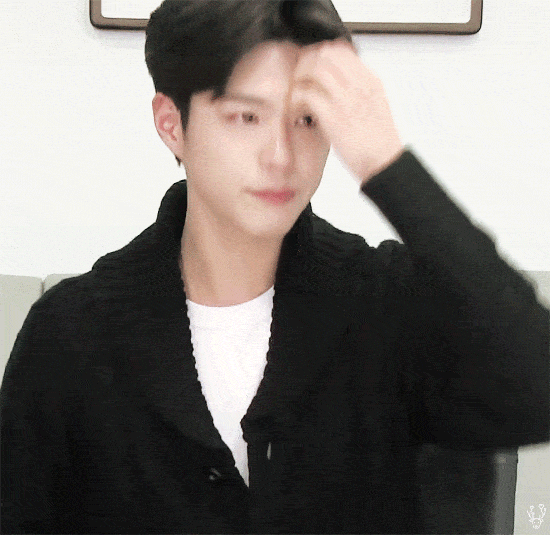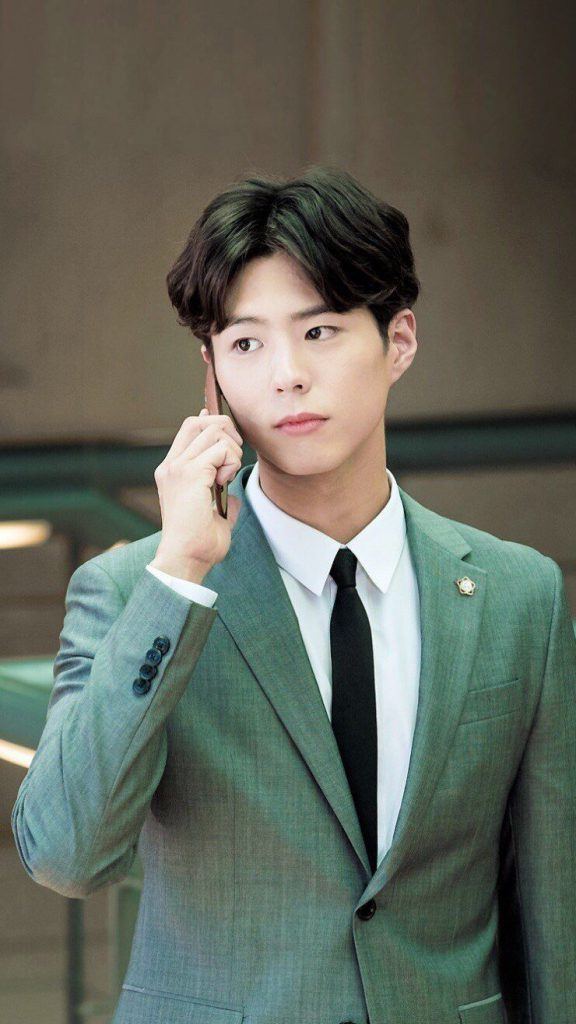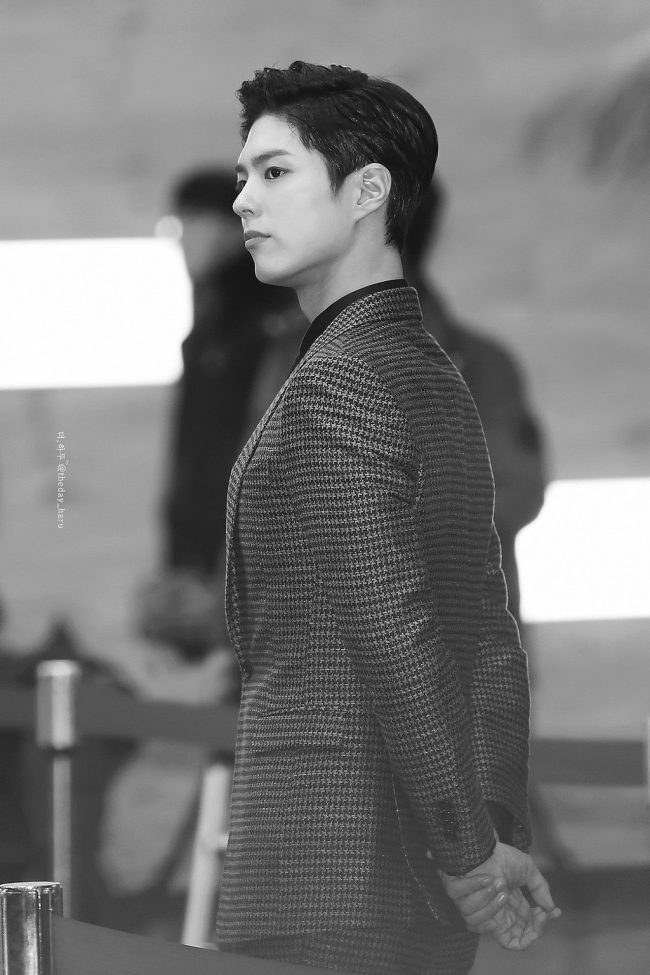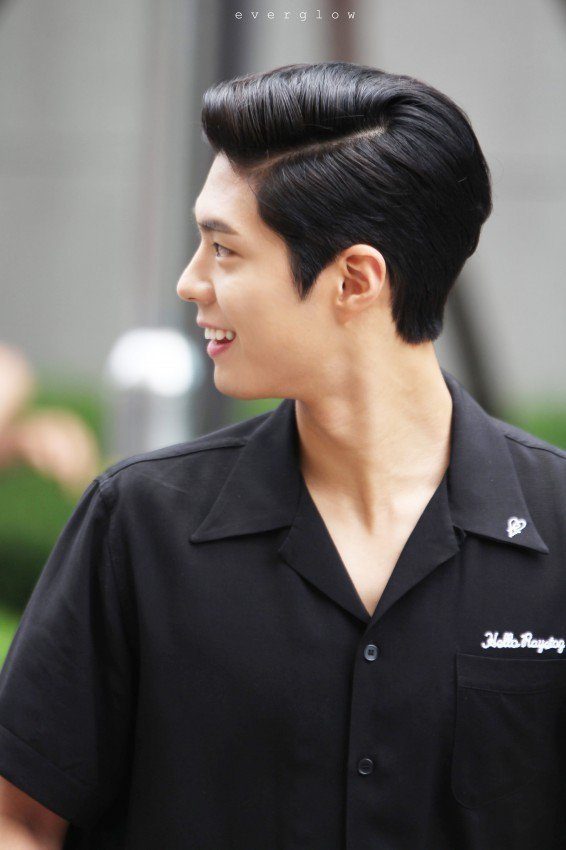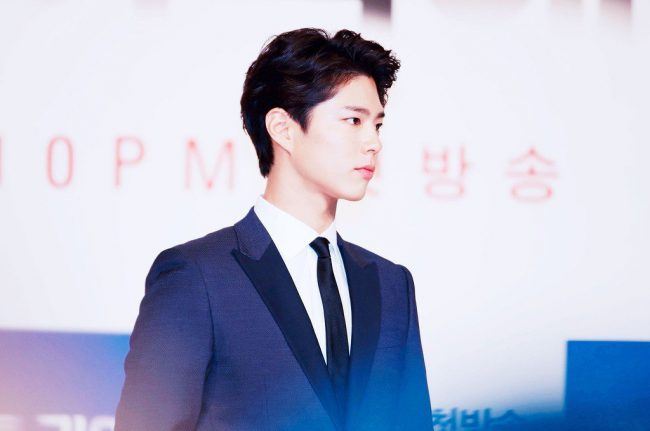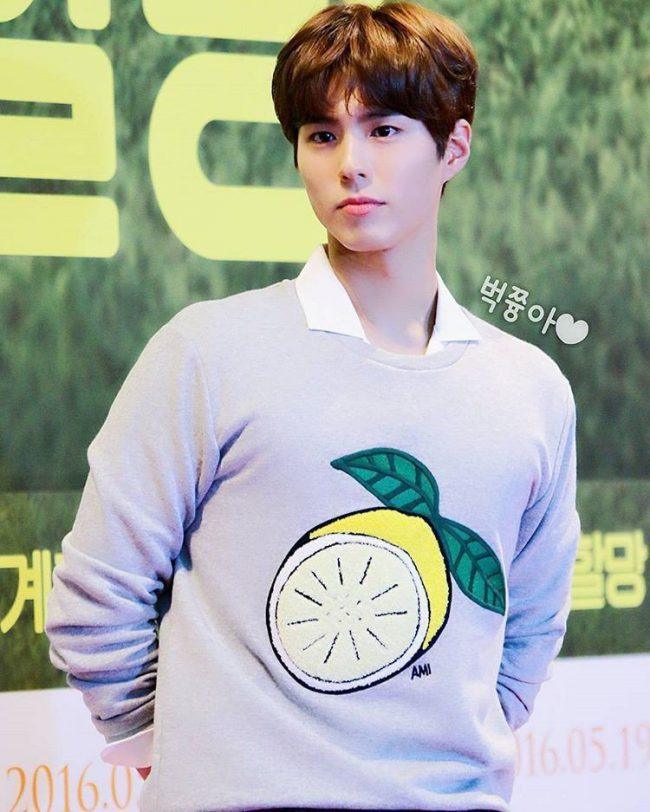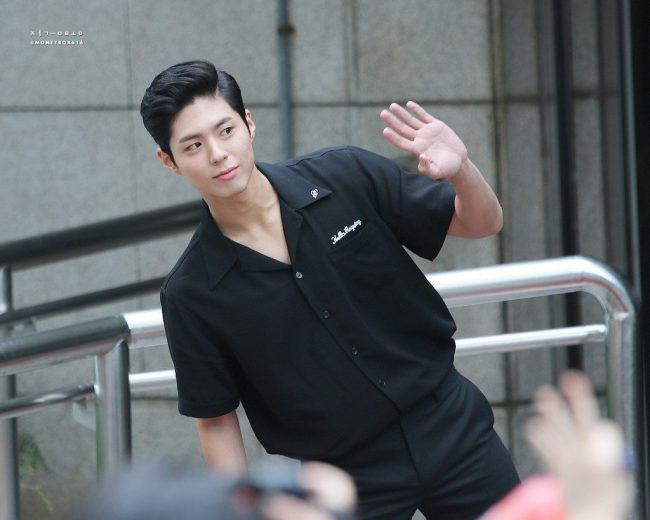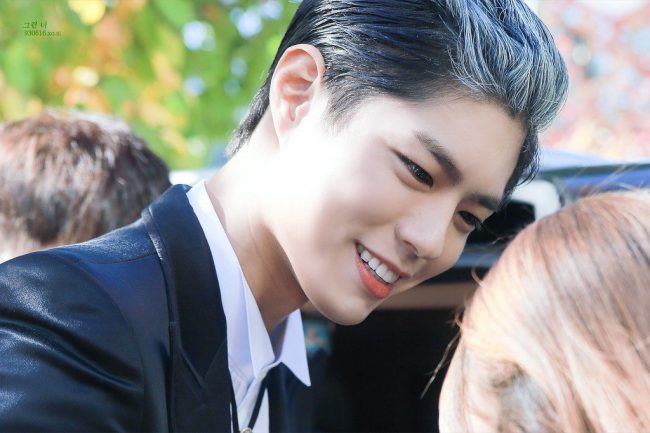 Source: Instiz
Share This Post