The Princess Of Bulgaria Met Lisa, And Now Loves BLACKPINK
Even royalty is excited for Blackpink!
Princess Mafalda of Bulgaria is ready for BLACKPINK's comeback and she already had her bias – Lisa!
On July 12, 2018, the princess of Bulgaria met Lisa in a Michael Kors event. It seems the two got on well, since she posted a picture of them together to her Instagram stories!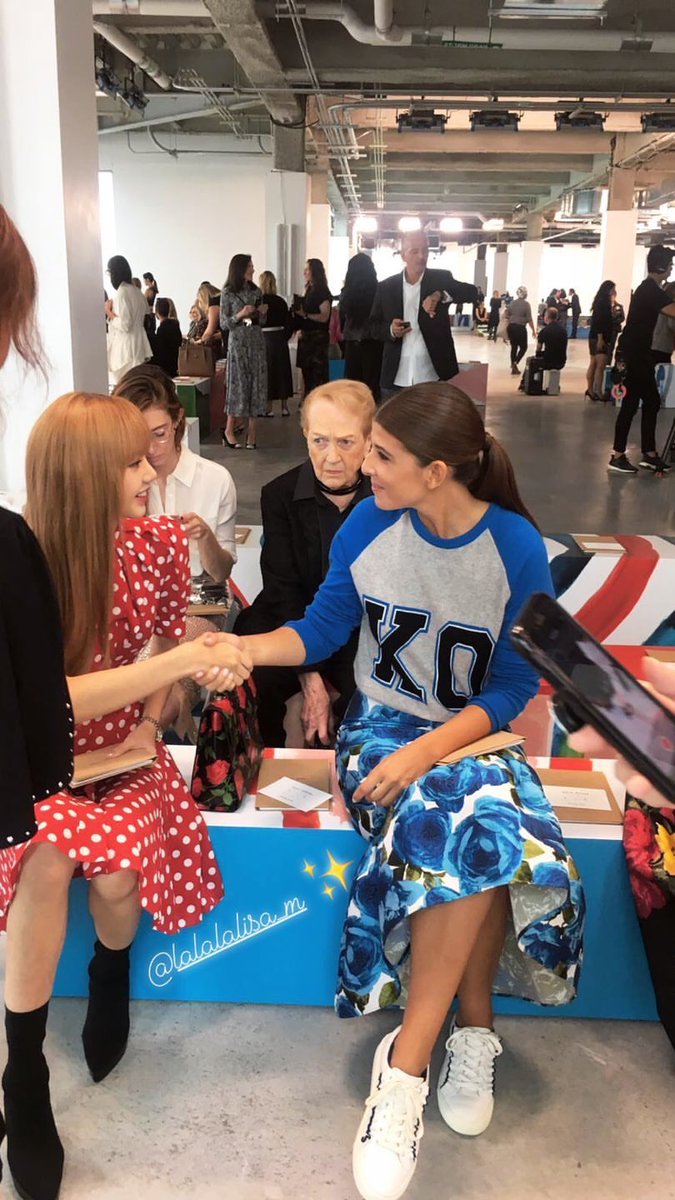 When Lisa posted her KILL THIS LOVE teaser to her Instagram, Princess Mafalda couldn't help but comment to express her excitement over the comeback.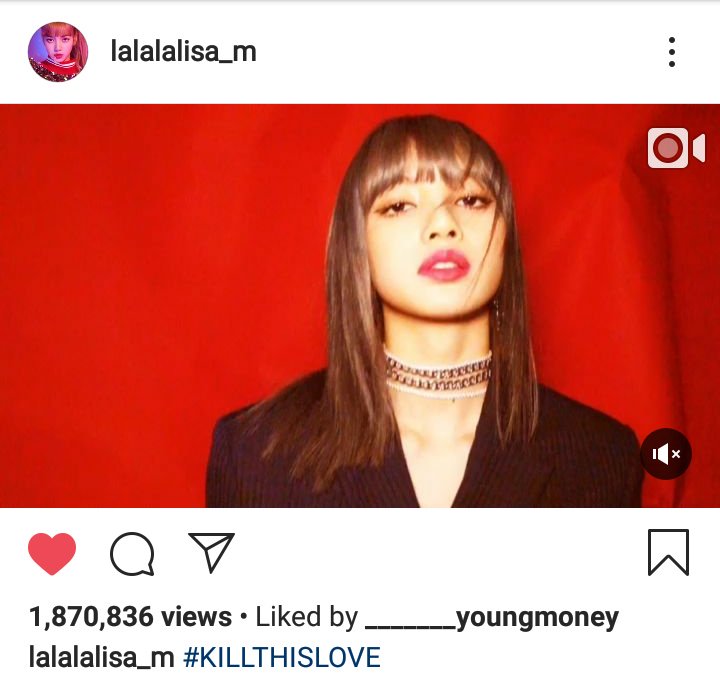 Us too, Mafalda.
Princess Mafalda of Bulgaria also happens to be an aspiring singer and has already released a few songs. Maybe one day they can collaborate on a song?
Share This Post