This Produce 101 contestant has his own fandom
This Produce 101 trainee is already so popular that he already has a fan club lining up to support him.
Since the introduction of the identities of the trainees for the second season of Produce 101, information about their previous projects, profiles, and alleged misbehaviors have been found and inspected by fans.
Jang Moon Bok, who recently received interest for his unique profile, has already built up his own set of fans despite only being a trainee.
Recently, a post on an online community board featured fans already preparing slogans for Moonbok's debut. It was also discovered that some of them already started campaigning for his slot on Mnet's line-up on various social networking sites such as Twitter.

Although there had been reports that a few male fans were pledging to vote for him as a prank, fans reckon he has a lot of supporters that would genuinely support his debut.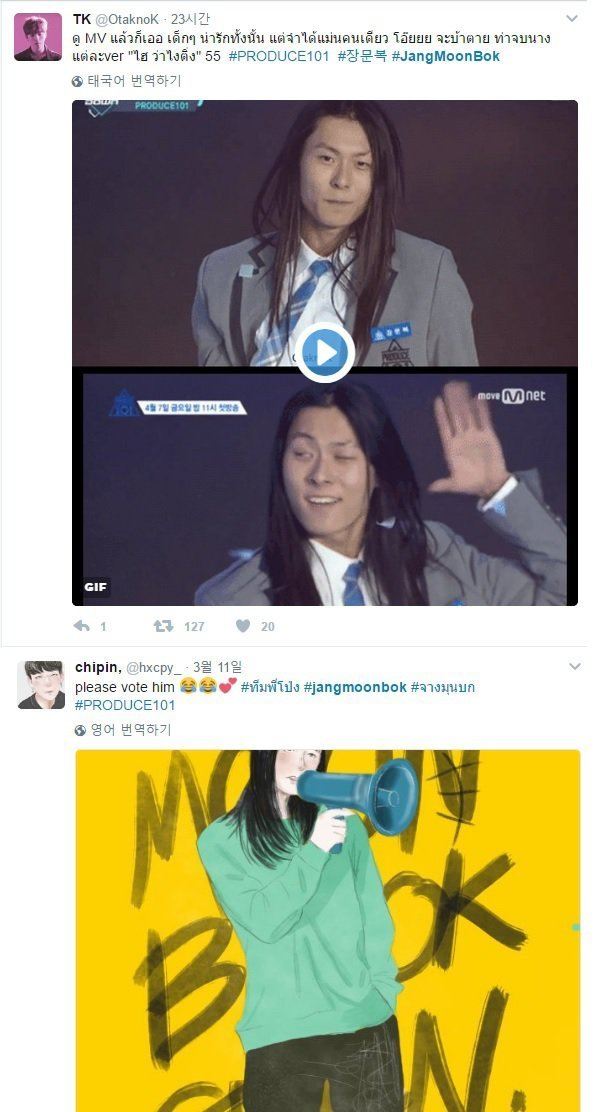 Jang Moonbok first gained attention for his appearance on Superstar K3 back in 2010 where he earned the nickname "Hip-Hop President". He also received quite a hype for being close to BTS member V.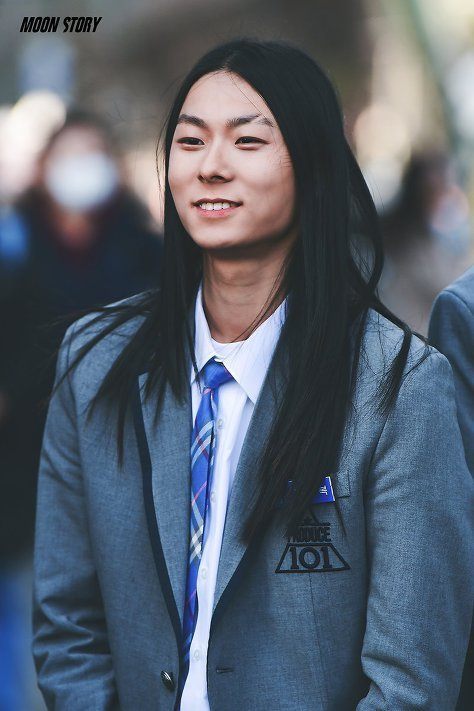 Watch him and the rest of the Produce 101 contestants perform their debut showcase below.
https://www.youtube.com/watch?v=HWbQ2ILAzro
Source: Instiz
Share This Post