This Hidden Message In Rain's New Song Proves It's A Proposal To Kim Tae Hee
With the news of Rain and Kim Tae Hee's marriage – Rain's recently released single: "The Greatest Gift" takes on a deeper meaning.
Rain returned after a 3-year break with the "The Greatest Gift" – a song composed and gifted to him by his long-term friend: PSY.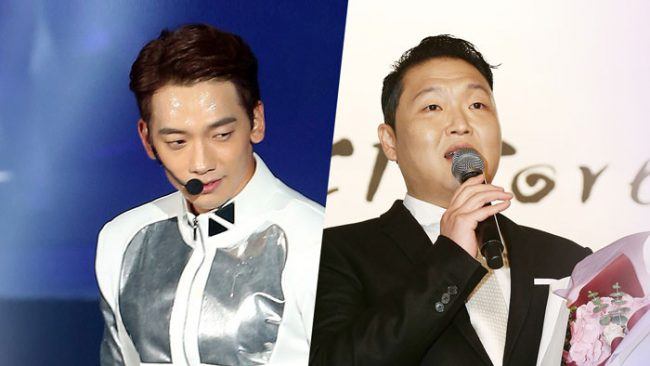 After announcing their marriage, Psy was eager and relieved to finally be able to congratulate Rain publically in regards to Rain's marriage via Twitter and to share some truths regarding the "The Best Present."
Psy shared that "The Best Present" was a proposal song made by Rain and it was a song full of everything Rain wanted to say to his soon to be wife: Kim Tae Hee.
A final thing Psy revealed was that the song had a secret message for Kim Tae Hee from Rain. One line during the song says "Your name forever will be the biggest happiness" which is a secret message to Kim Tae Hee.
후렴을 함께 작사 하던중 정지훈이 #가장큰기쁨 을 적고 어원을 말해준 게 생각나네요…소름이 소름이 👏 #이제는말할수있다 #최고의선물 pic.twitter.com/JIeVAelg2R

— PSY (@psy_oppa) January 17, 2017
'Tae' in Chinese means 'Big' and 'Hee' means 'happiness' so the line "Your name forever, the biggest happiness" is a line which in actuality says "Your name forever, Tae Hee."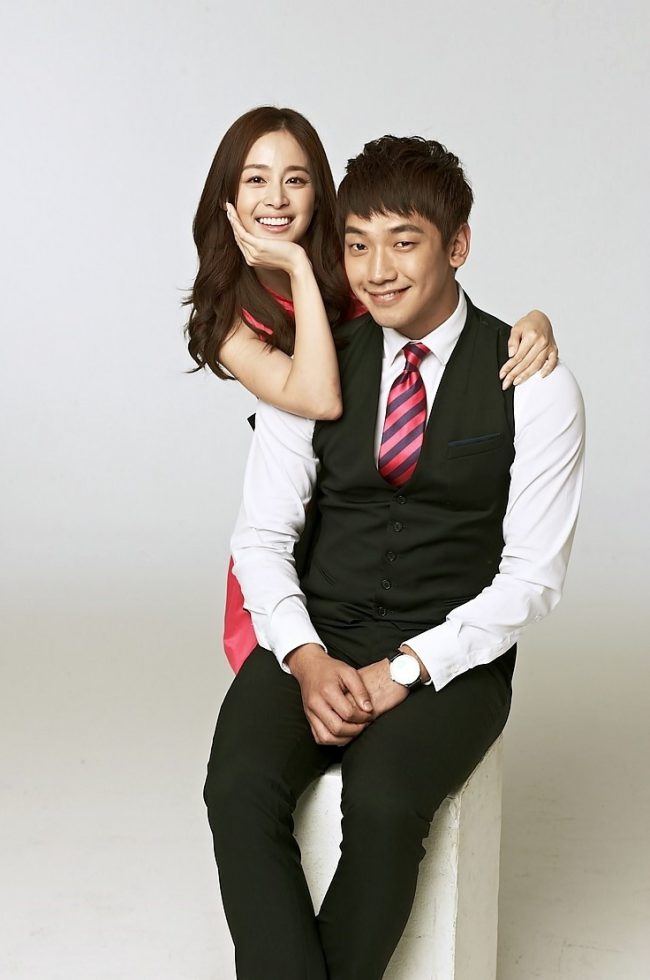 Rain announced with the release of his song that this song was very special to him because he thought of Kim Tae Hee constantly while working on this song.
One can see this immediately with the initial lyrics of the song going:
"Whenever I'm tired and in distress, when I start to give up on everything – it was you who caught me. It was you, who caught me."
Later on in the song he also sings that "Your name will forever be my greatest happiness" and listeners could not help but love Rain for his heartfelt lyrics in this song towards Kim Tae Hee.
Checkout Rain's song for Kim Tae Hee "The Best Present" down below:
Source: InSite  Sports Today Daily Sports
Share This Post