Rain and Kim Tae Hee spotted on a date for the first time
After Rain and Kim Tae Hee were spotted at the same event in China, the pair was captured on camera, enjoying a nice date at a bar as photos of their date went viral on July 4th.
Although the couple seems to be enjoying their date while talking at a bar, it appeared that the couple did not mind getting attention from the public. One entertainment personnel said, "This bar is frequented by not only the public but by entertainment personnel as well but they don't seem to mind. They don't try to hide and that makes it harder for anyone to really bother them or go up to talk to them. This is the power of a couple that's been public for nigh 4 years now."
Prior to getting seen on a date, the two were seen attending the promotional event for JVJQ cosmetics in China on June 28th where the two were not spotted together due to the specific order of the program.
Meanwhile, Rain and Kim Tae Hee also encountered marriage rumors earlier this year, however, it was later denied by their agencies.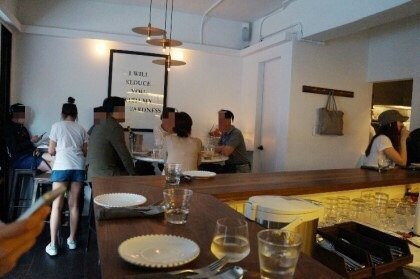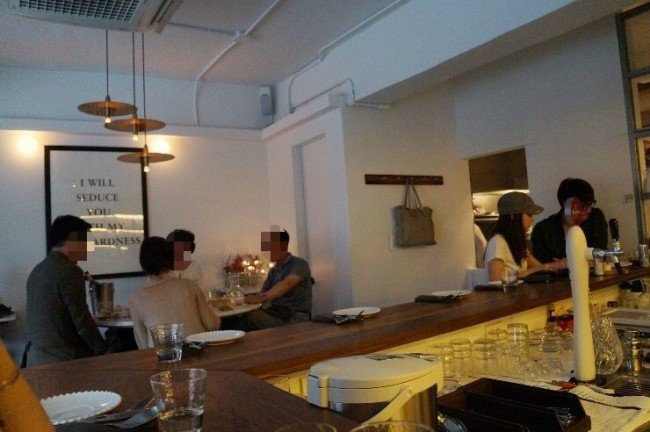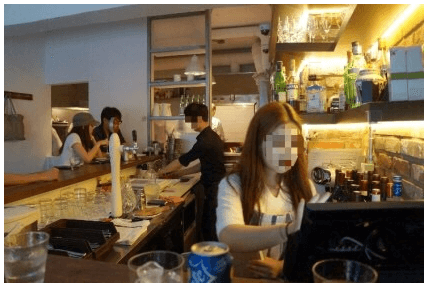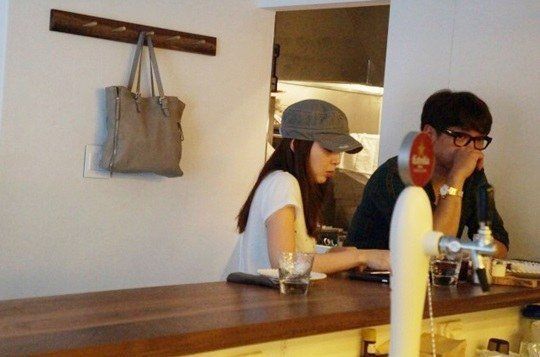 Source: Daily Sports and BADA
Share This Post