Rap Monster Confesses What He Believes To Be The Reason Behind The Success Of BTS
After naming BTS one of the top influencers on the internet, TIME Magazine sat down for an interview with group member Rap Monster.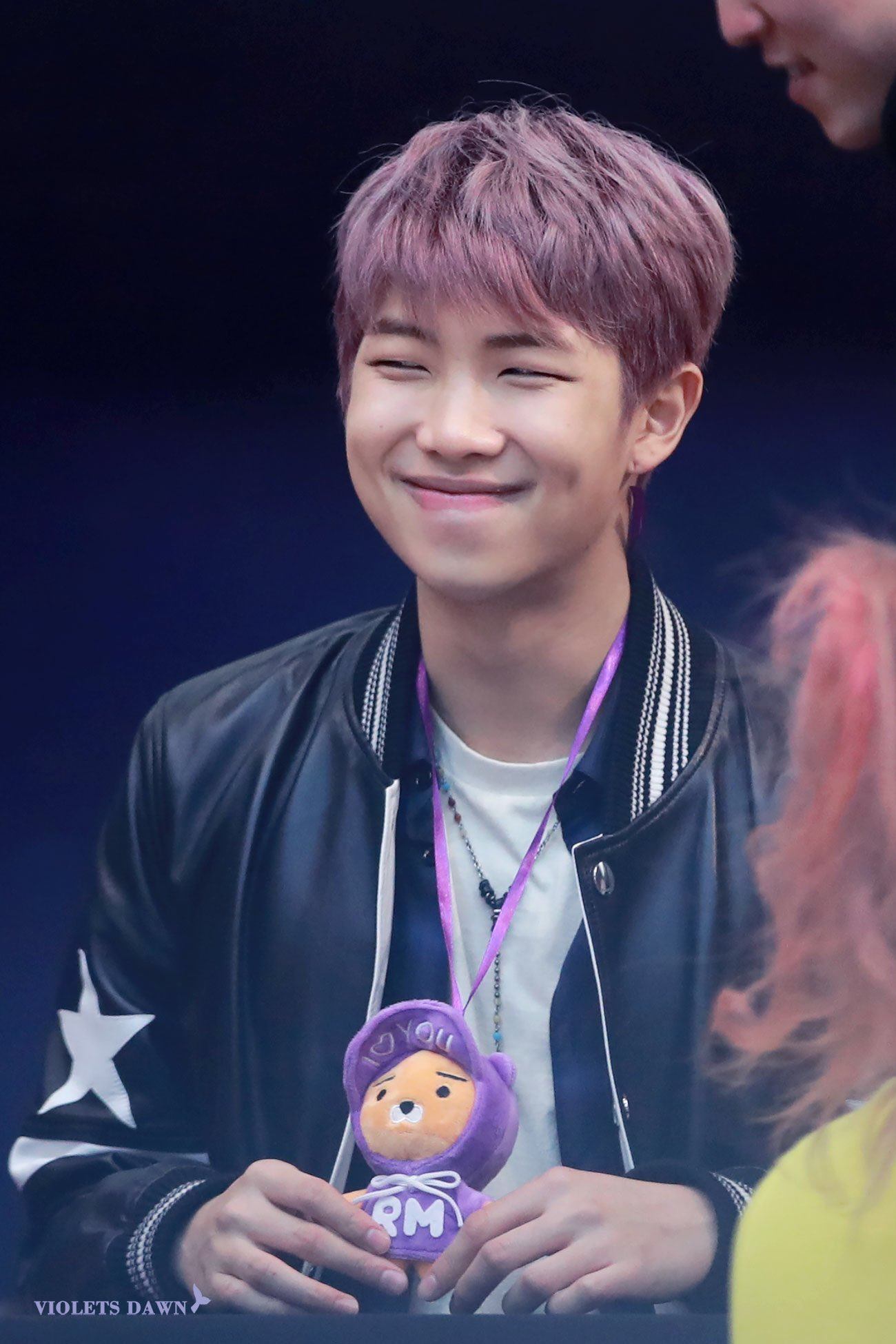 Fascinated by their global success, TIME Magazine asked Rap Monster exactly how the group has been able to take the world by storm.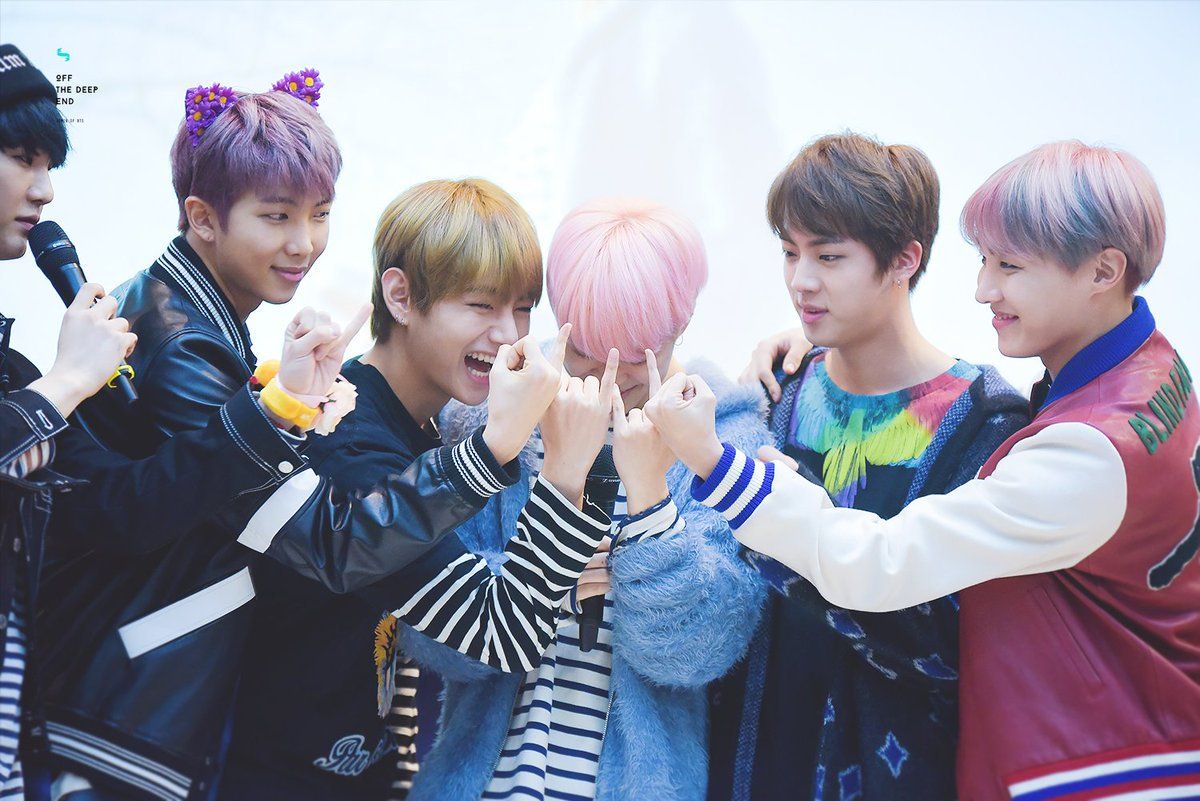 As BTS's leader and one of the most active members on social media, Rap Monster explained exactly how much they struggle sometimes to stay up to date.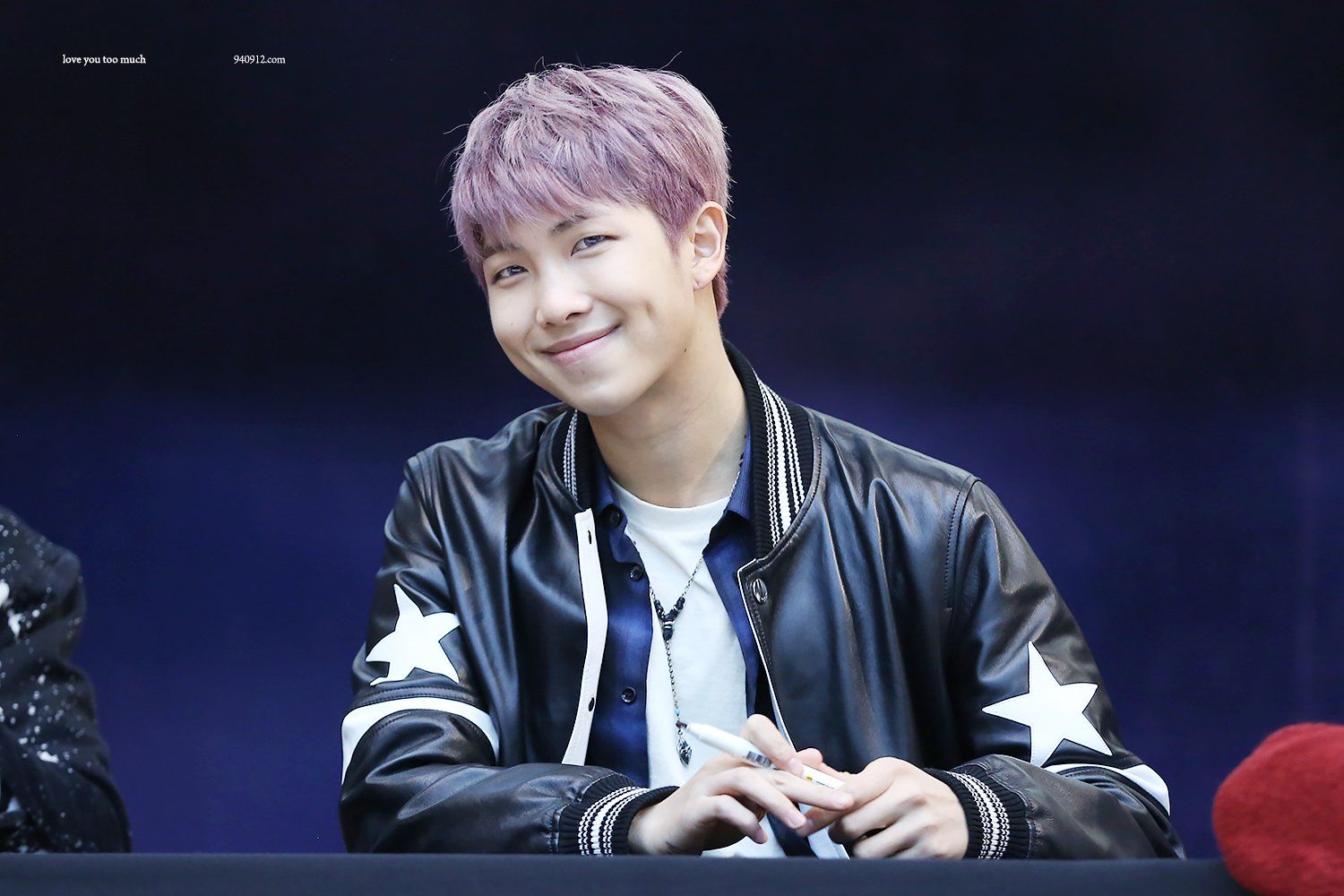 "We didn't realize we were becoming famous until we were invited to KCONs in the U.S. and Europe in 2014 or 2015."

– Rap Monster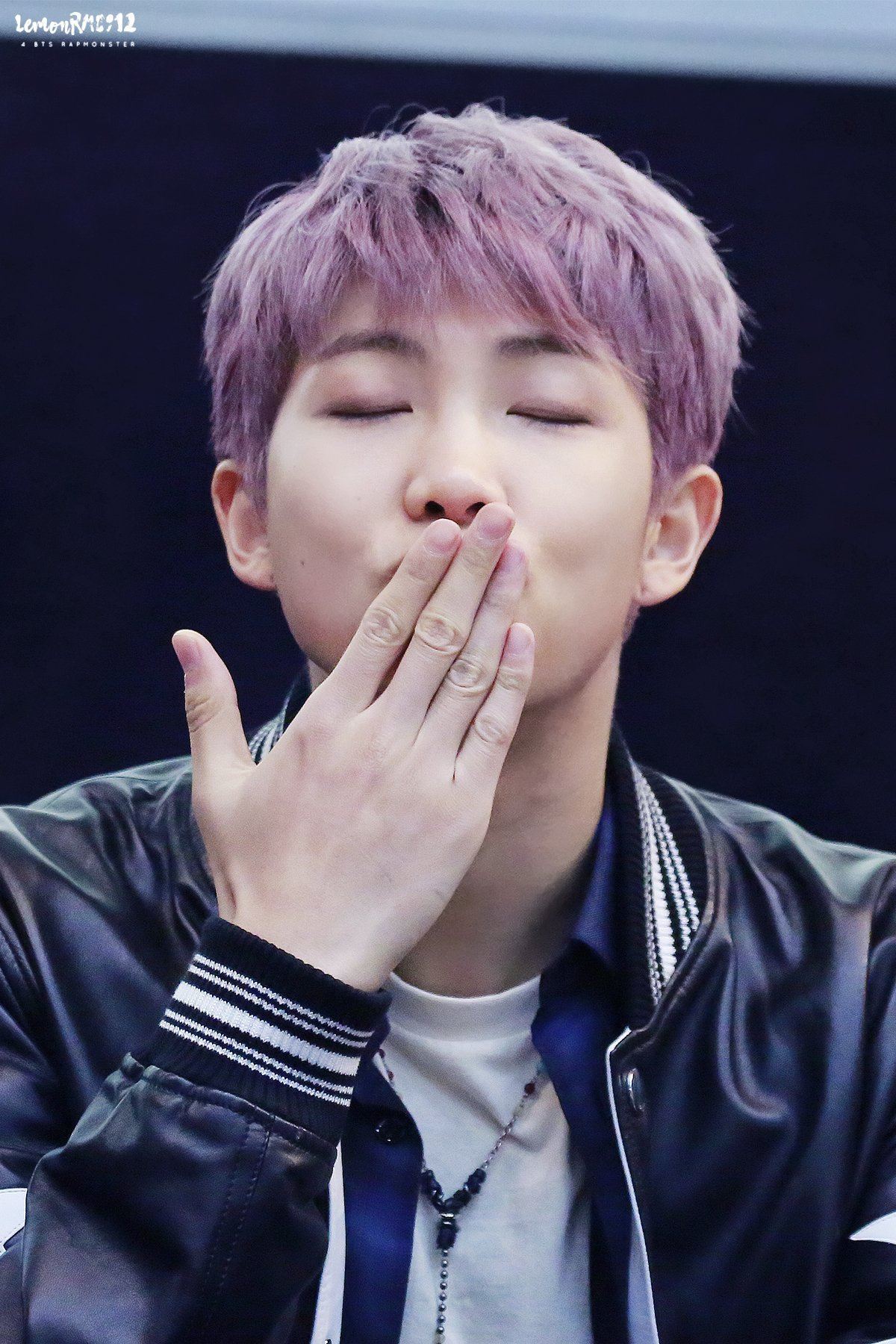 "We mostly interact with our Twitter messages by uploading selfies, music recommendations, and street fashion photos, etc."

– Rap Monster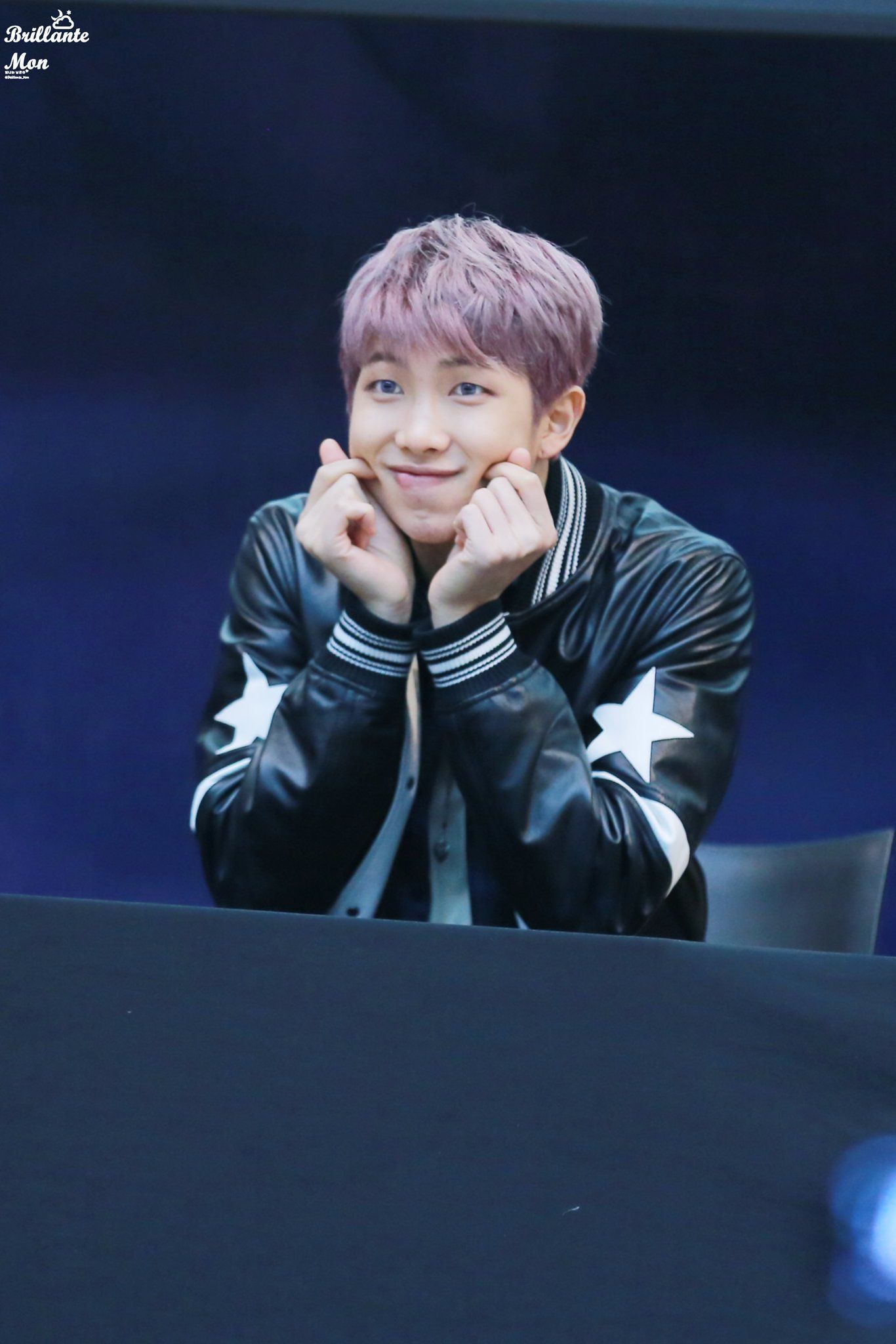 "We don't really get to reply to fans on a regular basis because there are just so many of them. But we do try to read all the reactions and replies."

– Rap Monster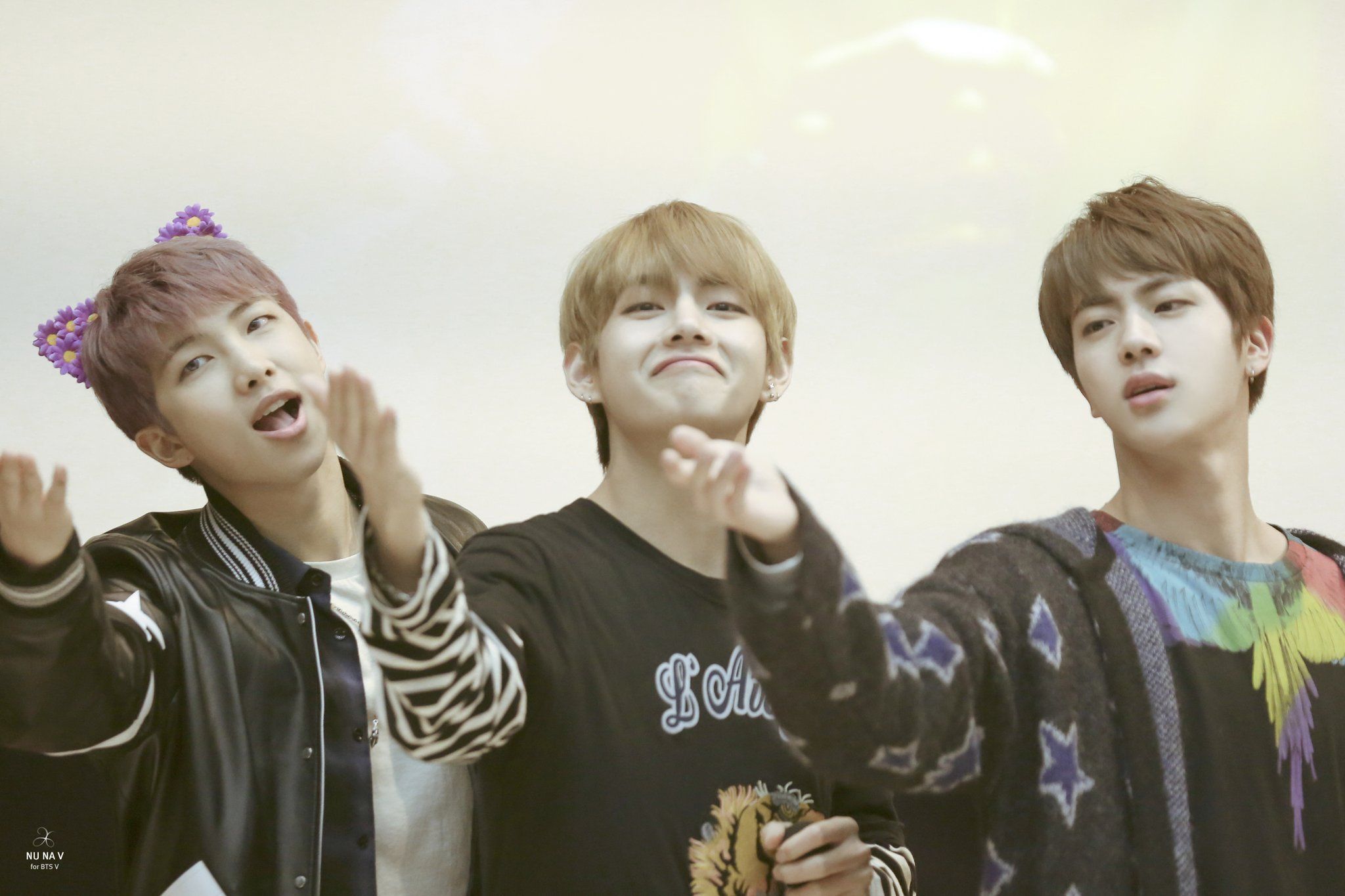 "It's not easy to run a social media account over a long period of time, but we love communicating with our fans every day and night."

– Rap Monster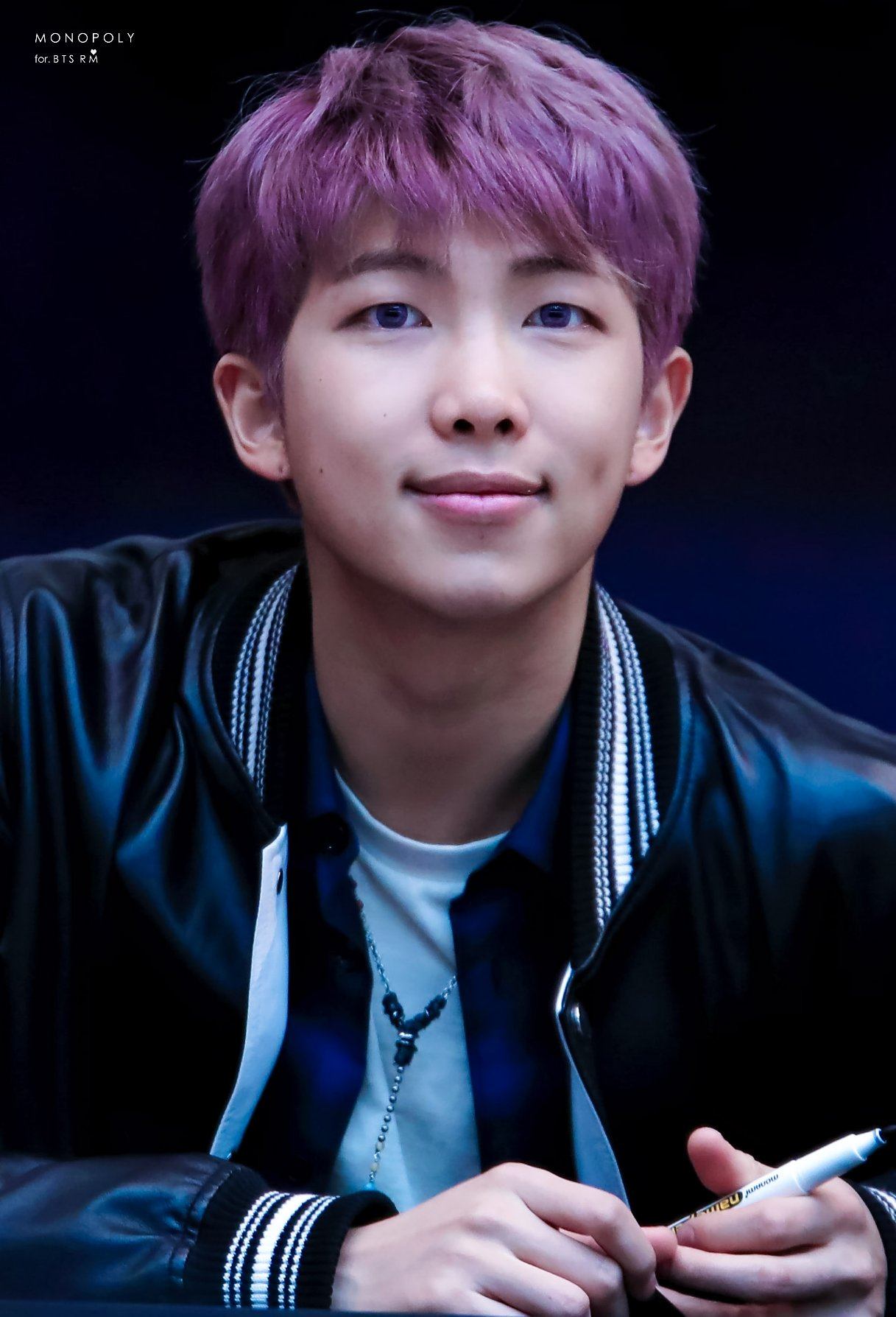 "BTS communicates with our fans by staying true to ourselves and believing in music every day."

– Rap Monster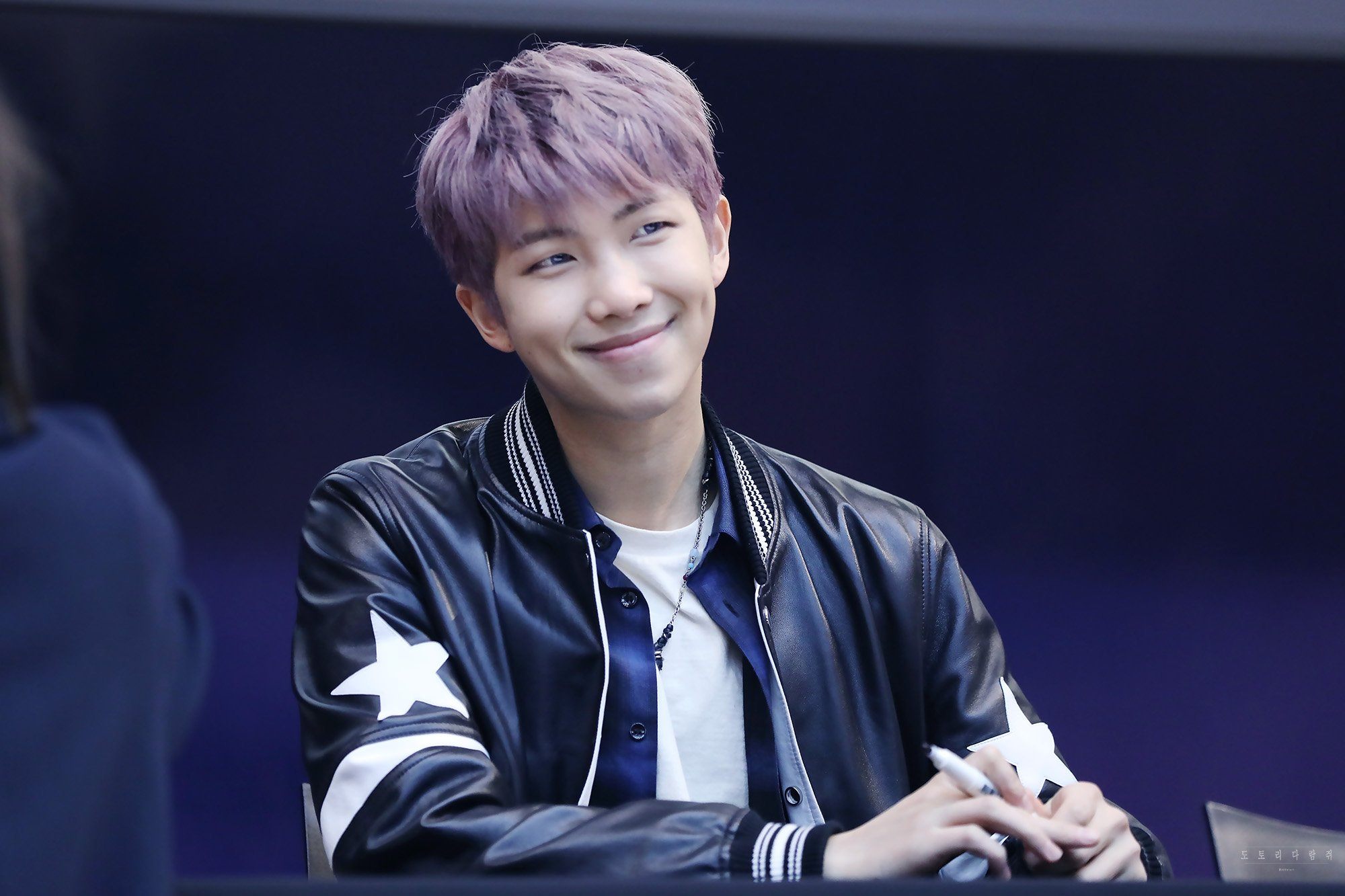 "We are often inspired by [ARMYs], because we try to write about how real young people — like the seven of us — face real-life issues."

– Rap Monster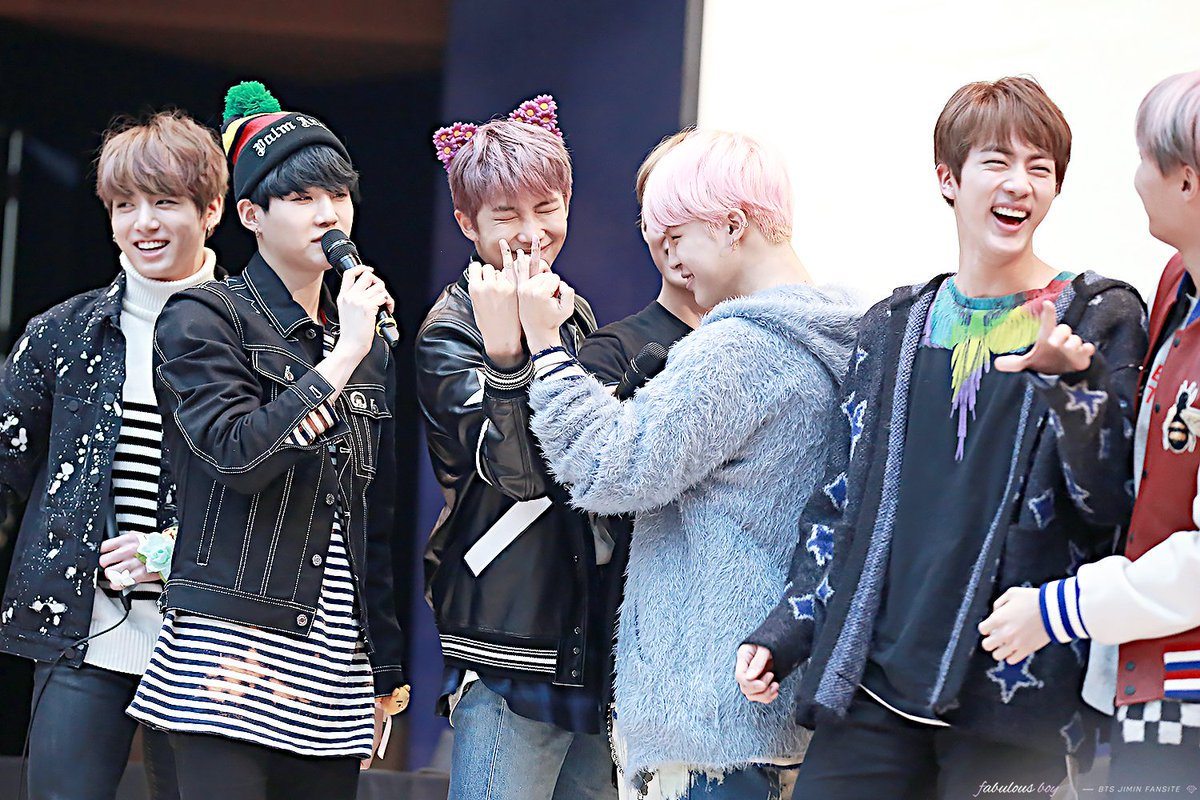 "We strive to [put] everything into our music."

– Rap Monster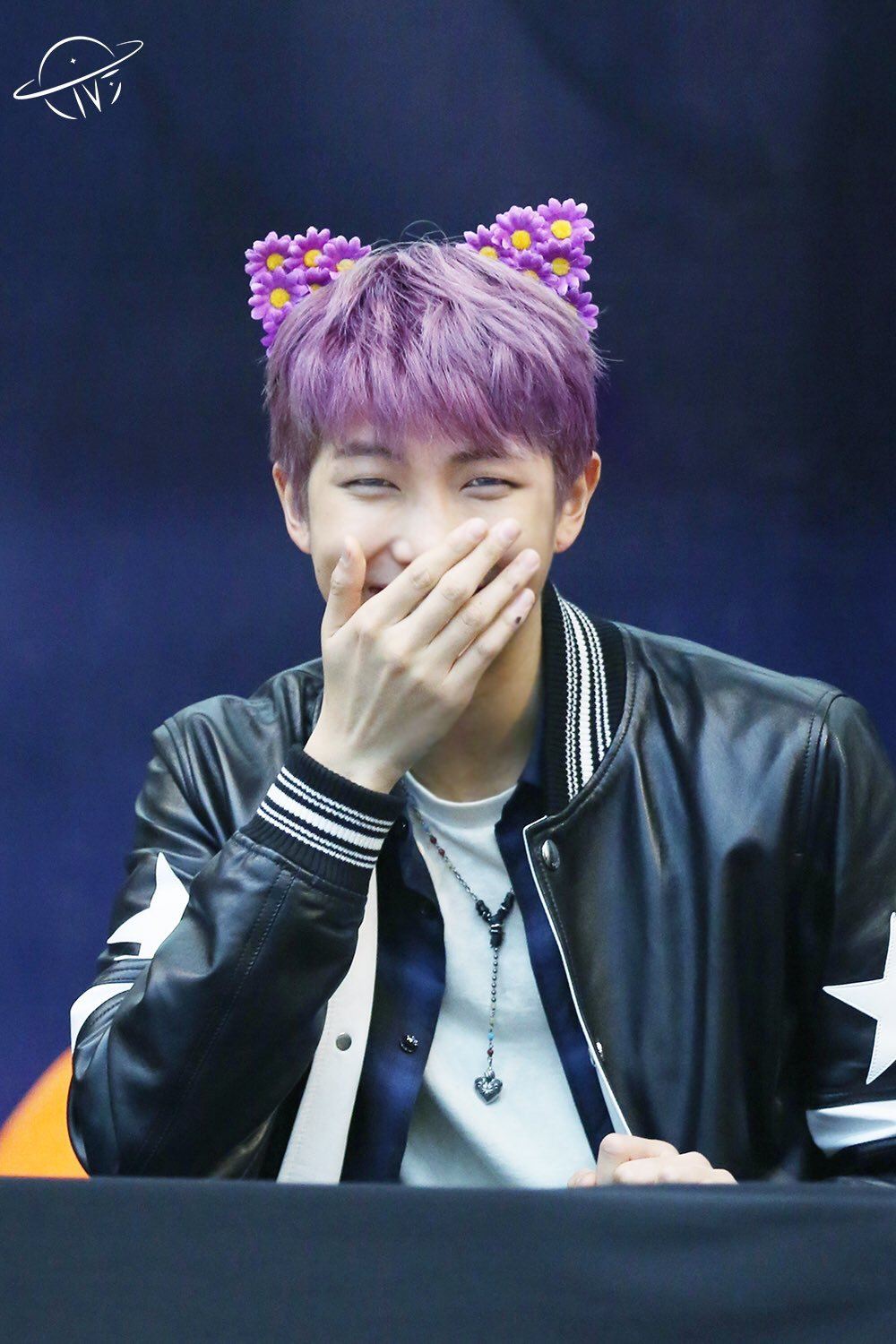 Source: TIME Magazine
Share This Post