The real meaning behind Taeyang's "WHITE NIGHT" concert title
Taeyang recently revealed the true meaning behind the name of his tour, WHITE NIGHT.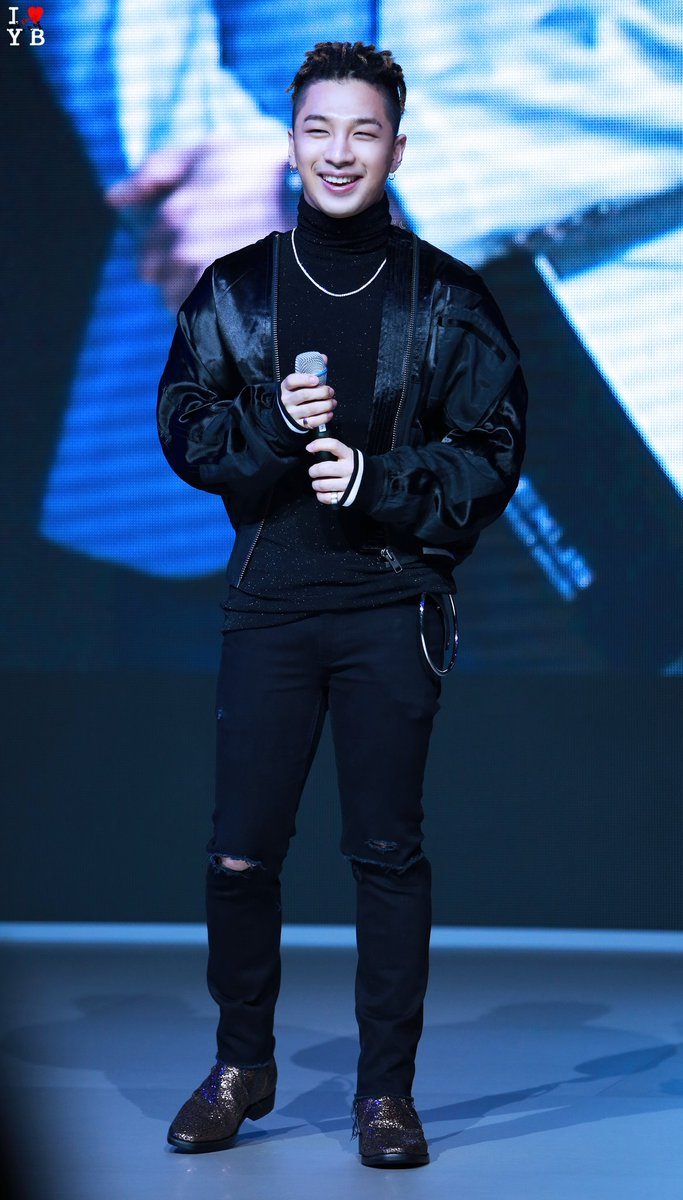 Taeyang just kicked off his tour in Japan on July 8.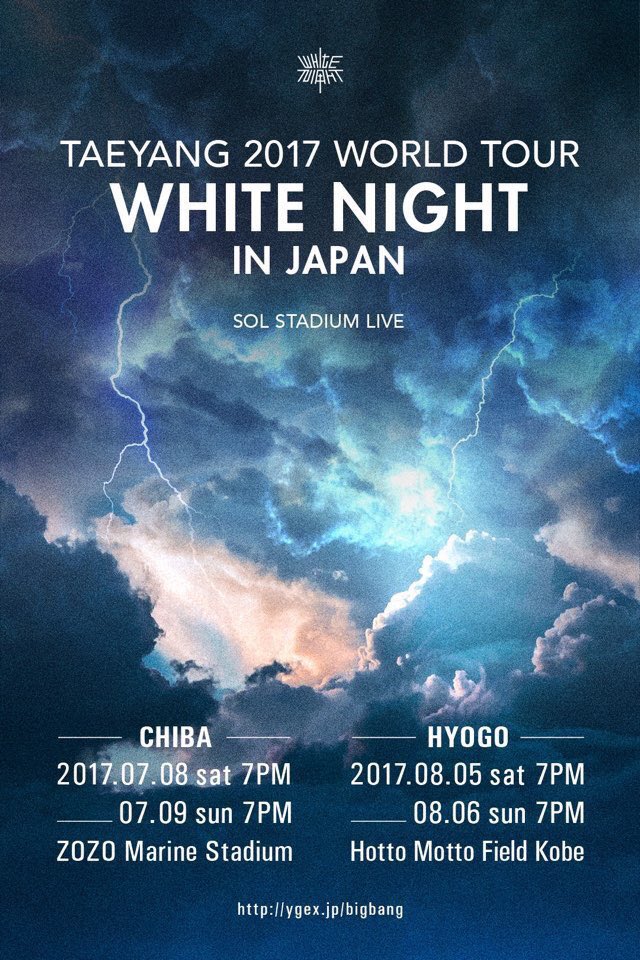 After YG Entertainment announced the concert tour stops in Korea, the meaning of "WHITE NIGHT" was revealed. 
"The starting concert held in Seoul is titled 'WHITE NIGHT', meaning a natural phenomenon where the hot summer sun never sets. It also refers to Taeyang, who has consistently walked a path of passionate music for a long time."
Taeyang had his first solo HOT tour in 2008.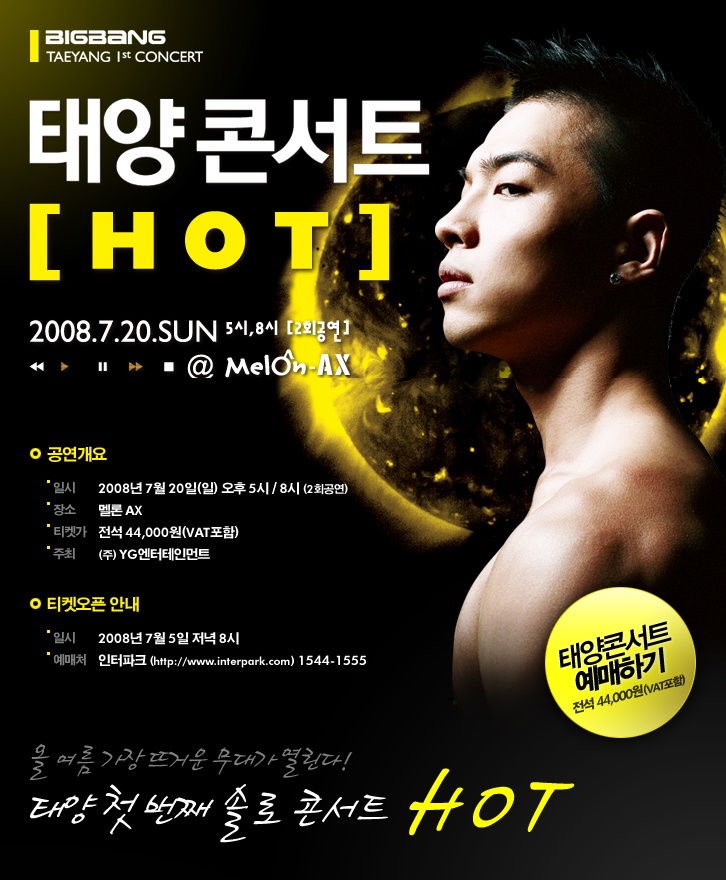 In 2010, he shone brightly during his SOLAR tour.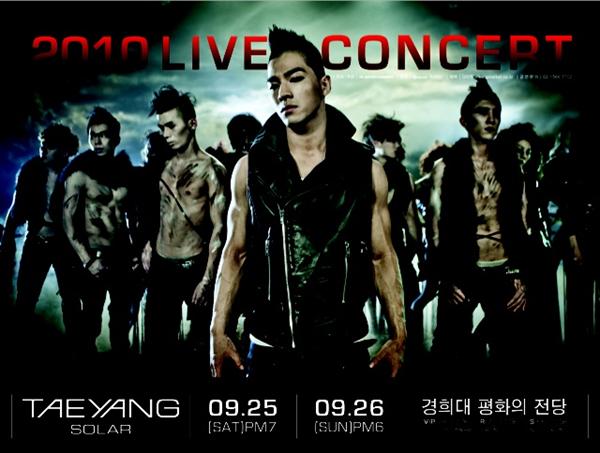 Taeyang rose higher with his music in 2014-2015, during his RISE tour.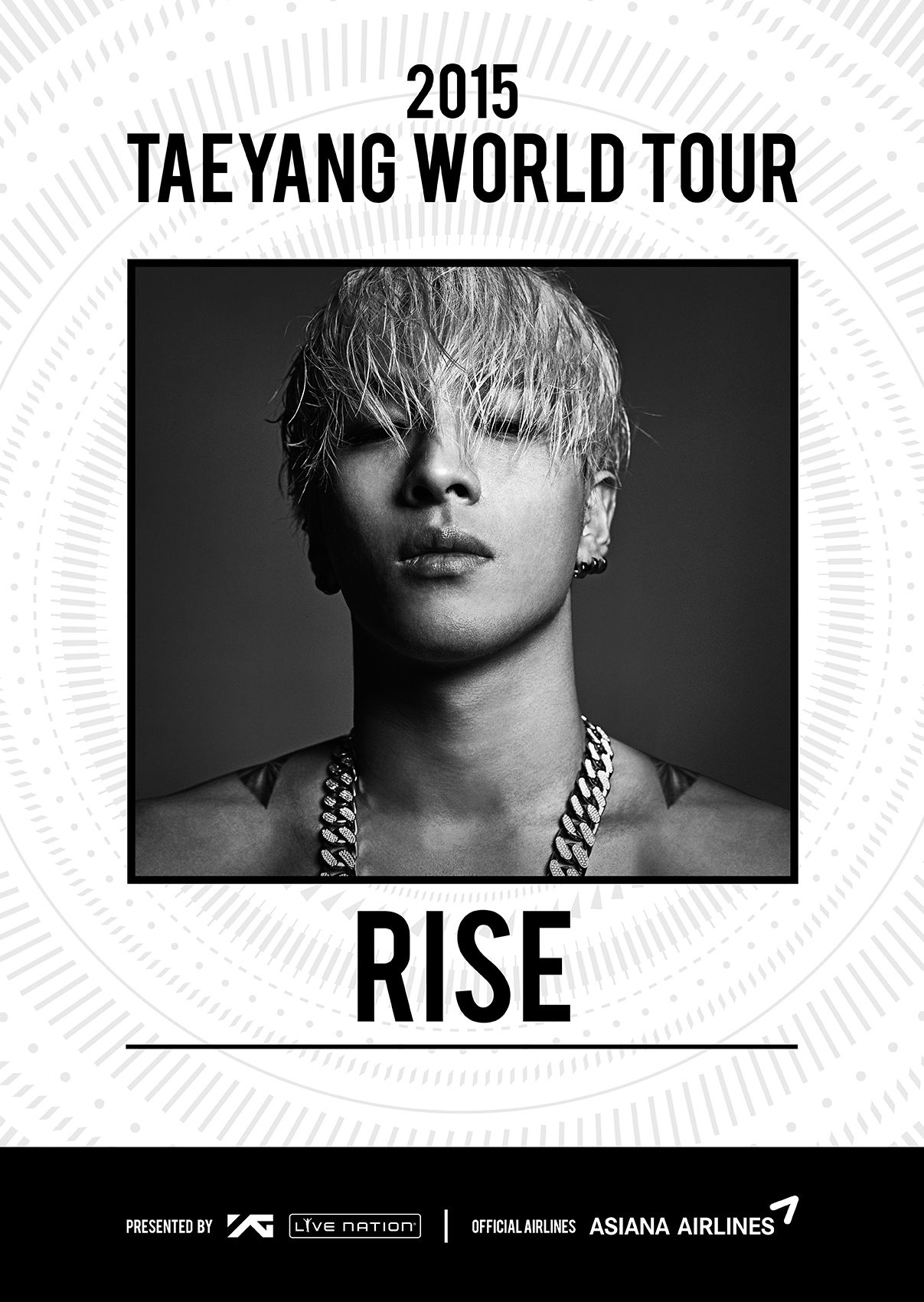 Combining all the tour names together, created a beautiful message.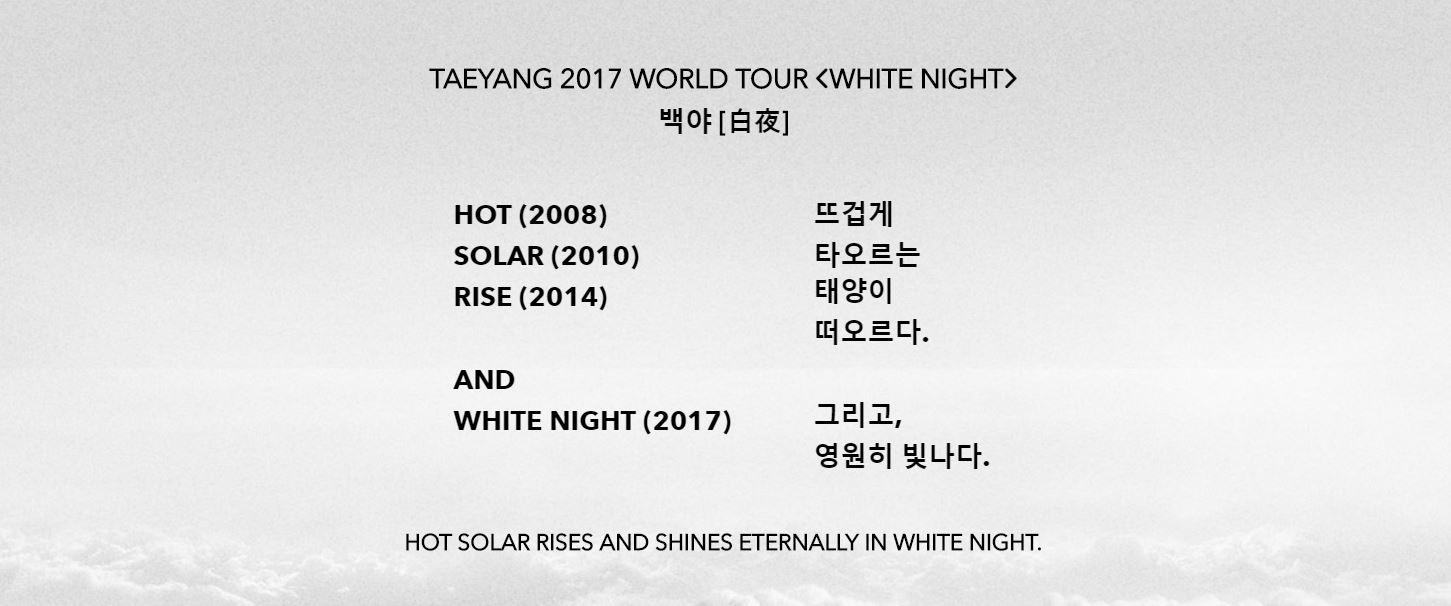 From 2008-2017, Taeyang has grown and achieved many things as a music artist.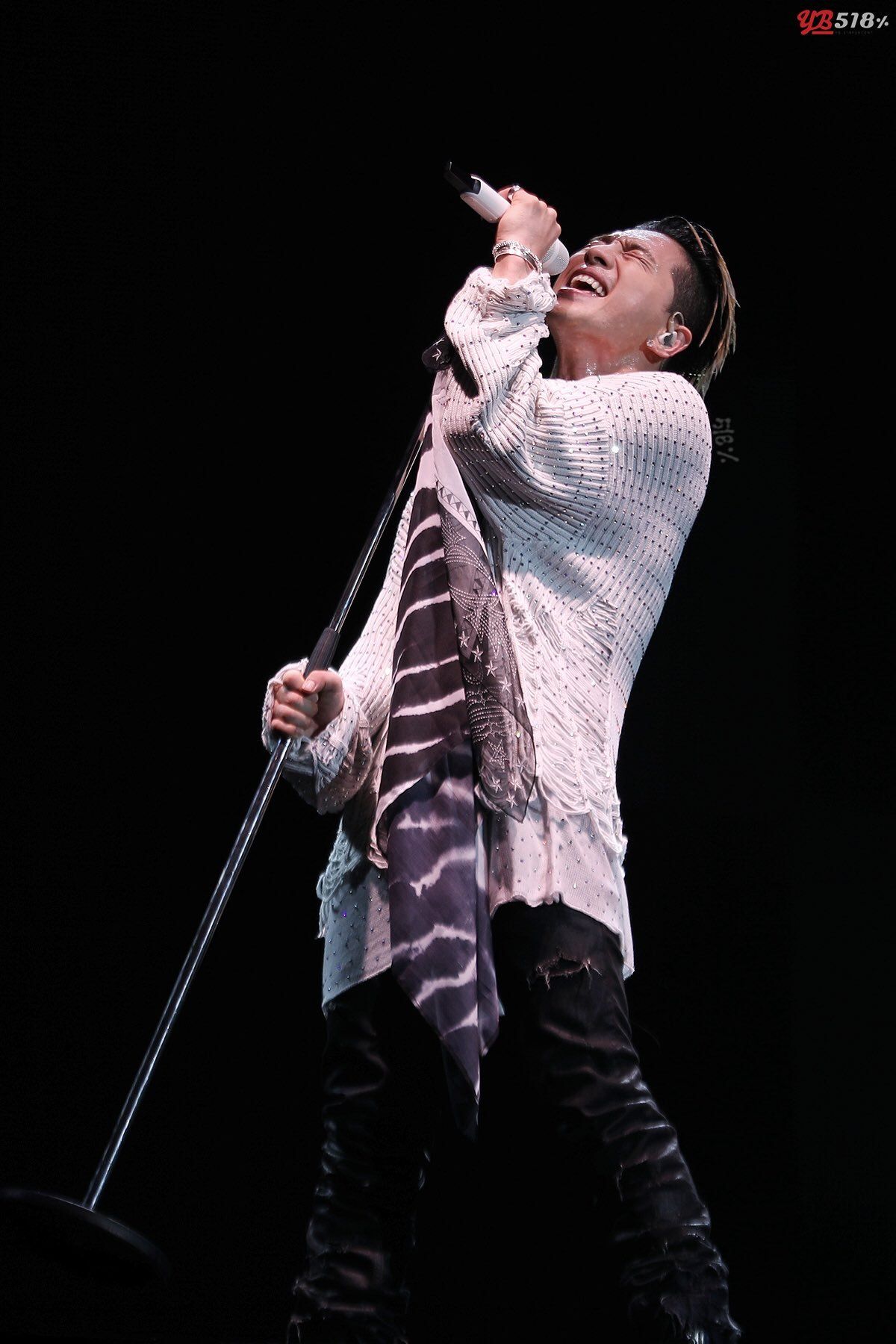 Make sure to look out for his upcoming solo comeback to check out what kind of music he releases next!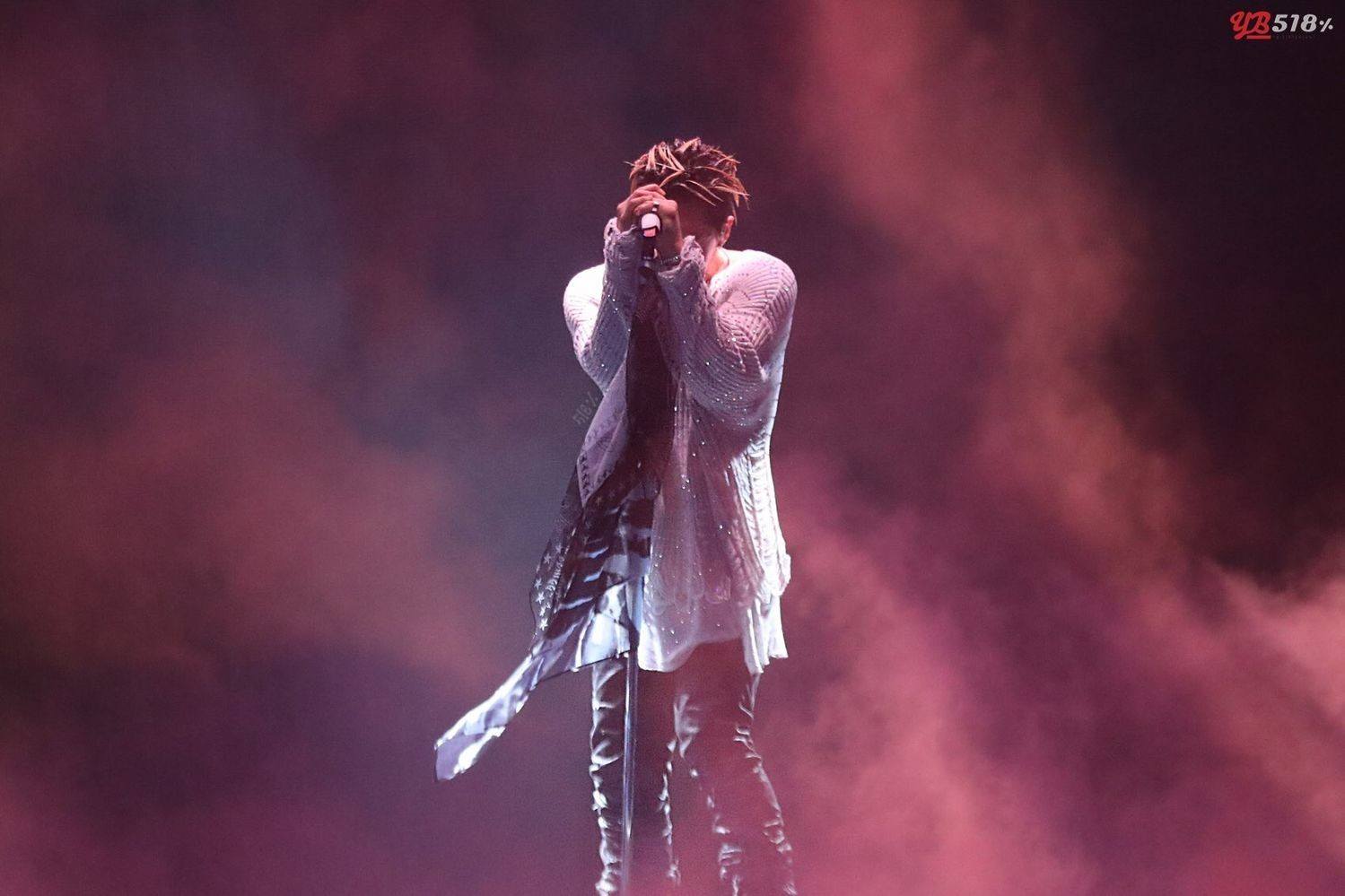 Share This Post