Red Velvet's Joy To Make Her Acting Debut Alongside Lee Hyun Woo
Red Velvet's Joy will be making her acting debut in this K-Drama adaptation of a Japanese manga.

Red Velvet's Joy is known for her outstanding talent as a musician and now it's been announced that she's beginning her acting career as the lead actress in an upcoming tvN drama set to air in March. Joy will be a lead character in the drama alongside Lee Hyun Woo, who became popular through the Korean remake of the Japanese manga, To the Beautiful You. This will be Lee Hyun Woo's second Korean remake of a Japanese manga as he will costar in The Liar and His Lover with Joy.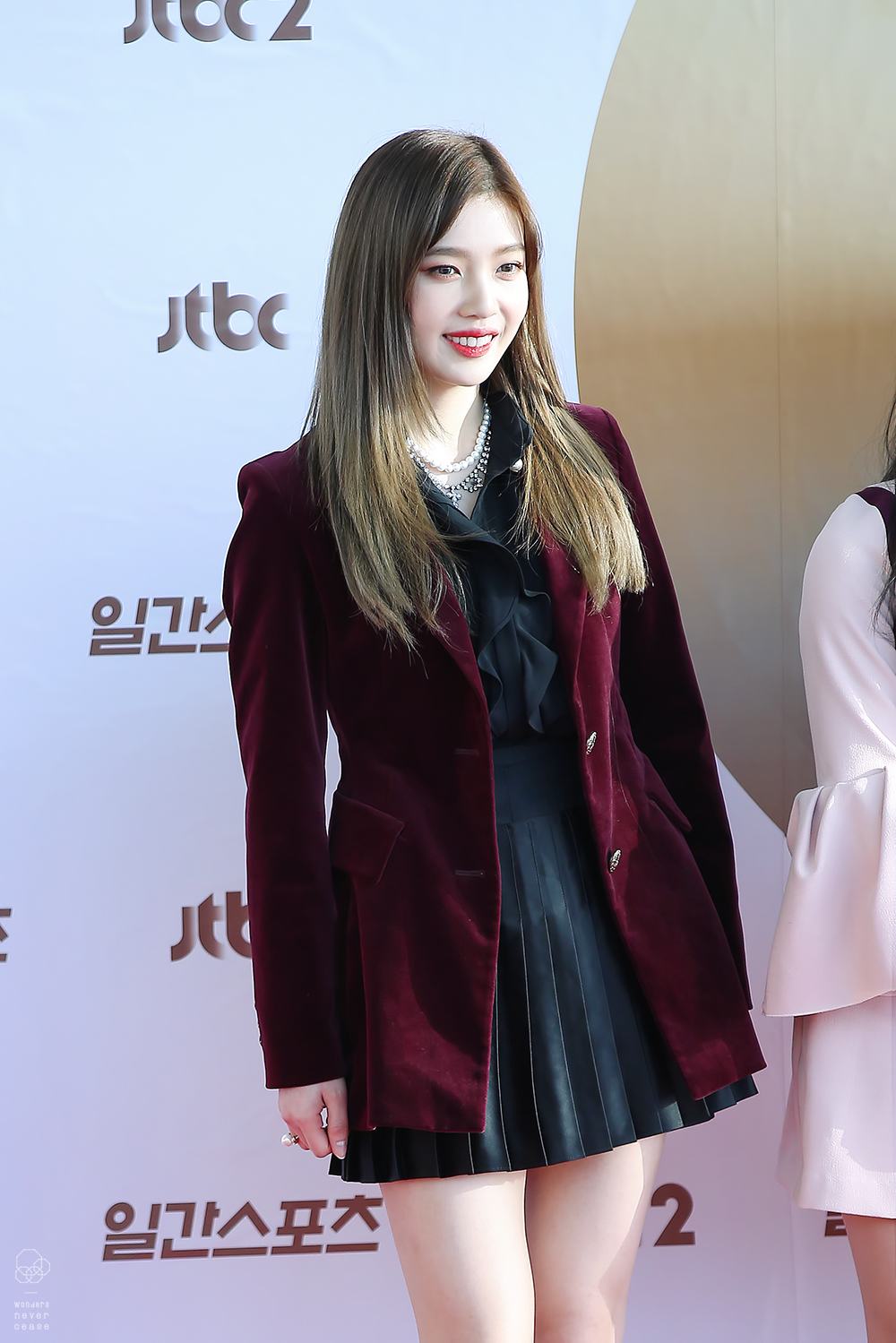 The drama centers around a depressed genius music composer who meets a high school student while living under a hidden identity. With the student's courageous honesty and beautiful singing, they soon fall in love. The Liar and His Lover will also feature Lee Jung Jin (who most recently starred in the thriller, The K2), and Lee Seo Won (known for Uncontrollably Fond). Fans are excited to hear of Joy's role in the drama, as it seems to fit well with her joyful personality.
Joy is not the first member of Red Velvet to debut as an actress, as Irene acted in the Naver drama The Female Employees of a Game Company last year. Red Velvet will be having a comeback in February, featuring the combined "Red" and "Velvet" concepts again and are currently working on comeback preparations.
Share This Post