Red Velvet Was Left Speechless When They Heard These Weird Facts About Australia's Animals
Australia gave the world some of the most talented idols and some of the deadliest animals
Red Velvet recently sat down for an interview with SBS PopAsia's Andy Trieu where they discussed their favourite songs and details about their personal life.
For a bit of fun, Andy gave the Red Velvet members a bit of an introduction to his home country, by teaching them some classic slang like "arvo", "brekky" and "cuppa", which the members enjoyed saying out loud.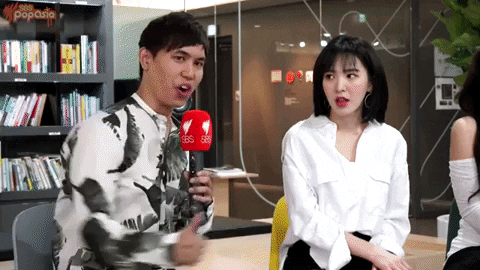 Then, Andy played a game with Red Velvet where he would say some statements about Australia and they would have to say whether it was true or false.
The first statement was "Australians eat Kangaroo meat".
Yeri, Seulgi and Joy said this was false and were shocked when they found out that it turned out to be true.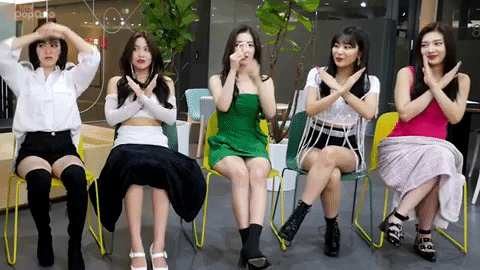 Despite being one of Australia's national and indigenous animals, kangaroo meat has been eaten by Australians, as it is has one of the lowest fat contents for meat.
Wendy asked Andy if Australians ate a lot of it and she was surprised when Andy replied that Australians even had kangaroo meat in supermarkets, just like chicken or pork.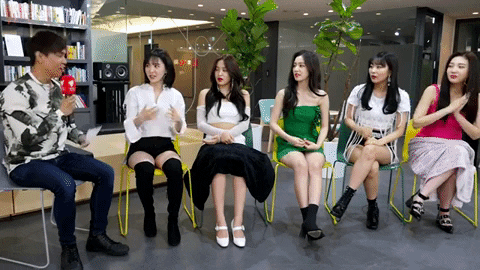 The next statement was "50% of the world's most venomous snakes are found in Australia".
This statement turned out to be false.
The real answer is that actually 85% of the world's most venomous snakes are found in Australia!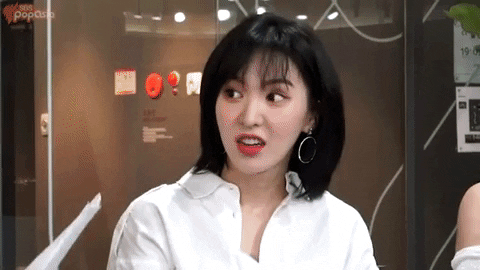 The Red Velvet members were all incredibly flustered by this fact.
Australia is known worldwide for its large share of dangerous animals, ranging from snakes to spiders, crocodiles, jellyfish and sharks!
However, moving on to some of Australia's more friendly animals, Andy's final statement was "Kangaroos and Emus can't walk backwards."
Yeri and Wendy were shocked when they found out this statement was true.
Despite the surprising nature of these facts, eagle-eyed fans pointed out that Irene got all the answers correct for the True and False game!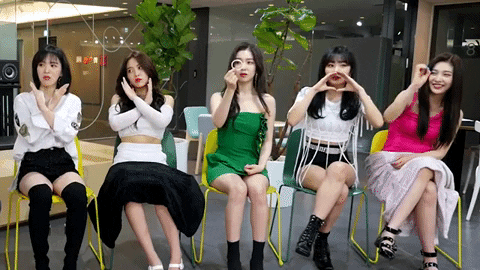 Although they were shocked with some of these Australian facts, they expressed the Red Velvet members expressed their desire to hold a concert in Australia in the near future.
When Andy asked if there was a country that Red Velvet wanted to perform at, Seulgi excitedly answered Australia!
We all want to go to Australia! As we all know, we have Australian fans.
It looks like the Red Velvet members acknowledge and appreciate Reveluvs from every corner of the planet.
Hopefully, Australian Reveluvs will get to see their bias perform in their home country soon!
Share This Post