Red Velvet Releases More Teaser Images AND A New Clip
SM Entertainment continues to tease Red Velvet fans with an unending flurry of promos.
Red Velvet is preparing to make their first foray into the music scene since the release of their wildly successful album, Russian Roulette, with their fourth mini-album, Rookie. Fans are eagerly anticipating Rookie's release on February 1, and SM Entertainment is stoking the flames of desire with its release of various teasers.
Just hours after we reported on the release of Seulgi's teasers, concept photos of Red Velvet's Wendy were also released. SM Entertainment has also just released an exciting teaser clip!
Check out the new teasers below: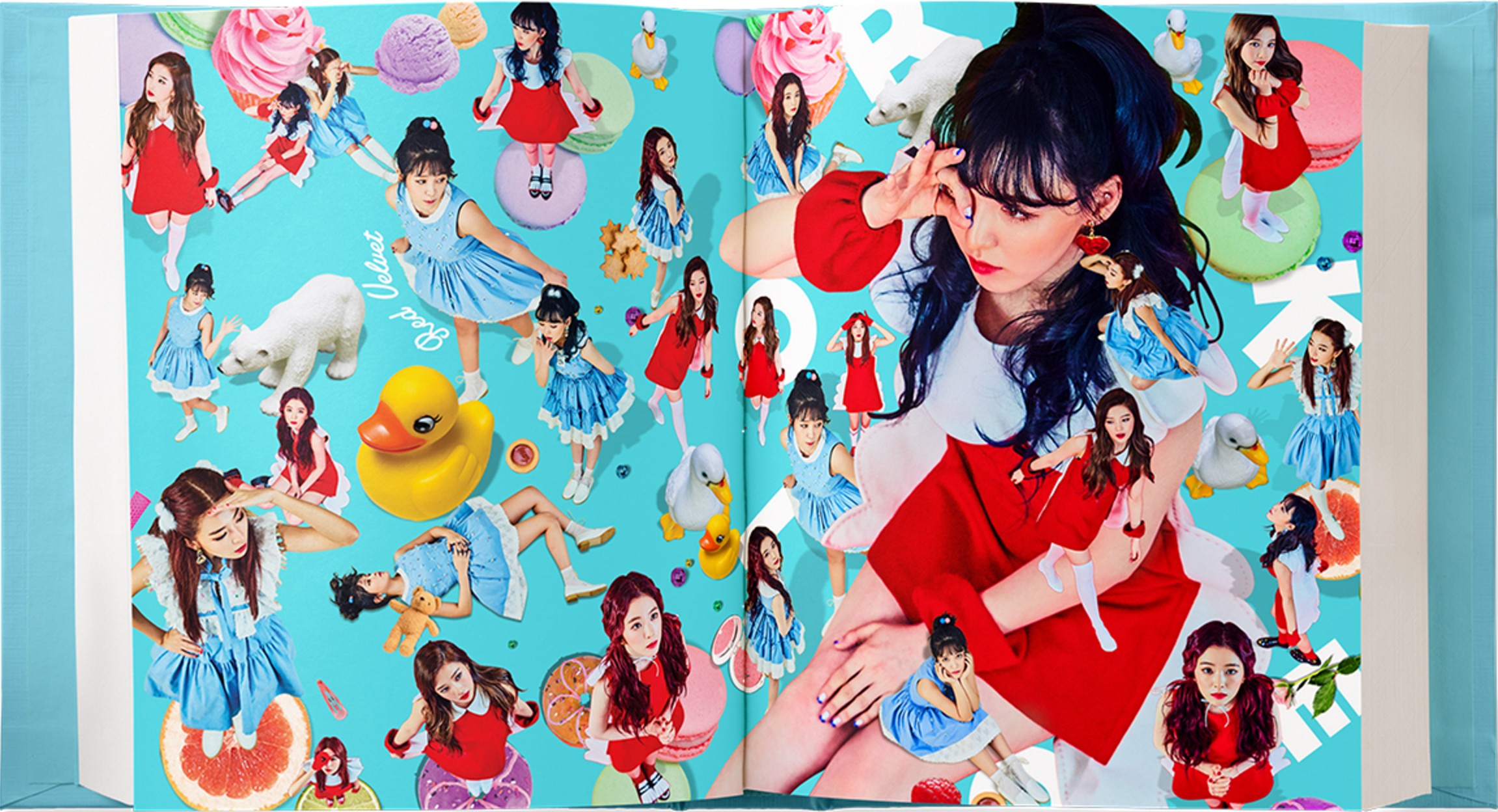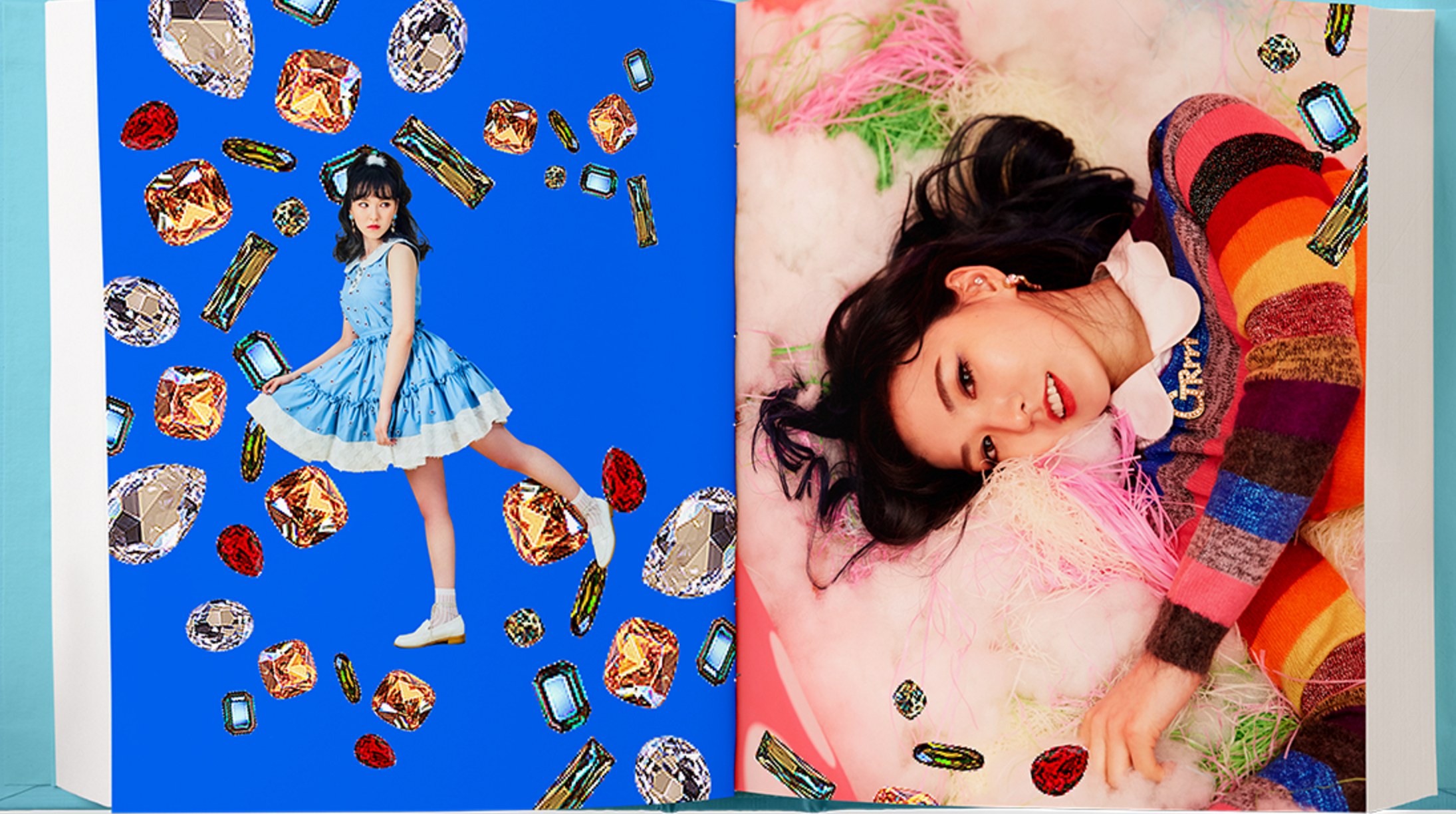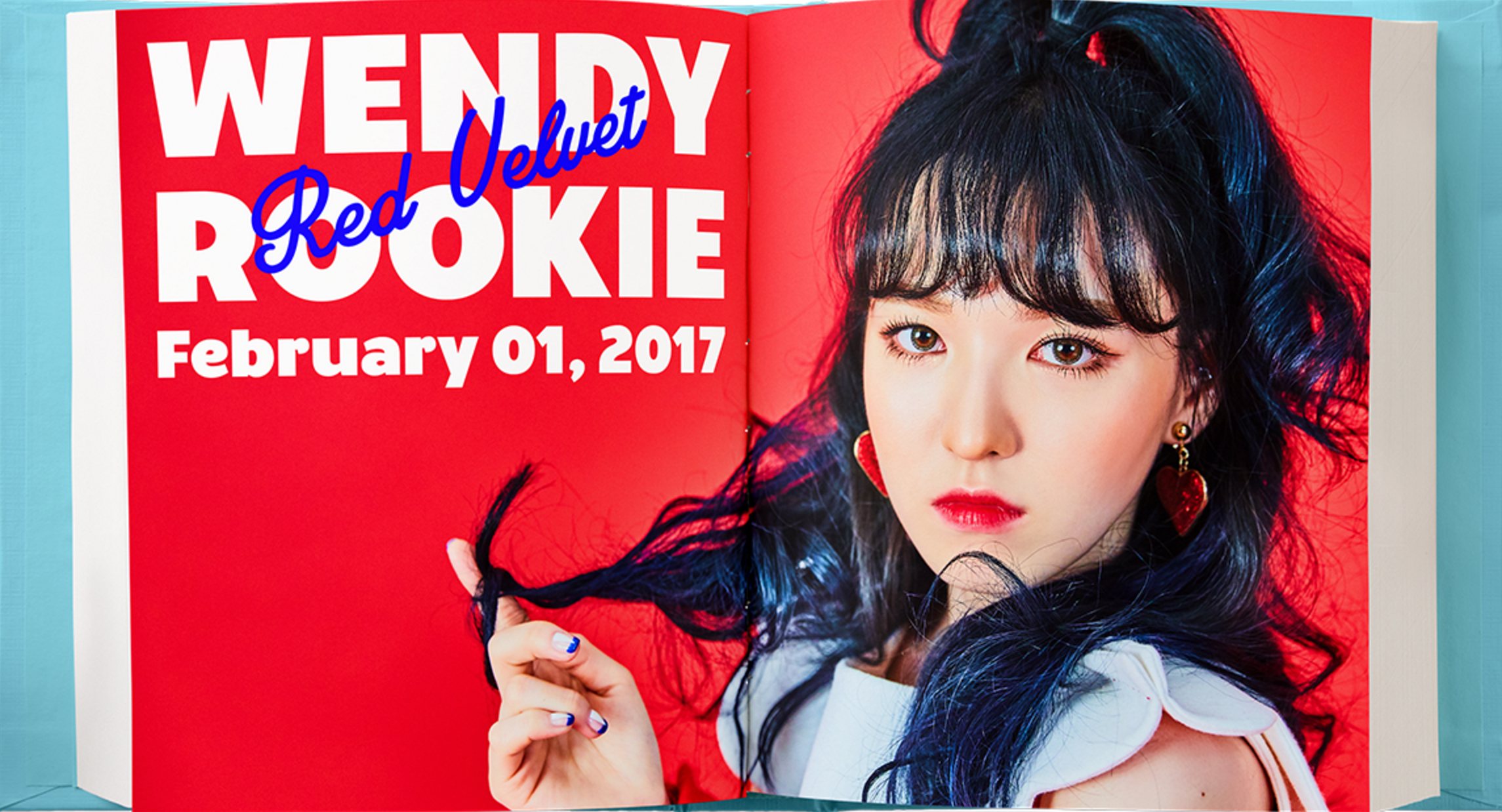 Check out the just-released teaser clip for Rookie!
#RedVelvet '#Rookie' Teaser Clip #1 pic.twitter.com/eyEsehvzA7

— SMTOWN GLOBAL (@SMTOWNGLOBAL) January 25, 2017
Aside from their promotional activities, Red Velvet is busy preparing to perform at the SXSW Music Festival on March 17, as representatives of the program's K-Pop showcase.
Share This Post