Red Velvet's Seulgi Proves She's A Multitalented Queen As She Includes Her Own Artwork In Her Solo Debut Album "28 Reasons"
Her touch is everywhere on this album.
Red Velvet's Seulgi is famous for being an ace in K-Pop, but her artistic talents aren't limited to just dance and music. She's also an incredible artist, and her Instagram side account is full of her pieces. She's explored many different art styles and is amazing at all of them.
She was also an art book translator, the author of her own poster book, and one of the illustrators for her latest appearance in VOGUE KOREA.
SEULGI debuted as an art book translator, made her own poster book and now as an illustrator she's TOO GOOD! dont ever speak ill of the QUEEN https://t.co/qDoCEQg6H7 pic.twitter.com/4SfOMRUmcw

— 28 Reasons to love grimhilde 🍎 (@GapGodSeulgi) July 27, 2022
So for her upcoming solo album, 28 Reasons, it's no surprise that she's everywhere, making this album 100% hers.
Seulgi was so hands on with everything. Her concept for the album trailer, writing her own lyrics, drawing her album artwork… and she also discussed with the a&r team abt choosing 28 reasons as her title track?

— 🐼🍎SEULO🍎🐼 (@dinniebur) September 28, 2022
Of course, she didn't forget to incorporate her artwork, leaving ReVeluvs stunned and excited to see more.
Good and Evil#슬기 #SEULGI#레드벨벳 #RedVelvet #28Reasons

💿Pre-orderhttps://t.co/04tzKszl8T pic.twitter.com/zjylbMEcVx

— Red Velvet (@RVsmtown) September 23, 2022
Her self-portraits are superior, no matter what art style she uses.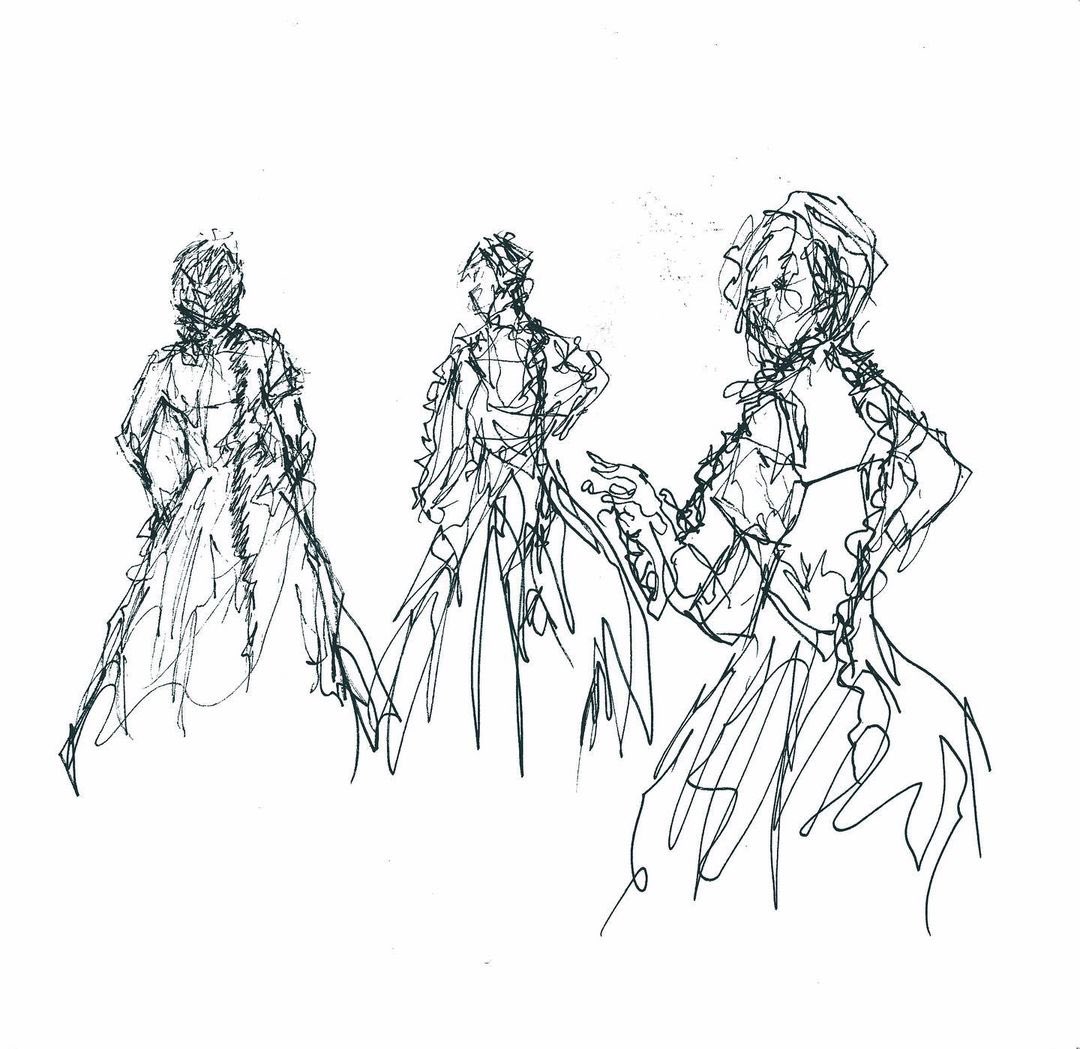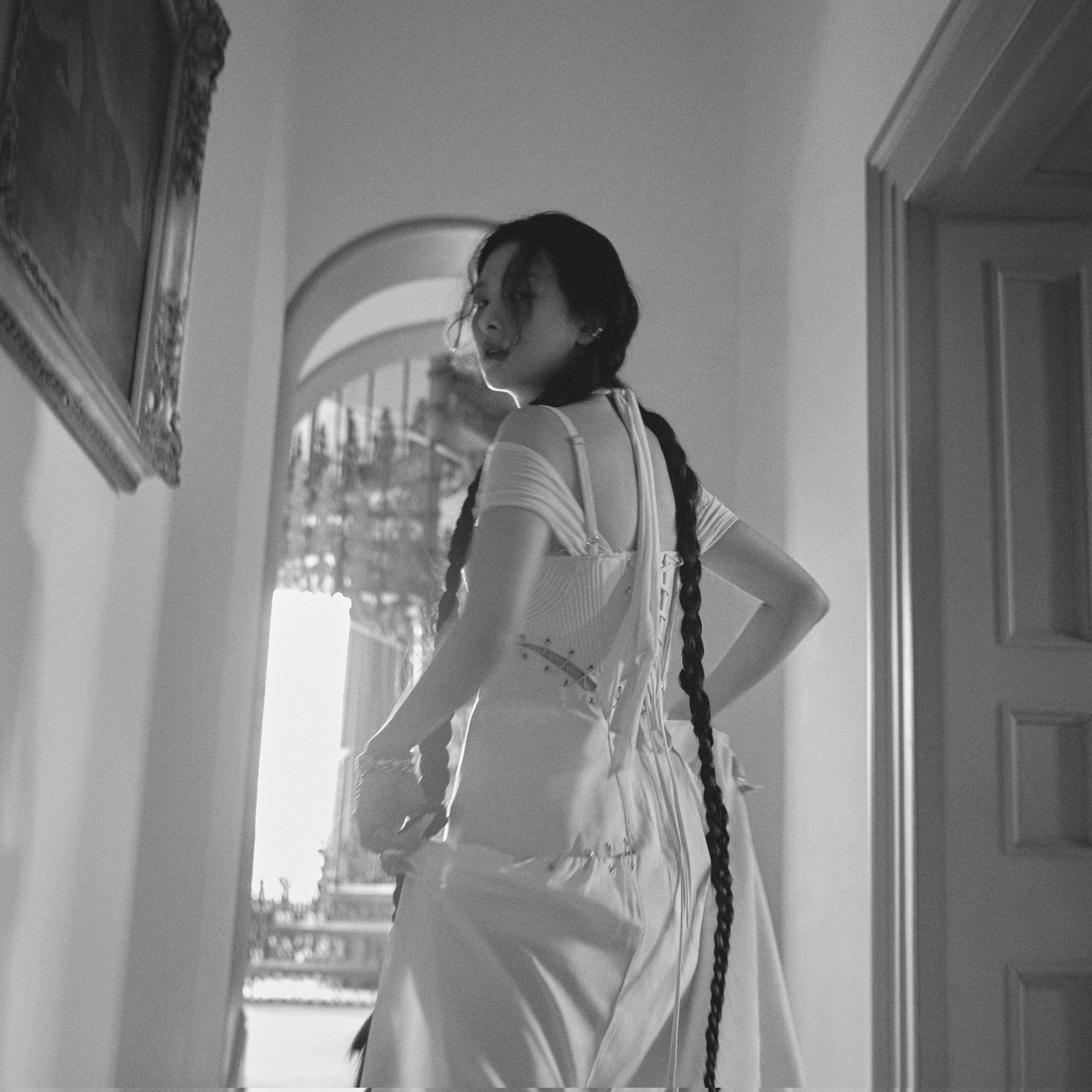 Seulgi's insane work ethic and love for all things creative drives her to give 200% of herself in everything she does, and for 28 Reasons, she's giving 1000%.
I wanted to pour out all the talent that I have on this album.

— Seulgi
She isn't just drawing for the concept films or the music videos: her artwork will be incorporated into the Special Version of her 28 Reasons album.
Whether it be the drawings we caught a glimpse of in her interview or ones we have yet to see, ReVeluvs are in for one of the most beautiful albums to date.
Besides the actual photo book, Seulgi's artwork will also be a part of the photocards.
We can already picture the insane prices these photo cards will have on the re-sell market.
There's no doubt that this entire album, including Seulgi herself, will be a masterpiece.
SEULGI 슬기 '28 Reasons' Mood Samplerhttps://t.co/cTVoWi3xlP

🎧 2022.10.04. 6PM (KST)#슬기 #SEULGI#레드벨벳 #RedVelvet #28Reasons

💿Pre-orderhttps://t.co/04tzKshJKj pic.twitter.com/2SWl2LXWTM

— Red Velvet (@RVsmtown) September 25, 2022
Share This Post