Red Velvet Wendy looks alarmingly skinny at recent performance
Red Velvet Wendy's dramatic weight loss is causing concern for fans everywhere.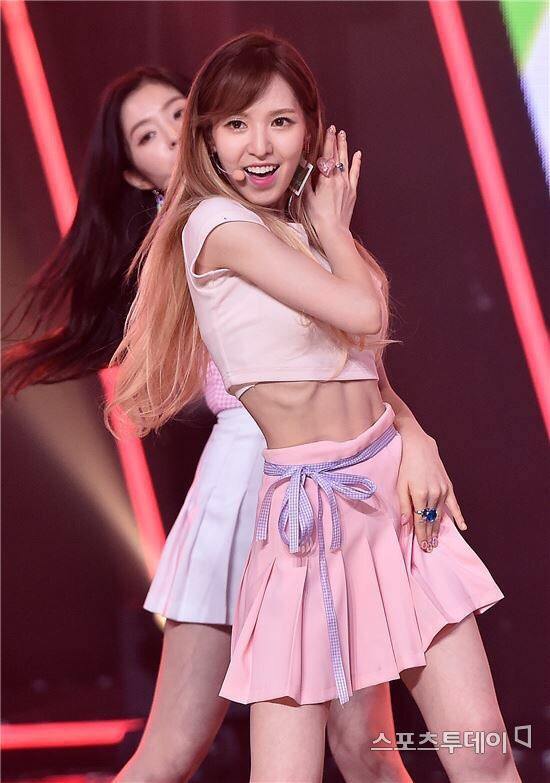 She performed on MBC's Show Champion for Red Velvet's comeback "Red Flavor".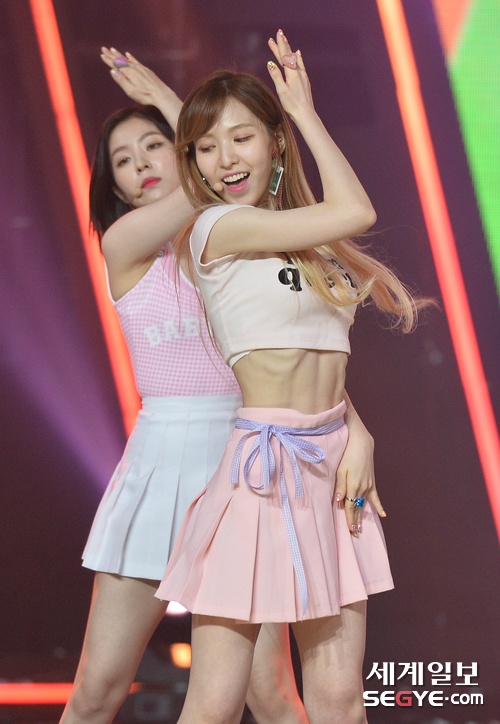 The photos from the performance make her weight loss immediately apparent.
Fans everywhere were shocked to see Wendy's ribcage and small arms.
Wendy has really good toned abs but she's so skinny you can even see her ribs 😢 pic.twitter.com/SIK2pAAjPn

— . (@baetoujours) July 12, 2017
They've taken to Twitter to send their support and love.
Wendy's ribs are too visible 😭 pic.twitter.com/RSO0WnoGq1

— . (@baetoujours) July 12, 2017
Wendy has expressed problems with her weight in the past.
"I satisfy myself by watching the members eat, I used to be fat and now I've lost a lot of weight. I'm always worried that if I begin eating more, I will gain weight again."

– Red Velvet's Wendy
Red Velvet's Wendy Reveals The Reason Behind Her Constant Dieting
Share This Post