On The Anniversary Of The Sewol Ferry Incident, Families Share Their Stories Of Grief
One year ago, 300 lives were lost in the Sewol Ferry tragedy off the coast of South Korea. One year later, Reuters photographer Kim Hong Ji got together with some of the families to photograph the rooms of the children they had lost.
Most of those lives, unfortunately, were budding young students of Danwon High School on their way to a school trip. Twelve families agreed to having him photograph them but the photographer explained that it was a very difficult task,"I didn't want to hurt the family members so I tried my best to respect their emotions. Some of them are still extremely sad, others are still very angry about what happened. That's not easy."
One year later the parents have still kept the rooms intact and demand answers as to why and how this could have happened. One parent, Kim Youn Sil, is so upset with her country that she plans to move abroad if her eldest is alright with it. She is the mother of Jeong Cha Woong.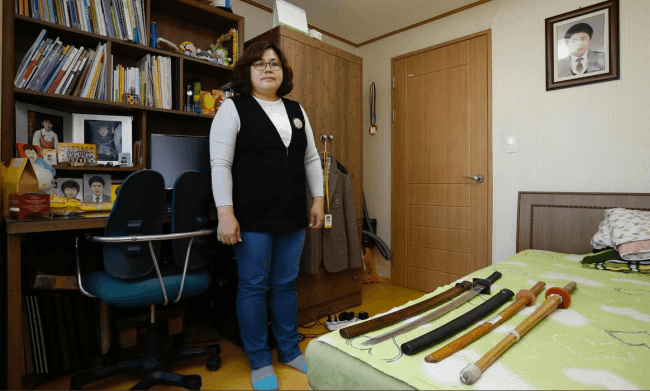 Other parents are still waiting for the day they find their children, as many were not able to be recovered. "I thought living an ordinary life was the easiest thing, but I've realized it is the hardest thing." Huh Heung Hwan and Park Eun Mi are the parents of Huh Da Yoon.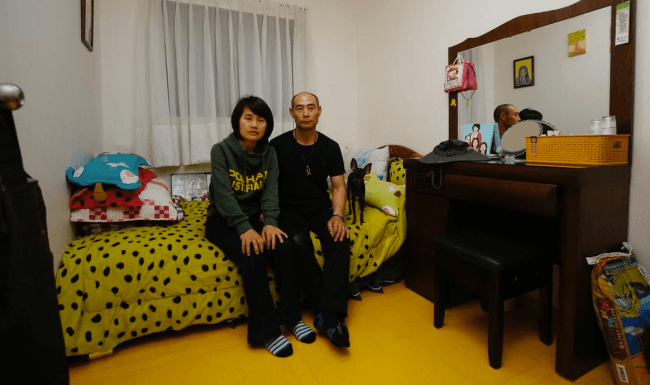 Kim Mi Hwa, mother of Bin Ha Young who dreamed of becoming an illustrator, recounted how this was a tragic loss to their country. "They could have become a president, a minister, a famous artist."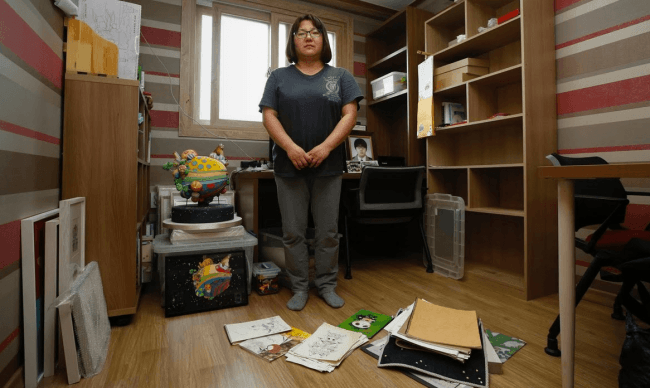 Ahn Myeong Mi, mother of Moon Ji Sung who wanted to become a flight attendant, stated that she prayed for her country, but afterwards she could not even pray for a while.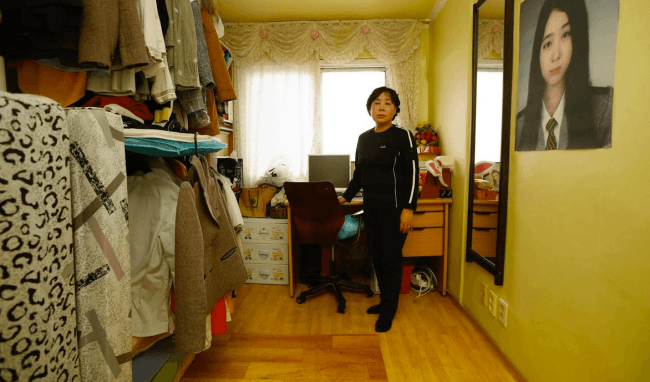 Park Sung Ho wanted to become a priest. His mother, Jung Hye Suk, hopes that society "strive[s] to prevent any recurrence of this disaster and to build a culture that cherishes human life."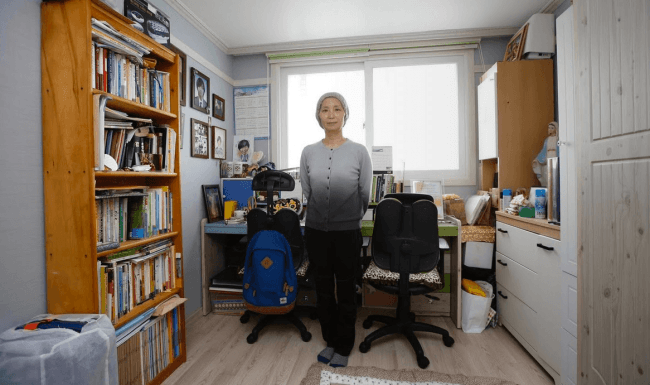 The pictures and interviews were taken and conducted by Kim Hong Ji of Reuters and additional pictures can be found on his page.
Share This Post