"Scarlet Heart: Ryeo" engulfed in product placement controversy
Popular SBS drama Moon Lovers – Scarlet Heart: Ryeo has recently come under fire for including an allegedly ridiculous product placement. 
Many of the drama's viewers claimed that the fourteenth episode of the drama was quite blatant and distract, while others voiced out the way the historical drama to sneak some product placement.
In the said episode, IU can be seen doing face consultations on the rest of the cast. Although Hae Soo, played by IU, is described as an expert in skincare and beauty product (due to her experience as a cosmetics sales representative in present-day South Korea), fans found it ridiculous that she was able to create perfectly-shaped face masks to use on Wang Jung (Ji Soo) and Park Soon Duk (Z.Hera).
Although the drama made no reference to any specific cosmetics or skincare brand, some viewers pointed out that the company ISOI is a main sponsor of the drama, and has its name clearly displayed at the end of each of the drama's episodes. Coincidentally, IU is the main brand ambassadress of this cosmetic brand.
Meanwhile, the romantic period drama continues its run on SBS until October 31st.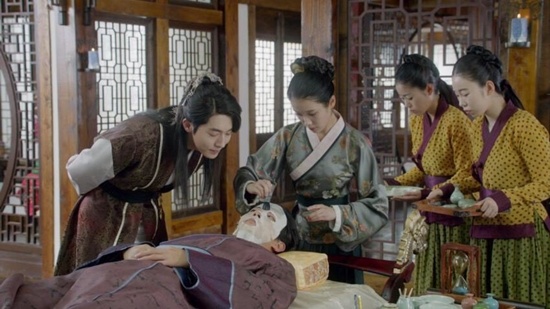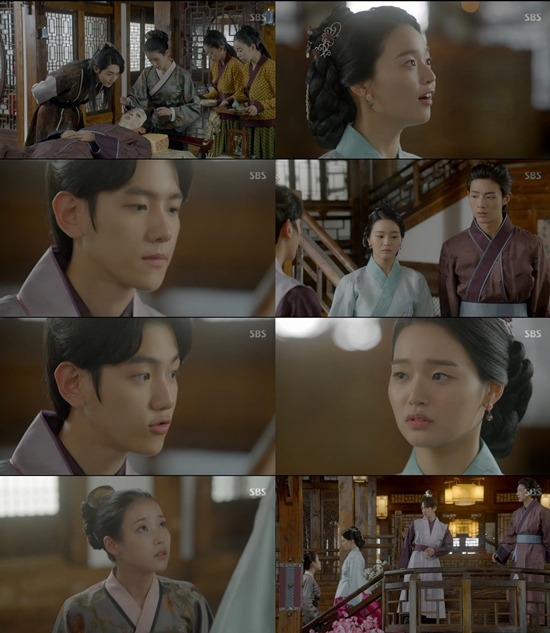 Source: Dispatch
Share This Post