Sechs Kies officially making a comeback after 16 years
The mystery has been answered as YG Entertainment confirms the comeback of 1st generation idol group Sechs Kies.
Just a day before, YG Entertainment posted a teaser photo on their official website asking "WHO'S NEXT?", and it has finally been revealed who will be making their comeback.
On October 6th, the company posted a picture of the Sechs Kies logo along with the date and time of their comeback. Sechs Kies will be releasing their digital single on October 7th at midnight.
The group signed with the agency in May 2016, and will be releasing their first album under the label. Sechs Kies debuted in 1997 but disbanded in 2000; 16 years later they are back and ready to release brand new music.
Are you ready for Sechs Kies?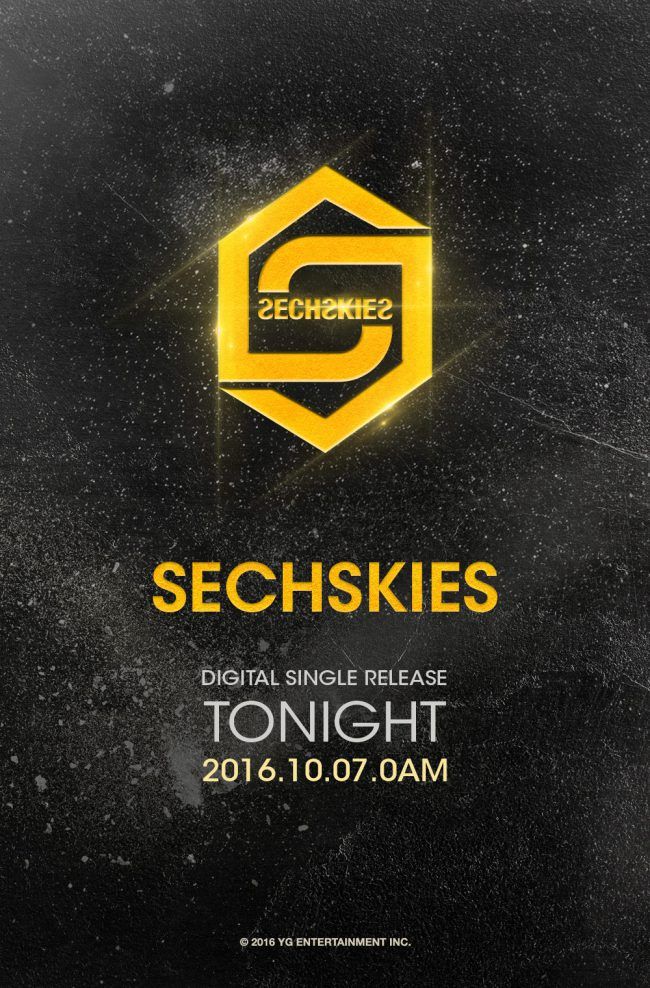 Source: YG Entertainment 
Share This Post