SECRET's Hana shows lovely proportions in sexy photo shoot
SECRET's rapper shows off her sexy side in a recently released, hot photo shoot.
The girl group has been on a hiatus for about two years now with the members following their own individual schedules. Hana has been cheering on her other members as they've made their solo and acting debuts while fans have been waiting patiently to see what is next for the bubbly and talented rapper.
Known for her sexy dance skills and songwriting abilities, Hana has been relatively under the radar.With her contract ending in October and negotiations still in the air, SECRET's Hana has come out with a suave and powerful photo shoot.
Check out the photos below!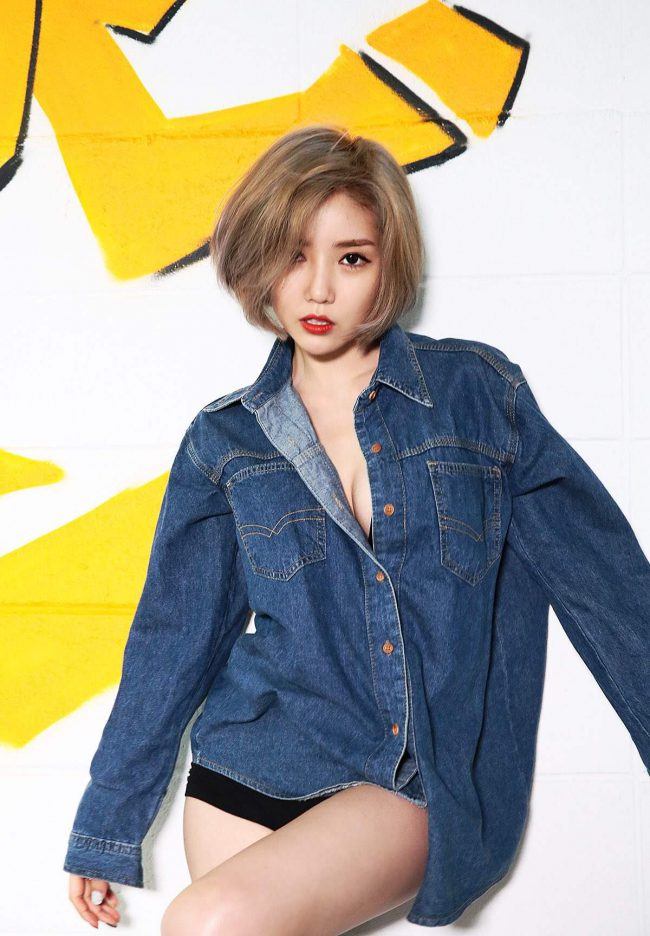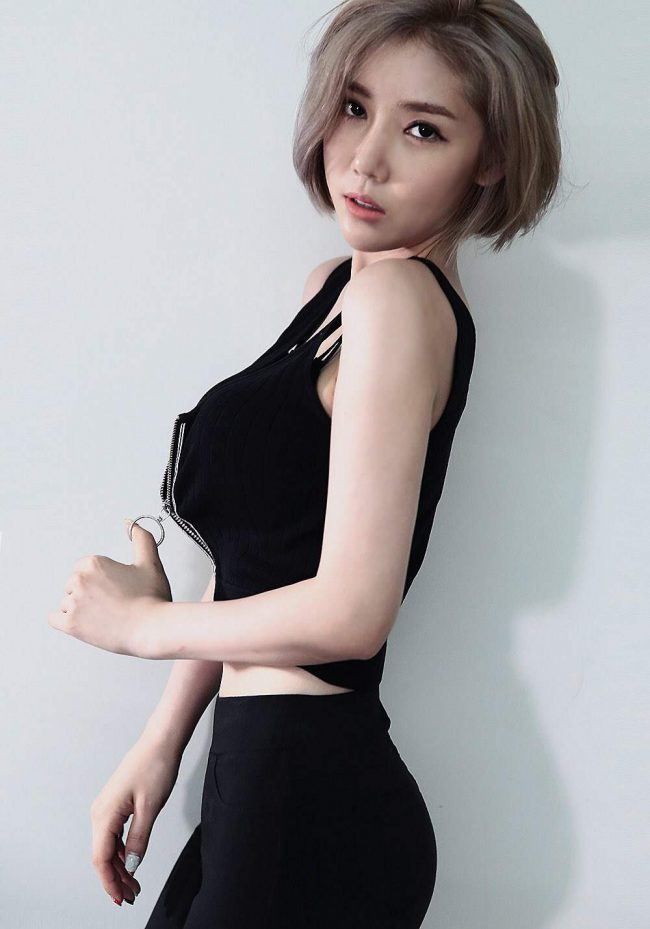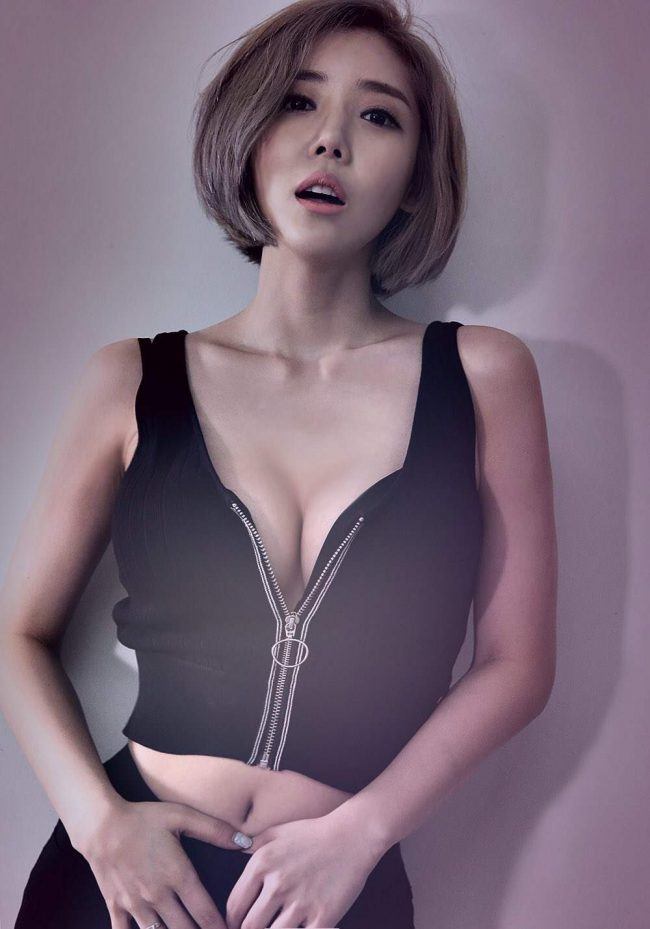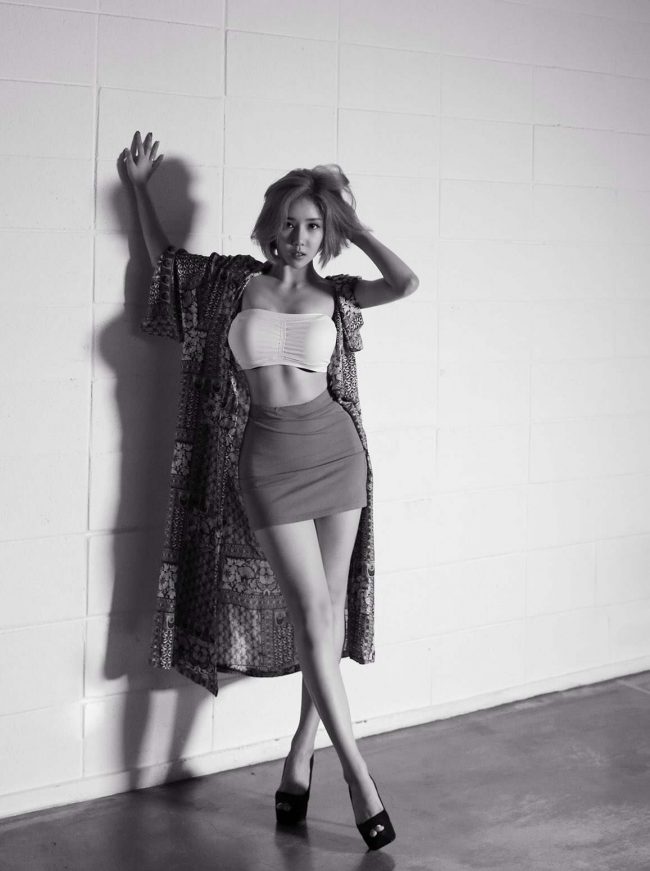 Share This Post