Seo In Young Disappears From All Social Media Following Swearing Controversy
In light of her recent controversy, Seo In Young decided to delete her personal Instagram account and other SNS profiles. 
On February 1st, it was discovered that Seo In Young deleted her accounts on SNS. The move was speculated to be in response to the controversy that criticized her for being verbally abusive to the staff members of With You. She may have broken her silence through an official statement, but the deactivation of her SNS accounts came as a shock to her followers.
It was speculated that one of the reasons that she may have closed the account due to the ongoing criticism received following the reports. There had been many negative comments posted on her public profiles since the incident.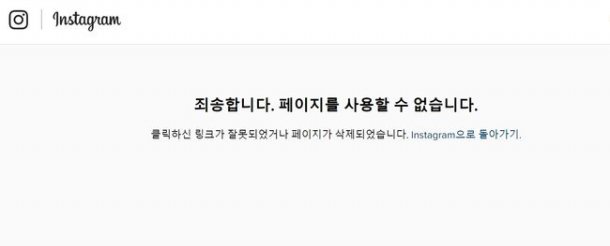 Last month, Seo In Young and Crown J announced their departure from reality program, With You. However, it was later discovered that their recent filming in Dubai ended in disagreement due to Seo In Young's unreasonable demands from the staff.
Seo In Young and her management agency released a statement to apologize for behavior, but it didn't help with the public's opinion against her. Currently, she remains on hiatus and has stepped down from all her shows.
Source: OSEN
Share This Post