Seohyun no longer wants to be just Girls' Generations maknae
Seohyun is more than ready to change the way the public views her by showing off her various charms!
Girls' Generation's Seohyun, who recently made her solo debut with "Don't Say No," shared her sincere thoughts in a recent interview with InStyle magazine.
During the interview, she expressed how she wanted to show a whole different side of herself while preparing her solo album. Seohyun had shown fans that she was all grown-up by going with a sexy concept. During her showcase, she revealed the reason why she decided to go with a more mature theme. Seohyun also noted that the experiences she gained through Girls' Generation's promotions and her acting roles were a big help to her solo debut.
Seohyun then moved on to talk about her image as an idol.
"A lot of things have changed over the last 10 years and I have grown as well. I want to shed the image the public has of me as Girls' Generation's maknae and show a more diverse side of me."

– Seohyun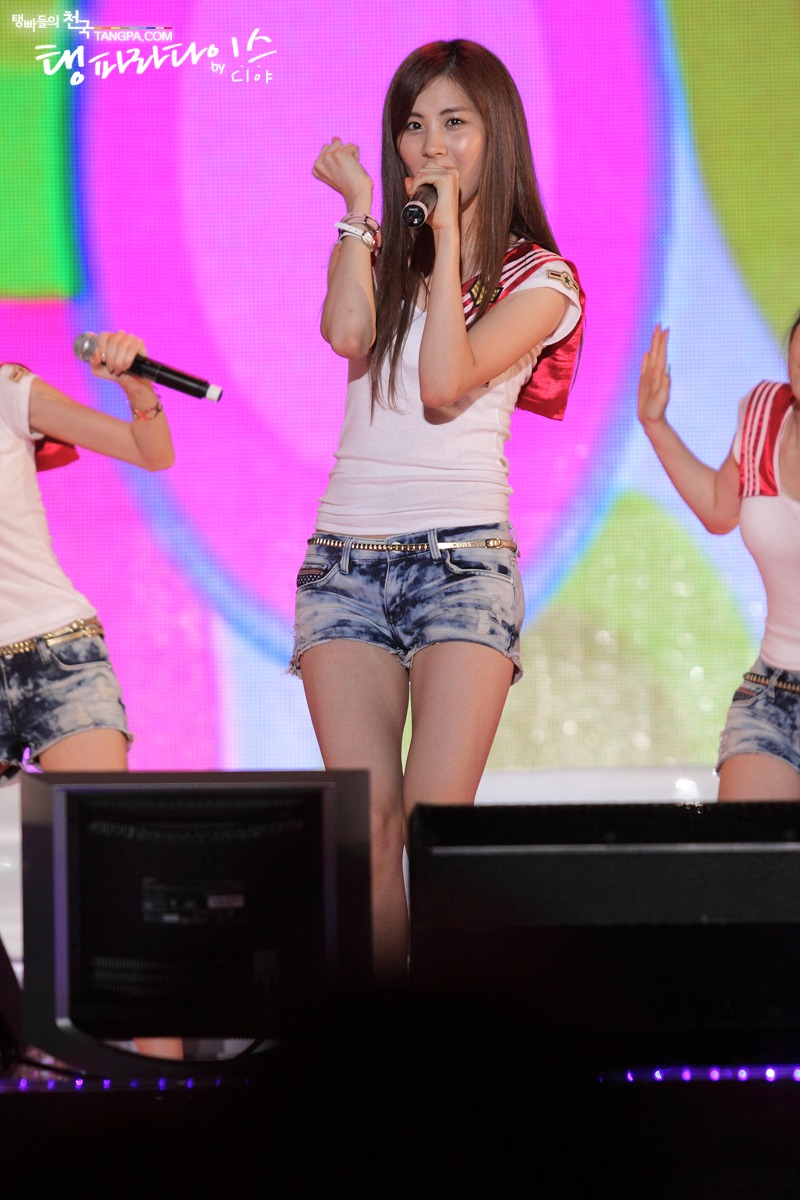 Although Seohyun had a packed busy schedule, she impressed the staff with her professionalism during the photoshoot by giving it her all.
Check out Seohyun's classy and mature photoshoot with InStyle below!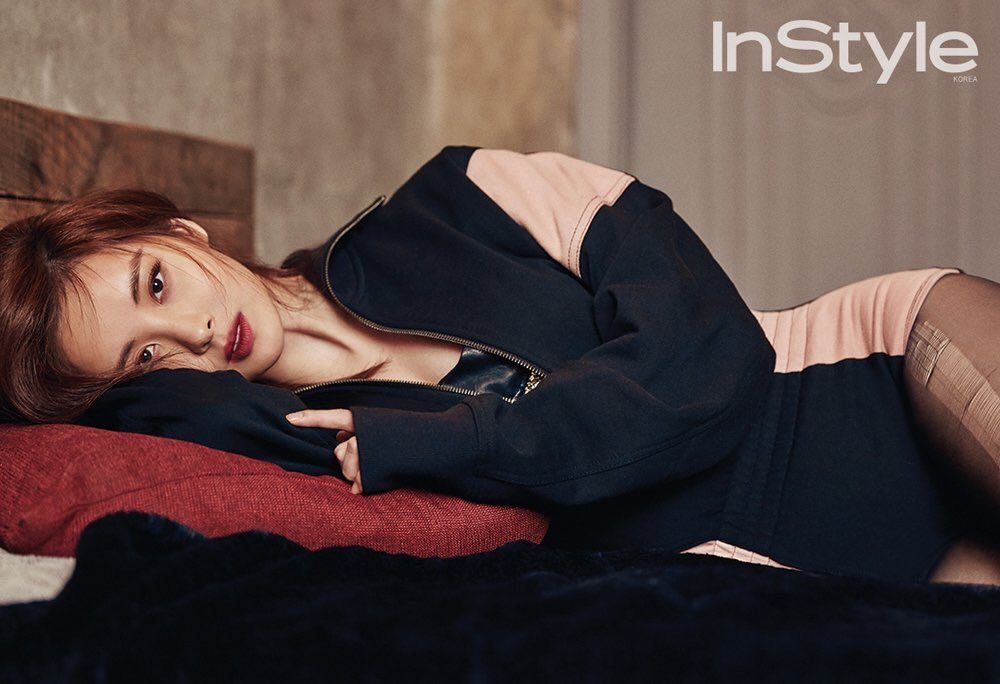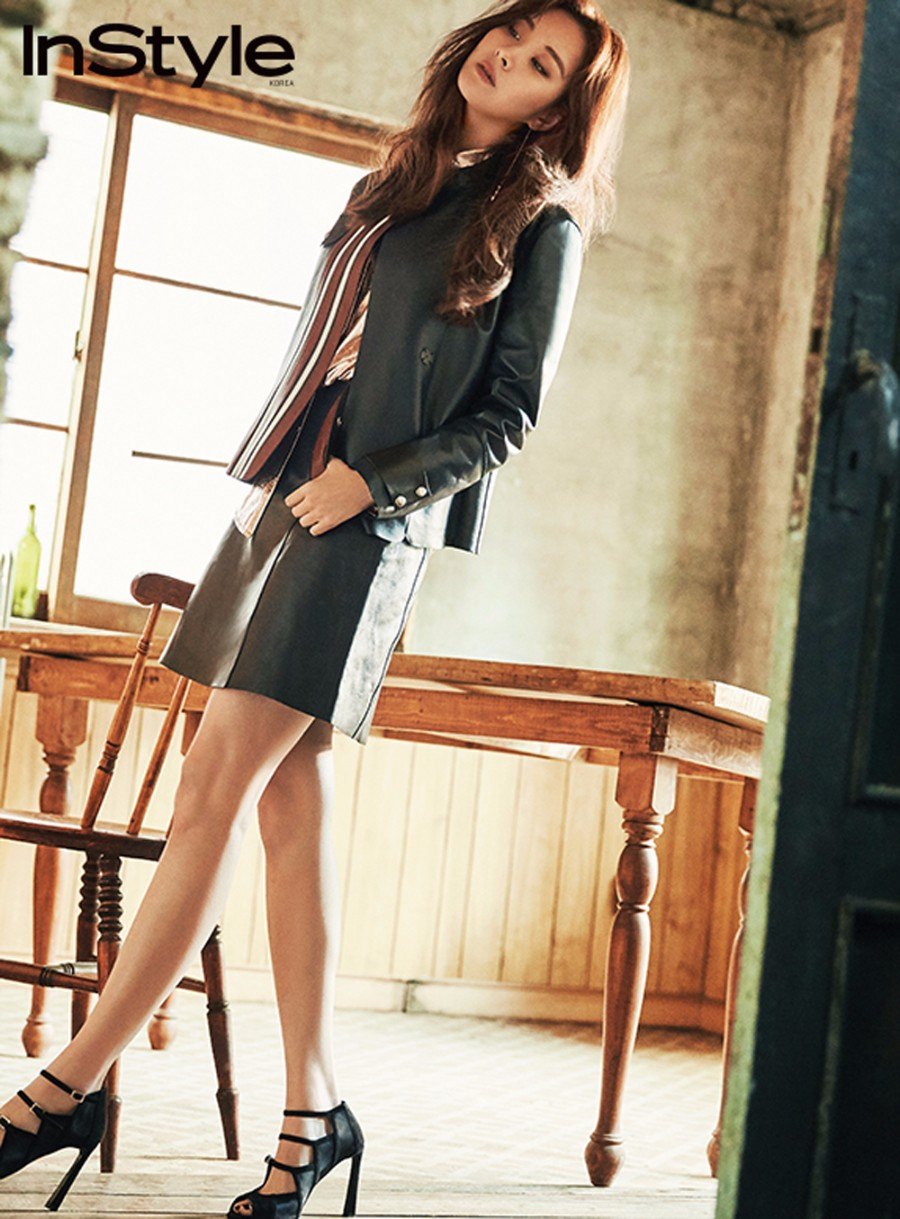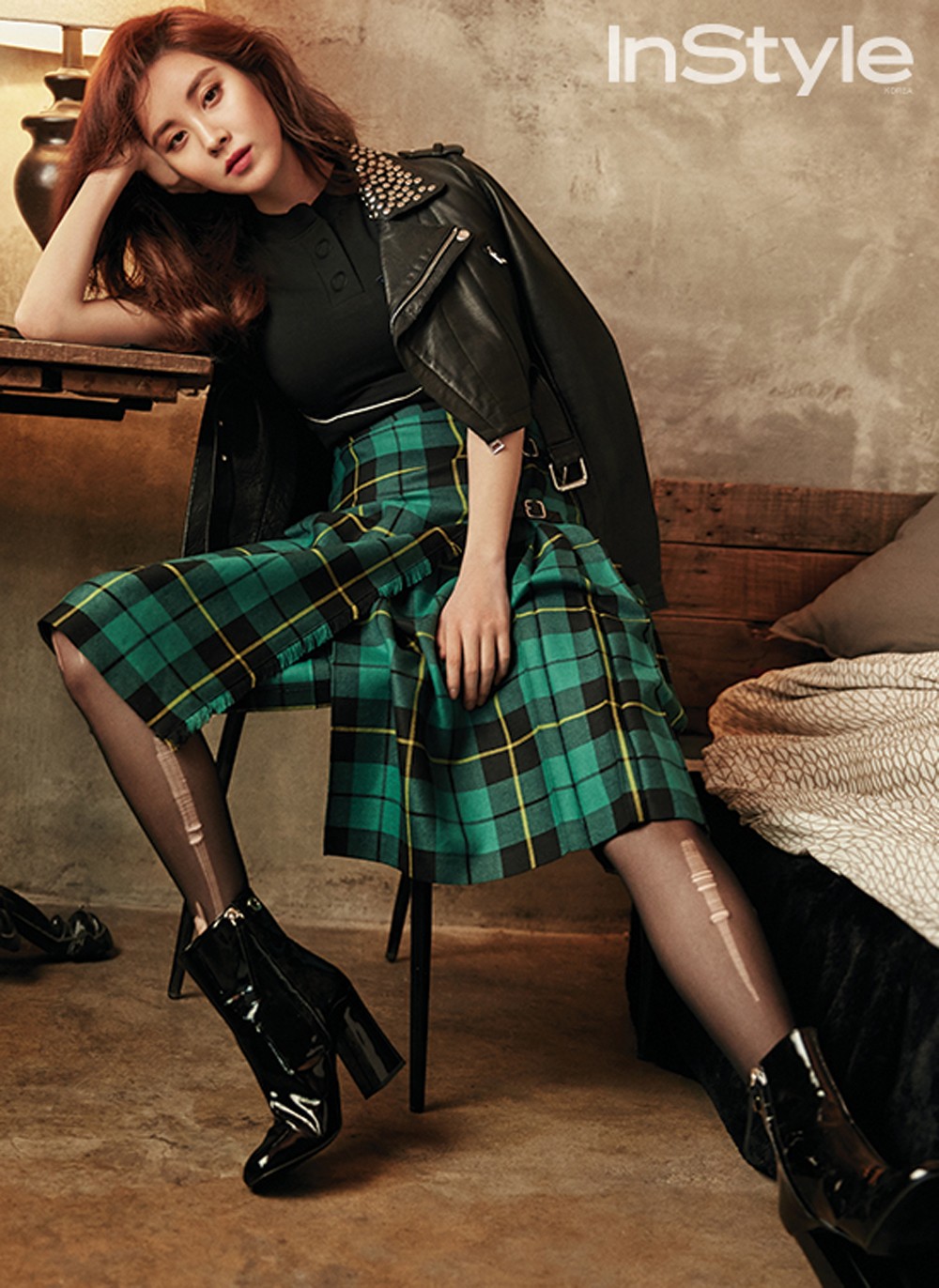 Share This Post