SHINee bringing the 90s back with "1 of 1" cassette tape album
SHINee is going all out with their 90s concept for their 5th studio album 1 of 1.
On October 4th, the packaging photos of their upcoming album was shared online, revealing that it will not only include a physical CD edition but a cassette tape as well!
However, in the current digital age, cassette tapes are unheard of if not obsolete. In fact, the majority of the young generation may not even know what a cassette tape is as they were born only knowing CDs and MP3s. But while a cassette player may not be around, this is definitely a great addition to anyone's K-Pop collection!
SHINee will be returning with their 5th studio album on October 4th.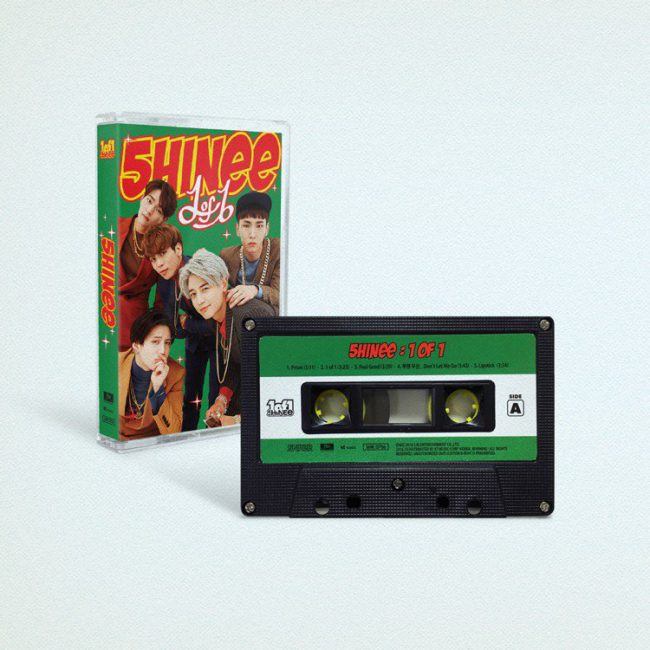 Source: Instiz
Share This Post