SHINee are the new kids on the block in "1 of 1" group teaser
SM Entertainment's boy group SHINee drops a new image teaser on September 28th, posing in stylish outfits reminiscent of the late 80s.
Just a day prior, the group surprisingly announced their comeback with their 5th studio album 1 of 1, publishing a schedule of their teasers.
Fans are very excited as it has been over a  year since the five-member group has promoted. Since releasing their 4th studio Odd last year, each of the members have been busy with their individual schedules: Jonghyun and Taemin with their solo music activities, Minho and Onew delving into acting while Key stayed active in the fashion industry while recently returning to acting in the tvN drama Drinking Solo.
The title track "1 of 1" is said to feature the popular 90s sound of New Jack Swing, or Swingbeat, with a mix of funky rhythm blended with R&B for a retro feel.
Other tracks for their album includes "Prism," "Don't Let Me Go," "Lipstick," "Don't Stop," "Shift," "U Need Me," and "So Amazing."
Look out for 1 of 1 set to be released on October 5th at midnight KST.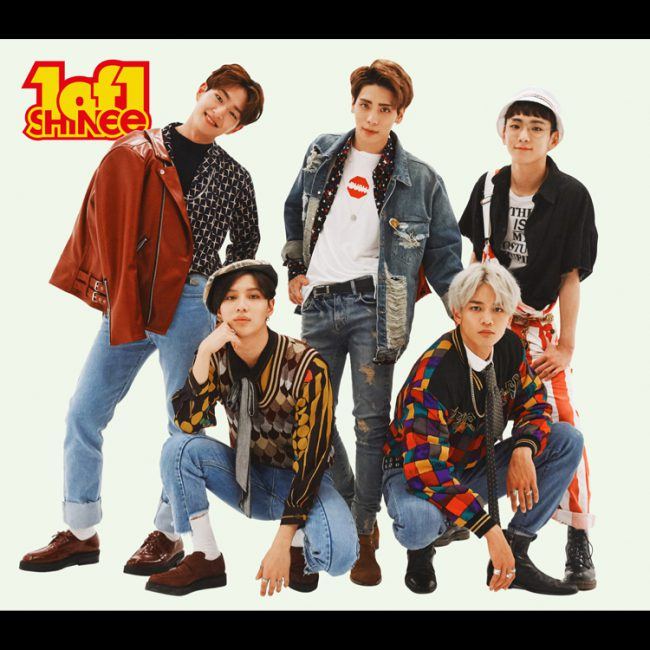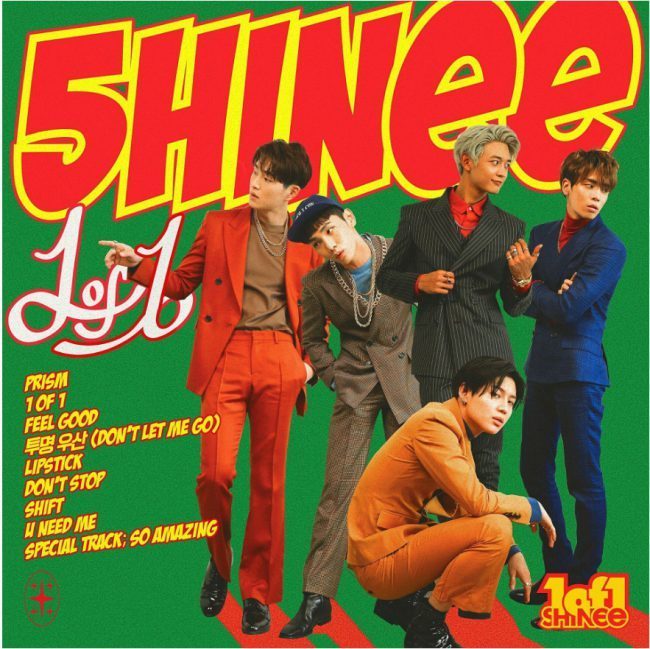 Source: Vyrl
Share This Post