SISTAR and AOA go head-to-head with same day comeback showcase
With SISTAR and AOA both having confirmed their comeback dates, recent news have revealed that the two girl groups will also be going head-to-head in terms of their comeback showcase.
According to Starship Entertainment on June 6th, SISTAR will be returning on June 22nd with a Duble Sidekick title track that is fun and perfect for the summer. In July and August of 2014, the girl group swept the charts with their summer hit songs "Touch My Body" and "I Swear," finding their niche with summer concepts and songs.
So far, the group has utilized their SNS accounts to dish out their teasers, revealing thus far that they will be taking a comic book female villain concept this summer.
SISTAR will hold their comeback showcase on the 22nd at COEX Artium at 11am KST.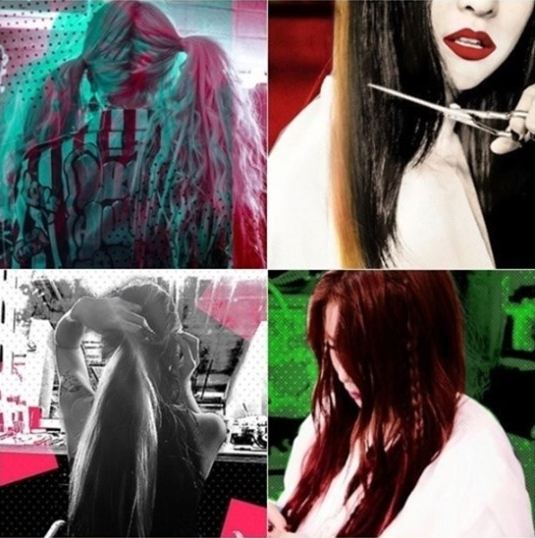 Making a rise as one of Korea's trendy girl group is AOA, who is also scheduled to hold their comeback showcase on the 22nd, but at AX Korea at 2pm KST.
Last year, they gained attention after releasing hit tracks such as "Short Hair," "Miniskirt," and "Like A Cat," and the members have since then been busy promoting the group individually.
Though no image teaser has been released for AOA thus far, they have already hinted at their concept with a new logo for the group through a recent Facebook post.
Source: X Sports News
Share This Post