[★BREAKING] More Skeletal Remains Of Missing Sewol Ferry Passengers Have Been Discovered
During the Sewol Ferry body investigation, investigators found additional skeletal remains.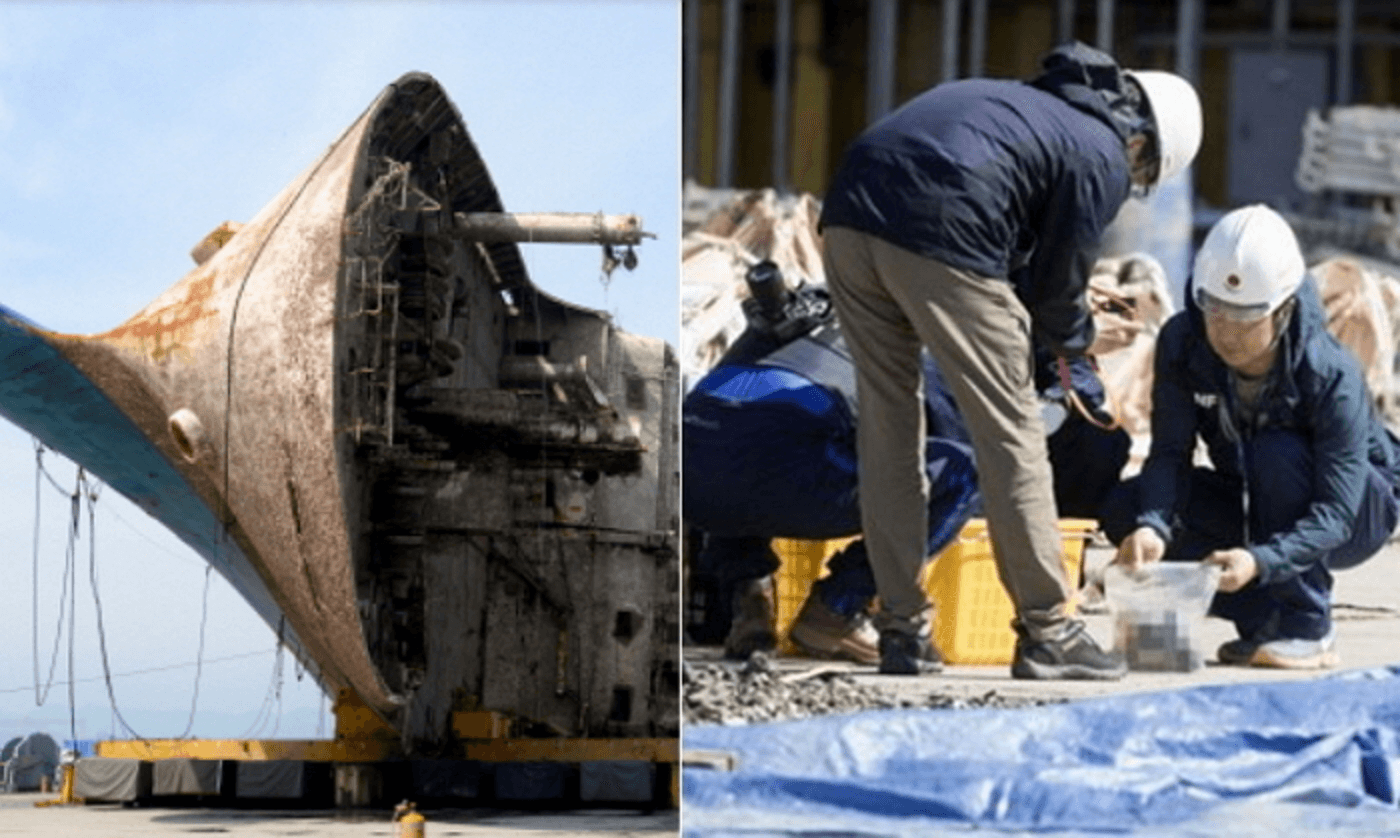 The remains were discovered on the third floor of the ship and was reported to be wearing a life vest.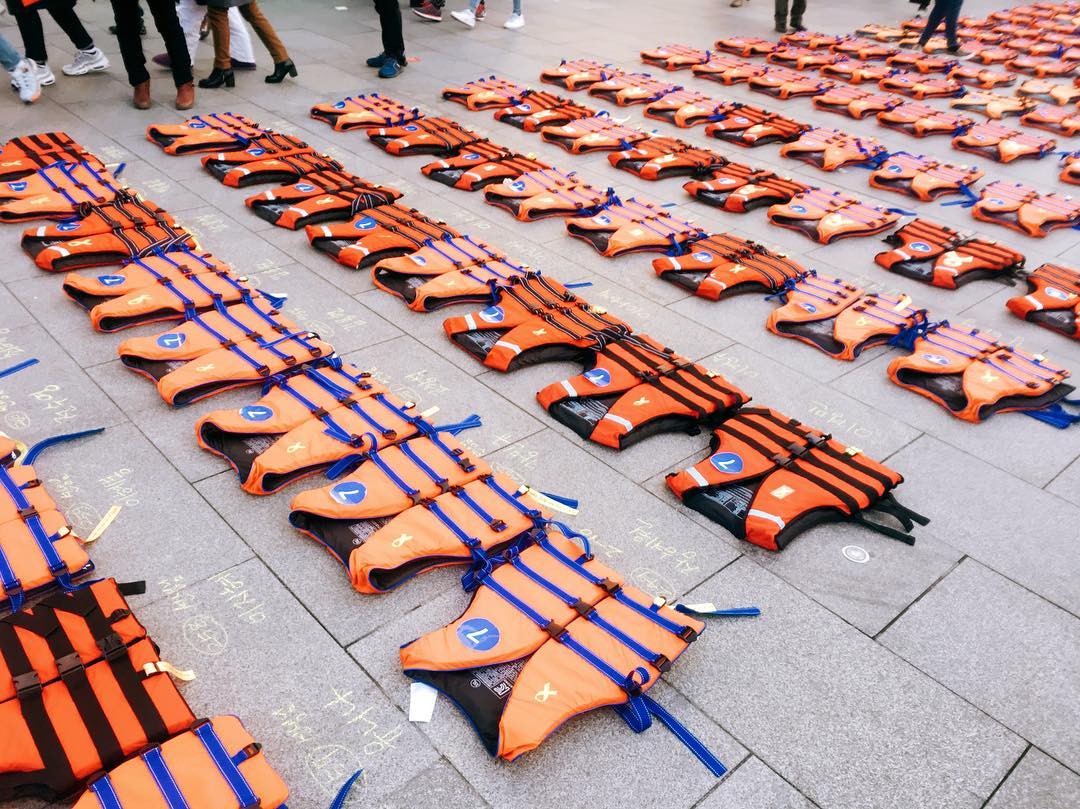 When the Sewol Ferry sank, nine of the three hundred and four victims' bodies were never found.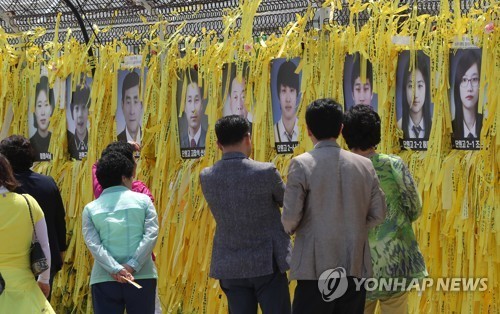 But with the ship finally brought back to land on April 9, the search for the remaining victims began.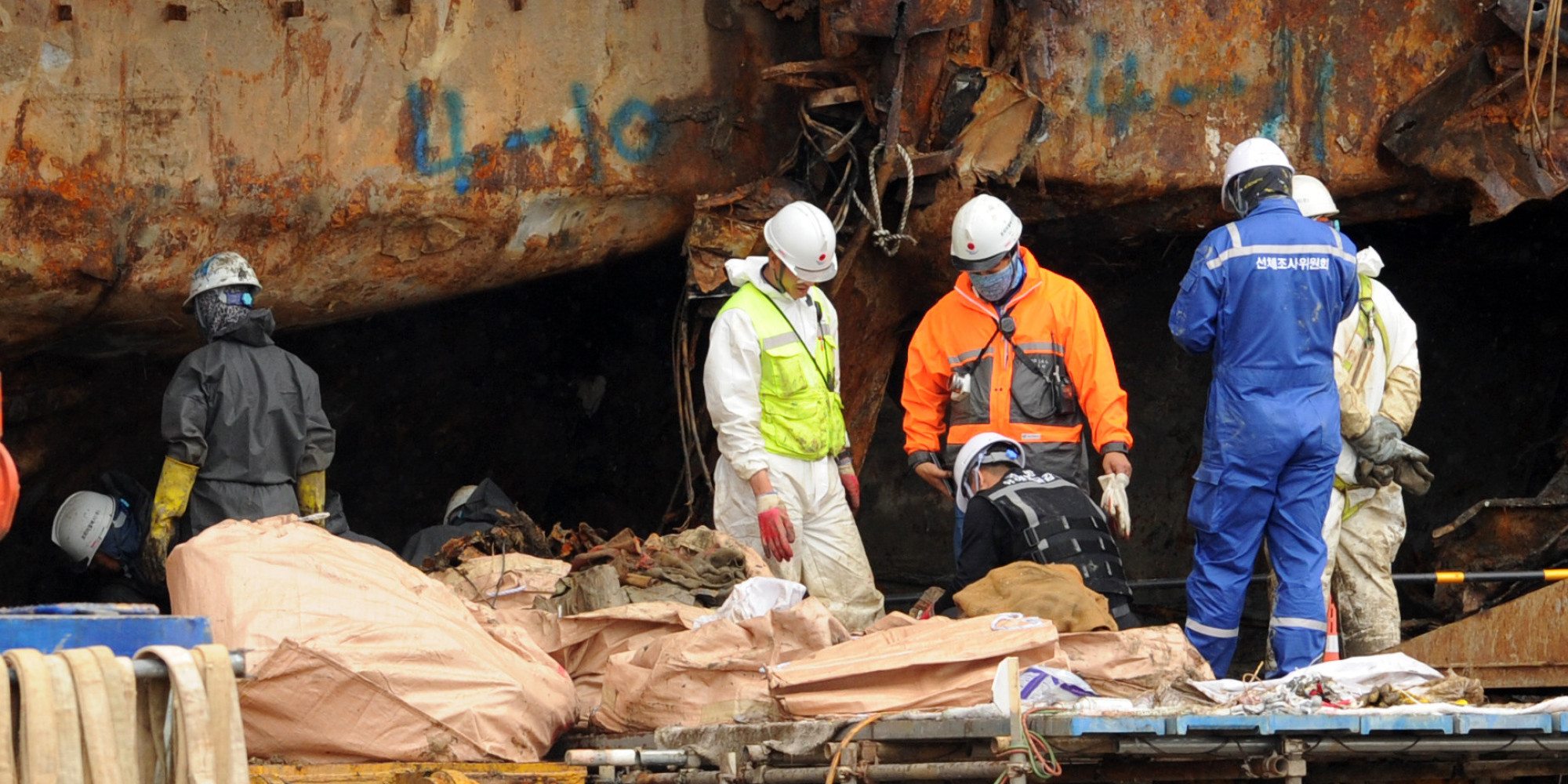 Just a week ago, the second set of remains were discovered inside the very same floor.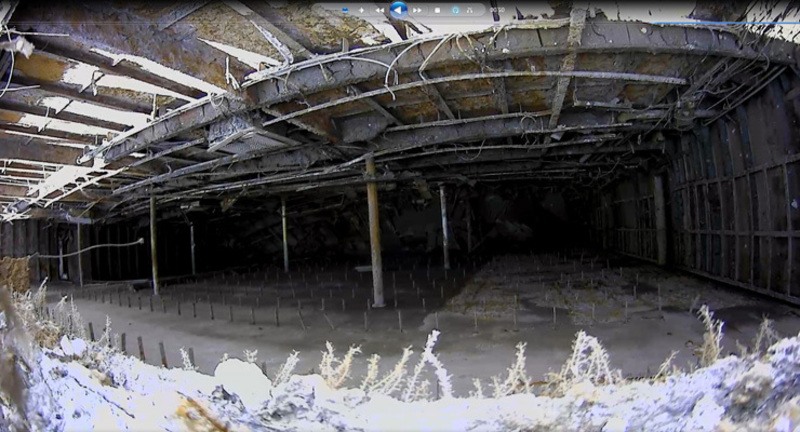 The remains were later revealed to have belonged to a heroic high school teacher who swam back into the sunken ship to save his students.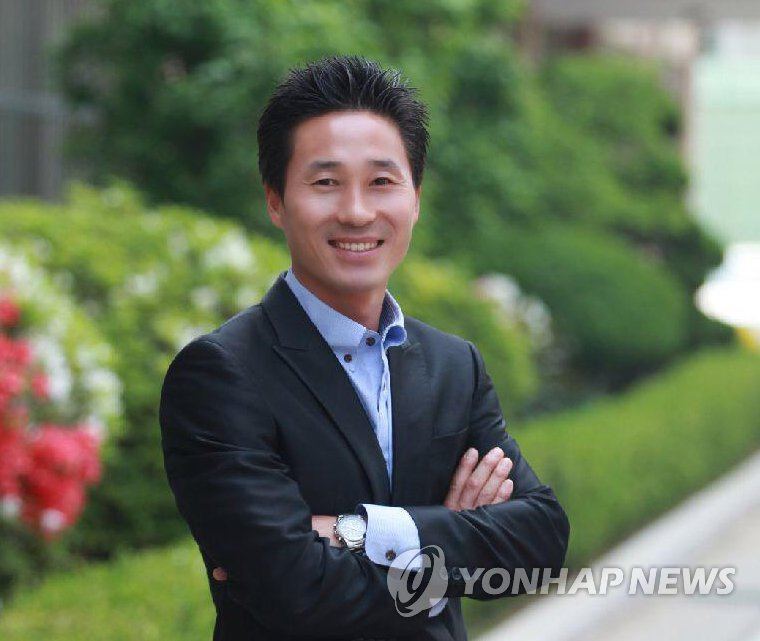 So far, it is unclear whether or not the newly discovered remains can be identified as one of the remaining seven victims.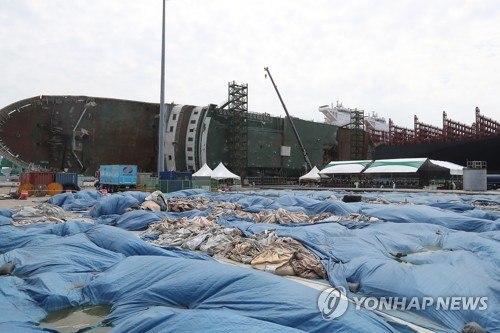 The Sewol Ferry search crew under the Ministry of Maritime Affairs and Fisheries are still in searching for the seven remaining bodies.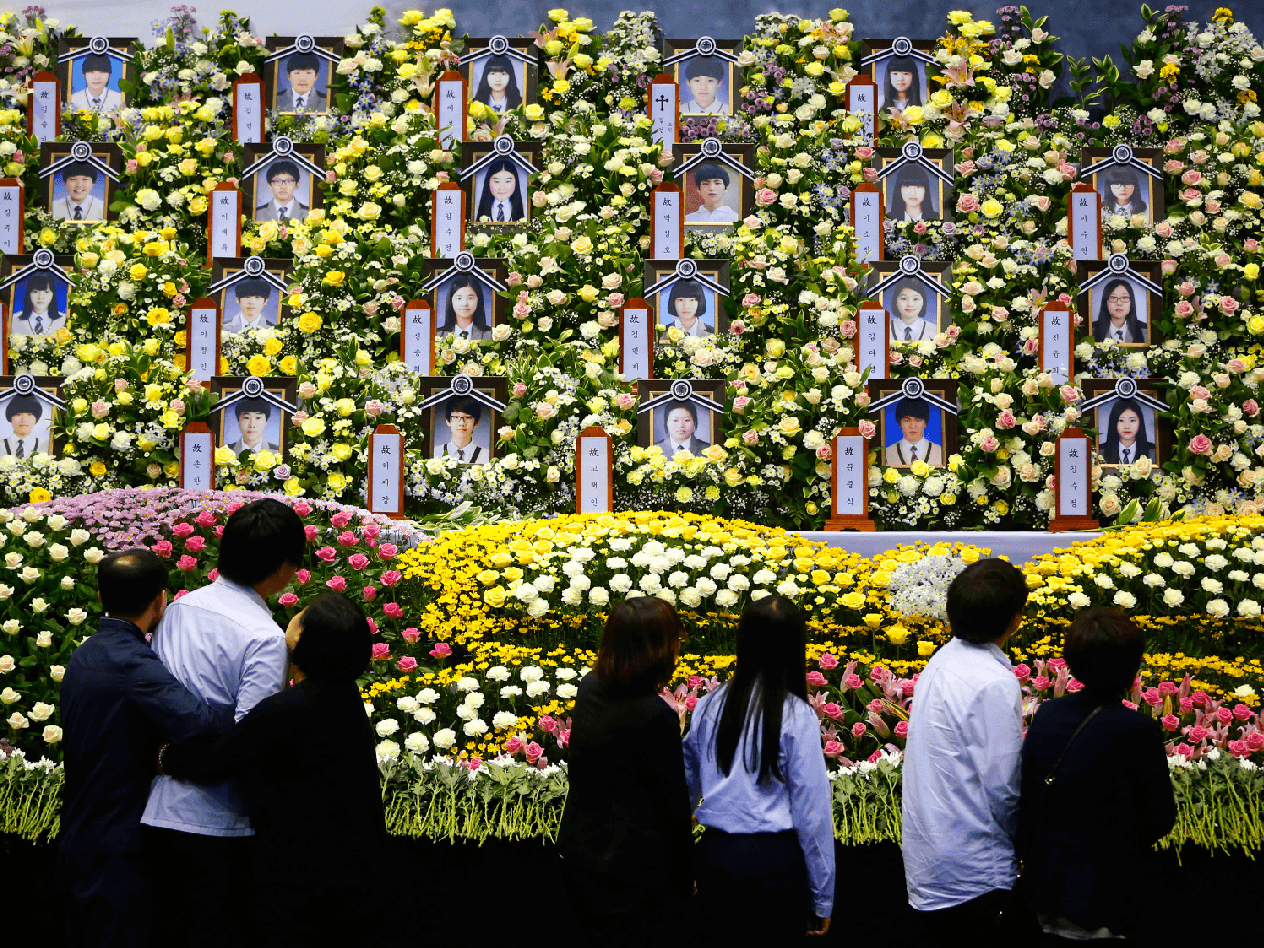 Source: Insight
Share This Post