SM Entertainment and Baskin Robbins shed light on Sulli's absence from CF shoot
On May 5th, both Baskin Robbins and SM Entertainment shed light on the recent controversy of f(x)'s Sulli being absent from the shoot of the group's Baskin Robbins CF.
f(x) recently took part in new advertisement for Baskin Robbins' summer special shaved ice. As the ice cream brand's model, f(x) is set to launch their "Shaved Ice Song" during this month and Victoria released a part of the commercial on Instagram. However, problems arose when fans noticed that Sulli could not be seen anywhere. Since this advertisement included f(x) as a group, many began to question whether Sulli was now out of the group.
According to an official from Baskin Robbins, Sulli did not partake in the shoot. They stated, "Sulli is not included in the contract at all. This is because during the time when the contract was written up, Sulli was involved in a dating scandal with Choiza so after much talk with SM Entertainment, we signed contracts with the exclusion of Sulli."
SM Entertainment also spoke out to clear misunderstandings, denying speculations that Sulli's absence from the CF shoot was related to her dating scandal with Dynamic Duo's Choiza. According to a relevant official from SM Entertainment, "Sulli's absence from f(x)'s ice cream CF is because she was still in hiatus at the time when the CF contract was signed. There are no other reasons for her absence."
Sulli's hiatus from the entertainment industry due to personal reasons was officially announced on July 25, 2014, which has nearly been a year.
1. [+ 449, – 4] Isn't Sulli realistically out of the group now? It looked like she was trying to stick to acting
2. [+ 412, – 4] I thought Sulli wasn't a part of f(x) anymore
3. [+ 291, – 5] Isn't it because Sulli said she would stop all her celebrity activities?
Besides filming a CF for Baskin Robbins, the members are also revealed to have participated in singing of the promotional song "Bingsu Song" expected to be released this month. Despite the worry and voicings of netizens, f(x) as a group (including Sulli) took part in Unicef's event auction in aiding the children of Nepal by putting their handmade dolls up for auction.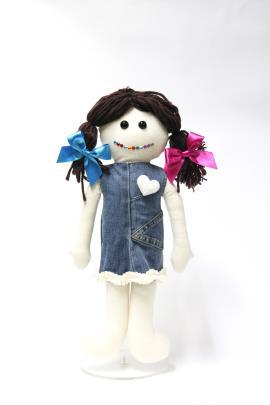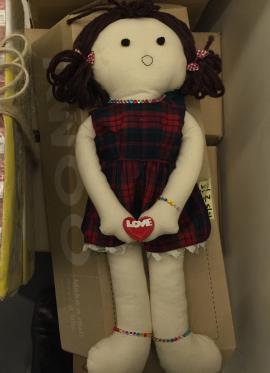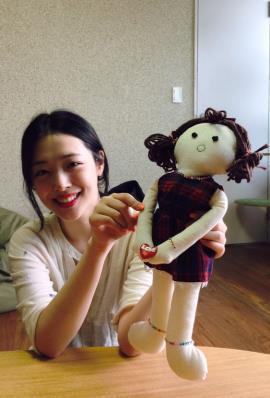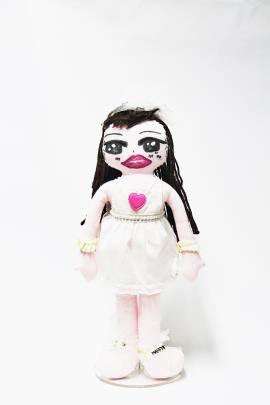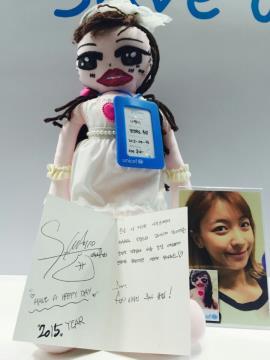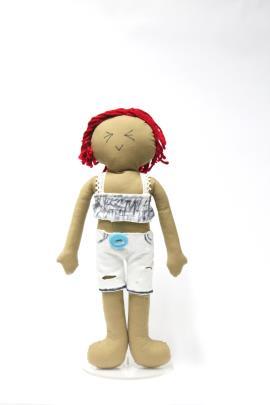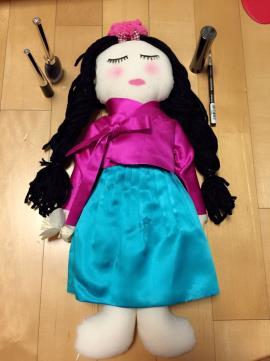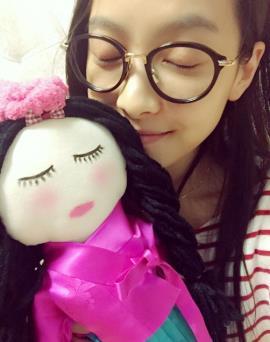 Source: Unicef Korea and Star News
Share This Post