Entertainment Expert Identifies The Strength and Weakness Of SM, YG, and JYP
An extensive report outlining the strengths and weaknesses of the "BIG3" K-Pop labels has been released and here's the full translation by Koreaboo.
Analysis Of The Big 3 'SM, YG, JYP' For The Remainder Of [2017]
by Lee Jae Hoon
The big 3 companies each have their own strengths and weaknesses, but who are the groups that could potentially be the next big thing?
The Hallyu Wave is showing no signs of stopping, and the leaders of it are SM Entertainment, YG Entertainment, and JYP Entertainment. Each of the 3 companies are surprisingly similar in age.
SM Entertainment was founded in 1995, YG Entertainment in 1996, and JYP Entertainment in 1997. While each company shares the common threat of the Hallyu ban in China, they also have many different strengths and weaknesses that will affect their business in 2017.
SM Entertainment
Strengths
SM Station, whichreleased it's final song "Curtain" sung by EXO's Suho back on February 3, was a project that showed off the capabilities of SM's production team.
The project started on February 3, 2016 with the release of "Rain" by Taeyeon, and would have been impossible for any other company except SM. Collaborations with MBC Infinity Challenge, JTBC Knowing Brothers, Yoon Mirae, and other projects made SM Station a successful and unique project.
SM Station 2 was recently launched and looks to expand on the success of the first season.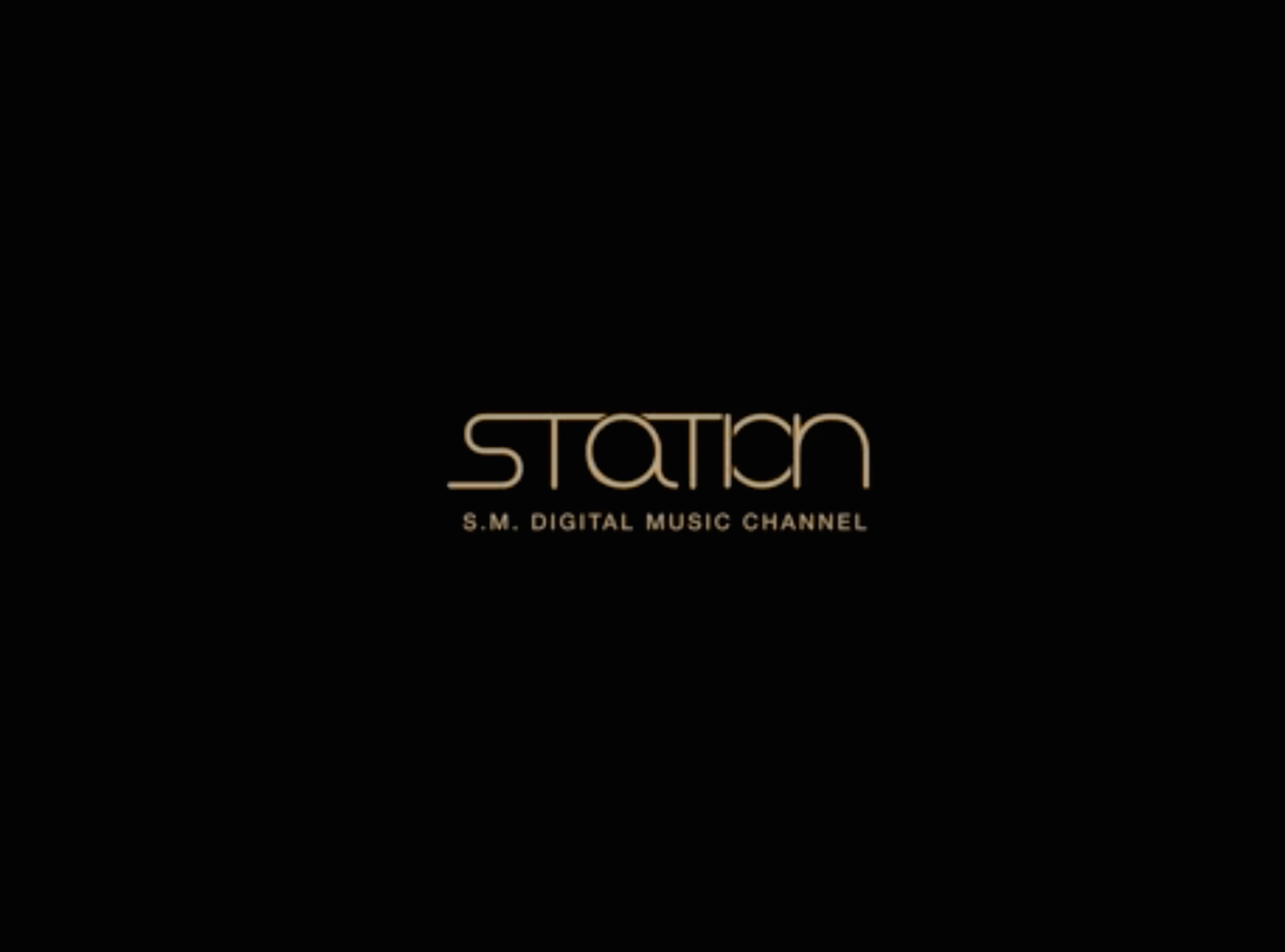 Another strength of SM Entertainment lies in Girl's Generation, who will celebrate their 10 year anniversary this year. They are still considered the icon of K-Pop girl groups and will remain a strong point for SM.
The return of TVXQ is another reason why SM is so strong, as Yunho was discharged from the military back in April and Changmin will be in August. Super Junior members Eunhyuk, Donghae, and Siwon will all also return this year.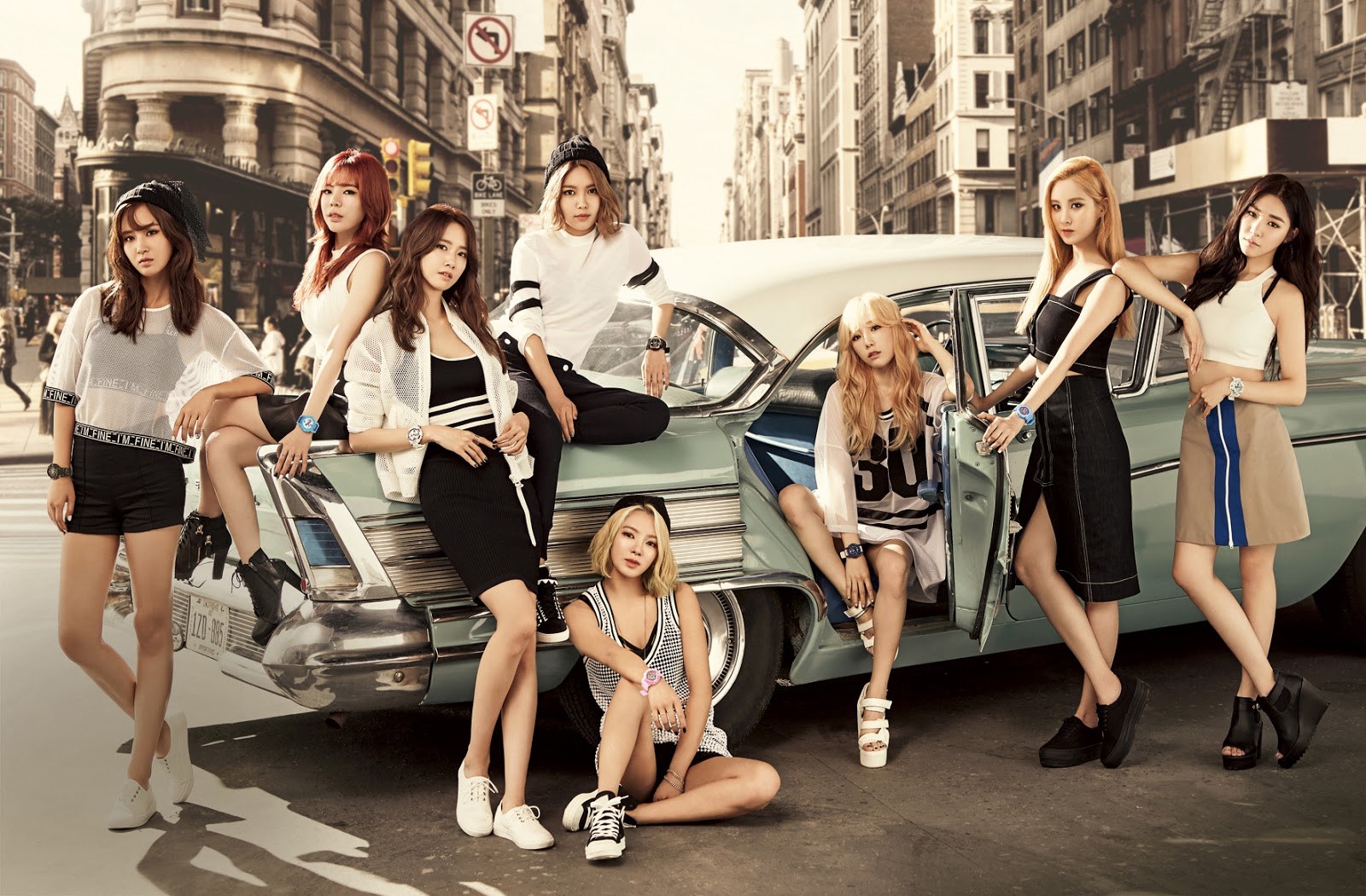 Weaknesses
NCT has not performed as well as expected after the announcement of a new boy group from SM Entertainment. The NCT brand revolves around members making debuts or comebacks based on the groups' concept or the location of their promotion.
Unfortunately for SM Entertainment , NCT hasn't quite found their footing yet, but there is plenty of time to improve.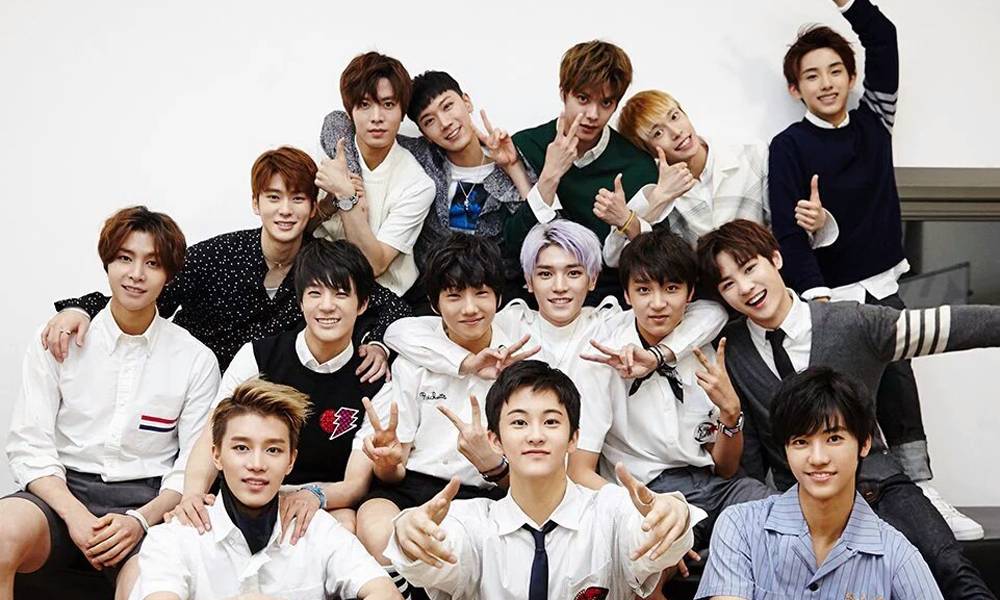 Upcoming Opportunities
There are very high expectations for EXO, who surprised their fans with an announcement of their upcoming album in the summer. EXO is looking to further cement themselves as the top boy group in Korea with their next album.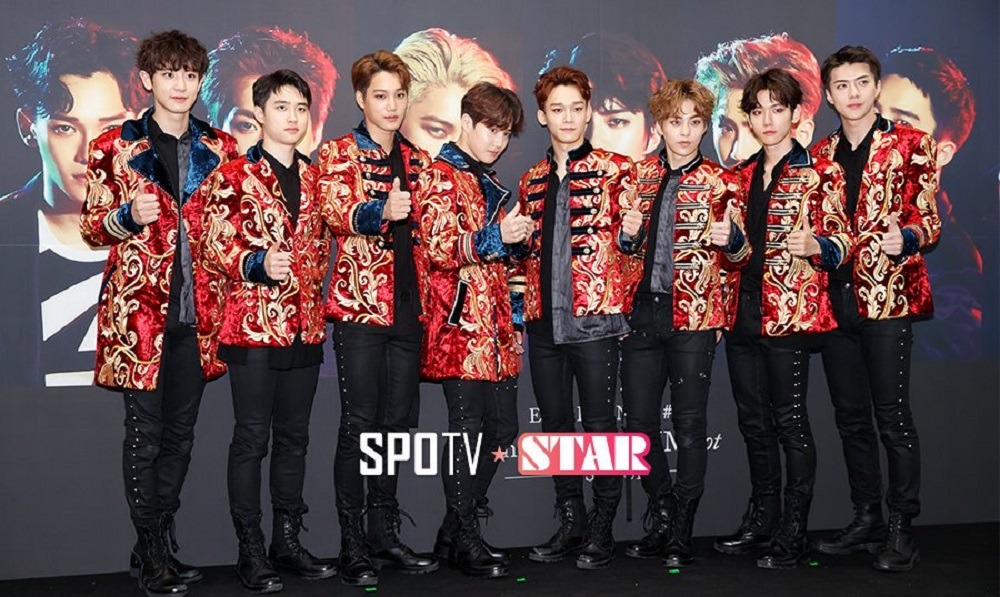 YG Entertainment
Strengths
The addition of Sechs Kies, who is celebrating their 20 year anniversary this year, has been a huge addition for the company. While the BIGBANG members may not be promoting as a full group anymore due to TOP's upcoming military enlistment, the members will still be releasing solo albums, starting with G-Dragon.
YG Entertainment has also been expanding its content production, starting with SBS Flower Crew and recruiting many producers. YG also has its independent label The Black Label, founded by YG Producer Teddy.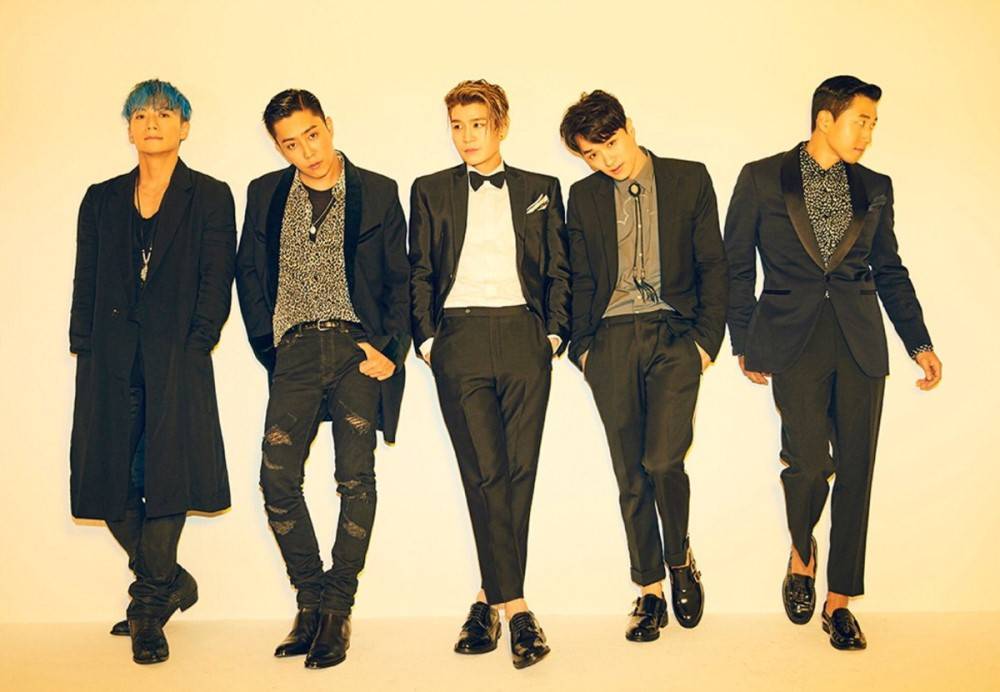 Weaknesses
YG Entertainment's biggest weakness for the year will be dealing with the loss of company stars. Big Bang will not be a complete group again for a few years due to military service, and YG's representative girl group 2NE1 disbanded back in November 2016.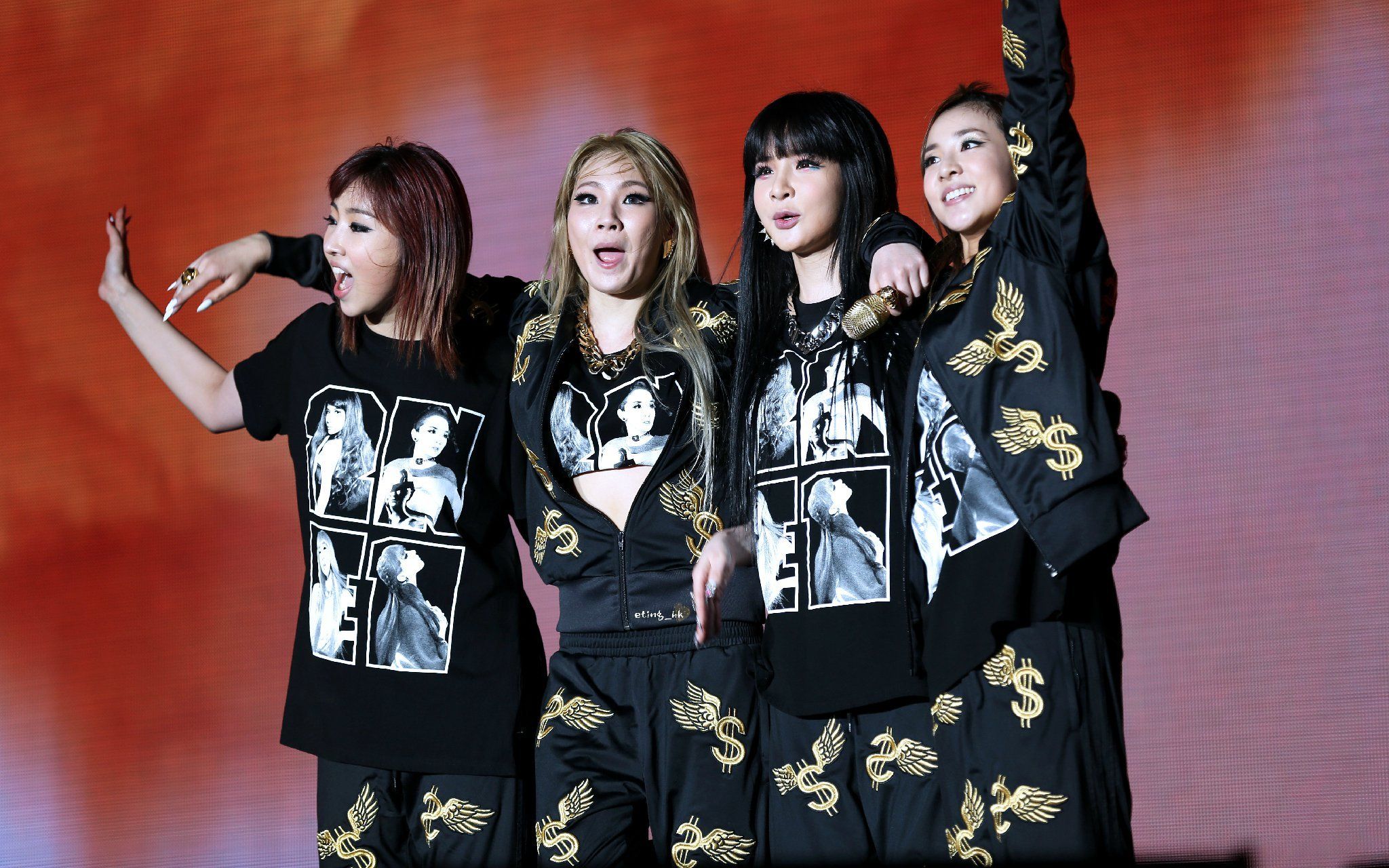 Upcoming Opportunities
Big Bang's enlistment and the disbandment of 2NE1 opens up more opportunity for YG's younger groups. BLACKPINK, WINNER, and iKon are all expected to have promotions this year. Both WINNER and iKON have already released new albums and BLACKPINK is planned to release one soon.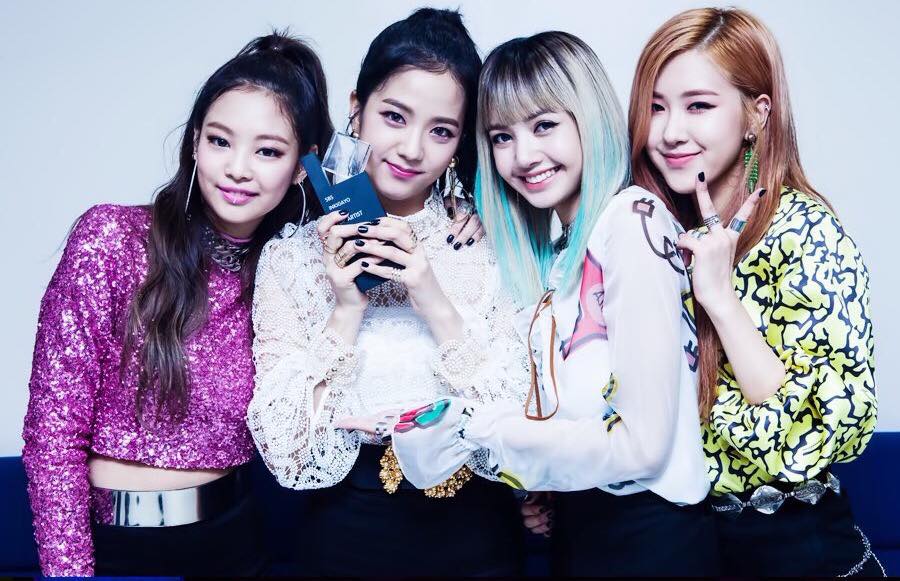 JYP Entertainment
Strengths
JYP Entertainment will be celebrating the company's 20 year anniversary this year. TWICE rose right to the top of the girl groups and will be the driving force for JYP Entertainment's 20th year. The amount of awards and recognition that TWICE received during their first year as a group is unlikely to be broken anytime soon.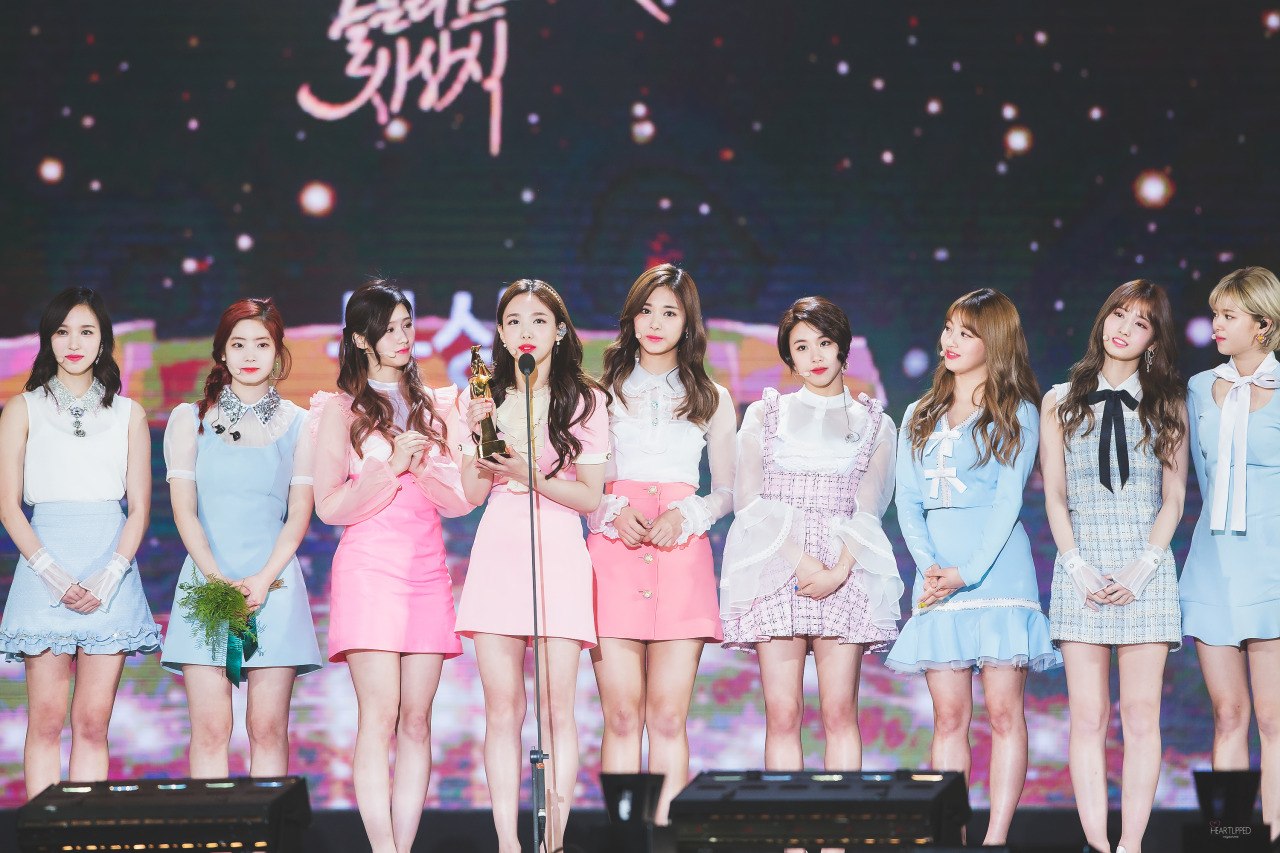 Weaknesses
TWICE may be the new face of JYP Entertainment but it is still unfortunate that the company's iconic group Wonder Girls disbanded. Members Yeeun and Sunmi also left the company, choosing to sign elsewhere while Yubin and Hyelim will remain with JYP Entertainment.
2PM have also ended some promotions as a full group in March due to upcoming member enlistments but will continue to hold concerts. Miss A's activities as a full group do not seem to be coming anytime soon.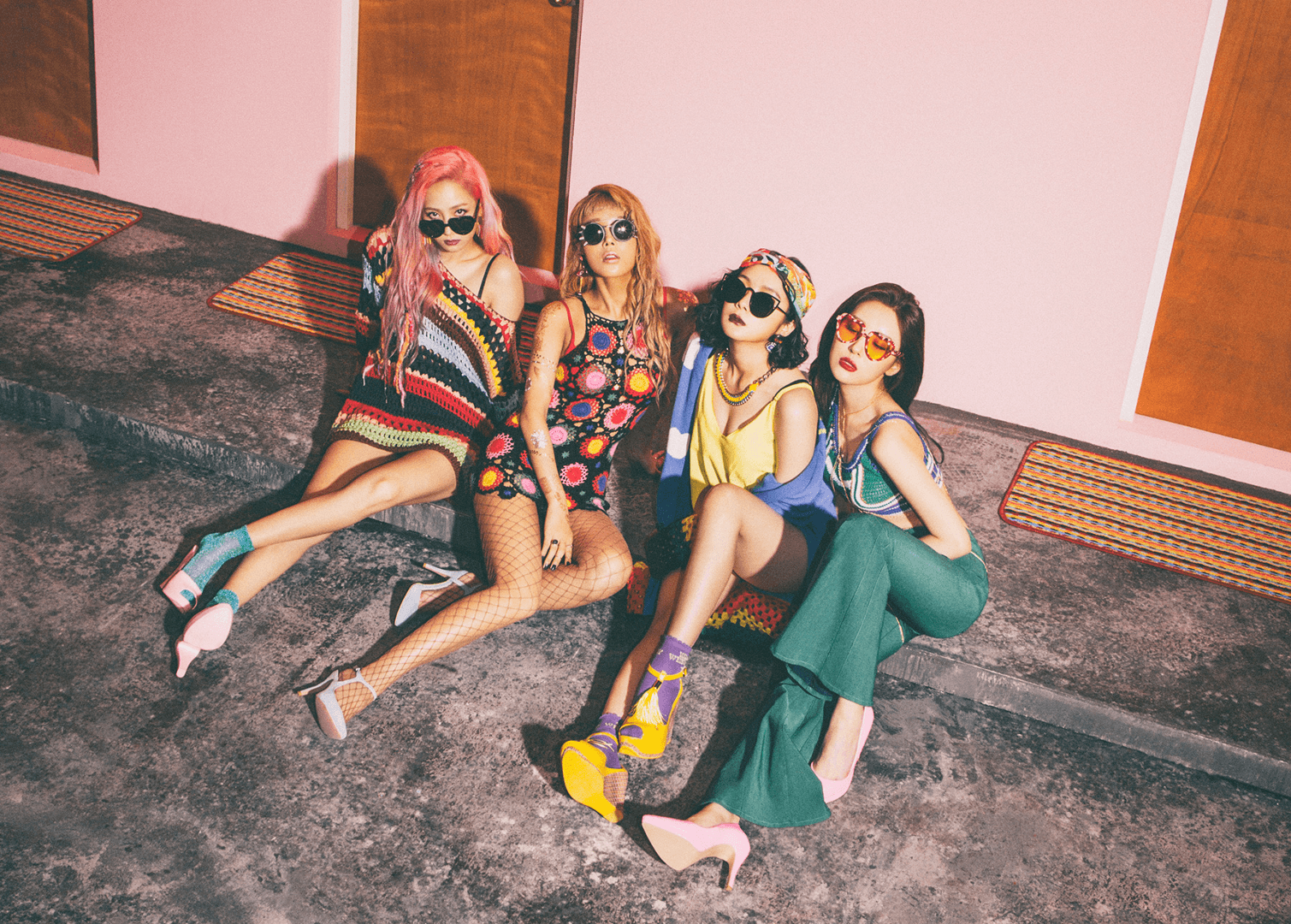 Upcoming Opportunities
GOT7 will be the group tasked with closing the gap that 2PM will leave behind. Although the group does not attract an explosive response from the public yet, they are steadily increasing their popularity.
The key point for JYP Entertainment will be Day6. Day6 has been releasing a new song every month, and with each of their releases, is the opportunity to gain new fans.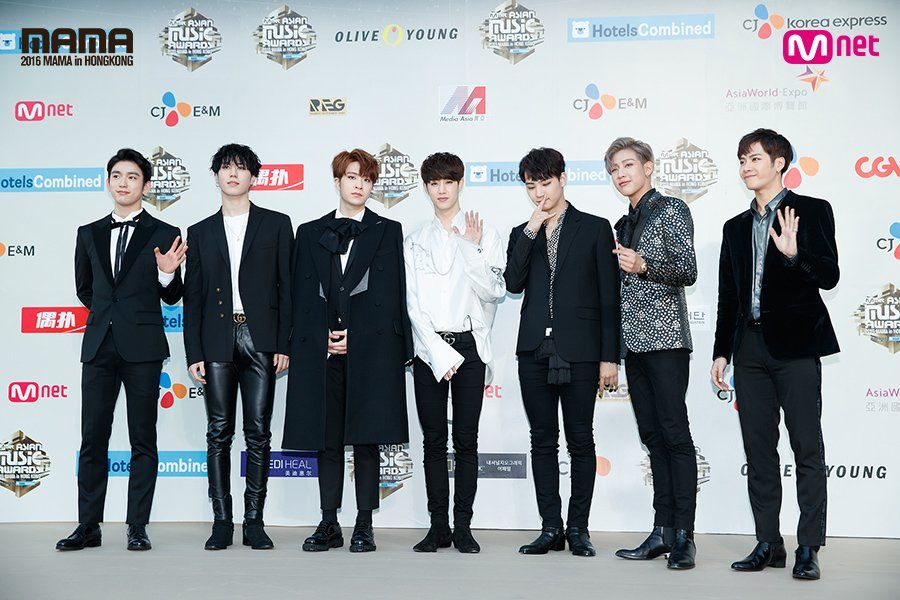 Share This Post