[★TRENDING] Yang Hyun Suk Reveals Details On 2NE1's Disbandment & BIGBANG's Future
In an exclusive interview with YG Entertainment's Yang Hyuk Suk, details were revealed about why 2NE1 disbanded, what the BIGBANG members' future plans are, and upcoming releases for WINNER and iKON.
An exclusive 3-part interview with YG Entertainment's Yang Hyun Suk came out on January 20 where he revealed some new information about 2NE1, BIGBANG, WINNER, iKON, BLACKPINK, and more.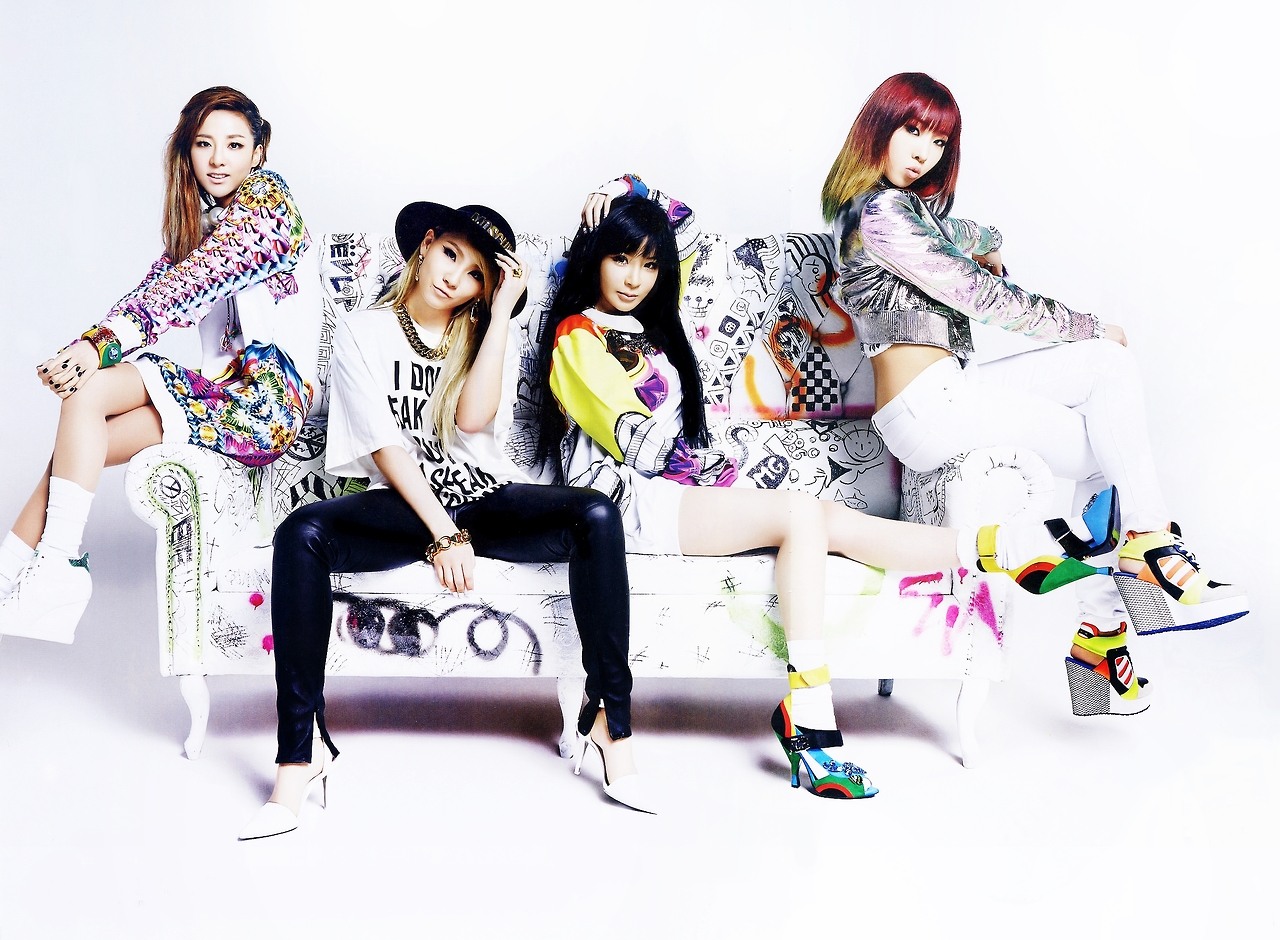 On 2NE1, Yang Hyun Suk said:
"When Minzy left to transfer to another company, I wanted to protect 2NE1. The decision to disband 2NE1 was because I felt that Park Bom's mental health was not good. The effects of the drug smuggling controversy was huge.

Park Bom not only felt guilt and was stressed out because of that, but also because she wanted to continue with 2NE1 however she could. I told Park Bom '2NE1 is important, but I want you to be mentally and physically healthy.'

I'm not sure what they will be doing, but maybe they could come together again like S.E.S did. If they do though, I don't think their break time will be as long as S.E.S's was."
Minzy and Park Bom recently uploaded their Instagram with how they feel about the group coming to an end while Sandara Park recounted her hardest times in 2NE1 during the filming of "Talking Street".
Yang Hyun Suk continued the interview by talking about BIGBANG, stating:
"BIGBANG has had solo releases ever since the beginning of the group. G-Dragon has a solo album scheduled for this year, and I also want Seungri to finish working on his solo album by March. Daesung will have his dome tour in Japan, and Taeyang will also release a solo album."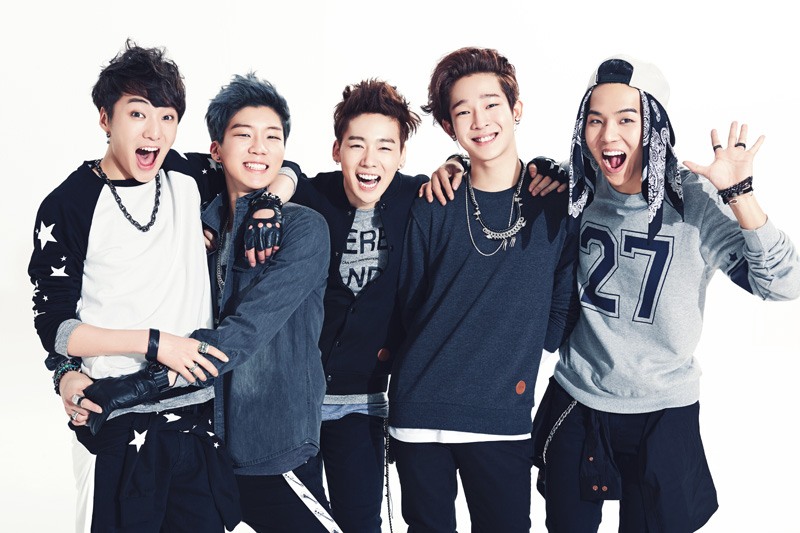 On WINNER and iKON, he revealed,
"WINNER and iKON are the most important groups this year. Both groups will release new music in March. They are not big enough yet to replace BIGBANG, but BIGBANG did not get as far as they did after just 1 year of activities.

Since BIGBANG has been running well for 10 years now, I will spread out the support to iKON and WINNER. iKON got 6 months of experience in Japan, and WINNER did lose a member. But WINNER has also made many songs that have been in storage. Now is the time to worry about sharing that with the fans."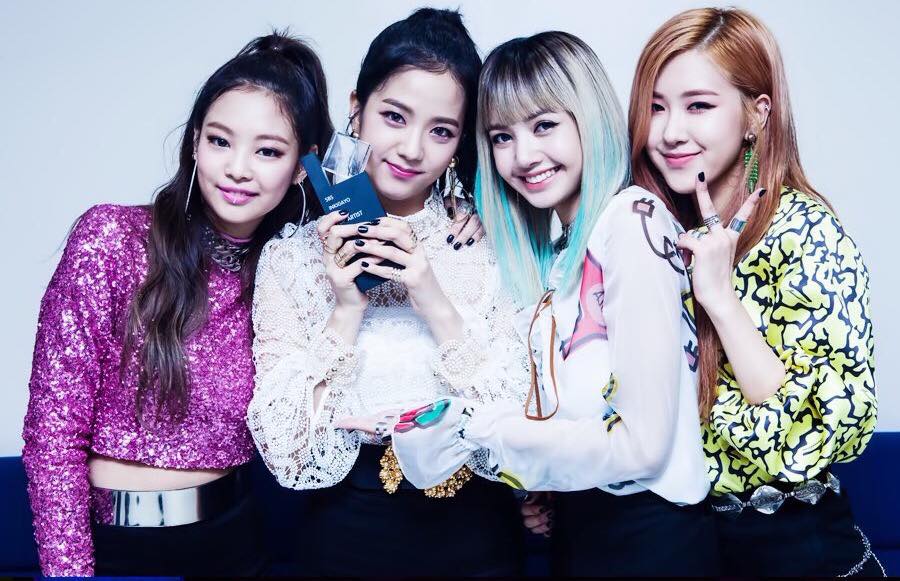 On BLACKPINK, he explained:
"BLACKPINK took first place without a survival program style show. Even 2NE1 had 2NE1TV, but BLACKPINK didn't get that either. With that, it seems like the public only knows their music right now and not the members themselves. Their music and fashion is refined and pretty enough, so I recently started to have them appear on more variety shows."
Yang Hyun Suk also mentioned that he never looked towards China, saying:
"I never looked at the Chinese market. I also haven't tried to market anything towards China. The current political situation [with THAAD] is not good, but even if it was I wouldn't look towards China."
Finally, Yang Hyun Suk also mentioned the creation of a new entertainment venue. He described it as:
"A large building in Hongdae where fans can come in and enjoy their favorite artists at any time. It will be a space where you can enjoy your favorite singer's DVD's on a large screen and good sound systems, purchase various merchandise, and relax at the cafe. I've been interested in architecture and interior design for the last 10 years, and this venue will open this summer."
Share This Post