SNL Korea releases statement taking responsibility for molestation scandal
SNL Korea is taking some of the blame off of comedian Lee Se Young by acknowledging their responsibility in the controversy.
In a new statement released on November 29th, SNL Korea apologized for the sexual molestation scandal that has affected several groups of male celebrities in Korea.
Below is the full translation of the post:
"Hello, this is the SNL Korea staff.
First, we once again offer our sincerest apologies to the viewers of "SNL Korea", the fans of B1A4, and anyone who felt discomfort due to this scandal. We know that any number of excuses we provide will still not be able to make amends with those who were hurt, but we still want to apologize for the problematic videos. 
This ritual started off as a way to raise our guest hosts' morales before starting the show. We've been doing this ritual since season 1. It starts with a brief introduction of the hosts, a welcoming round of applause, what the hosts think about their appearance, a group huddle, and finally a 'fighting!' Most of the guest hosts are very nervous because they have very little experience hosting a live show. Our staff created this welcome to relieve the hosts from their nerves and give them confidence. We hoped that we could get them to laugh, cry out 'fighting!' and get rid of the butterflies in their stomach, so they could perform on broadcast in the best condition.
However, our crew recently took part in actions that crossed the acceptable boundaries and the severity of their actions caused many people to experience discomfort. We sincerely apologize.
We believe that this issue is not only Lee Se Young's fault. We think that us, the staff of "SNL Korea", has the most fault as we were not able to stop this problem before it became a large situation, as well as for posting such a problematic video on a public platform like Facebook.
We will take this time to reflect on our actions and work hard to make sure an issue like this does not occur again. We will bring this show back to the expectations that the viewers deserve. Once again, we bow our heads in apology."
The following are all the incidents that have thus far come to light: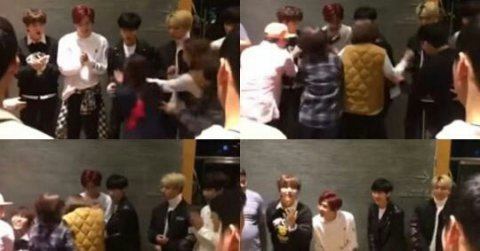 B1A4 being groped, shown through the Behind the Scenes video posted by SNL Korea.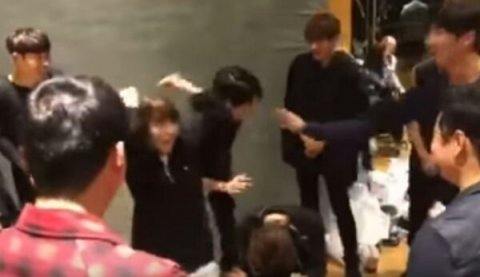 Lee Se Young also inappropriately touched Infinite, with the members looking embarrassed.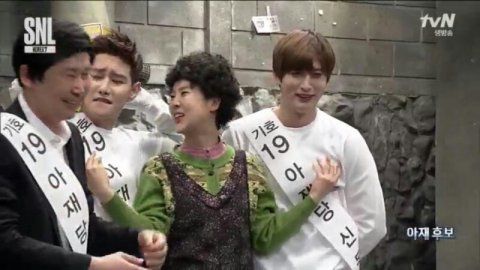 Block B was not only inappropriately touched during the show, but backstage too.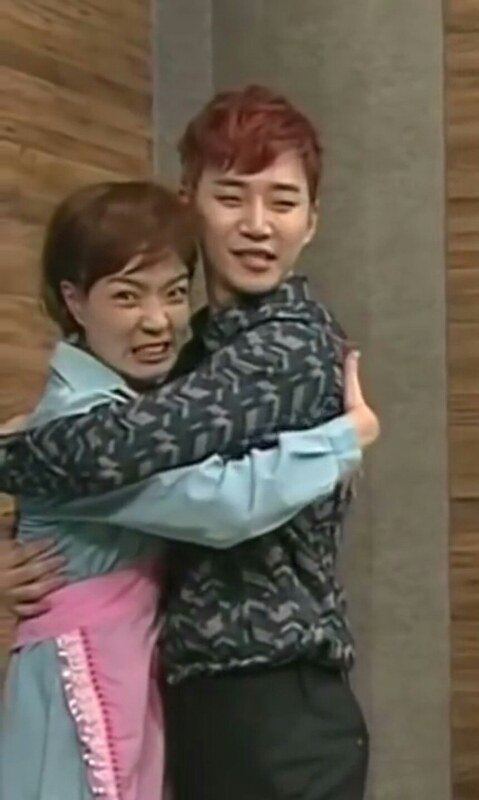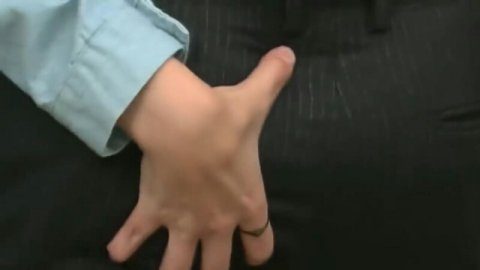 2PM's Junho was groped unnecessarily during the broadcast.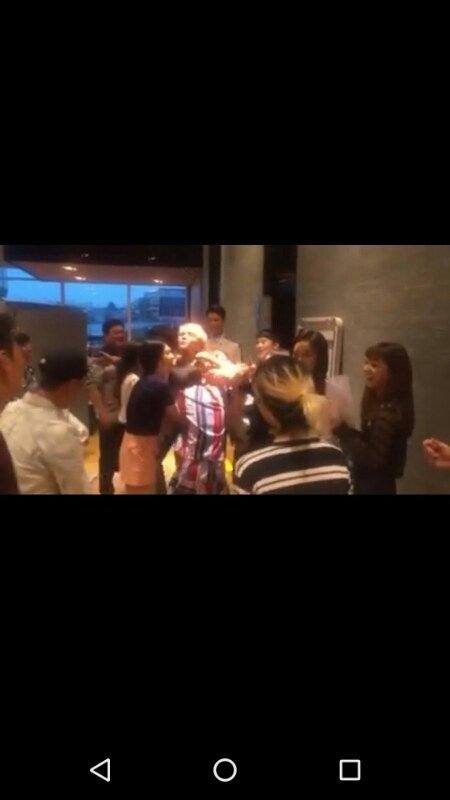 SHINee Jonghyun can be seen being swarmed by the female staff.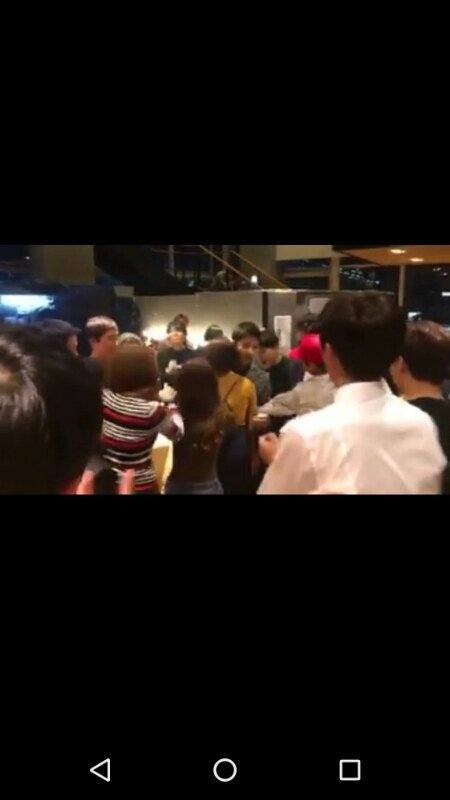 Rising actor Kim Min Seok was also surrounded by the female staff and looked uncomfortable.
Share This Post