[★BREAKING] Son Yeon Jae and FTISLAND Choi Jonghoon revealed to be in a relationship
Son Yeon Jae and FTISLAND Choi Jonghoon are dating.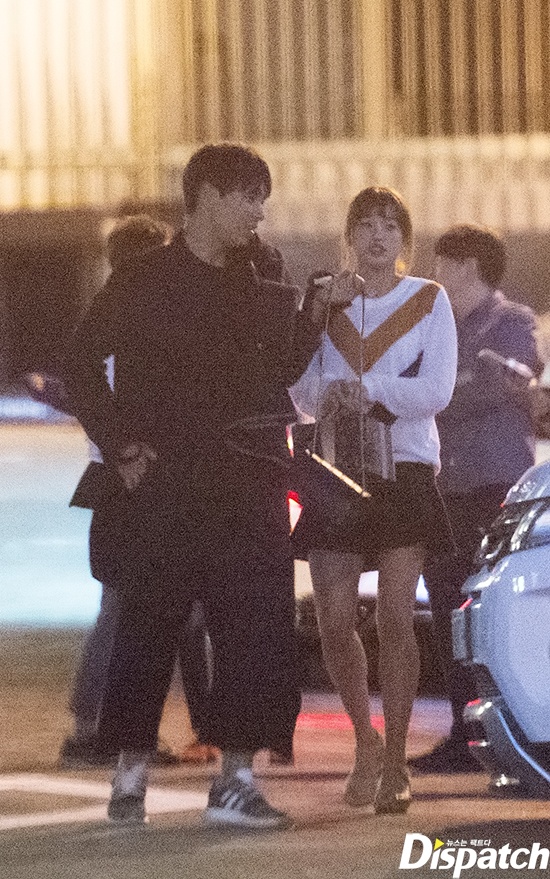 The two were spotted on a date together recently by Dispatch.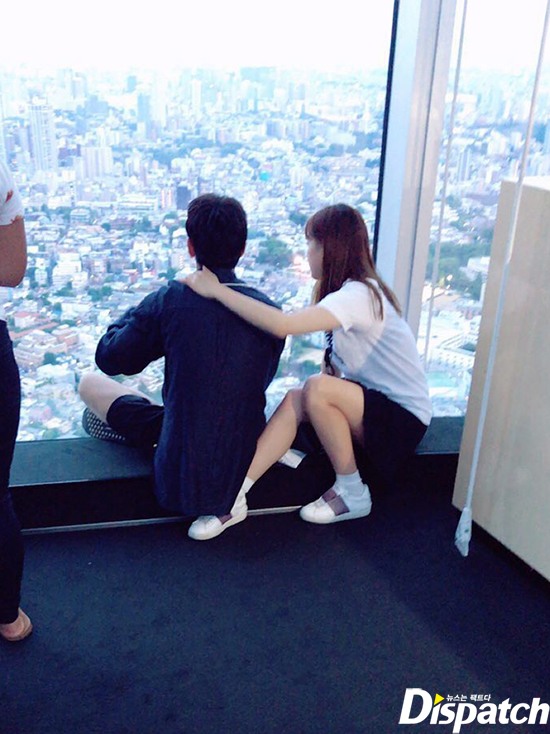 FNC Entertainment has not yet confirmed the relationship.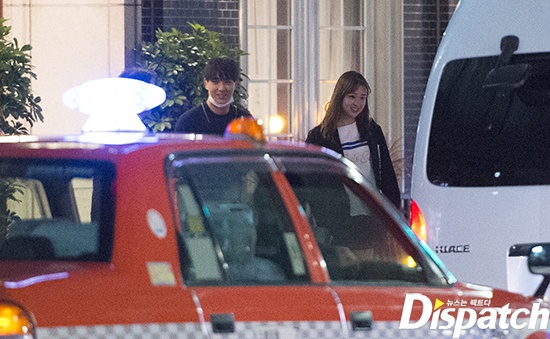 "We're checking to see if this is true." – FNC Entertainment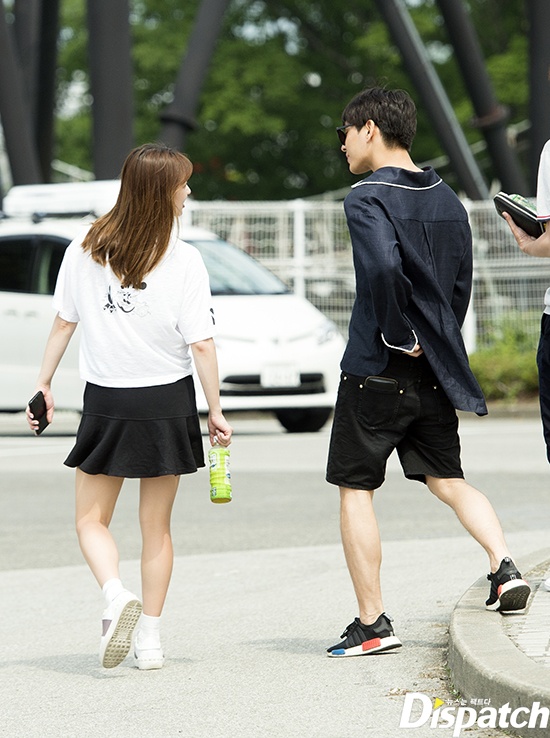 The two are said to have met via mutual friends in February and have been dating for 3 months.
"Choi Jonghoon loves to make people laugh and Yeon Jae loves to laugh. They're both such happy people and they're a great match in everything starting from their personality to their hobbies. They refuse to stop talking." – A Close Friend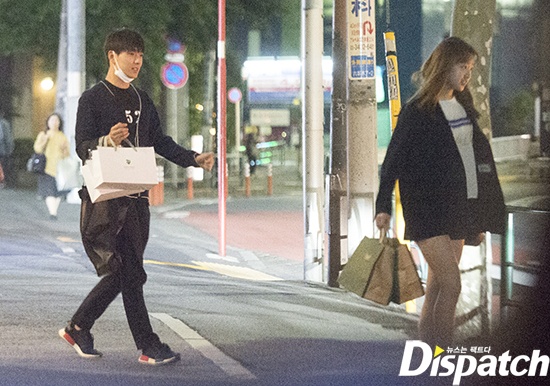 In May, Choi Jonghoon threw a surprise birthday party for Son Yeon Jae and was a true gentleman to her.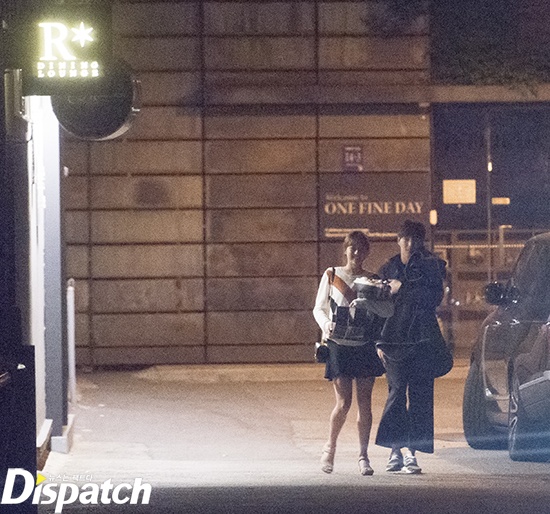 "He was a true gentleman, holding her bouquet of flowers for her and even opening the door to her car for her." – A Close Friend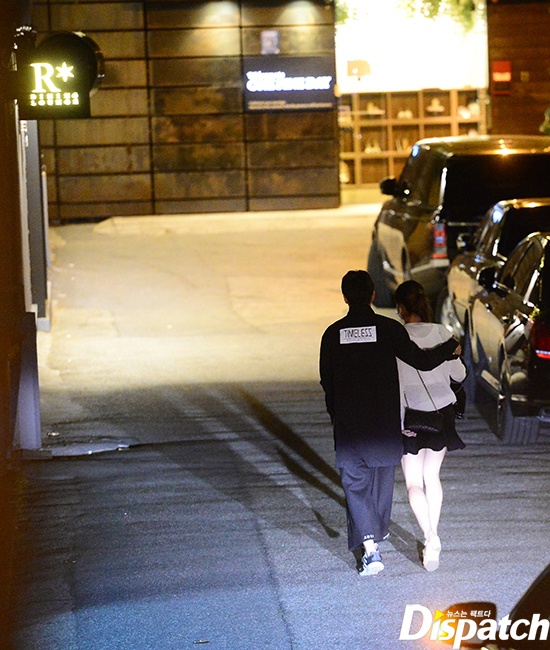 The two did not try to hide their relationship, and Son Yeon Jae was even spotted with FTISLAND on their Japanese tour.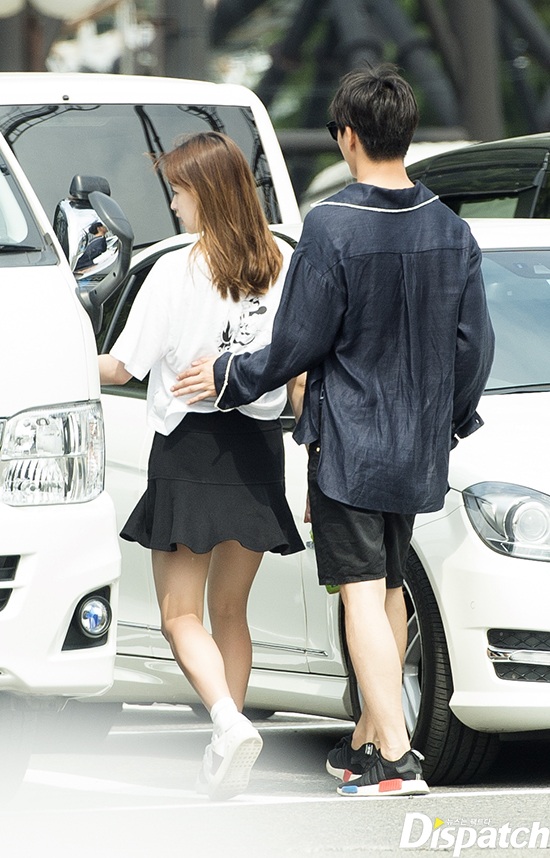 "Son Yeon Jae loves band music, she's a band mania." – Close Friend of Son Yeon Jae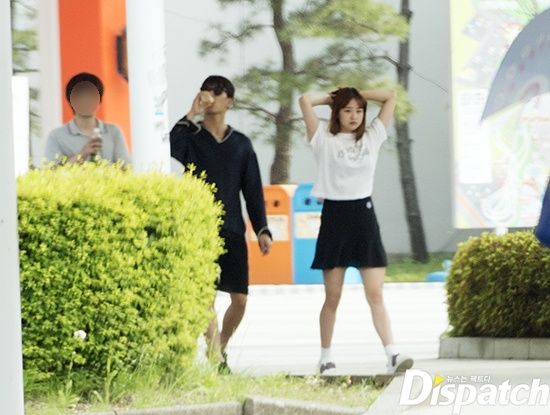 Source:  Herald Pop and Dispatch
Share This Post