Song Joong Ki In Talks To Appear In Upcoming Netflix Zombie Drama
Song Joong Ki has been offered a role in the upcoming Netflix zombie drama Kingdom according to his agency.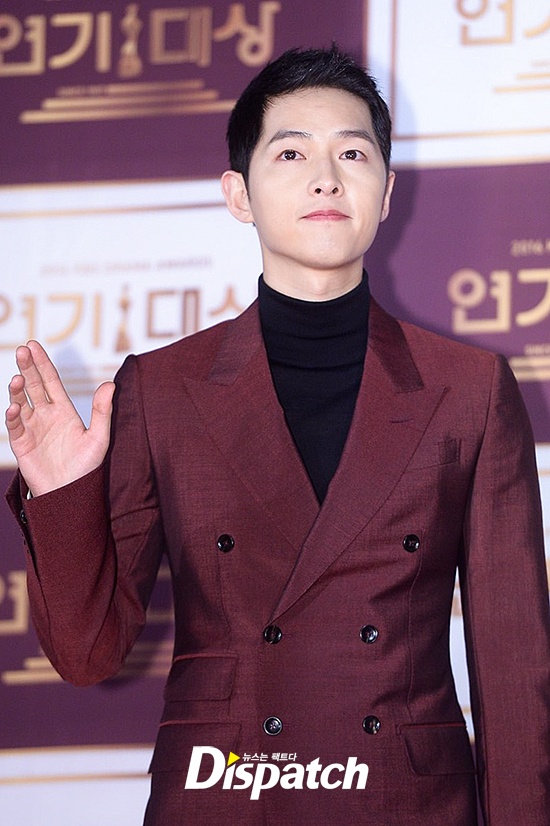 Kingdom was announced earlier this year and is the American company's second original Korean drama.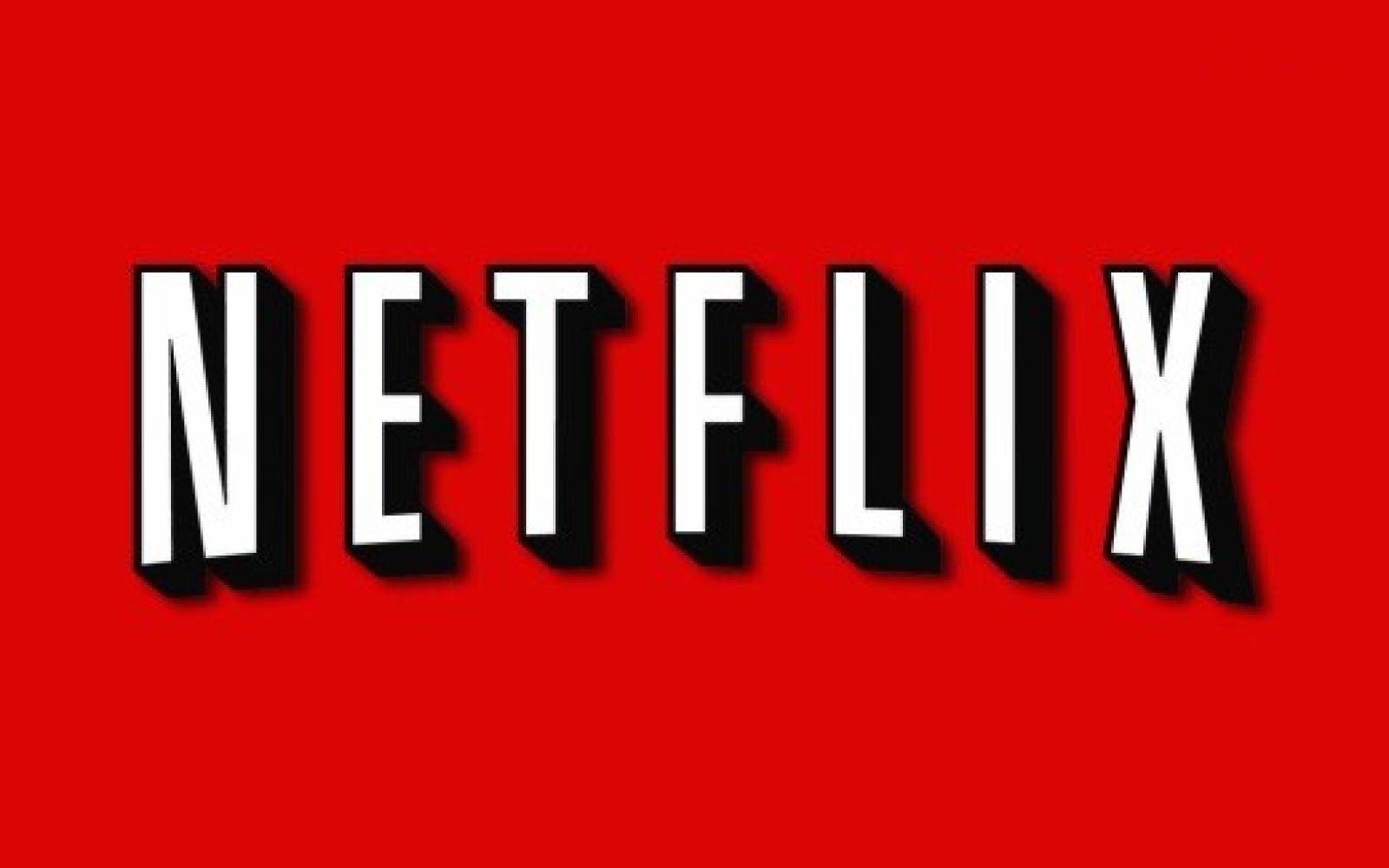 The series is set in Korea's Joseon period, and revolves around a prince tasked with protecting the kingdom from a horde of zombies!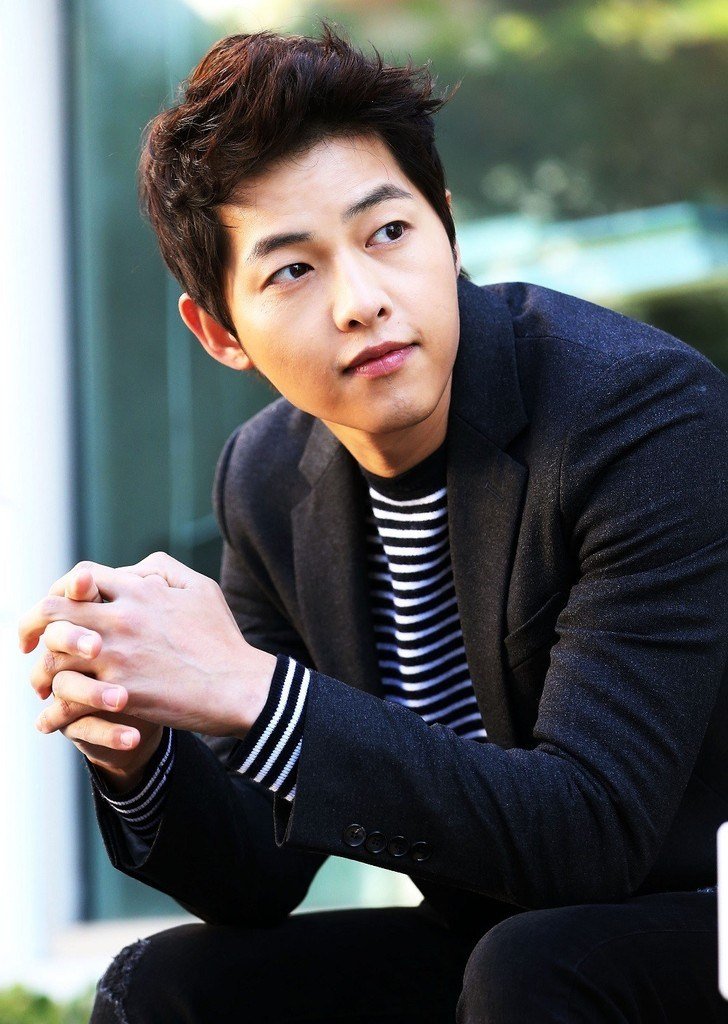 Joong Ki's agency, Blossom Entertainment is currently in talks with the show's production company over his appearance as the show's lead character.
"Song Joong Ki has been offered a role in "Kingdom" but he has not made a decision to appear. It is simply one of many pieces that have been offered, he is looking over it but he is not ready to make a decision yet." 

— Blossom Entertainment
Source:  Sports Chosun
Share This Post