Song Seung Hun and Liu Yifei confirmed to be in a relationship
After denying previous allegations, Song Seung Hun admits that he is in relationship with Chinese-American actress Liu Yifei.

After Dispatch reported that Hallyu star Song Seung Hun is in midst of a dating scandal with Chinese-American actress Liu Yifei, Song Seung Hun's agency initially denied all allegations. But after checking with the actor himself, the agency admitted that Song Seung Hun is indeed dating Liu Yifei.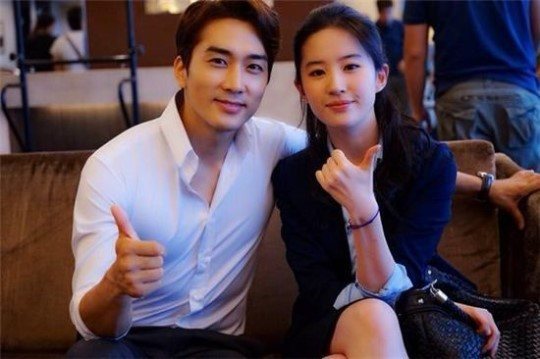 The two are reported to have met during the filming of their upcoming movie "The Third Way of Love." Although Song Seung Hun's side has admitted the relationship is true, they deny all other allegations the Chinese media reported regarding the meeting of the two families. They explained that the two have just started to get to know each other and "not yet on the level of meeting each others' families."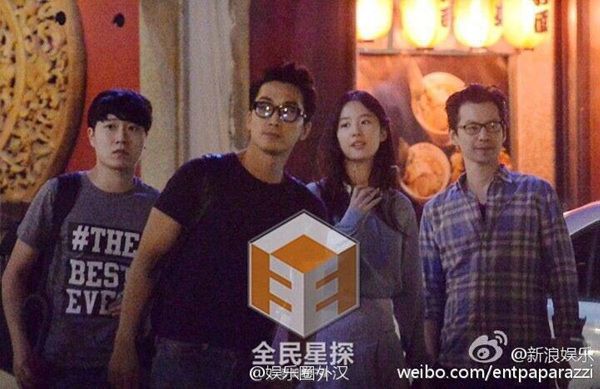 Initially, the Chinese media explained that they made their way to Liu Yifei's vacation home and that "Song Seung Hun met Liu Yifei's parents a day later" with a series of photos. In the photos, both Song Seung Hun and Liu Yi Fei were seen next to each other making their way somewhere in the same vehicle.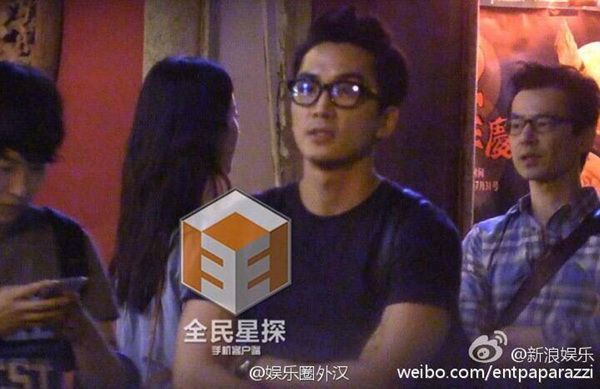 "Promotion of 'The Third Way of Love'"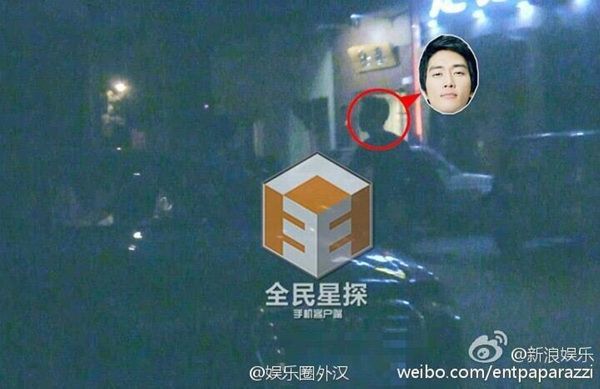 "Song Seung Hun's vehicle"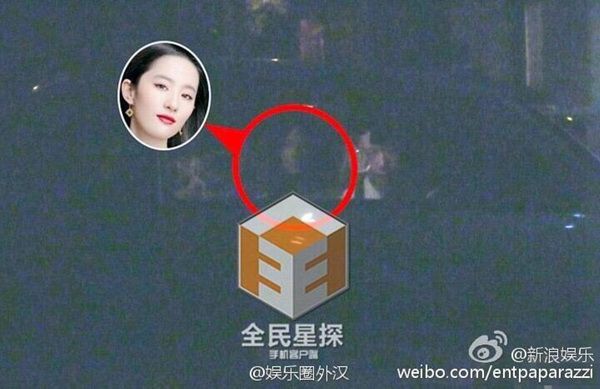 "Liu Yifei is on the vehicle as well"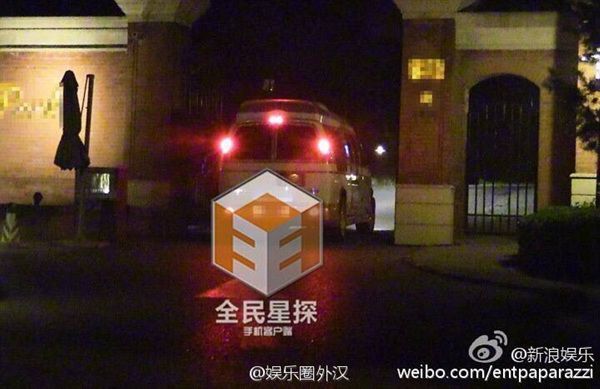 "They moved to Liu Yifei's vacation home"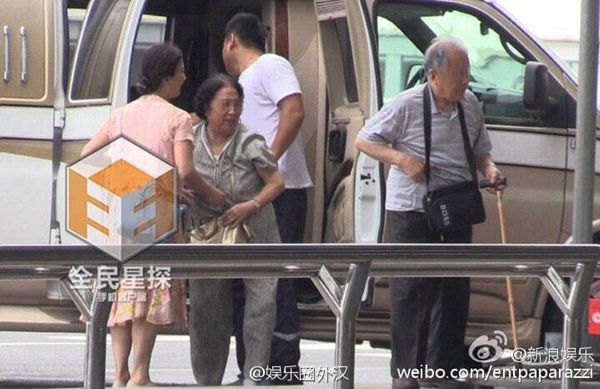 "The next day, Liu Yifei's family comes to meet Song Seung Hun"
Source: Dispatch, Daily Sports
Share This Post