Sooyoung says BTS is a source of inspiration for her
Sooyoung revealed to W Magazine that she gets inspired by BTS's success in America.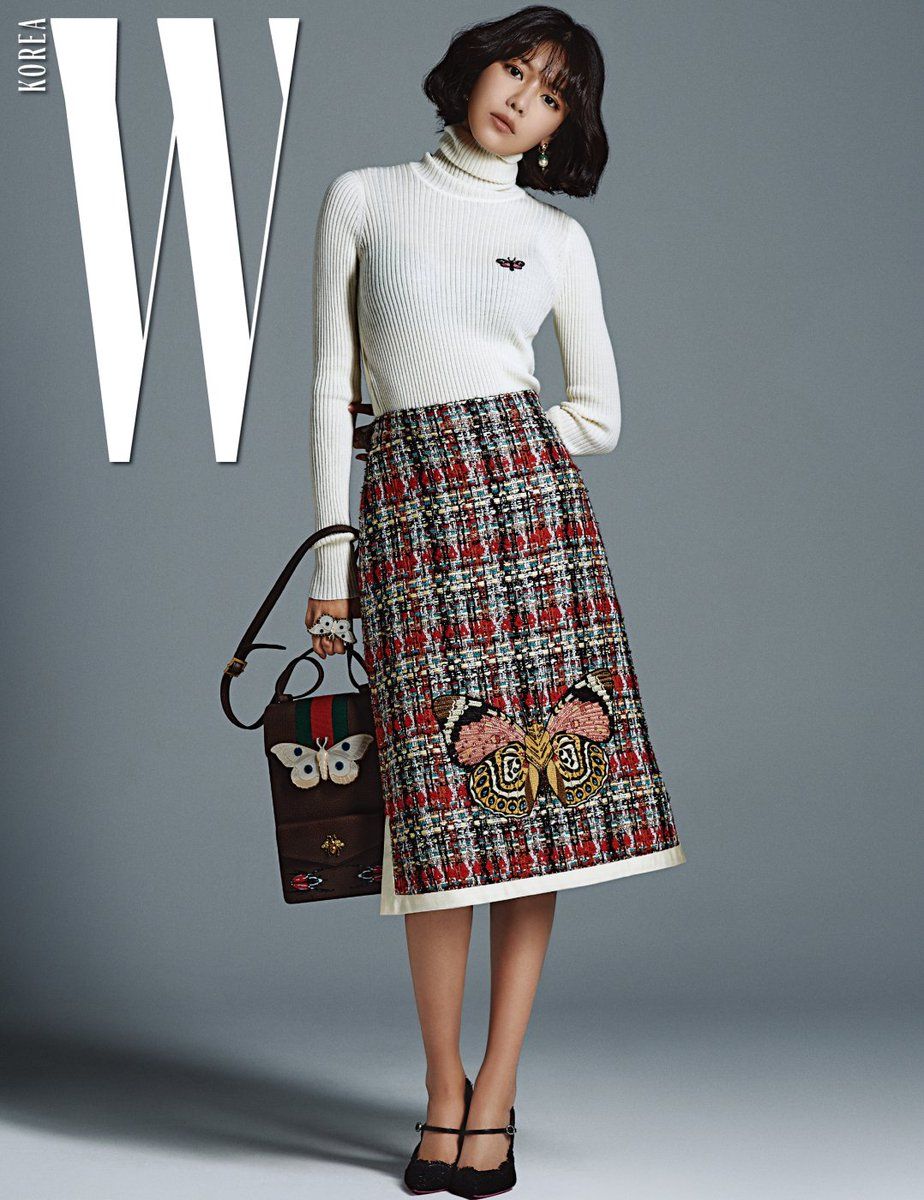 She complimented BTS for their latest win at the Billboard Music Awards 2017.
BTS Wins "Top Social Media Artist Award" at the Billboard Music Awards
Sooyoung explained that BTS's success helps inspire her to work harder for Girls' Generation.
"When I see BTS – who do very well – win at an American award show, it motivates me to wonder what kind of performance we need to show in order for people to say 'Of course, it's Girls' Generation.'"

— Sooyoung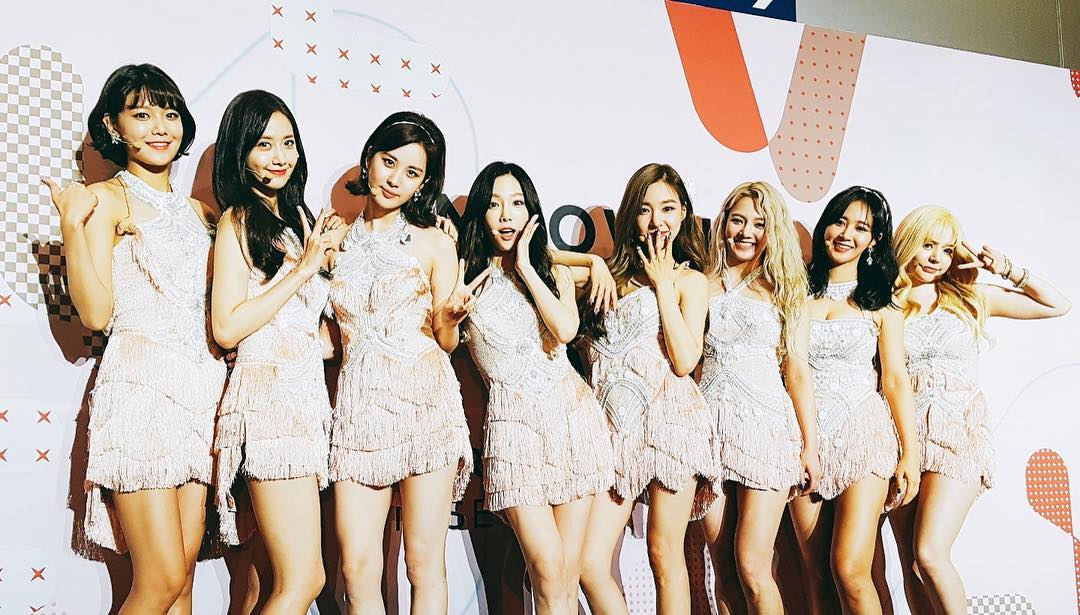 Thanks to BTS, she's gained more greed towards her career.
"I'm greedy about doing good pieces. Before I thought that the time will come for me, but these days I changed to wondering how I can get those projects. It's the same for my career as a singer."

— Sooyoung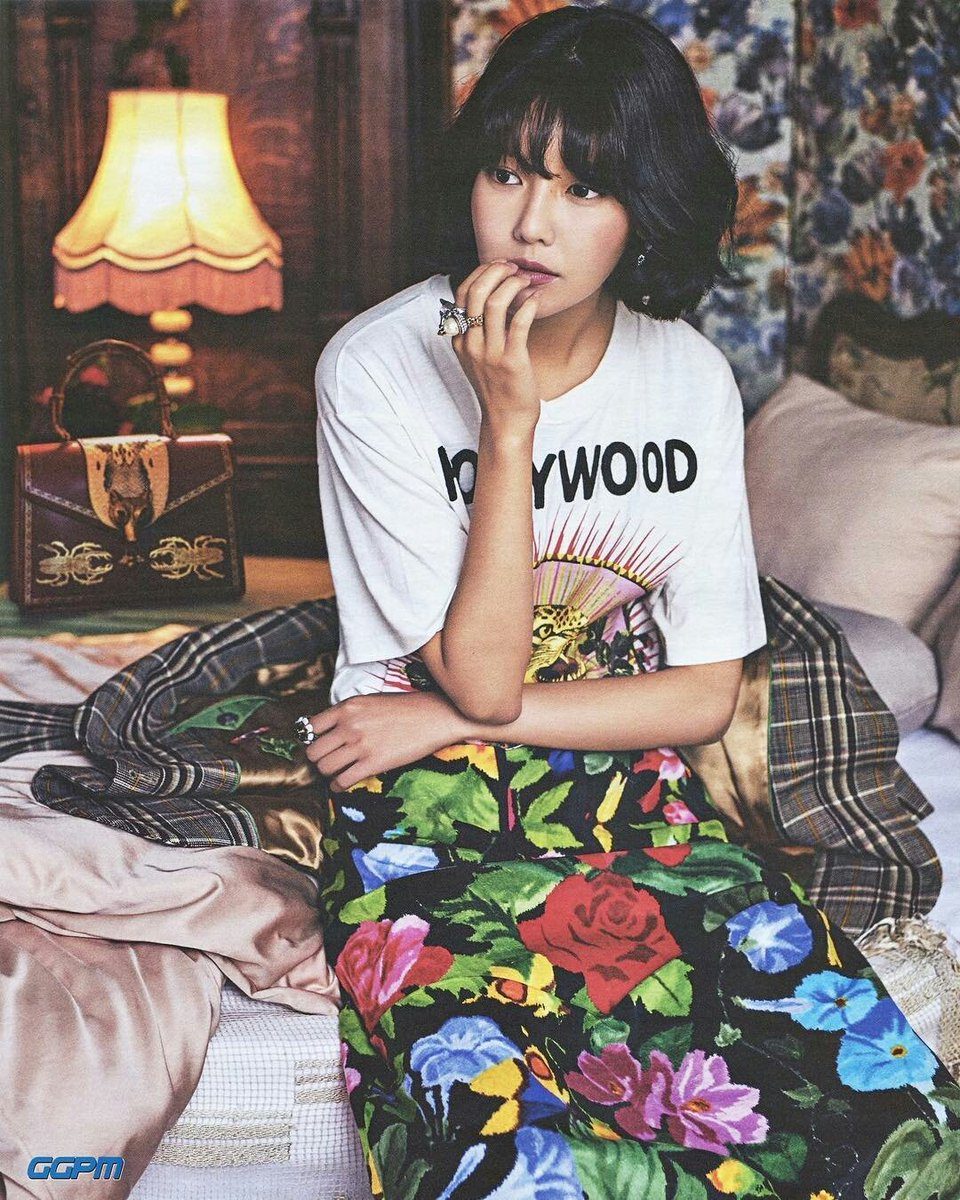 Fans are excited to see how BTS's inspiration will play out in Girls' Generation's new comeback!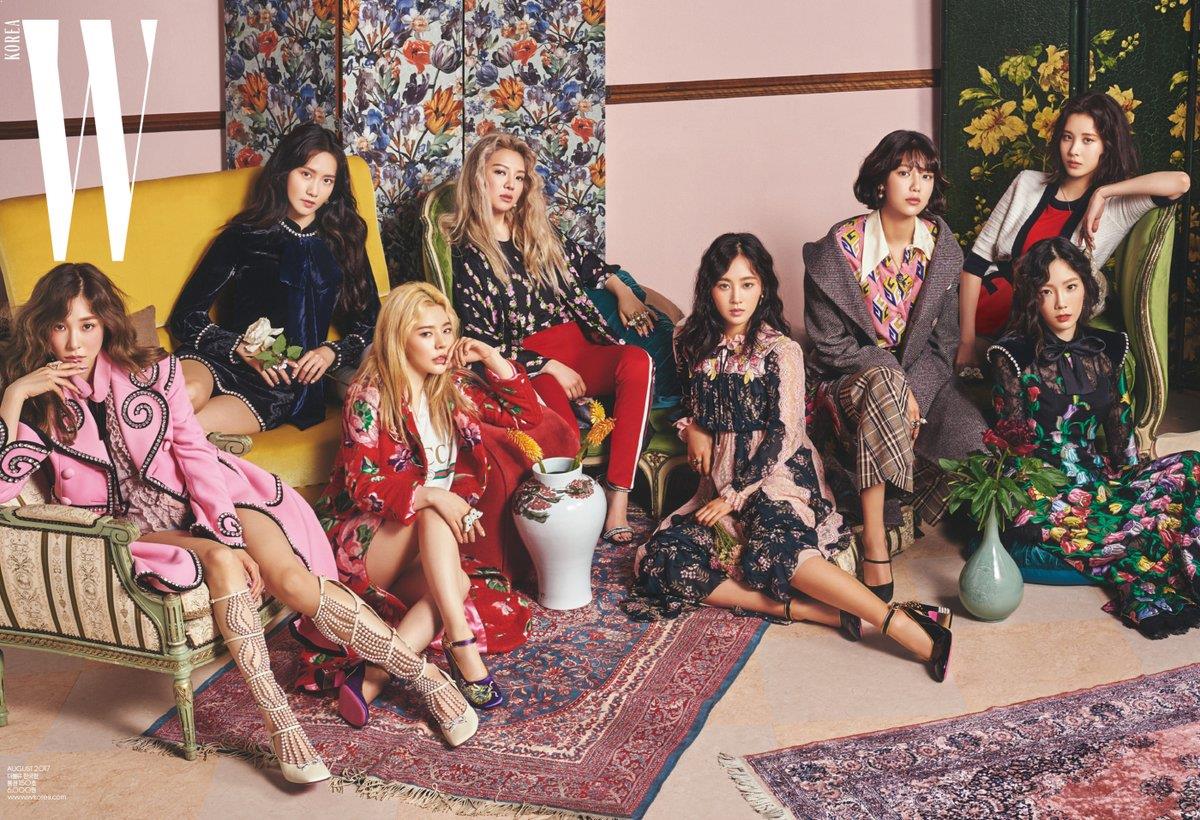 Source:  W Magazine
Share This Post