SS301 Shares Their Desire to Reunite as SS501
It appears that despite the different paths each member has taken,  SS501 still stands as a whole.
On December 8th, SS301 held a showcase at Ewha Woman's University Samsung Hall to kick off the promotions for their new albums, ETERNAL 0 and ETERNAL 1.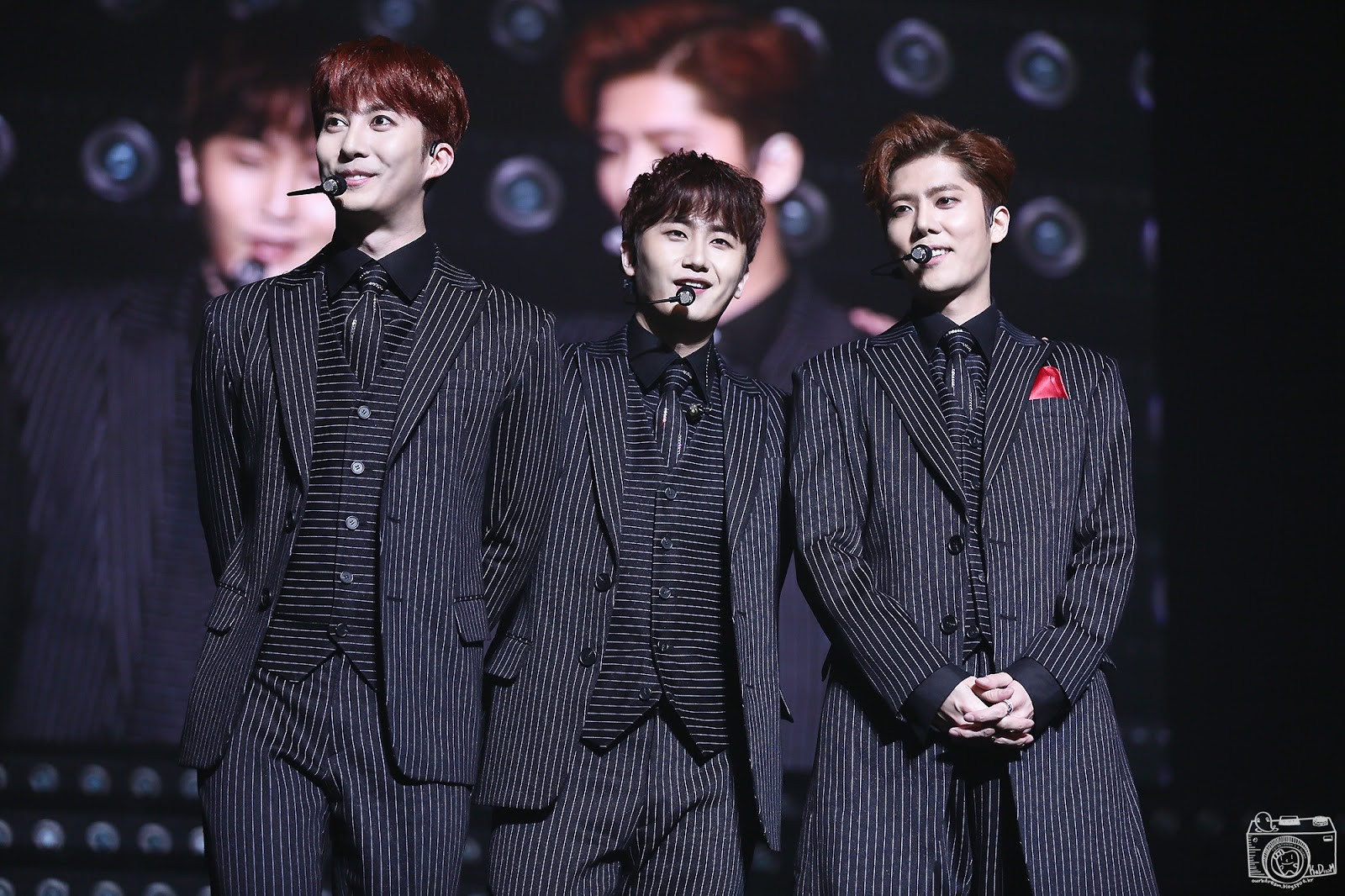 During the showcase, the members were asked about the possibility of reuniting as SS501 with all five original members, including Kim Hyun Joong.
Kim Kyu Jong stated, "Honestly, we were all born from SS501, so I would want to work with him again. I believe that with time, the issues that Kim Hyun Joong is facing will be resolved."
The member also added, "Kim Hyun Joong has not been discharged from the army yet, and the talk of future activities would only burden him more, so we haven't mentioned it."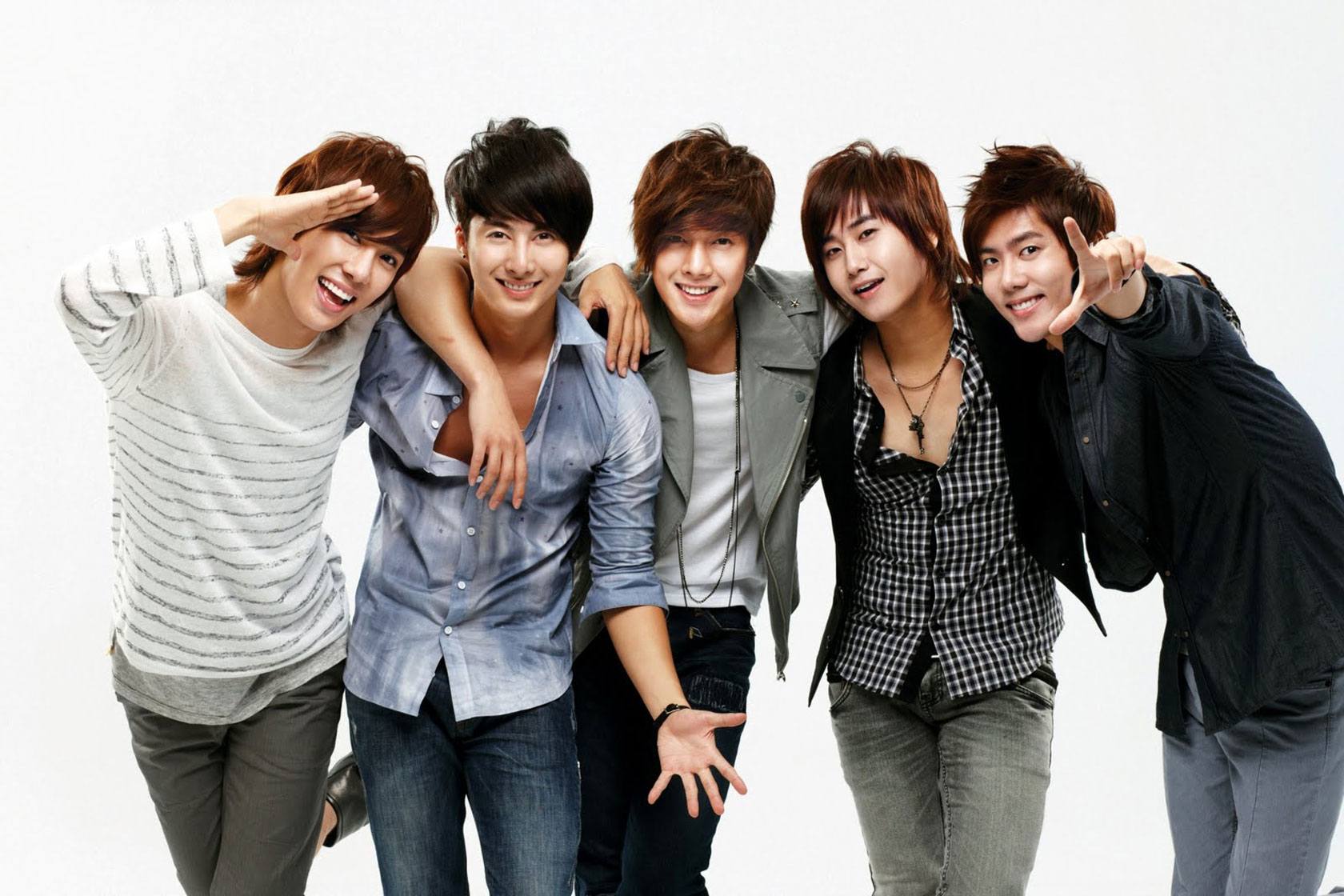 It will be interesting to see if  SS301's wish does come true, considering that Kim Hyun Joong's scandal has caused quite the controversy.
Source: MBN
Share This Post