Star Empire gets ready to debut new male group IMFACT this May
A new male group is preparing to make their official debut under Star Empire this May!
Under Star Empire Entertainment, five-member male group IMFACT will be releasing their debut album next month. The agency revealed the group's official Twitter and Weibo account on April 17th, writing, "Hello, this is IMFACT. We are planning to publish news of the group on Twitter. Please look forward to our debut and cheer us with a lot love and support. Thank you."
[임팩트] 안녕하세요 스타제국입니다. 임팩트(IMFACT) 공식 트위터 및 웨이보가 오픈되었습니다. 많은 응원 부탁드리겠습니다.

임팩트 웨이보http://t.co/dLdF1QsAAw
임팩트 트위터https://t.co/9nH1BeMLyp

— 스타제국[STAREMPIRE] (@STAREMPIRE_) April 17, 2015
IMFACT is made of members Lee Ji An ('93), Park Je Up ('93), Kim Tae Ho ('93), Na Ung Jae ('98), and Lee Sang ('95).
Even prior to their official debut, the group is already scheduled to make an appearance in public, and will accompany their senior Im Siwan in his upcoming fan meet in Guangzhou on April 18th, where they will show off their skills to their audience.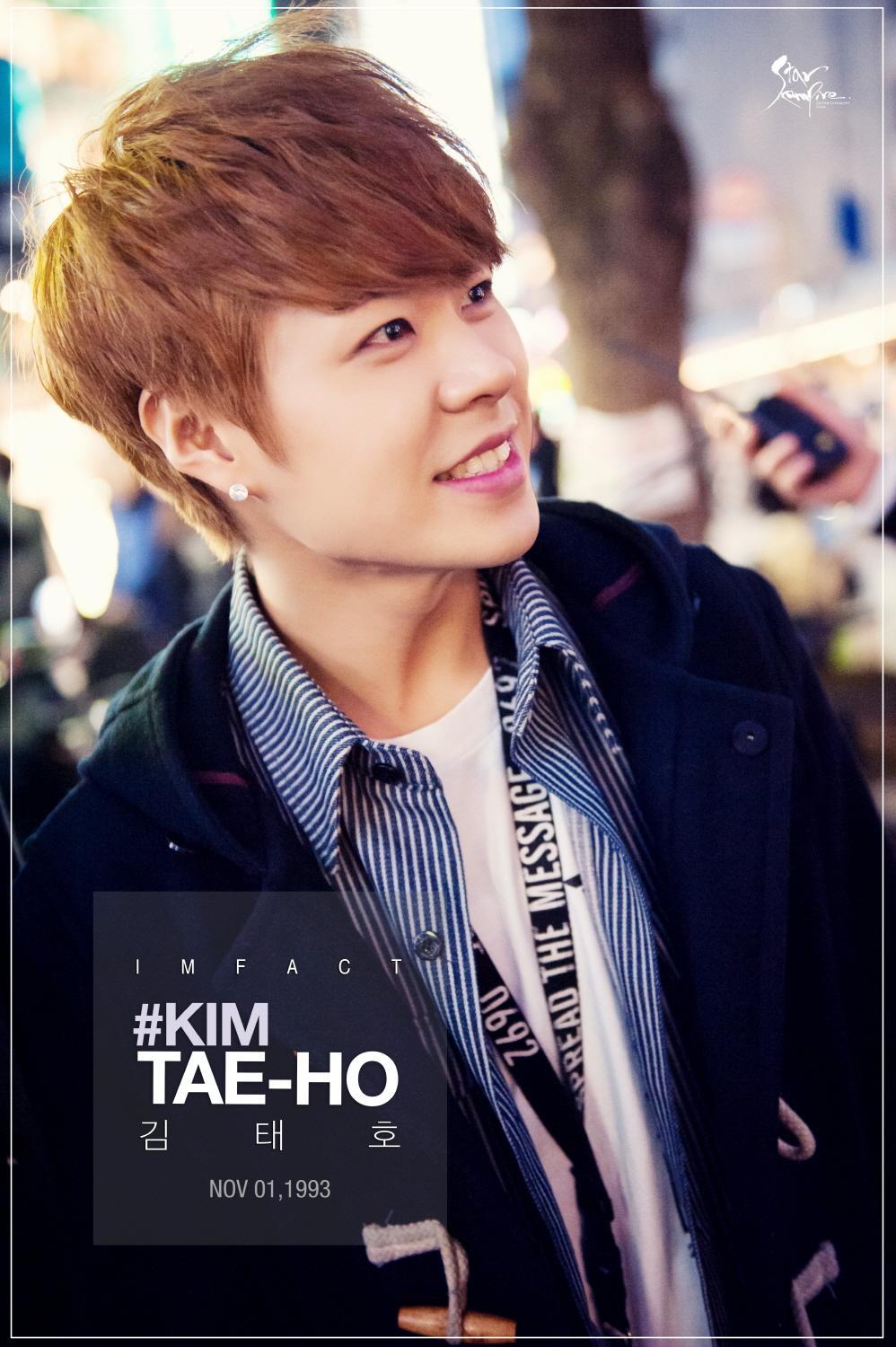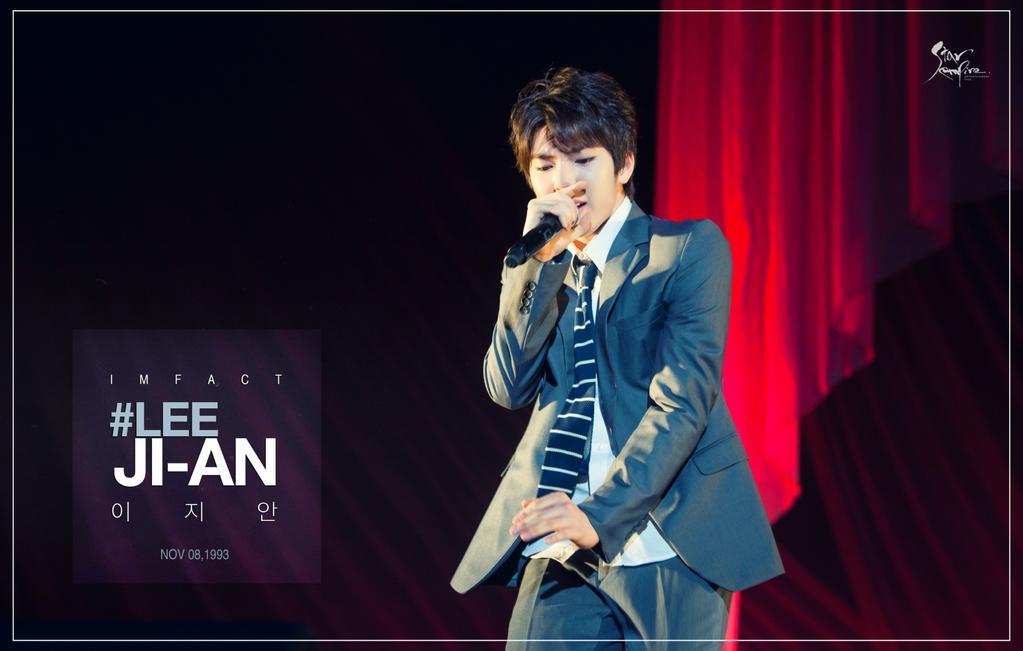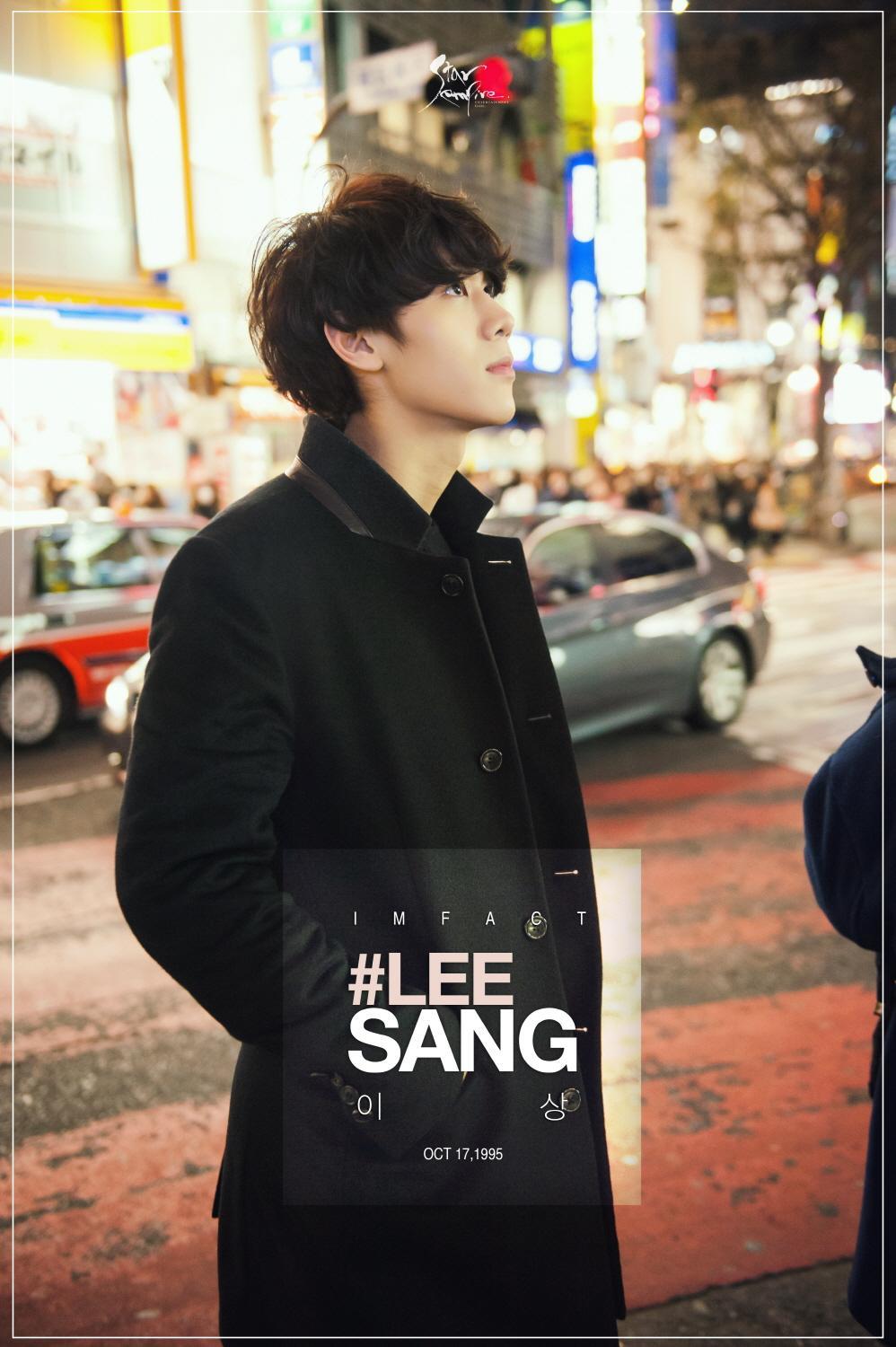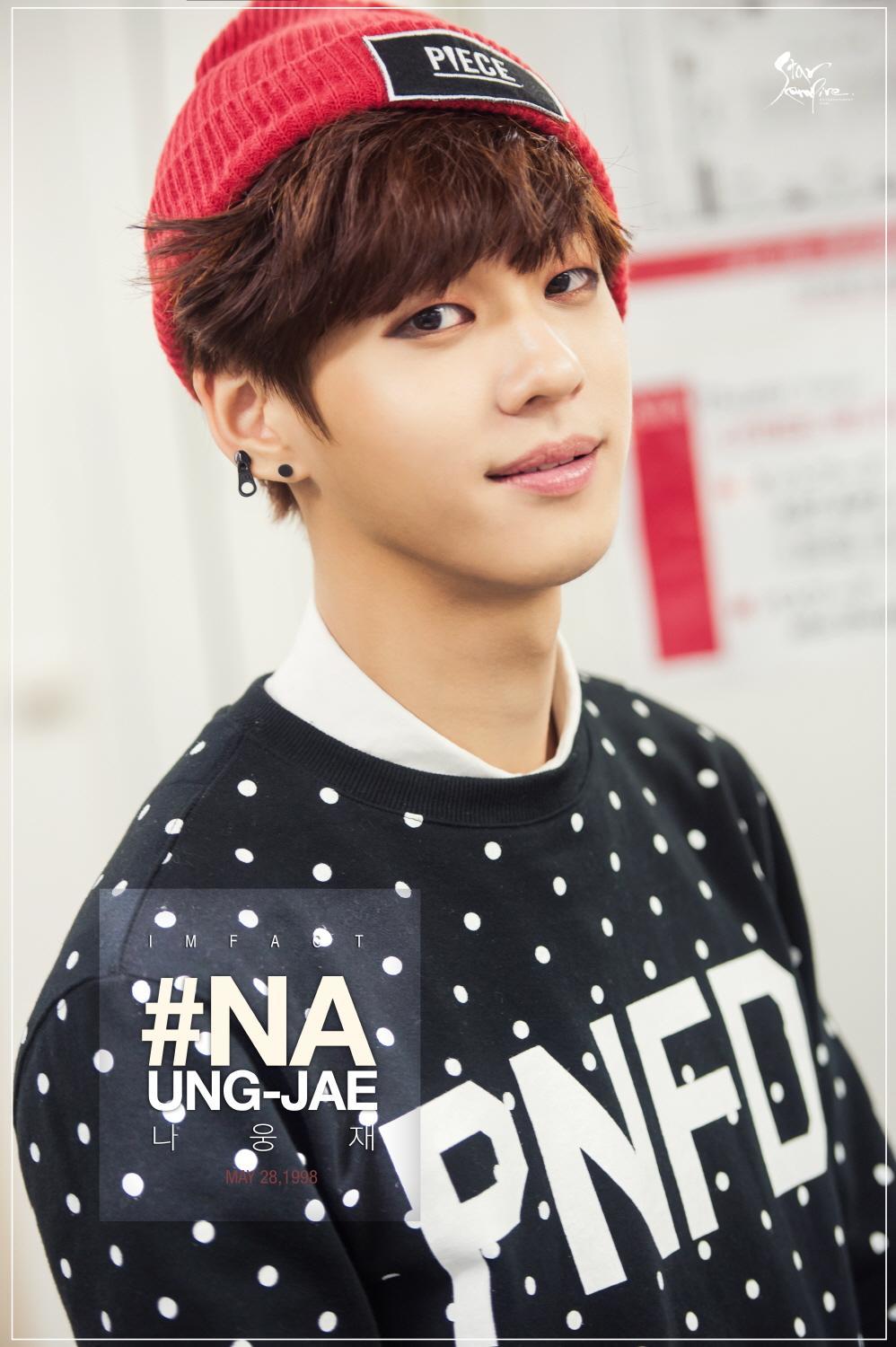 Share This Post