STELLAR rushed to the hospital following car accident during MV filming
Girl group STELLAR was recently involved in a car accident while filming their upcoming music video. 
According to reports, group member Minhee was driving with the members while filming a car scene for the music video when she accidentally struck a fixture on the side of the road. Although it wasn't disclosed how fast they were going or what prompted the accident, it was revealed that the car was damaged enough that it had to be towed away from the scene.
While none of the members suffered severe injuries, they were all rushed to the hospital for treatment, but are now resting, with their representatives stating that none of the injuries were severe enough to affect their activities.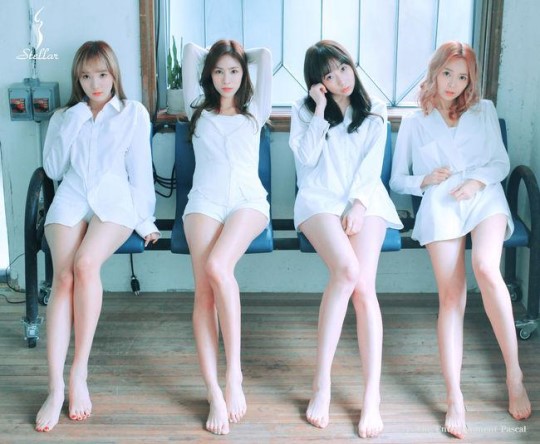 Source: OSEN
Check out the music video for STELLAR's latest song "Sting" below:
Share This Post