Sulli and Luna spotted at the SMTOWN COEX Atrium opening ceremony
f(x) members Sulli and Luna attended the opening ceremony of the SMTOWN COEX Atrium exposition, on January 13th.Both girls present stopped to give the cameras a lot of pictures with bright smiles on their faces. Luna was wearing a sexy black mini dress while Sulli went for a pure look with a black and white A-line dress and a black coat on top.
Her appearance sparked excitement from fans who were glad to see her back, saying "she looks absolutely stunning" and "The queen has returned". Seeing the two together also gave reassurance to fans that Sulli is still with her group. Netizens had recently noticed a four member f(x) poster at the COEX atrium which had some fans worried.
Sulli had been placed on a hiatus from the industry after her relationship with Dynamic Duo's Choiza was brought to light. However, she still took part in the movie Fashion King and made her first public appearance at a press conference for the movie, since her hiatus was announced.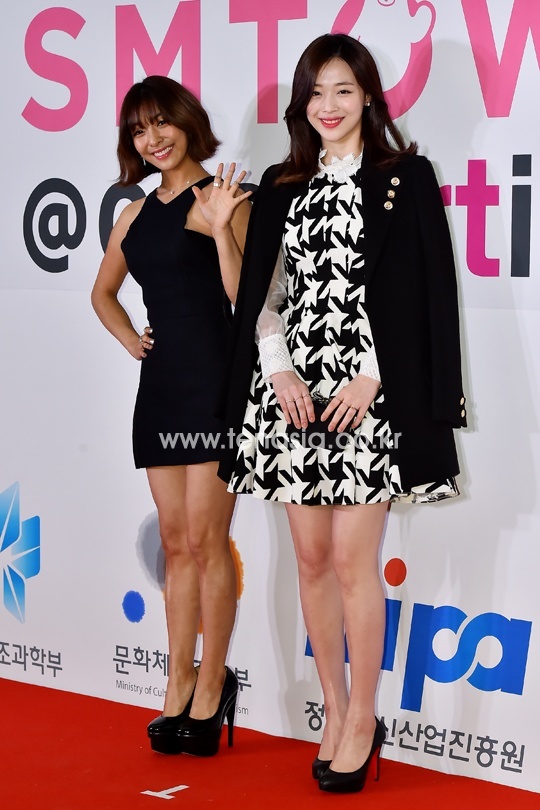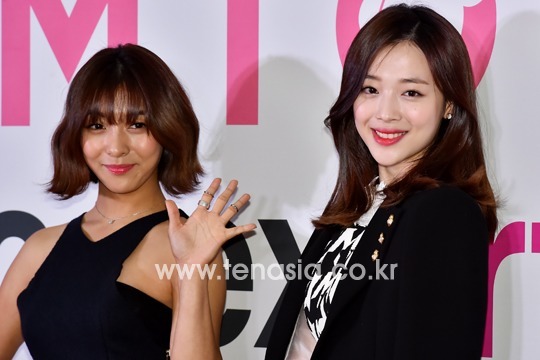 Source: TenAsia
Share This Post