Sulli responds to the hateful comments left by netizens on recent "Lolita" photoshoot with Goo Hara
Following the backlash received from netizens regarding their alleged "Lolita" concept photoshoot, Sulli has responded to the "haters" on behalf of both herself and Goo Hara.
On the 20th, a photo of both Sulli and Goo Hara posting together was uploaded onto the former f(x) member's Instagram account, sparking a plethora of hateful comments from the Korean public.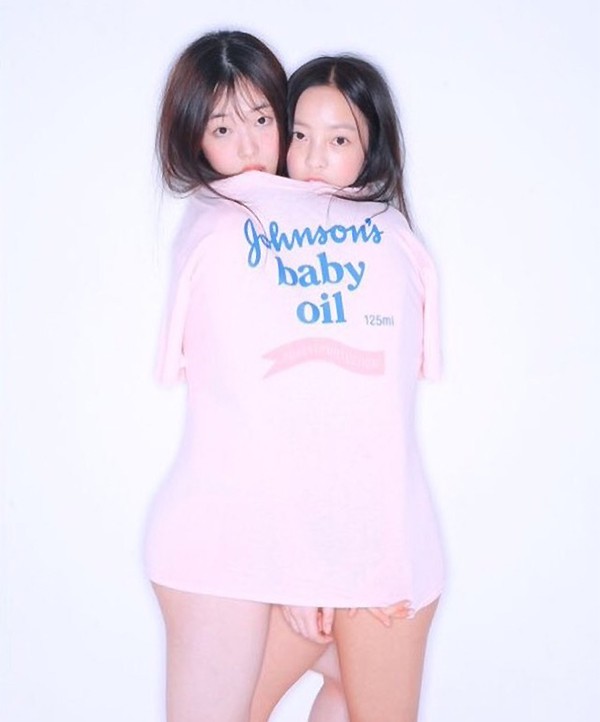 Many of the unhappy netizens began accusing the two female idols for promoting the concept of pedophilia through these photoshoots that they claim are inspired by "Lolita".
In response to these harsh accusations, however, Sulli responded by uploading a brand new photo on the 21st with a caption that reads, "Stop misinterpreting it, goodnight."
With her short, yet bold response, Sulli has shown the netizens that it is their own opinions that are misconstruing with the concept of a simple photoshoot.
The original photo featuring the two idol stars has since been deleted from Sulli's SNS account.
Source: Dispatch
Share This Post