Super Junior, Kim Soo Hyun, and Han Ye Seul win at Huading Awards
K-Pop group Super Junior won awards alongside actor Kim Soo Hyun and actress Han Ye Seul at the prestigious international 15th Huading Awards held in Macau on January 18th.
Super Junior won the Global Best Group Award, Kim Soo Hyun won the Global Best Male Drama Actor Award, while Han Ye Seul won the Global Best Female Drama Actress Award.
The awards show invited renowned celebrities from all over the world, including Danny Chan, Donnie Yen, Kate Tsui, Charmaine Sheh, Raymond Lam, Wang Leehom, Chris Hemsworth, and more.
Kim Soo Hyun received his award, accredited to his role in SBS drama You Who Came From The Stars, where he acted alongside Jun Ji Hyun. Not only has the drama won numerous awards, the main leads have also received many love calls for CF advertisement endorsements. Kim Soo Hyun's weight loss also garnered much attention, where he expressed that the most important factor was to exercise.
Han Ye Seul also received her award, as she is being recognized for her hit films including MBC's Couple or Trouble, 2007 movie Miss Gold Digger, SBS drama Will It Snow for Christmas? and the recently-ended SBS drama Birth of a Beauty. In fact, both Kim Soo Hyun and Han Ye Seul were both casts for Will It Snow for Christmas?
Super Junior's Donghae and Eunhyuk made their appearance at the show on behalf of their group, performing "Motorcycle," "Oh No," and "Oppa Oppa." It was also notable that Donghae made his speech fully in Mandarin. The two also thanked their fans again on their personal Instagram accounts after receiving the award.
Two weeks ago, EXO and Tasty had also won awards at the 14th Huading Awards held in Shanghai, China.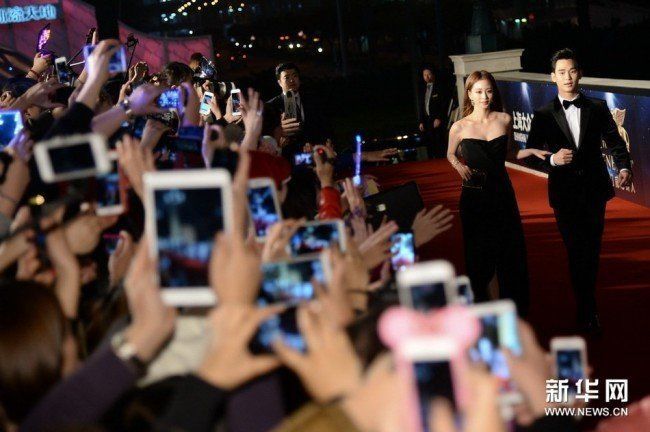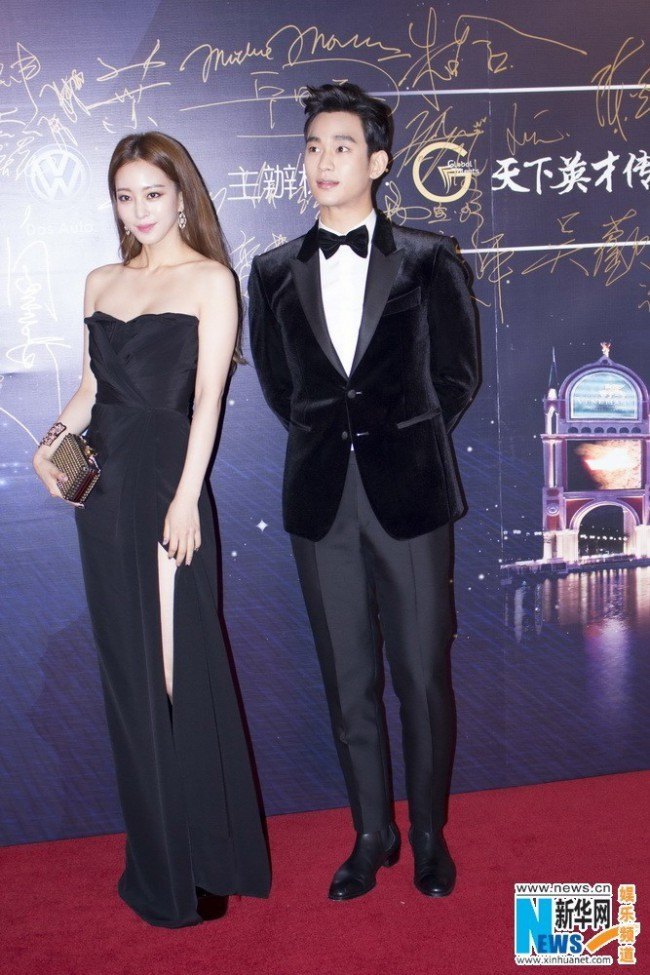 [instagram://x_x0kOl8Mh]
[instagram://x_ks_3F8Ke]
[instagram://yAEbTLib3W]
Share This Post