Super Junior Sungmin Will Not Attend SM TOWN Concert
Super Junior's Sungmin and Kangin won't appear on the SM Town Concerts.
Sungmin Will Not Participate In Super Junior's Next Comeback
SM Entertainment sub-label, SJ Label, made an official announcement about the tour.
"Sungmin, who had issues related to fans, won't be participating in the 'SM Town Live" concert stages."

— SJ Label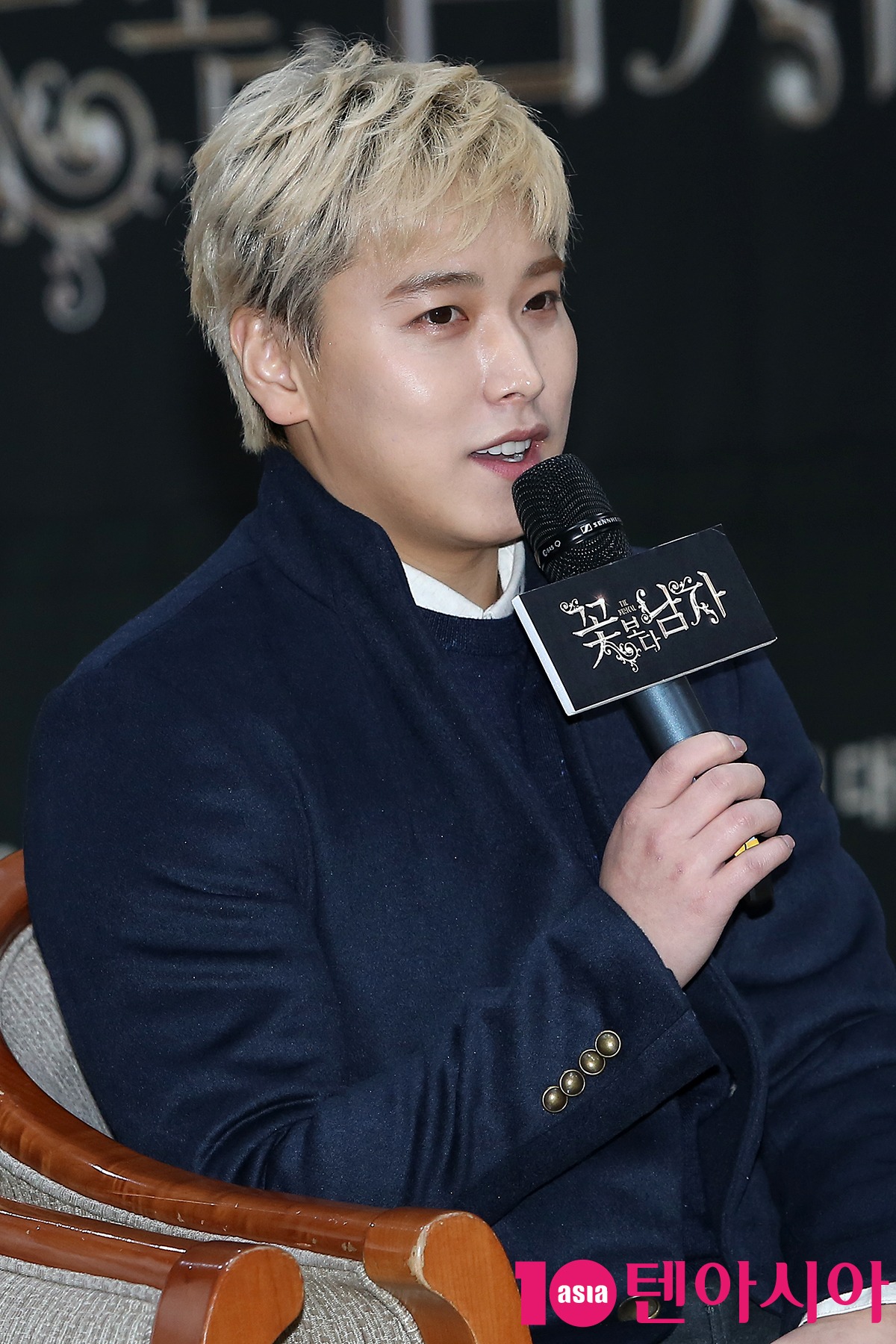 The decision came after a large amount of E.L.Fs decided to boycott Sungmin for not communicating well about his marriage.
Sungmin won't be attending either of the SM concert in Korea or Japan.
"Sungmin won't attend both of the SM Town concerts opening in Korea and Japan."

— SJ Label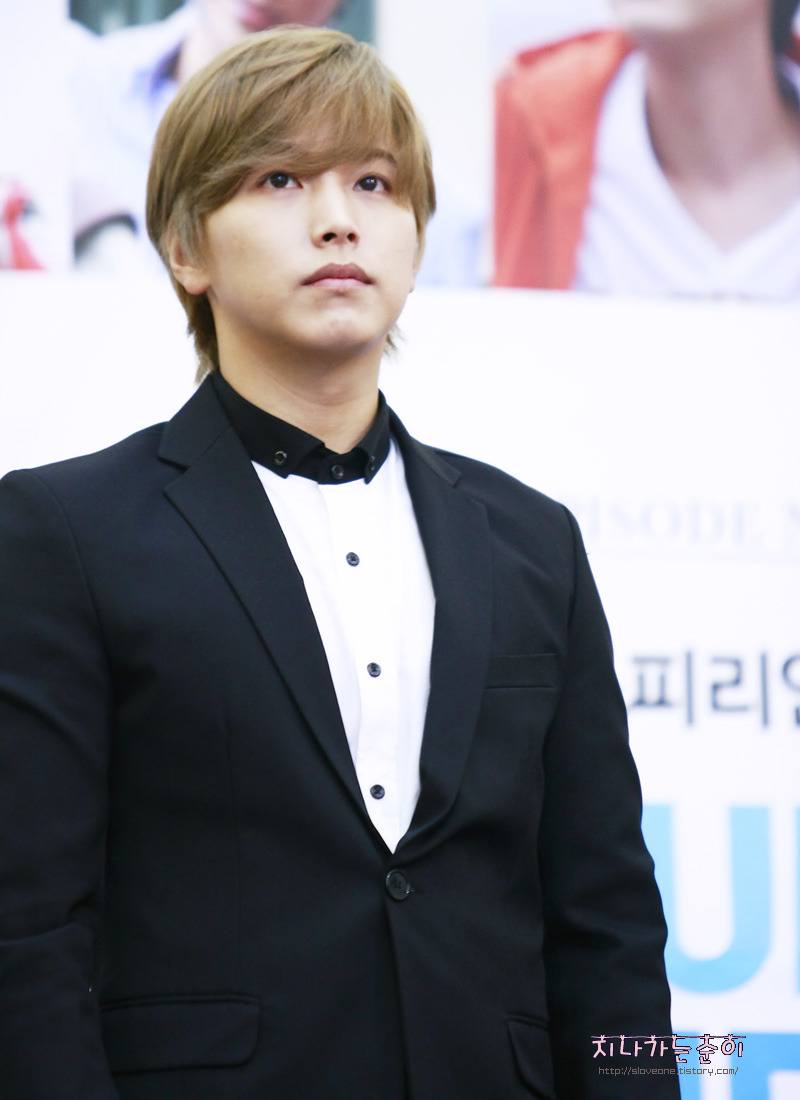 Kangin will also be missing out on the concerts because of his DUI controversy.
"Kangin, who had recently been caught for drinking while intoxicated, will not attend as well."

— SJ Label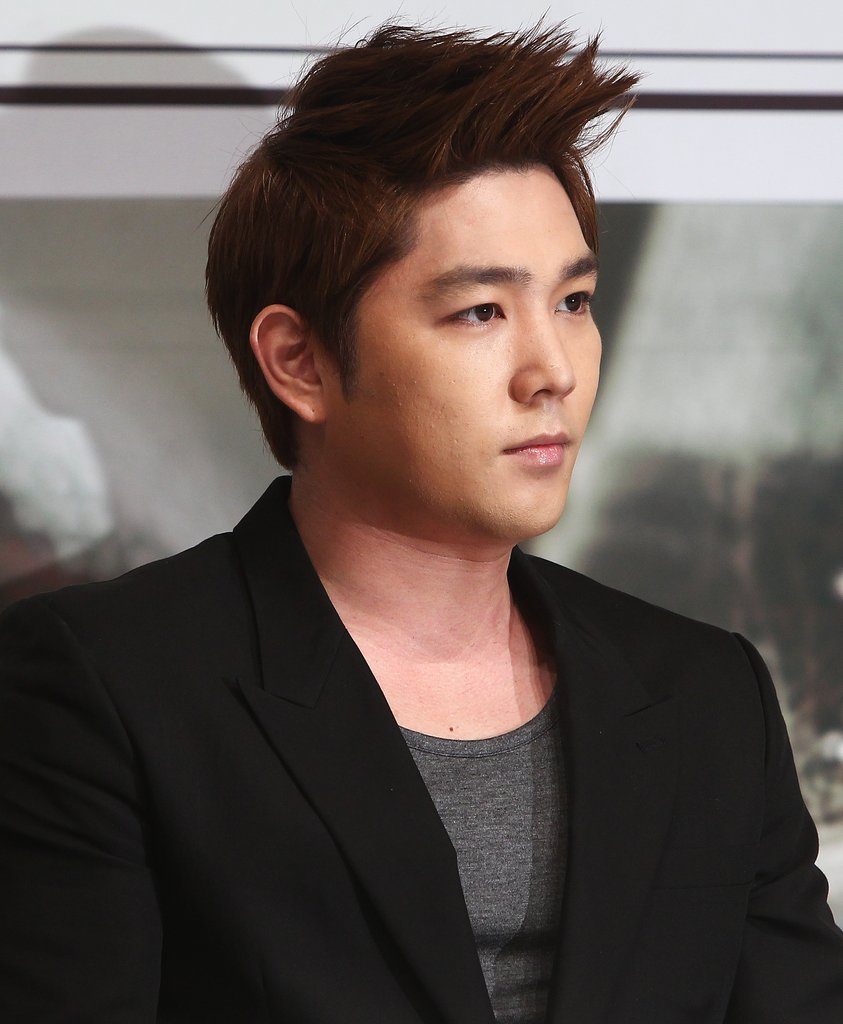 Lee Teuk, Kim Heechul, Yesung, and Shindong will be the only Super Junior members to attend the tour.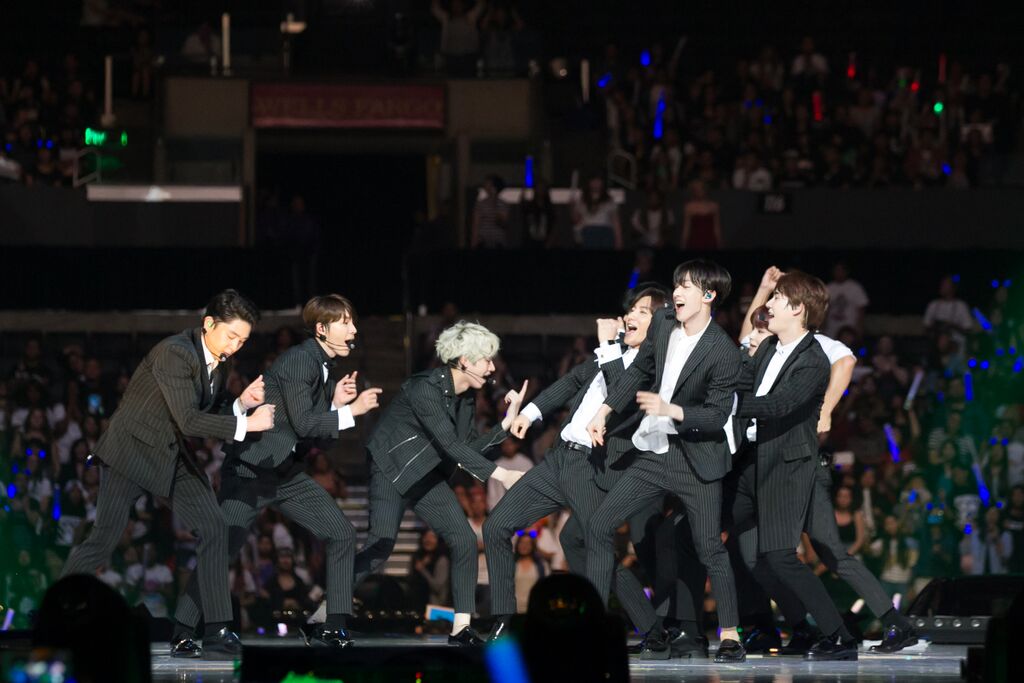 Source: My Daily and Sports Today
Share This Post