Super Junior Yesung Reduced To Tears On SMTOWN Live Stage
Once one of SM Entertainment's biggest groups, Super Junior took to the SM TOWN LIVE WORLD TOUR VI in SEOUL stage with just 4 of its current 11 members.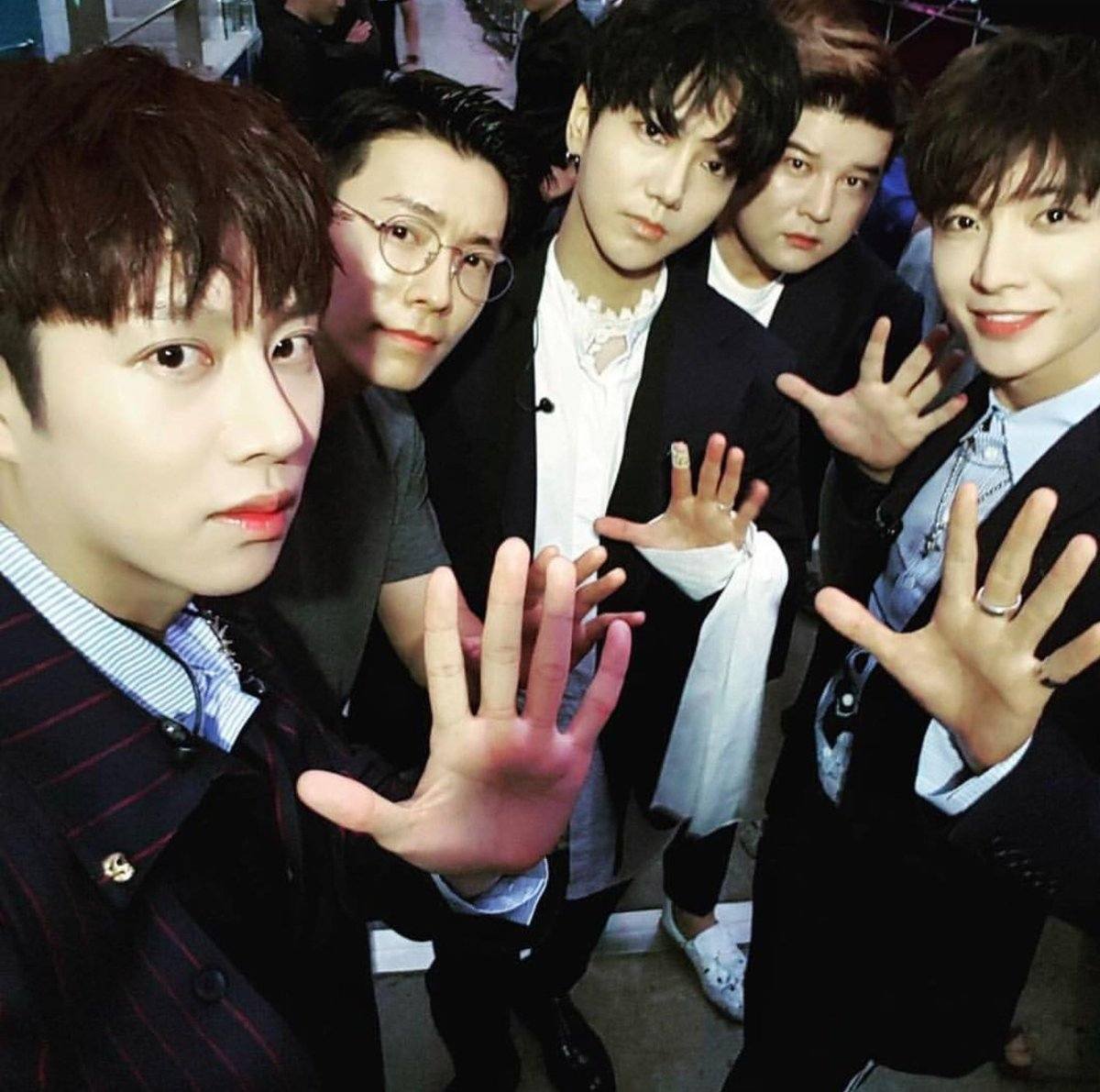 Super Junior's stage comprised only Leeteuk, Heechul, Shindong, and Yesung.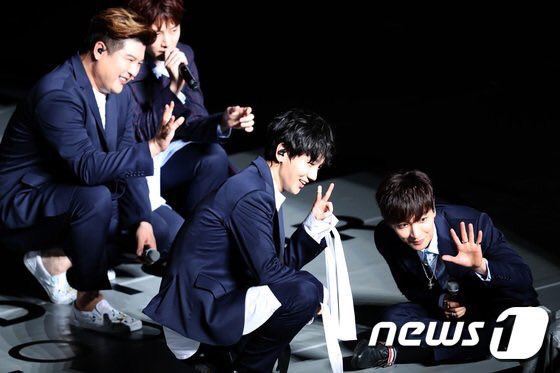 The absence of Super Junior's other members was palpable for both the fans and for the idol group's members.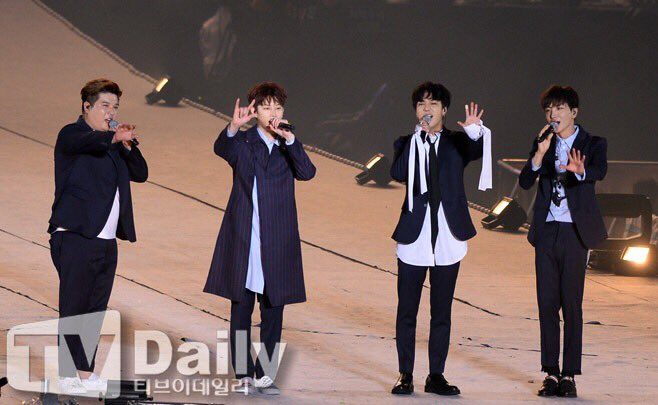 Super Junior's Shindong opened up about how they felt coming on stage as only 4 members.
"A day where we greet you like this has come. We didn't have much strength because of the missing members but, thanks to all of you, we've gained strength. We debuted as the group with many members but have become S.M. Entertainment's smallest Super Junior. Our hearts are troubled as much as the weather."

— Super Junior's Shindong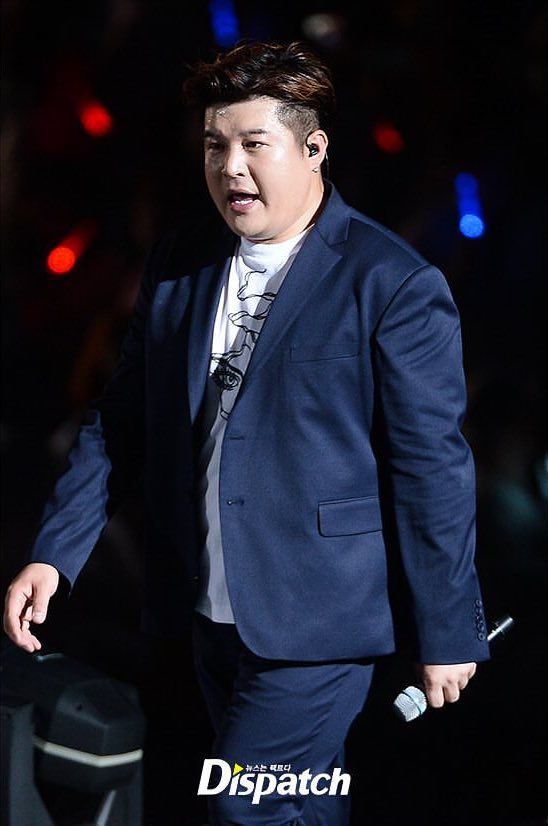 Super Junior's leader, Leeteuk, felt the absence of his fellow members especially keenly.
"To be truthful, we thought a lot about whether to stand on stage as a four-member group or not. Donghae and Kyuhyun submitted vacation leaves to come and see us. I am looking forward to the day Ryeowook and Kyuhyun come out of the military and we make a comeback as a whole again."

— Super Junior's Leeteuk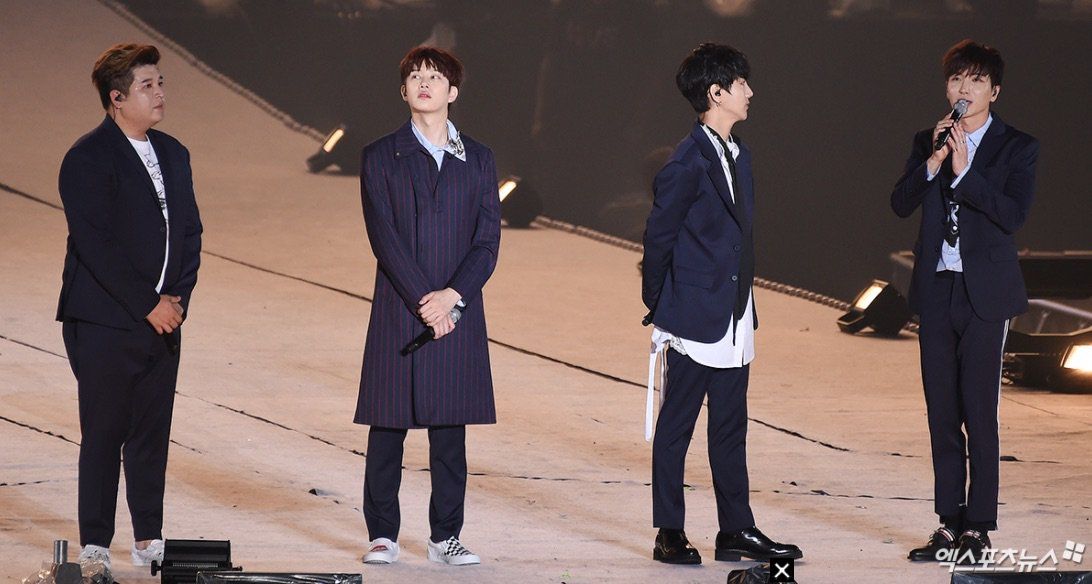 Yesung also grew emotional about the whole thing and shed tears thinking about Super Junior standing there as a four-member group.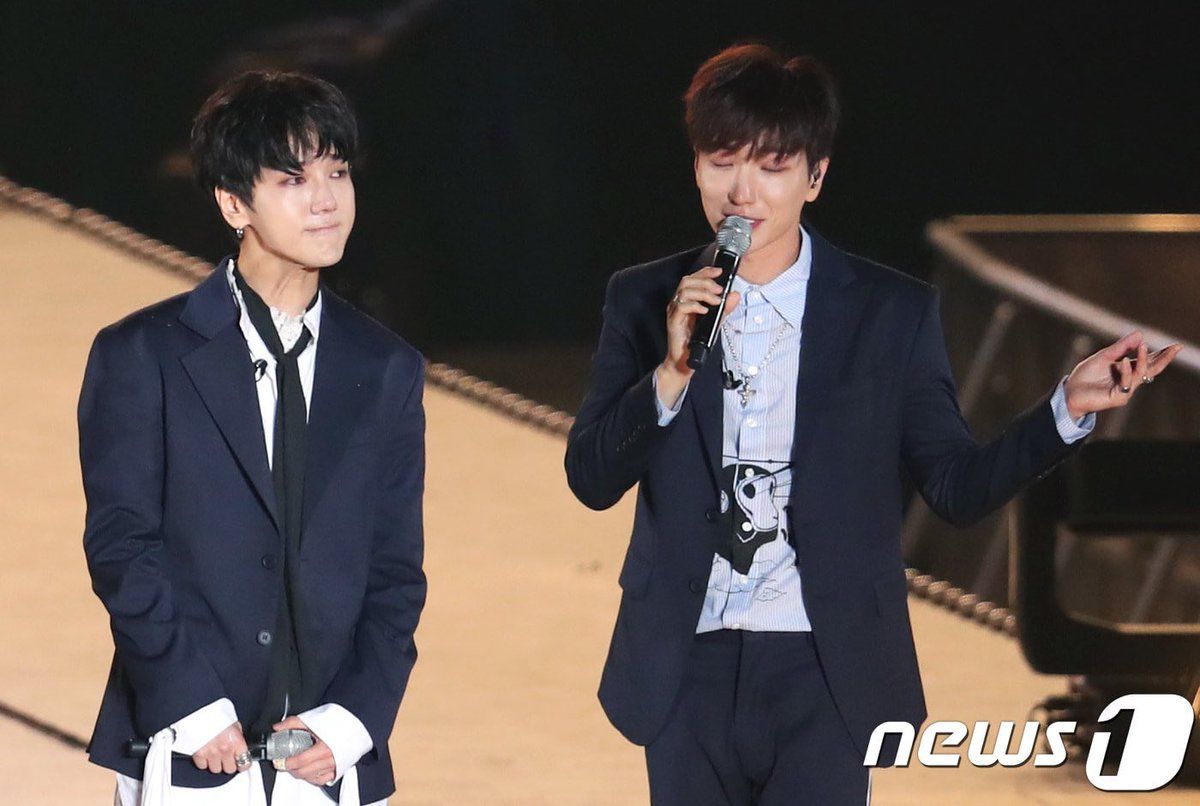 Siwon, Eunhyuk, Donghae, Kyuhyun, and Ryeowook are all currently serving in the military, while Kangin and Sungmin continue to miss out on concerts and promotions due to their respective scandals.
Source: TV Report
Share This Post