Super Junior's Kyuhyun to take a break from singing due to benign growths on vocal cords
Super Junior's Kyuhyun is taking a break from all of his activities in order to recover from his vocal cord nodules.
On August 23rd, SM Entertainment released a statement saying, "Recently, Kyuhyun received a diagnosis of having vocal cord nodules." Kyuhyun will also have to rest from his activities and devote his time in his treatment and recovery for the next two to three weeks.
It is sad news for fans of Kyuhyun who have purchased tickets for the musical Mozart as he will be unable to attend its remaining performances on August 27th, September 3rd and 4th. Aside from his musical appearances, the singer and actor will also be on hiatus from MBC's Radio Star where he appears as he regular panel member.
SM Entertainment promised that Kyuhyun will be focusing on his recovery and will return to his activities right after.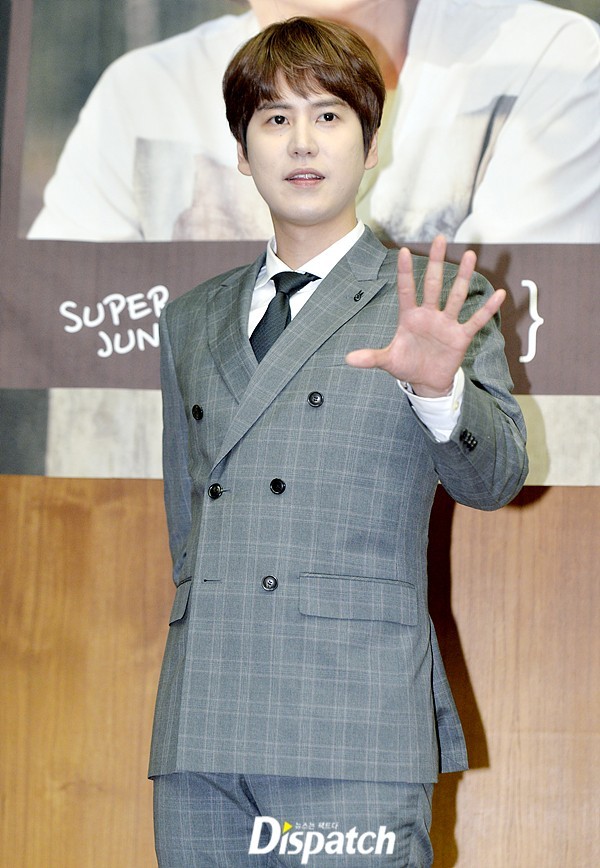 Source: Dispatch
Share This Post